For many Guests, Walt Disney World's entertainment is a large part of the draw that keeps them coming back time and time again. Now, the latest wave of entertainment layoffs has hit 2 more beloved attractions.
As Walt Disney World continues to make entertainment cuts due to decreased attendance in the Theme Parks, it feels as though we are hearing about more and more Cast Member layoffs with each passing week.
Recent Entertainment Cuts
Not only have we seen the tempoary suspension of character meet and greets, parades, and fireworks, but we are now seeing some additional entertainment cuts throughout Walt Disney World.
We were so dismayed to learn recently that popular performers Yeeha Bob and the Grand Floridian Society Orchestra would be laid off.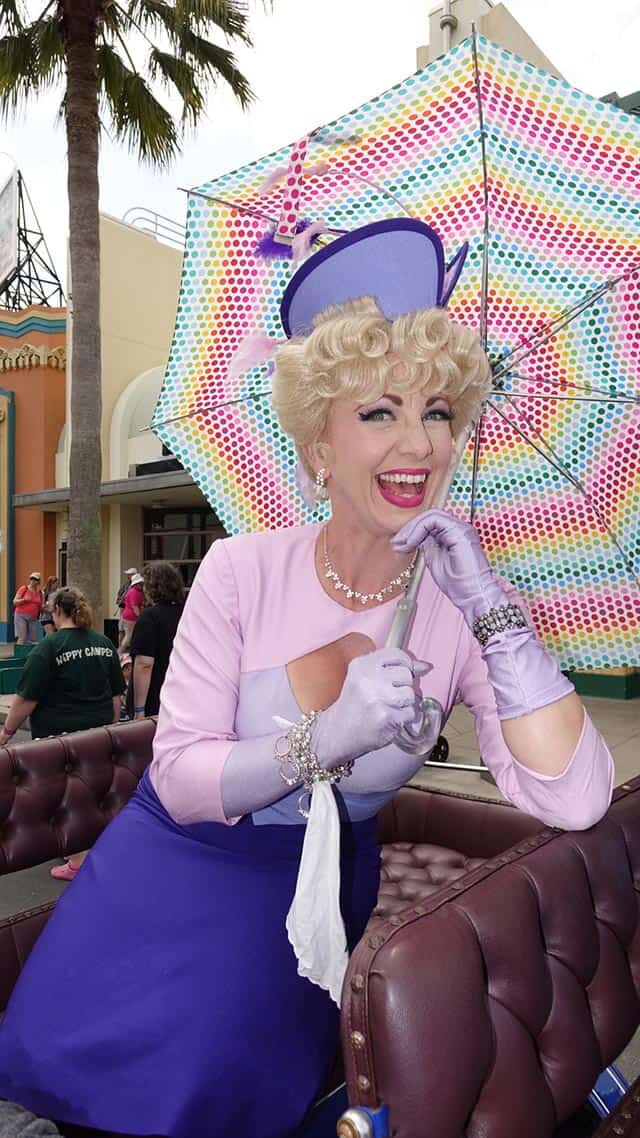 We even learned today that heart of Hollywood Studios, the Citizens of Hollywood, were also impacted by layoffs.
More Bad News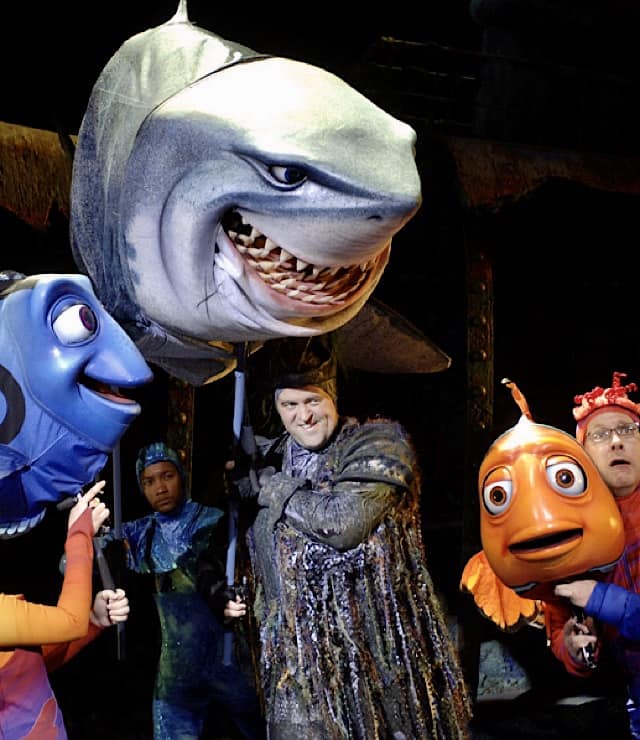 Now, news is surfacing that the entire cast and crew from 2 beloved shows has also been laid off.
Cast and Crew from two of animal kindgom's most beloved shows-Finding nemo-the Musical, and Festival of the Lion king have all been laid off.
We recently saw social distancing markers being places in the queue for Festival of the Lion King. We had high hopes that my personal favorite show would soon be returning!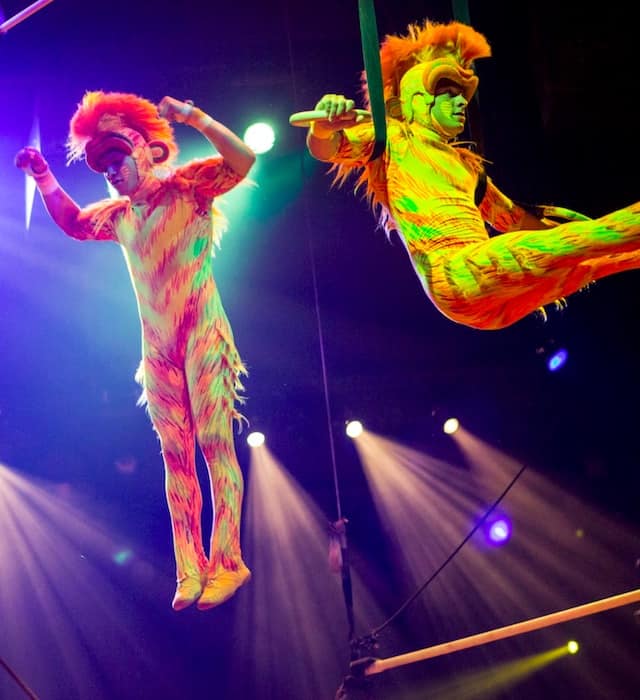 After all, what's Animal Kingdom without Festival of the Lion King? It is a must do for us on every visit!
We had also heard rumors that Finding Nemo-The Musical would also be returning very soon.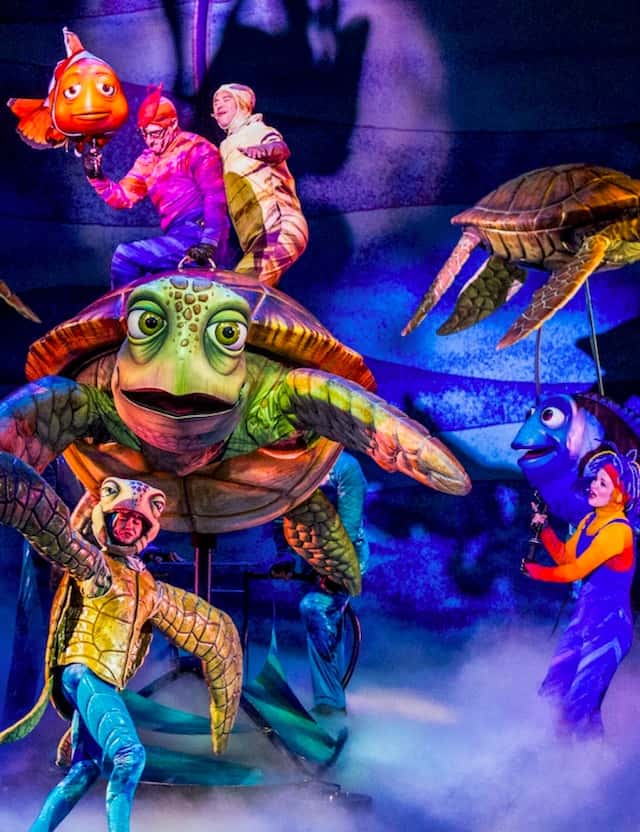 Unfortunately for us all, and especially for the Cast Members, we won't be seeing either show any time soon.
If you would like to help Disney's Cast Members who have been impacted by layoffs, you can read more HERE.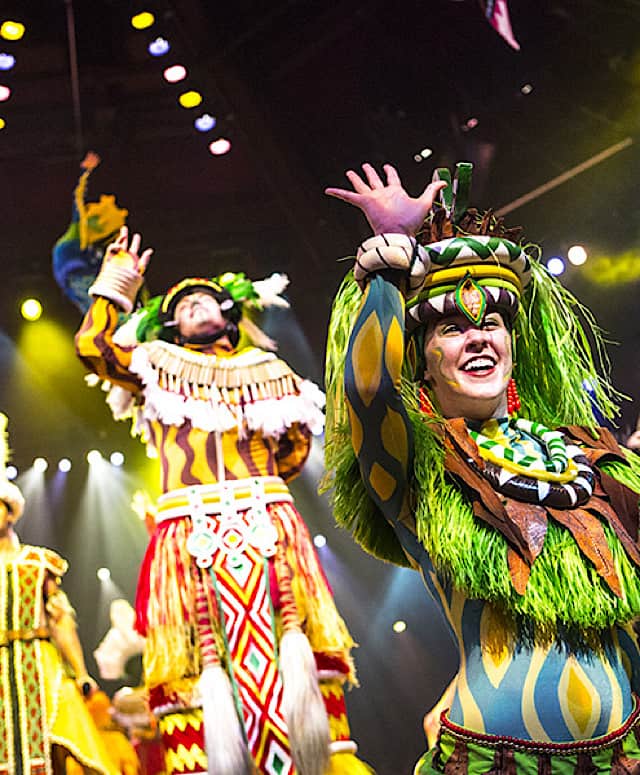 What are your thoughts on the layoffs of Cast Members of these fan favorite shows? Let us know on Kenny the Pirate's Facebook Page, or join our crew and continue the discussion!