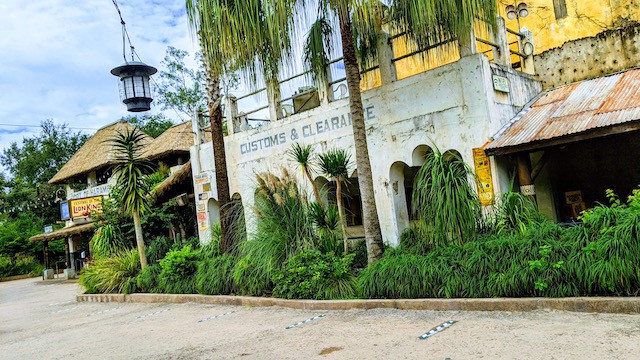 Our favorite pirate is at Animal Kingdom today, and he found some clues that point to a possible reopening of Festival of the Lion King! What do you think of these signs? Are you hopeful this Guest favorite show will return soon?
Entertainment Reopening at Disney World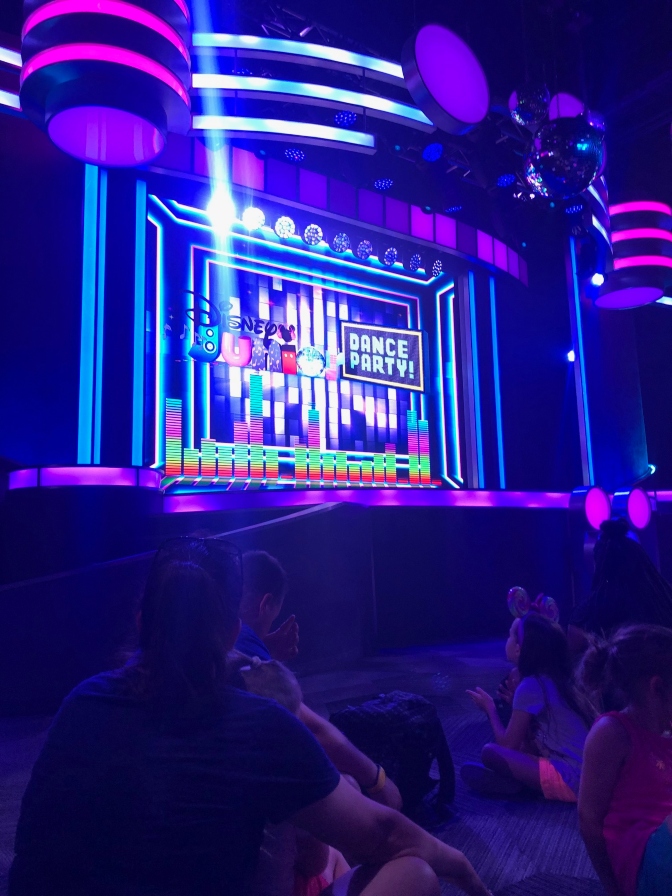 As Disney gears up to begin possibly welcoming more Guests into the parks, they are also beginning to offer more entertainment.
Concerns over how to properly physical distance as well as the dispute between Disney and the actor's union resulted in all shows going dark upon reopening.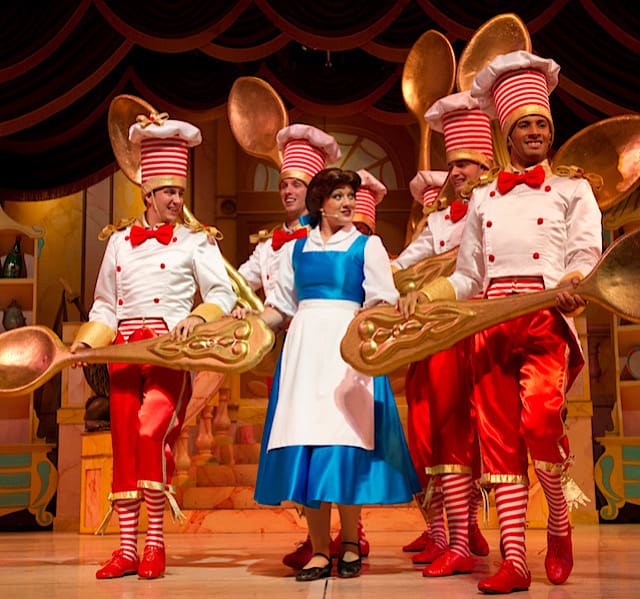 Some have been reimagined (Beauty and the Beast Live on Stage and the Disney Junior Play & Dance, for example) while some have remained closed.
Most recently, Disney announced the reopening of Frozen Sing-Along Celebration at Disney's Hollywood Studios. This is one of my favorite shows in all of Disney World so I am really excited to experience the hilarious history of Arendelle once more.
Festival of the Lion King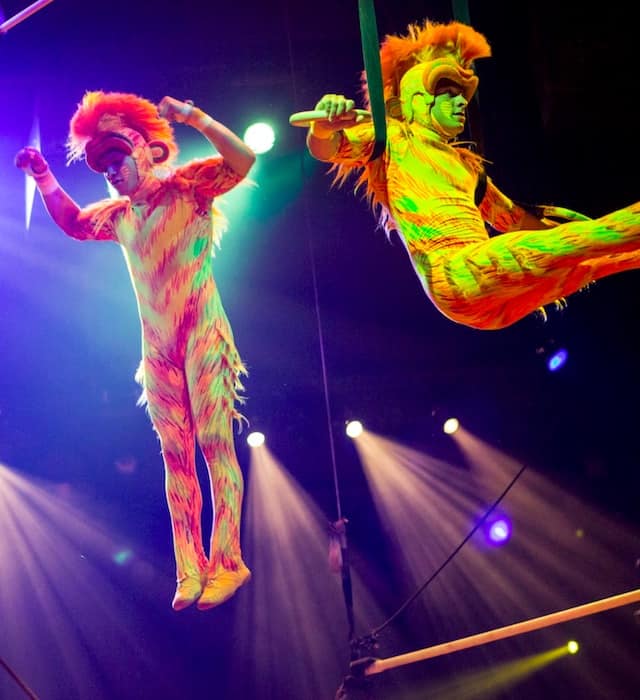 One show we are all missing is Festival of the Lion King over at Disney's Animal Kingdom. It appears as if Disney may be gearing up for a reopening of this favorite show, though!
This Broadway-style show features our favorite king of the jungle and all his friends. Acrobats, puppetry, and the amazing songs all make up this fantastic show.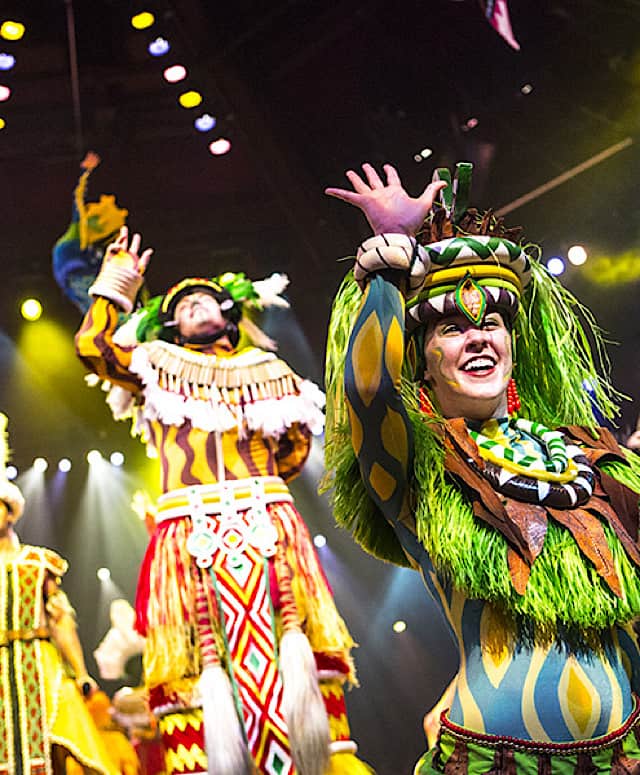 I particularly like how the performers get Guests involved in the performance! Before each show, one participant is chosen from each of the four animal sections of the bleachers to help imitate the sounds of that particular animal.
My second favorite would be those monkey acrobats! This is a really playful show and a must-do for everyone!
Reopening Clues?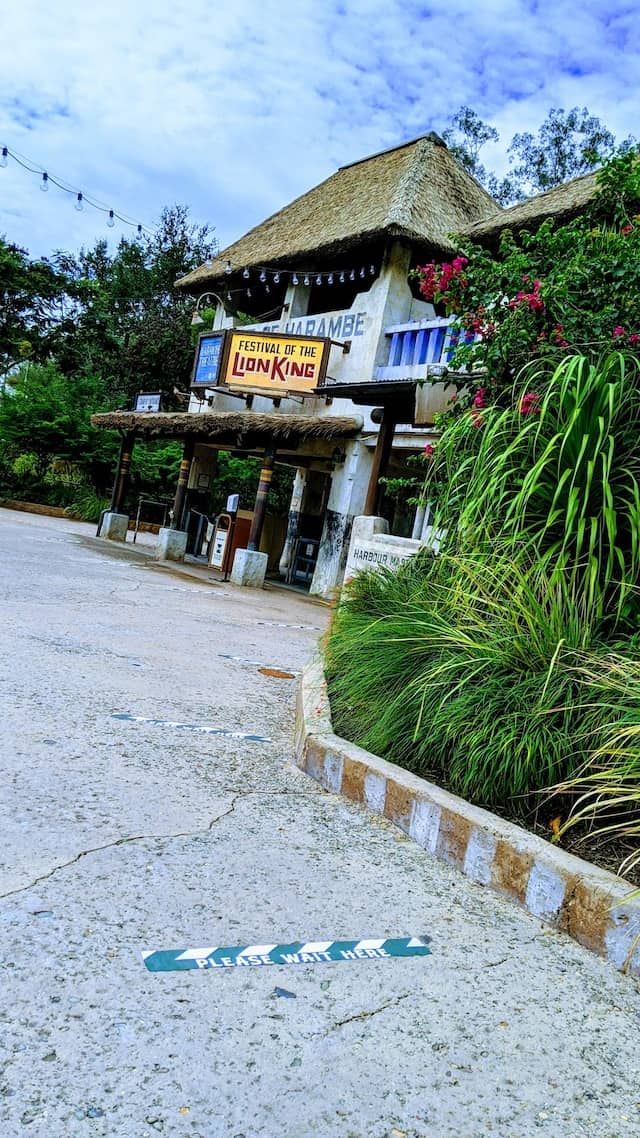 Like I mentioned above, our favorite pirate is at Animal Kingdom today! He did some checking around to see if anything could possibly point to a reopening of the show.
I'm happy to report he found some NEW clues that leads us to believe a possible reopening of Festival of the Lion King could happen soon!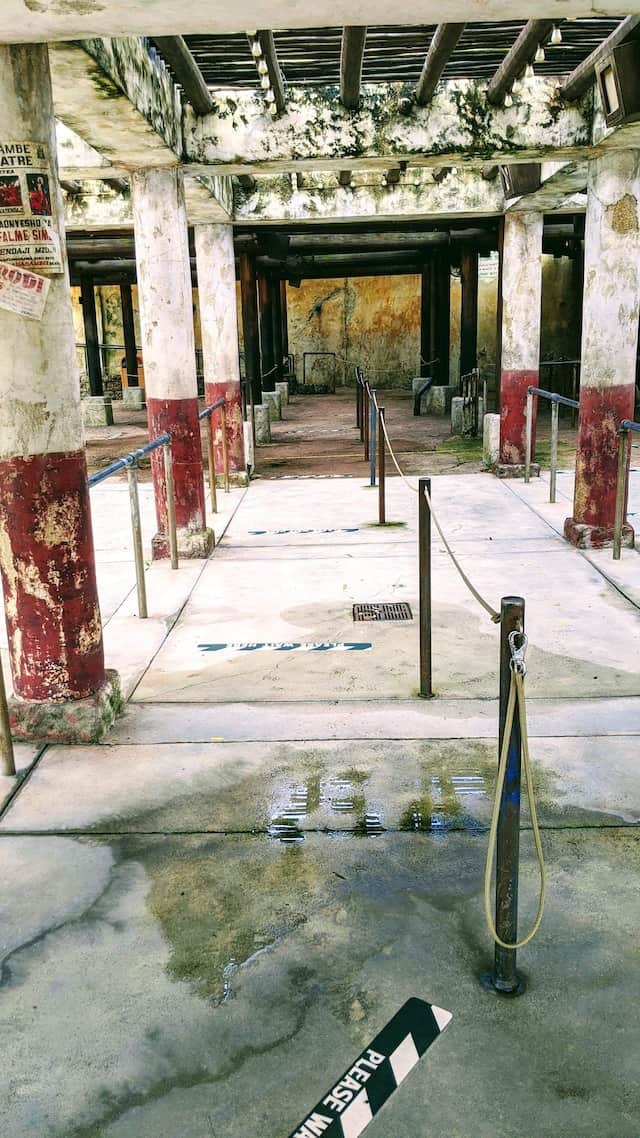 First, physical distance markers have been put in place. In the photos, you can see the markers begin outside the entrance and wrap around the queue line.
Next, a hand sanitizing station has been put in place outside the theater. There are stations just like this one all over Disney World. You will most commonly find them at the entrance and exit of every ride.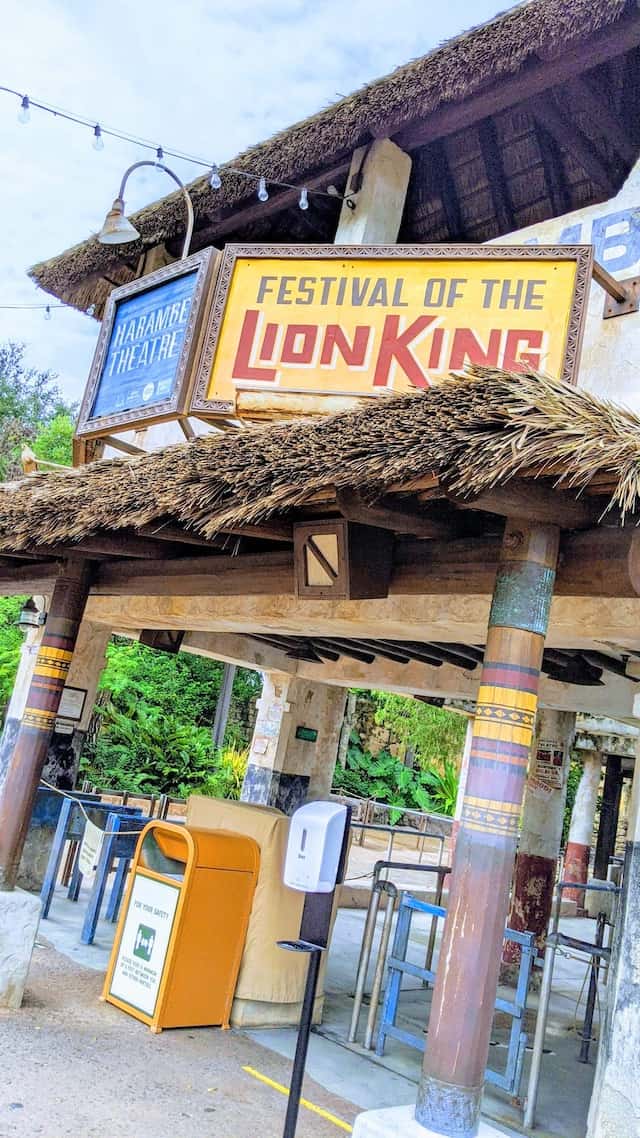 I am very hopeful we will see a reopening of Festival of the Lion King soon! Stay tuned to Kenny the Pirate – we will share any official announcements!
Do you think this show will reopen soon? Are you hoping to catch it on an upcoming trip?