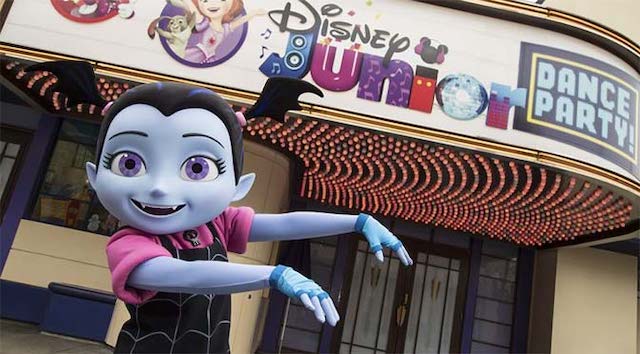 Despite disagreements between the Actor's Equity Union, Disney World, and Cast Members, a Hollywood Studios character show starts back up as a modified experience.
Actor's Equity Union
There has been disagreements between the Actor's Equity Union that represents stage performers and Walt Disney World over safety protocols that need to be implemented before singers, dancers, and actors return to the stage.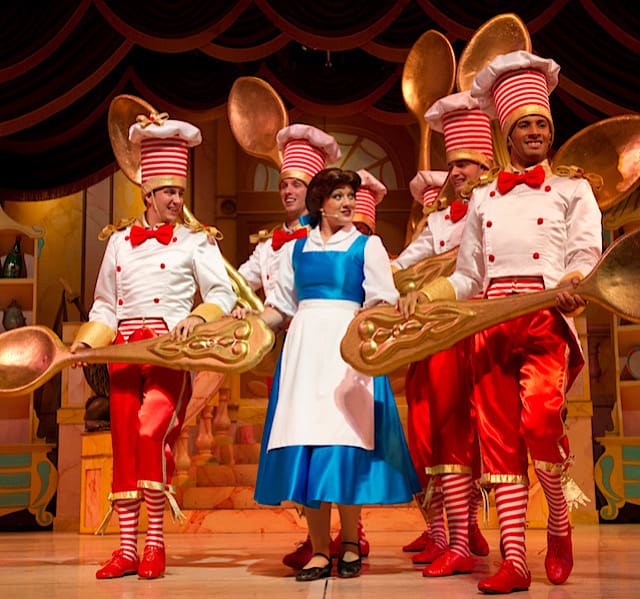 Among those safety protocols would be regular extensive testing and the need for a small number of cases in order to proceed with sending Cast Members back to work.
However, many of the Cast Members have sided with Disney stating that they strongly believe Disney its taking the proper safety measures and deserve to have a voice in the assessment of these new protocols.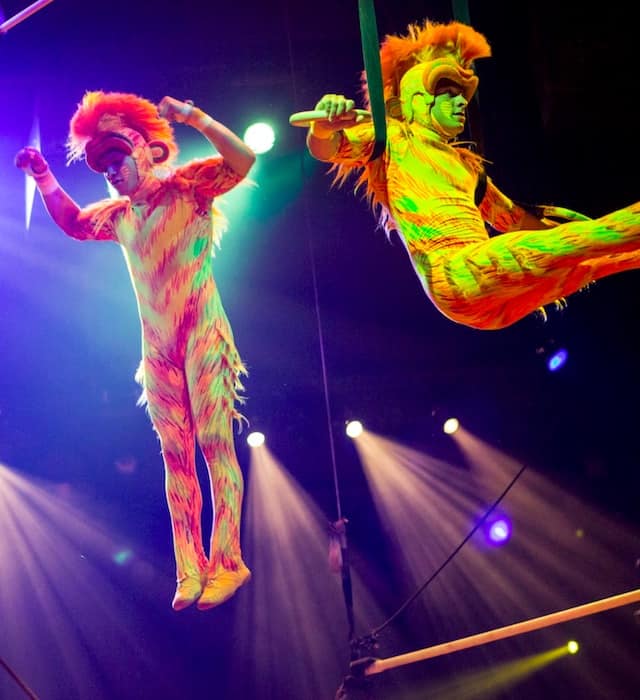 The Actor's Equity Union pointed out that by now allowing stage performers to wear a mask they are not being treated fairly compared to other Cast Members.
A Modified Show Experience
Because of this dispute, stage shows like Festival of the Lion King at Disney's Animal Kingdom and Frozen Sing Along at Disney's Hollywood Studios were not able to resume upon the reopening of the parks.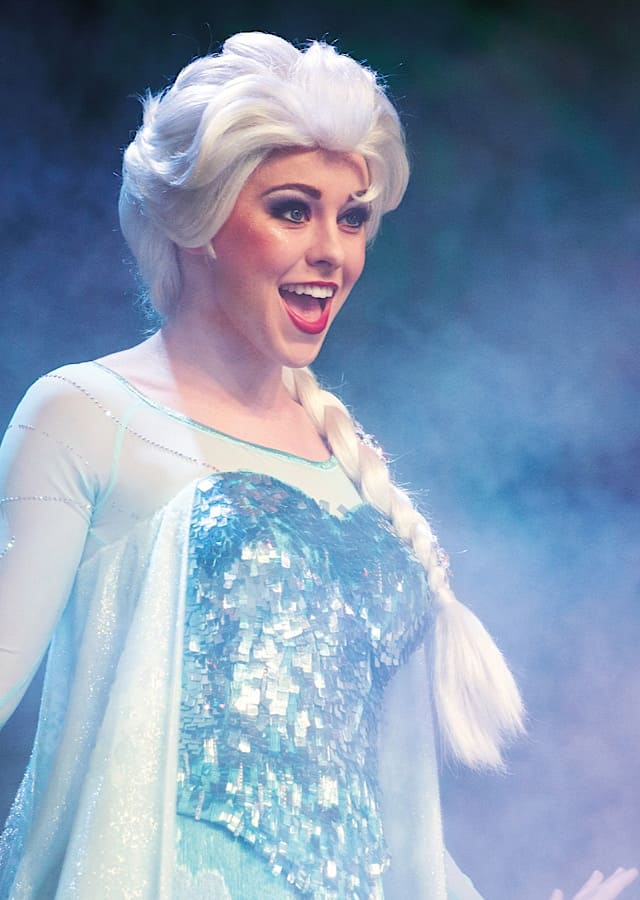 However, the Disney Junior Dance Party at Hollywood Studios has found a way around this. The only performer in this show is the DJ host/singer while the other onstage characters were in "fur costumes."
Those characters include Mickey Mouse, Vampirina, Doc McStuffins, and Timon.
It is now being called the Disney Junior Play and Dance. Physical distancing and other modifications will take place during the show. You can find the full schedule on Character Locator!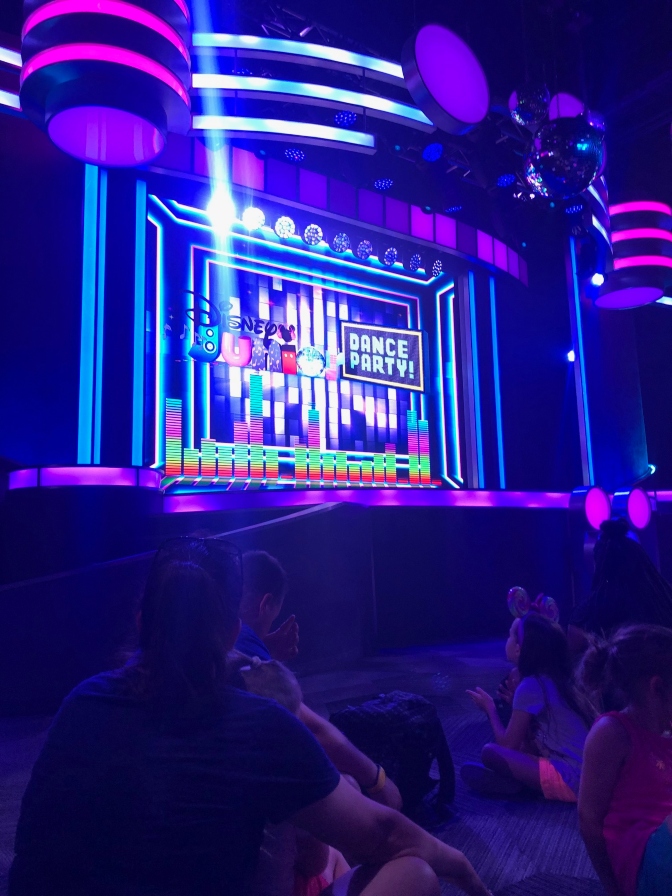 The new modified show begins today and joins the modified UP! A Great Bird Adventure Show at Animal Kingdom as the other modified show in the parks.
Unfortunately, Dug and Russell won't be part of the show – only the birds and Cast Member trainers.
What do you think of a modified Disney Junior Dance Party? Are you glad this character show is returning? Let us know on Facebook.