This week, the union representing Disney World Cast Members in performance positions continued their negotiations with Walt Disney World, but some members are ready to return to the job. Read on for details.
According to the Orlando Sentinel, the union representing Disney World performers has not made any headway in negotiations surrounding performer safety.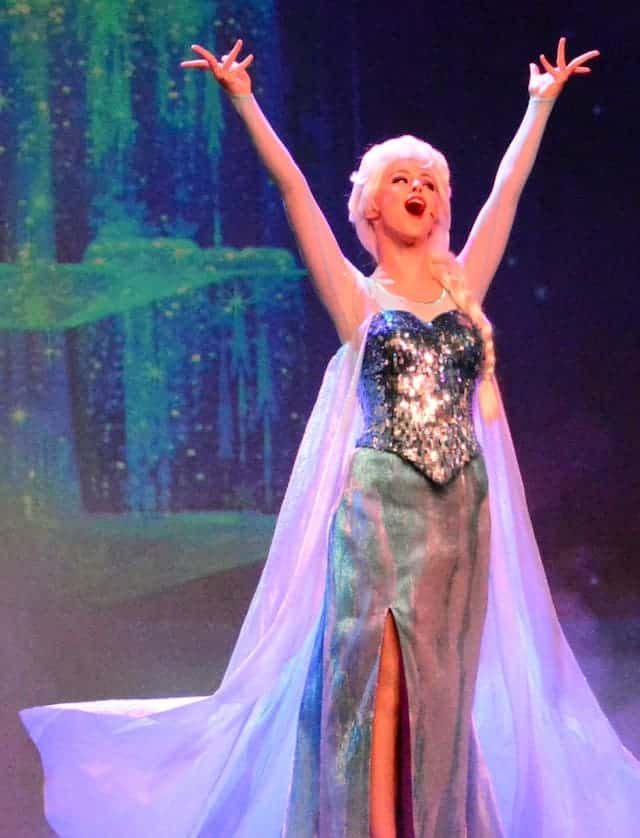 Because performers in shows like The Festival of the Lion King and Frozen Sing a Long can't be socially distanced from each other, the Actor's Equity Association has requested that performers wear masks and that they are tested frequently for the novel coronavirus in order to lessen the risk of an outbreak.
Disney has not acquiesced to the demand for testing, and likely will not out of concern for seeming as though they are offering preferential treatment to the actors over other Cast Members.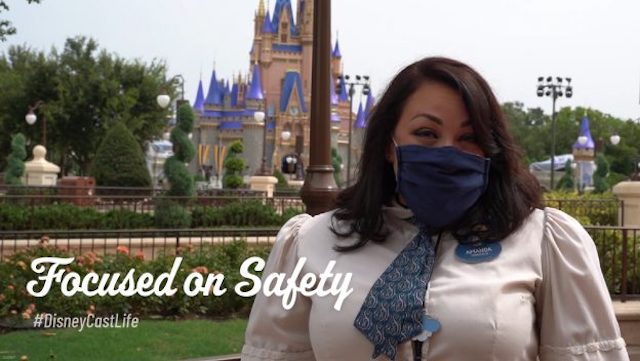 Disney also rejected requests for Cast Members working in the NBA bubble to undergo frequent testing, citing equal treatment of Cast Members as well as costs of testing.
But many of the actors that are part of the union wish to resume work without the testing or masks. They fear they will be replaced with non-union actors.
This subset of union members released a statement indicating that they are confident in Disney's safety measures and want to get back to work:
"While we appreciate our union's efforts on our behalf, we strongly believe that Disney has taken the necessary safety precautions for a phase one reopening, and that we deserve a voice in the assessment of these new protocols."

Statement released to media by union members supporting resuming work
The statement came after the Actor's Equity Union released a controversial video using Disney's own promotional materials:
The Actor's Equity Union points out that by not allowing performers to don masks, they are not being treated fairly when compared to Cast Members in other positions.
A Disney spokesperson reiterated that the company has a right to resume operations without AEU performers, as we have seen with the recent changes to the bird show at Animal Kingdom.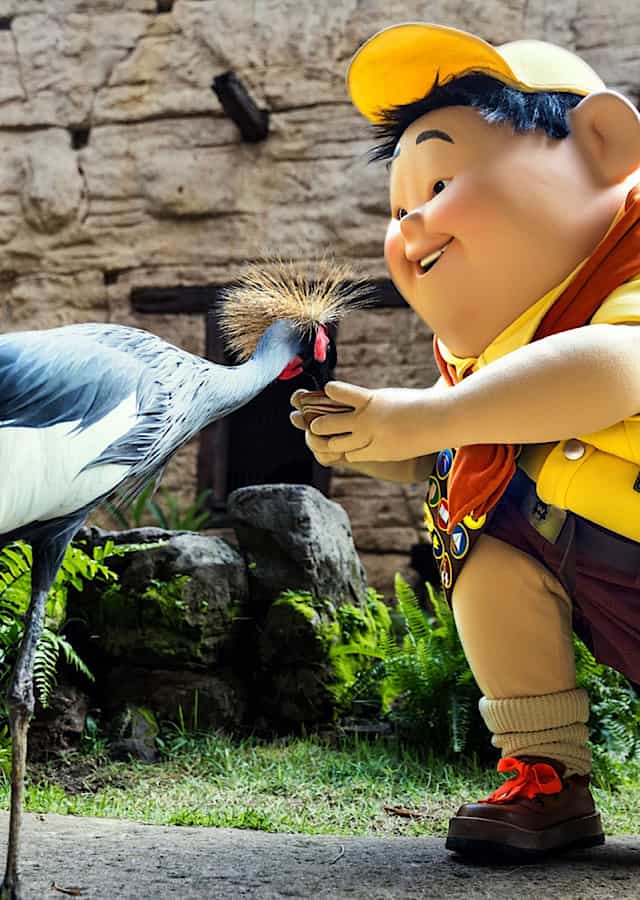 The Actor's Equity Union represents around 750 Cast Members in various performance positions throughout the Disney Parks.
What do you think of the AEU demands? Should performers at least wear masks like their colleagues in other positions? Let us know in the comments on Facebook and in our friendly Facebook group!
-Rebecca W Davis