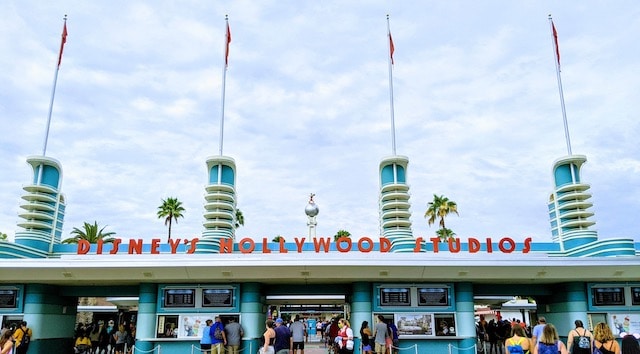 One of my favorite stage shows is returning to Disney World! Are you excited, too?!
Disney World Entertainment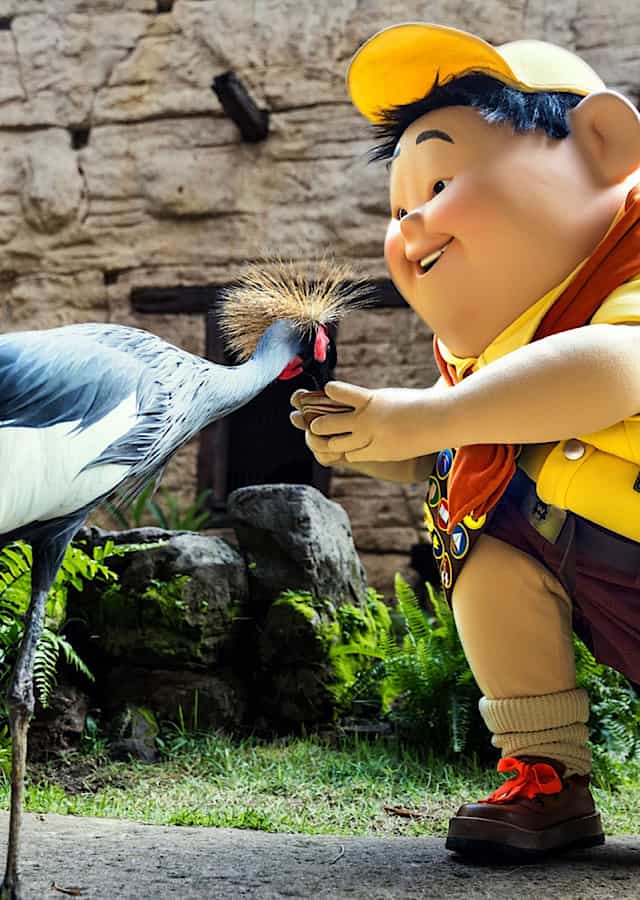 Disney World entertainment has been temporarily paused while the reopening phase continues. Not only are there concerns about social distancing and crowds, but the stage shows have remained dark while Disney negotiates with a union that represents Disney World performers.
We have missed our favorite shows like Festival of the Lion King, Beauty and the Beast on Broadway, Frozen Sing-Along, Turtle Talk with Crush, and the UP! Great Bird Adventure.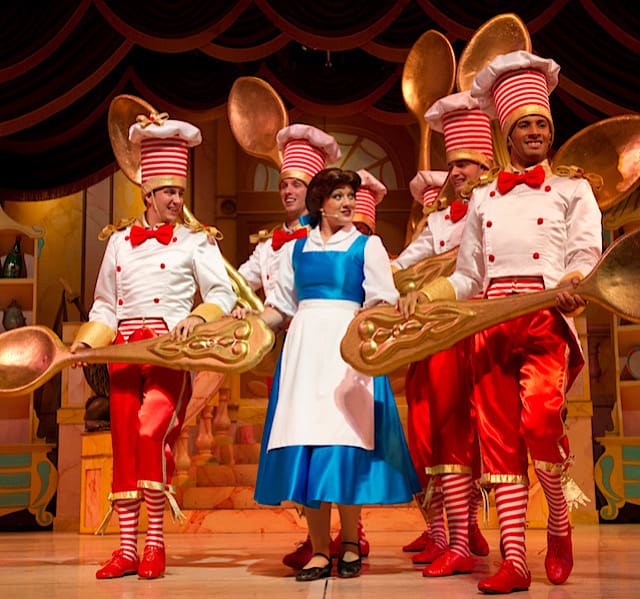 Some shows have been modified to allow for reopening. For example, the UP! Great Bird Adventure show no longer features the characters. The Disney Junior Play & Dance has also been modified. You can read more about that HERE.
A Fan Favorite Stage Show is Returning!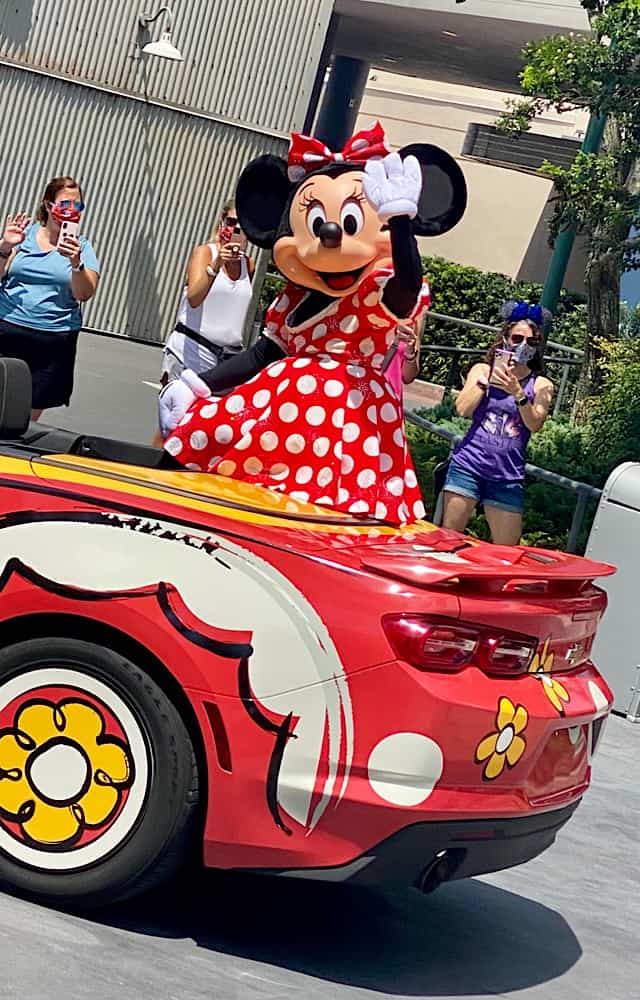 I am so excited to share with you that Disney Parks Blog just announced one of my favorite stage shows is returning to Hollywood Studios!
Beginning Monday, October 5, you can once again join Erik and Aria, the Royal Historians of Arendelle, for their comedic retelling of the unique story of their kingdom, filled with delightful, sing-along moments from Disney's "Frozen" and special appearances by Anna, Elsa and Kristoff.

"For the First Time in Forever: A Frozen Sing-Along Celebration" will be the same incredible show guests have loved for the past six years, with some adjustments to staging and audience seating to allow for appropriate physical distancing. 

Disney Parks Blog
Woohoo! The Frozen Sing-Along Celebration returns on October 5!
I can't believe I missed the Frozen Sing-Along Celebration by just a few days, but I am so excited to be heading back to Disney World in early November to see my favorite show once again.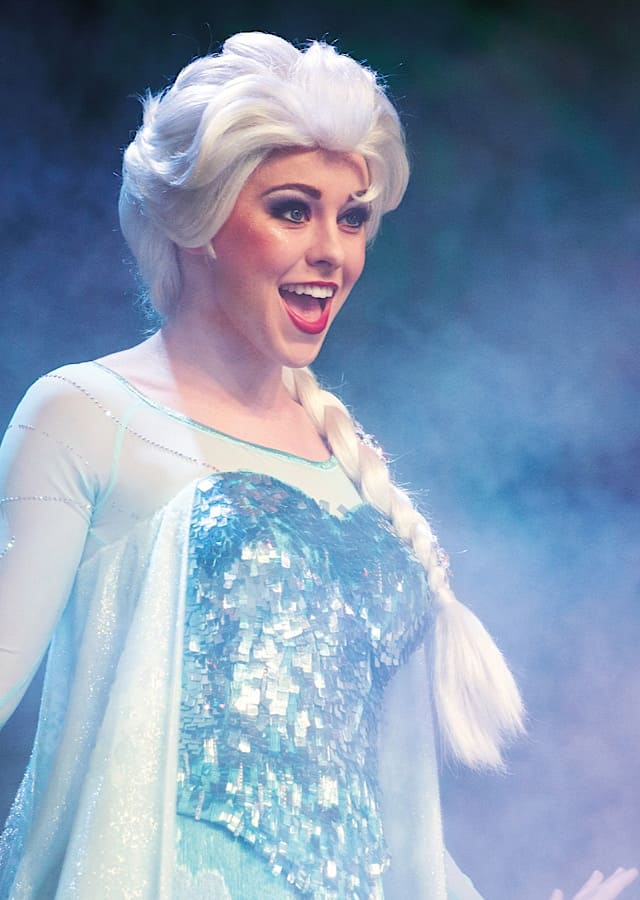 I have such fond memories of my daughters singing along (and who am I kidding, I loved to sing along too!). The Arendelle historians are absolutely hilarious, and who doesn't love the snoap at the end of the show?!
Will more stage shows return?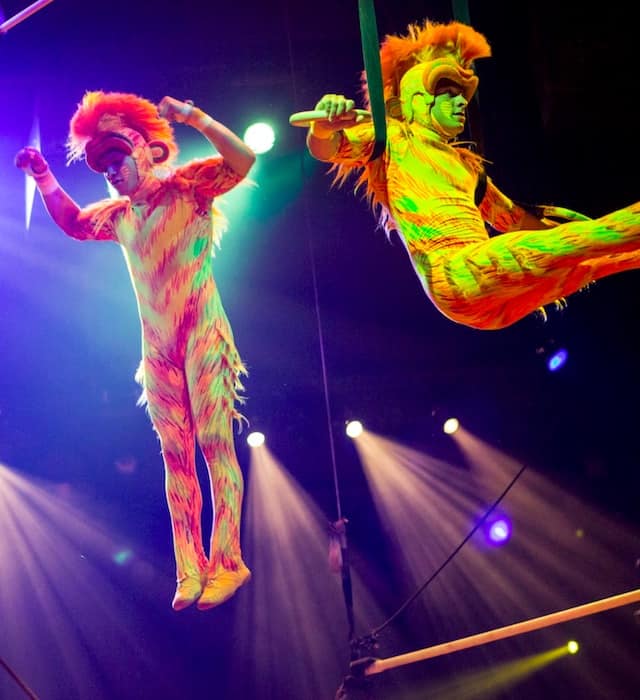 I hope this is the start of many more stage shows returning to Disney Parks. They are part of the amazing experience, and Disney really needs more entertainment to spread Guests out.
Unfortunately, we also shared today that the Grand Floridian orchestra would no longer perform at the resort. This is poor timing to announce the dismissal of one group and return of another. You can read more about this HERE.
What do you think of the Frozen Sing-Along Celebration returning? Will you be singing along on an upcoming trip? Share your excitement with us on Facebook and in our crew as well!