It is with an extremely heavy heart that I write this article. After 32 years of magic, a fan-favorite entertainment group is leaving the Walt Disney World Resort permanently.
Grand Floridian Society Orchestra
For more years than I have been alive, Walt Disney World guests visiting Disney's Grand Floridian Resort and Spa have been greeted to the joyous sounds of the Grand Floridian Society Orchestra.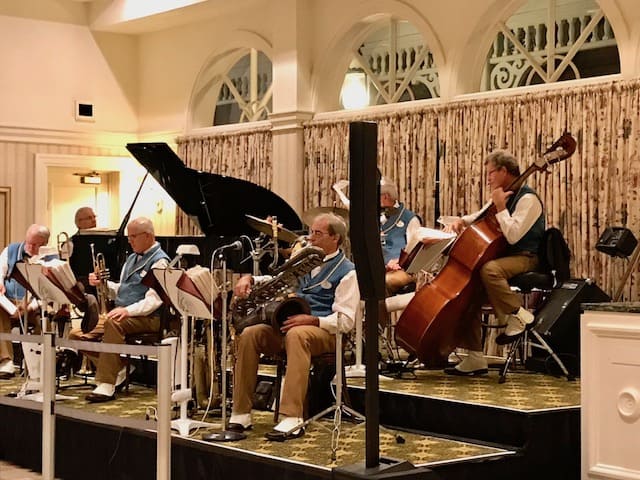 They were so much more than just a band. They were a key element in making the atmosphere of the Grand Floridian what it was. There is nothing like walking into the resort for the first time, and hearing that amazing brass band sound.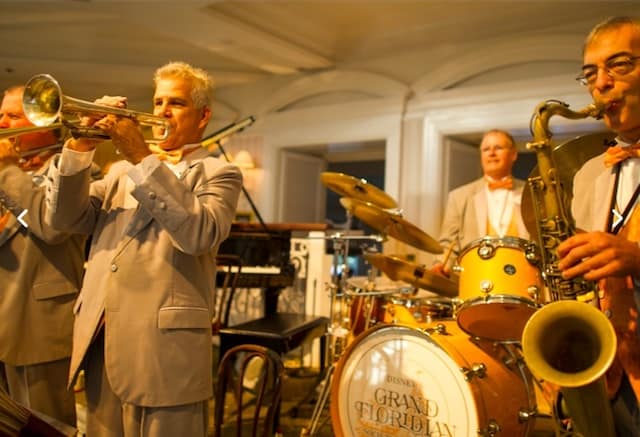 Enjoying the Magical Music
My family spent a week at the Grand Floridian Resort and Spa in February, and we spent many nights down in the main lobby listening to the Orchestra play.
Even when we weren't staying at the resort as guests, we would stop in to visit and enjoy the music.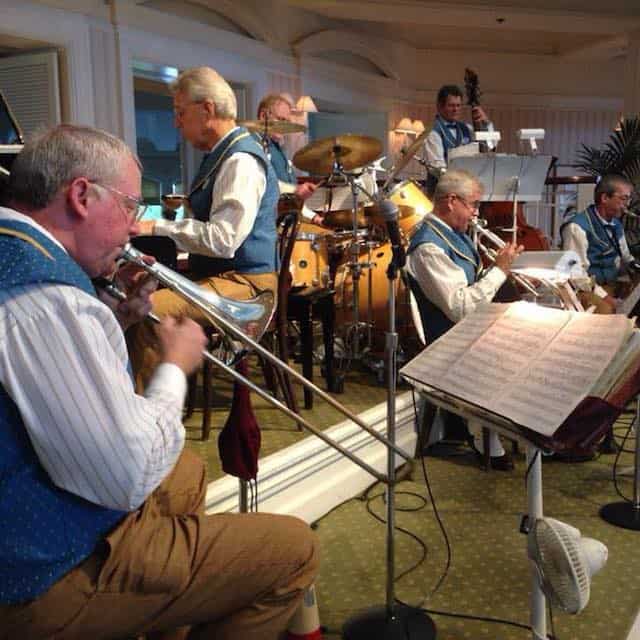 The Cast Members in this orchestra are wonderful musicians. They fill their set with a combination fan-favorite Disney tunes and classic jazz numbers.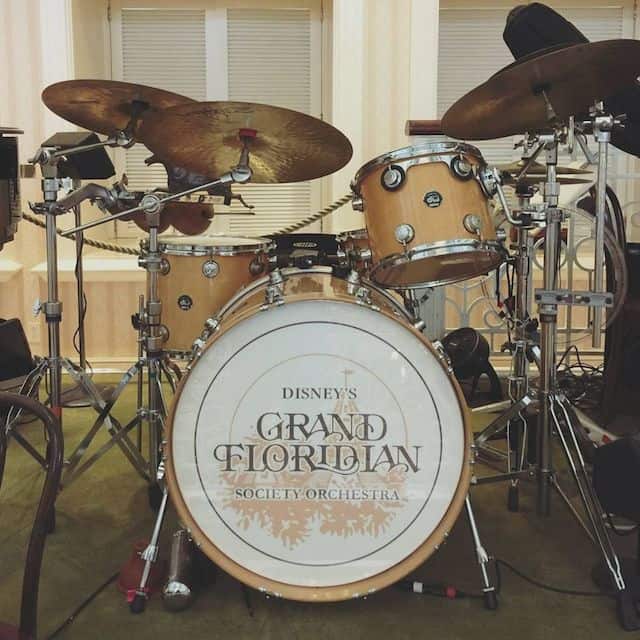 It was always exciting to see what they would play and no two sets were alike. It was the perfect way to end a busy day at the parks.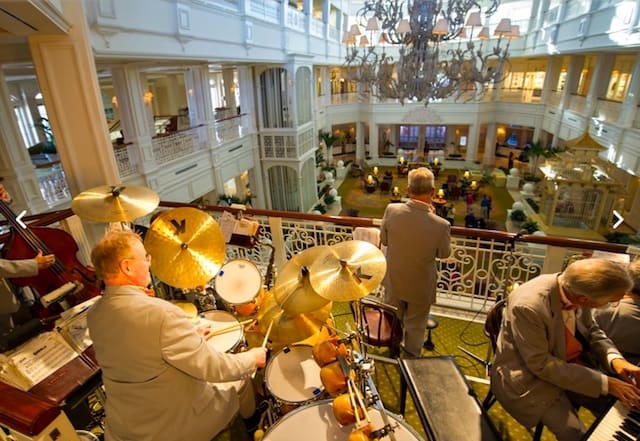 You could kick back with a drink from the Enchanted Rose Lounge and listen to the Orchestra and Pianist swap back and forth all night. Click on the video below to listen to their wonderful music!
A Sad Announcement
Today, we noticed an extremely heart wrenching post on the Grand Floridian Society Orchestra's Facebook page.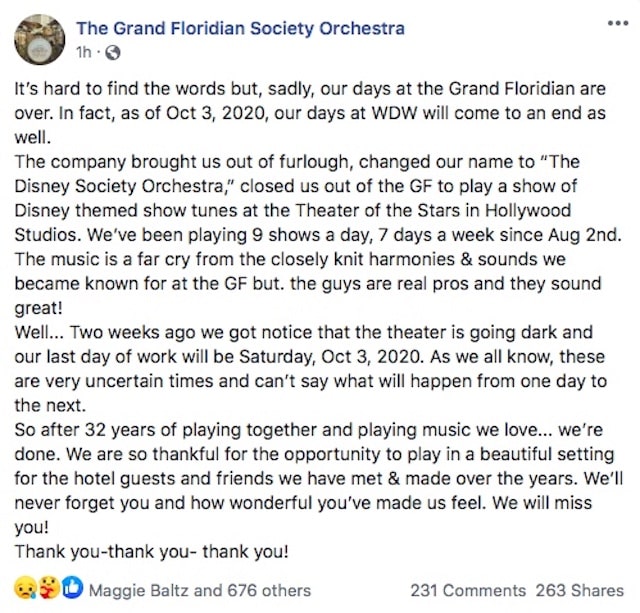 October 3rd will be the Orchestra's last performance at Walt Disney world
I can't express how sad this makes me. To know that I'll never walk into the lobby of the Grand Floridian again and hear those beautiful melodies.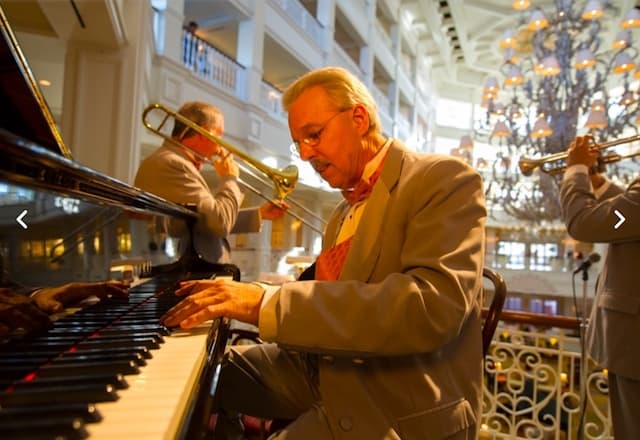 From all of us on the Kenny the Pirate writing crew, we want to thank the Grand Floridian Society Orchestra for 32 years of magic and wish them well with their future success.
What Can You Do?
You can still listen to the Grand Floridian Society Orchestra's music at home by purchasing their 2010 album 'Puttin' On the Ritz' on iTunes or Amazon.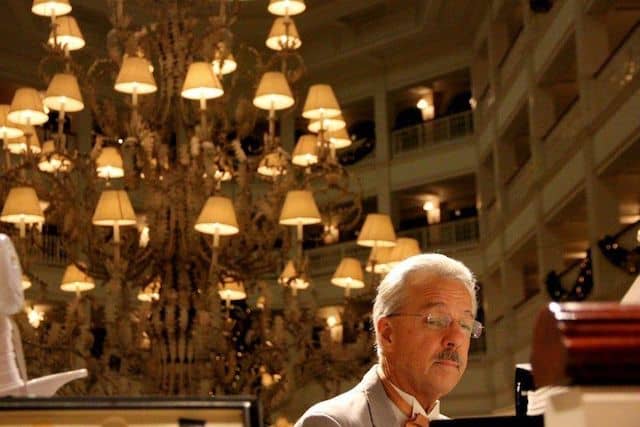 If you are as upset by this entertainment cut as we are, don't let your voice go unheard. Send Disney Guest Services an email to voice your concerns at:[email protected].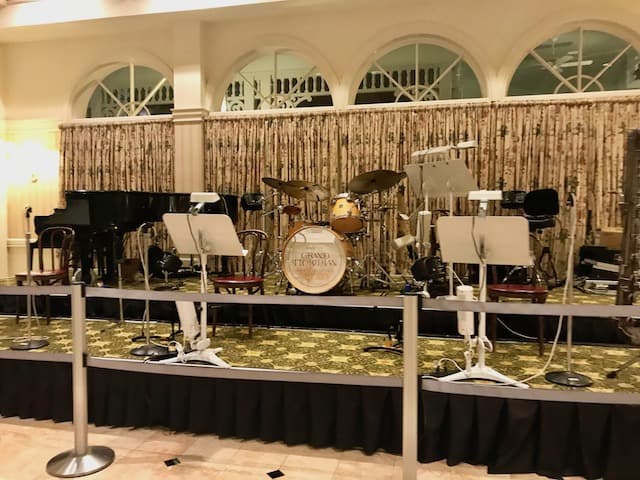 How do you feel about the Grand Floridian Society Orchestra leaving Walt Disney World? Let us know on Facebook page!
-Christina