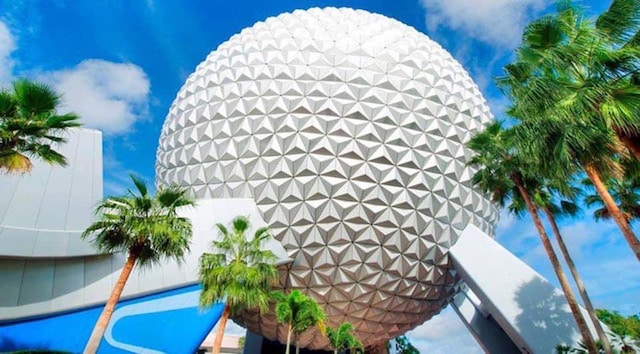 It appears that Disney is trying to gauge interest in increasing capacity and experiences at EPCOT. What do you think? Vote in the poll below!
Florida Mandate and Increased Capacity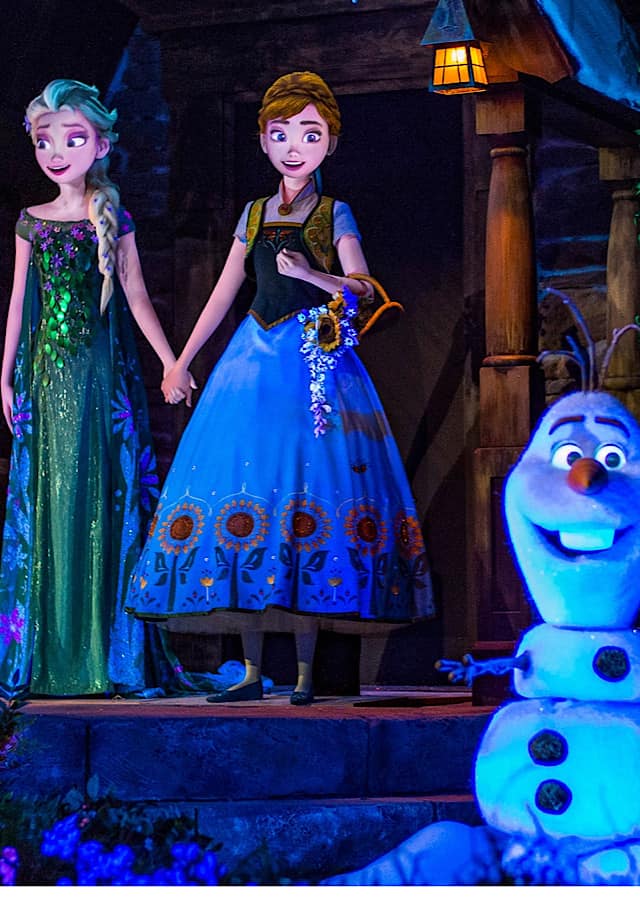 Last week, Florida Governor Ron DeSantis issued an Executive Order that Florida has now entered "Phase 3" effective immediately. This new Executive Order removes final state-level restrictions.
This new Executive Order prevents cities and counties in Florida from ordering restaurants to close without justifying it for economic or health reasons.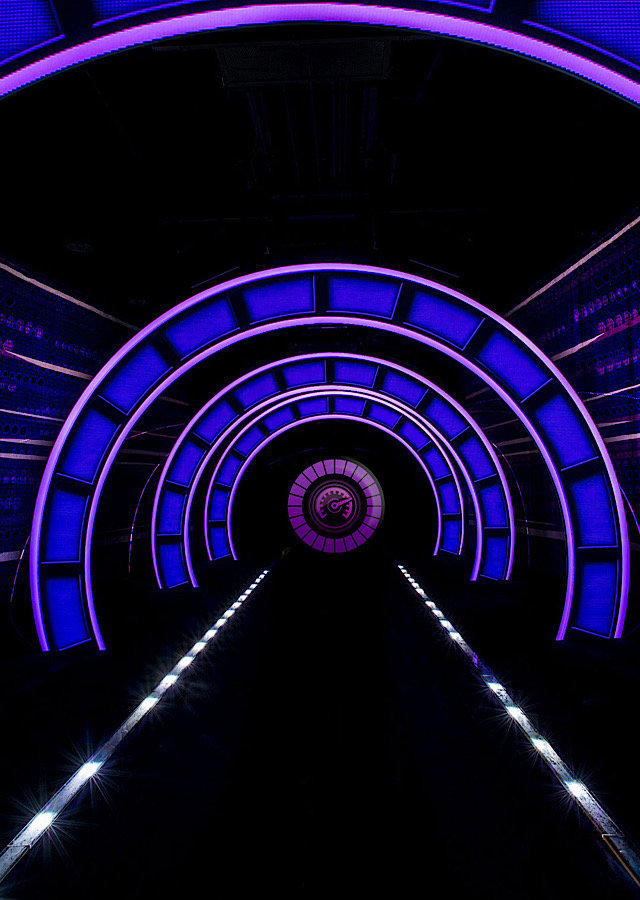 Also included in this Executive Order, local governments may no longer collect fines for pandemic-related mandates. This includes fines for face mask mandates.
Disney responded to this mandate, saying:
"WE RECEIVED THE GOVERNOR'S EXECUTIVE ORDER AND ARE EVALUATING IT TO DETERMINE WHAT IT MAY MEAN FOR OUR BUSINESS. WE ARE NOT MAKING ANY IMMEDIATE CHANGES. AS A REMINDER, FACE COVERINGS ARE STILL REQUIRED AT WALT DISNEY WORLD RESORT."
EPCOT Guest Survey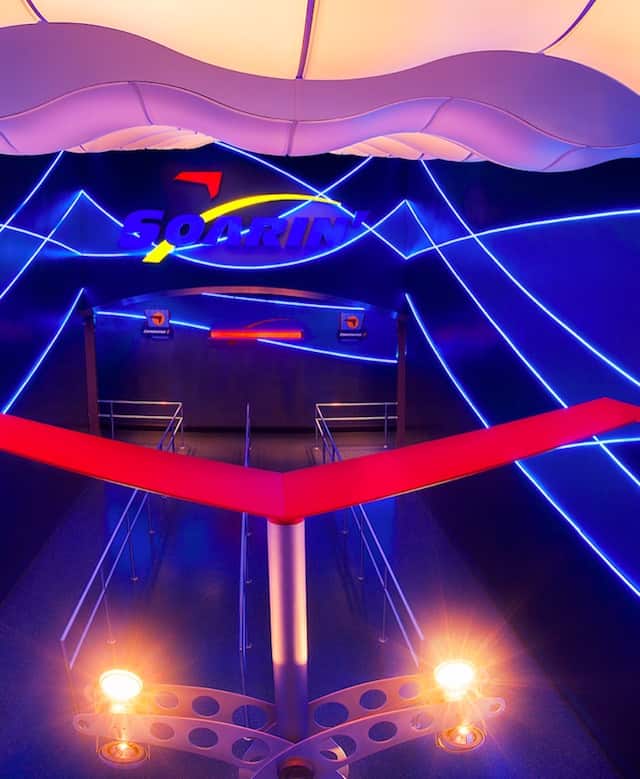 With Governor Ron DeSantis giving Disney the green light for higher capacity, it seems as if Disney is trying to gather information about how its Guests feel about the situation.
The survey asks several questions regarding experiences and offerings as well as new "normal" health and safety concerns.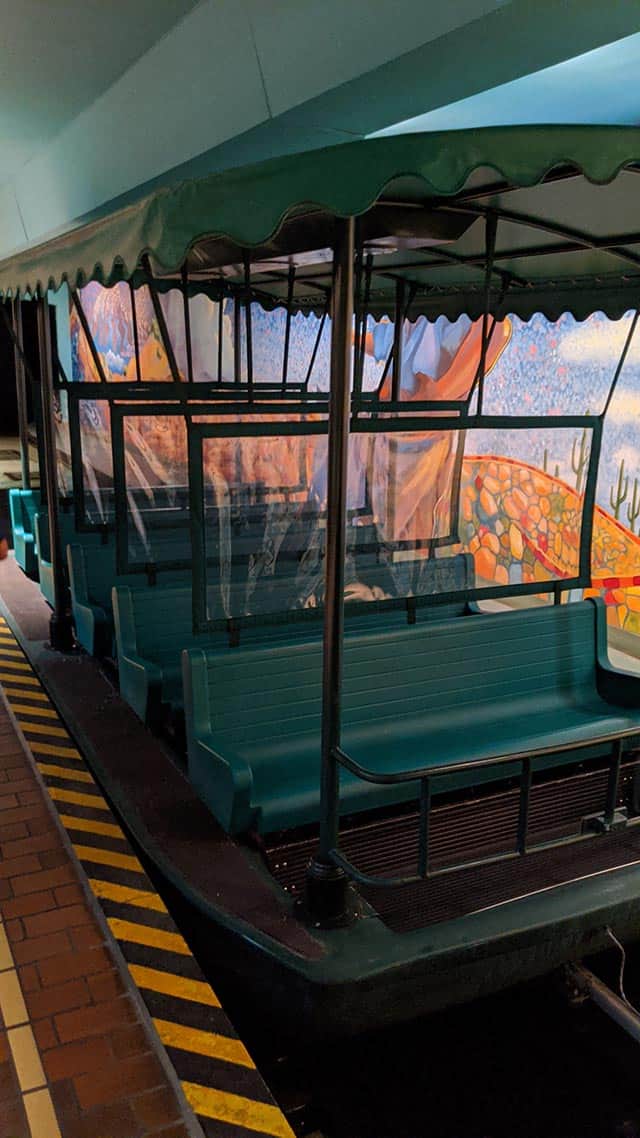 You may remember two popular EPCOT restaurants are reopening: both Chefs de France and Yorkshire County Fish Shop.
It seems as if Disney is ready to test the waters for increased capacity and experiences but wants to get feedback first.
Survey Questions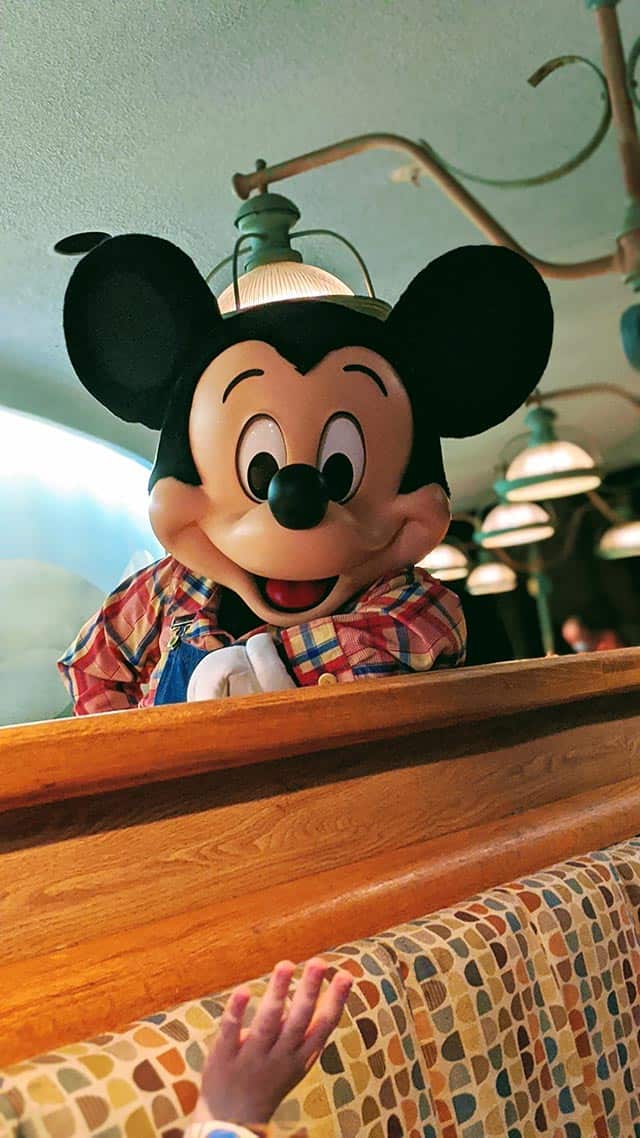 Participants are asked to agree or disagree with statements such as:
ECPOT is too crowded.
Congestion/crowding in certain areas of EPCOT made it difficult to get from one place to another in a timely manner.
Next, Disney would like participants to rate experiences like cavalcades, character experiences (referring to Mary Poppins, Joy, and Winnie the Pooh who don't meet in a parade), atmosphere entertainment, rides/attractions, and the safety and security at the park.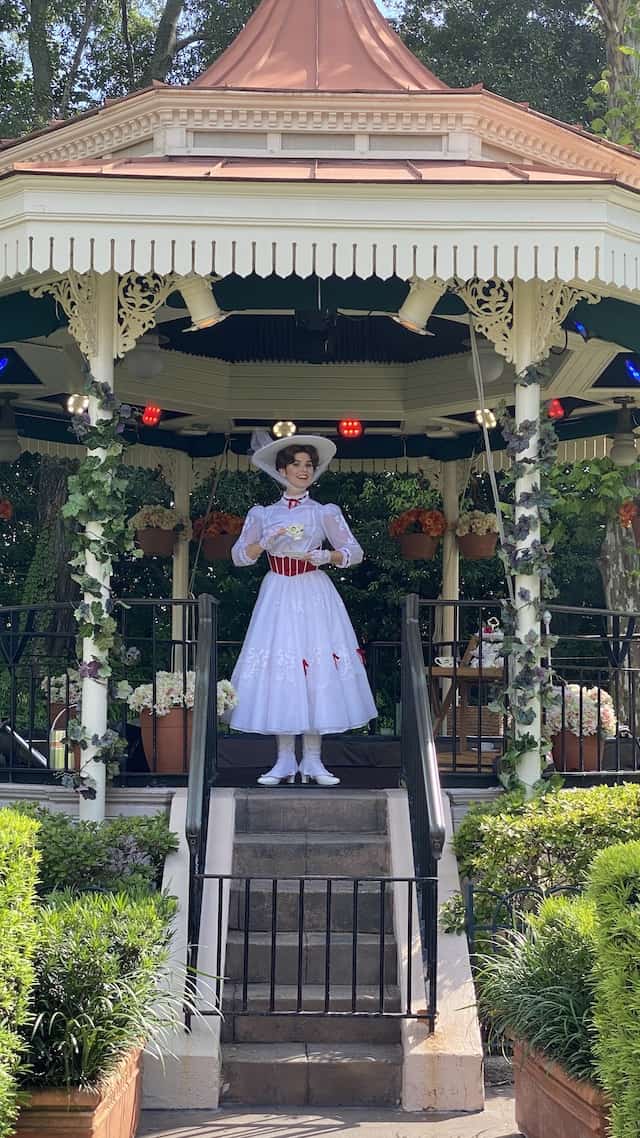 Next, they were asked to rate their experience with the health and safety measures they experienced at EPCOT.
Interestingly, Disney also wanted to know how participants felt about the behavior of other Guests and how it affected their experience.
The survey also asked Guests what new operational changes would impact Guests from returning in the future. FastPass+, character meet and greets and dining, Extra Magic Hours, nighttime entertainment, mobile ordering, physical distancing, temperature screenings, and more were included.
Next, Disney wants Guests to rank the top 3 reasons why they visited. This is to gauge interest about where and how to add capacity it seems.
Finally, Disney wants to know if the health and safety measures currently in place are reassuring to the participants. Most of these questions reference Cast Members and other Guests wearing face coverings.
Your Turn to Vote
We would like to ask our readers who have recently visited EPCOT since reopening to vote in the following polls! Have you been in the last few weeks/months?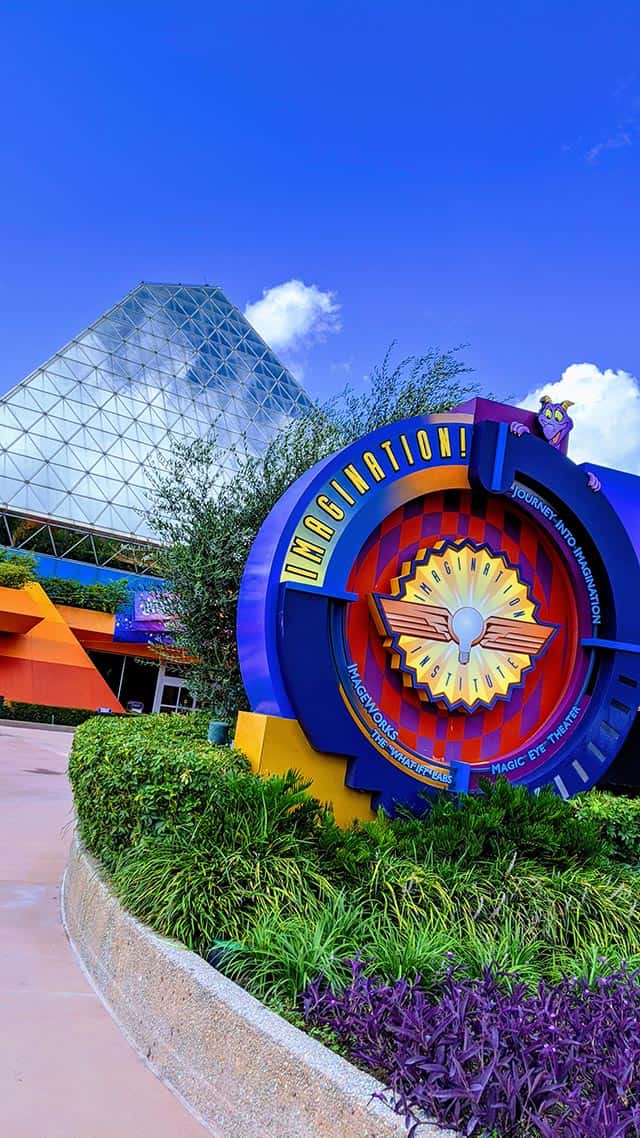 Share any of your thoughts and experiences with us on our Facebook page! We love to hear how your trips went and what you think of the "new" Disney World.