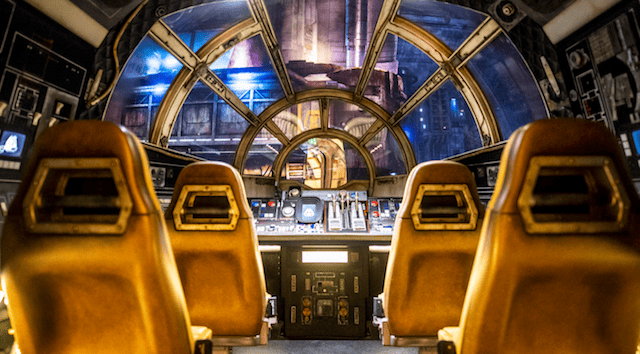 Disney World has responded to Governor Ron DeSantis removing final state-level restrictions for businesses. What do you think of their response? Do you agree with them?
"Phase 3" Executive Order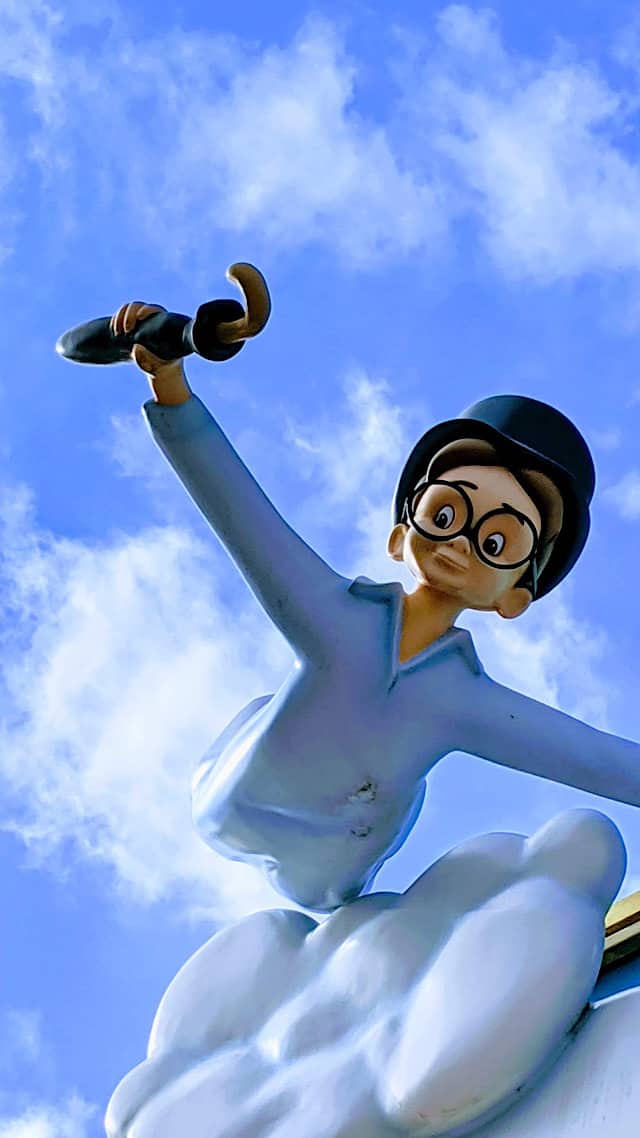 Last week, Florida Governor Ron DeSantis issued an Executive Order that Florida has now entered "Phase 3" effective immediately. This new Executive Order removes final state-level restrictions.
Restaurants and dining are now allowed to operate at 100% capacity.
This new Executive Order prevents cities and counties in Florida from ordering restaurants to close without justifying it for economic or health reasons.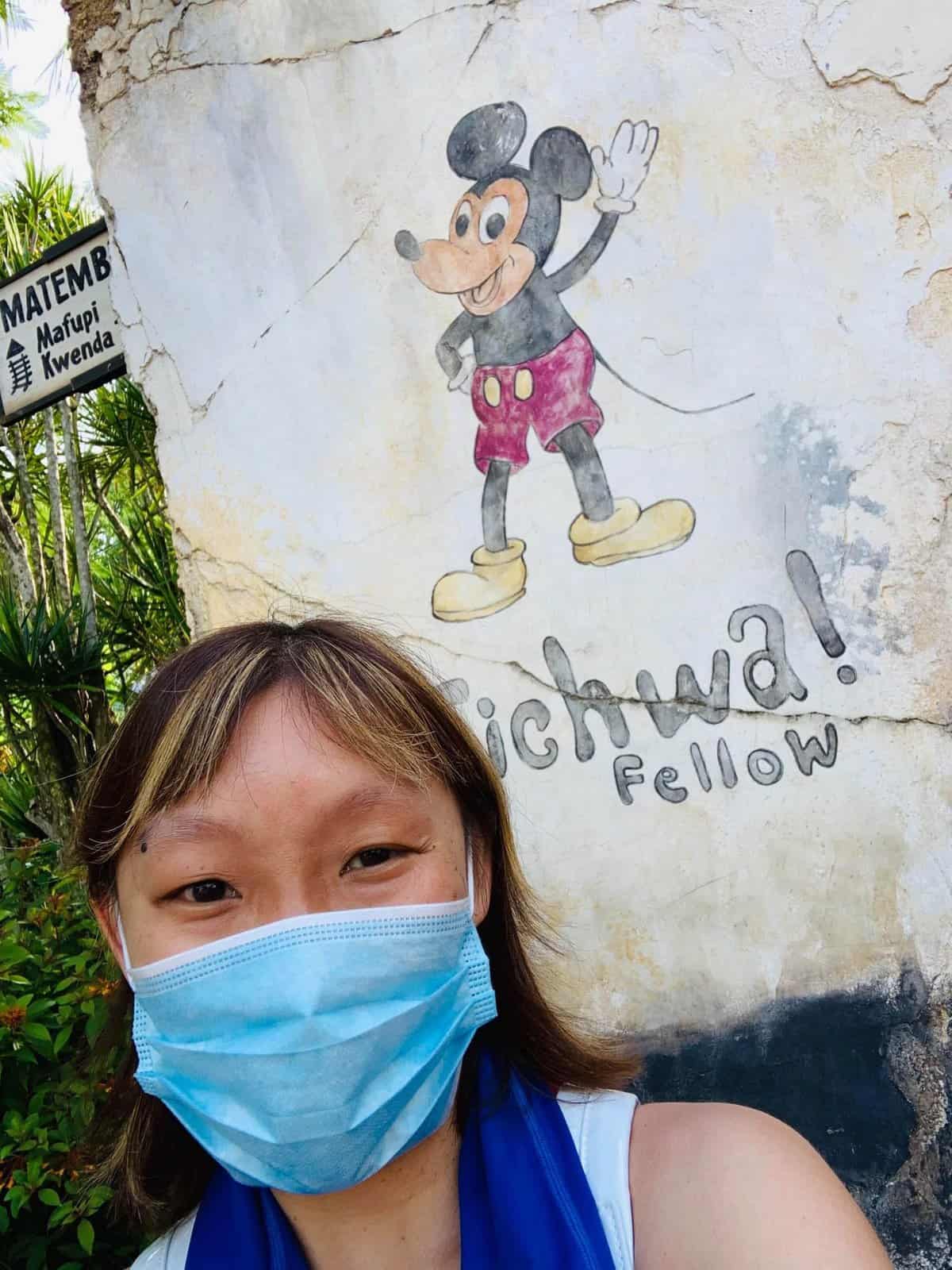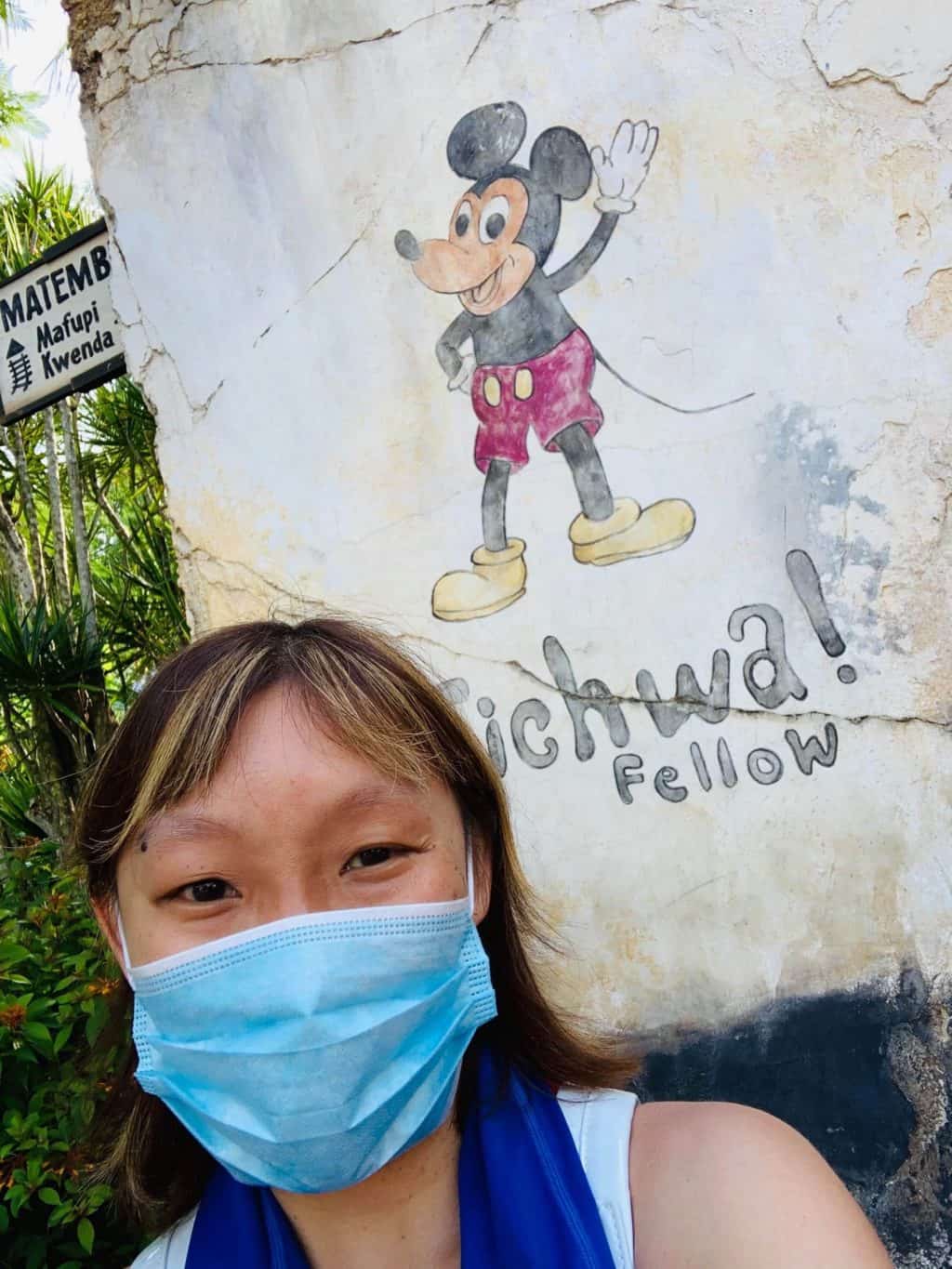 Also included in this Executive Order, local governments may no longer collect fines for pandemic-related mandates. This includes fines for face mask mandates.
DeSantis went on to address Walt Disney World. He supports the Disney Parks to go "to a greater capacity." At this point Disneyland is unable to reopen due to restrictions imposed by Governor Newsom, while Disney World is receiving requests from Governor DeSantis to increase capacity.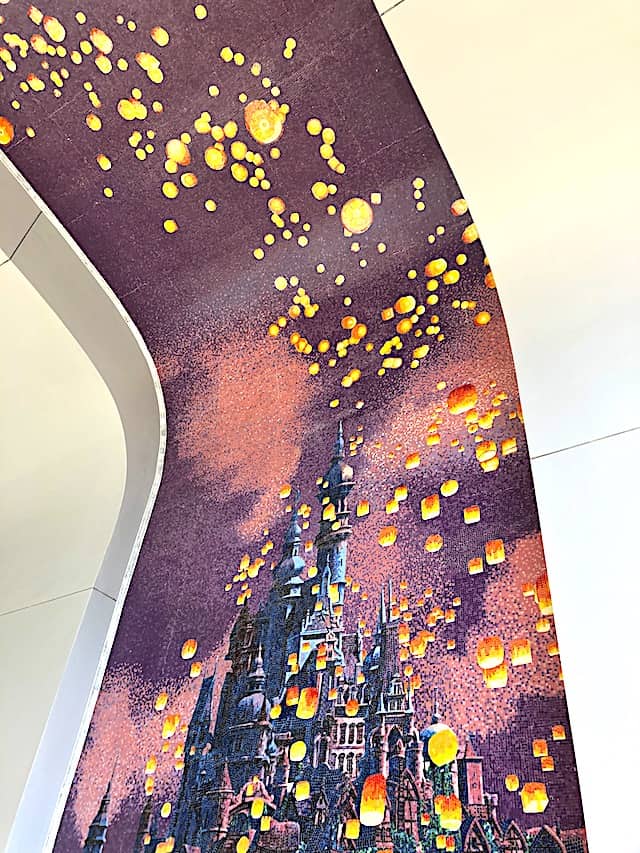 You can read more about this executive order HERE.
Disney World Responds to Executive Order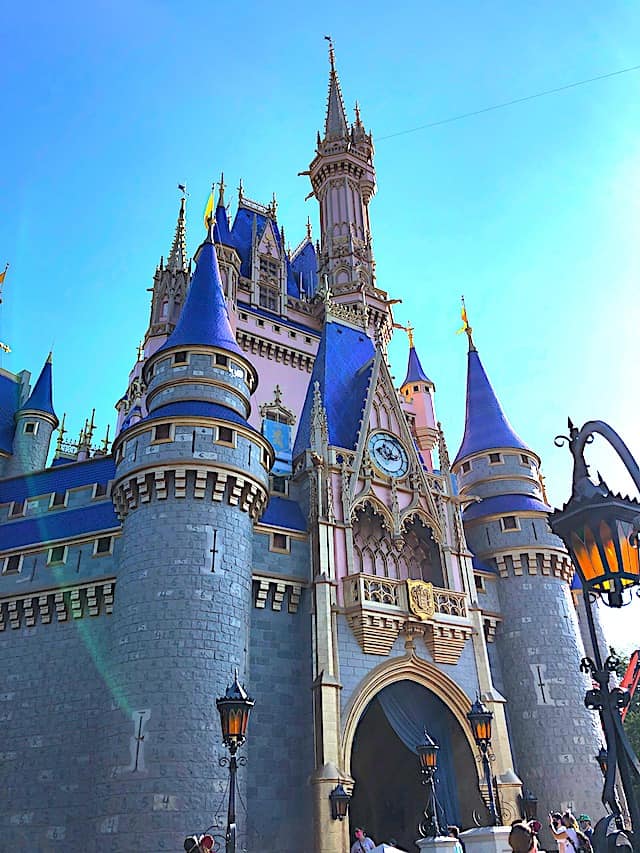 How will this executive order affect Disney? Will they increase capacity? Remove social distancing and mask requirements?
While we don't have specific answers for that, Disney World did respond to the order.
Speaking via email with Florida 35, they stated: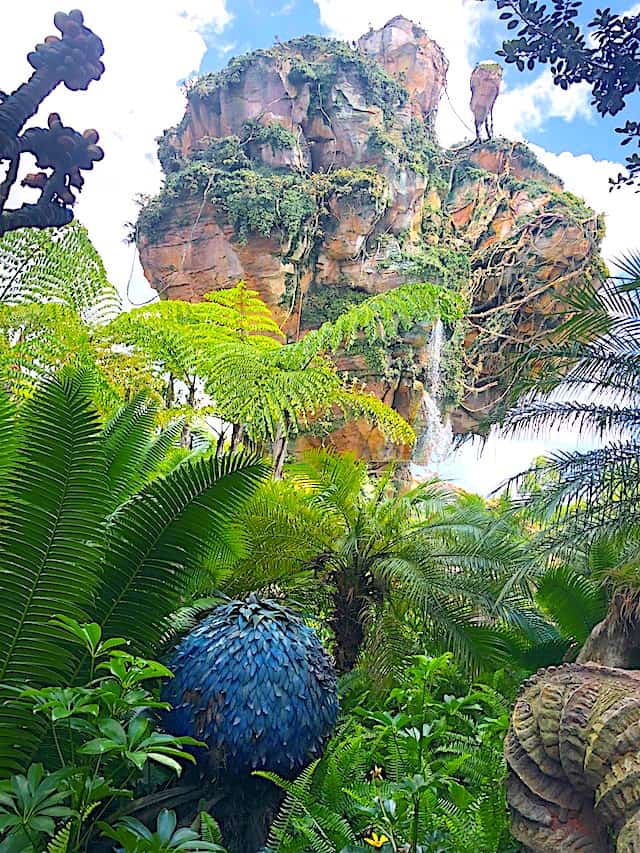 "We received the Governor's executive order and are evaluating it to determine what it may mean for our business. We are not making any immediate changes. As a reminder, face coverings are still required at Walt Disney World Resort." 
SeaWorld Also Responds to Order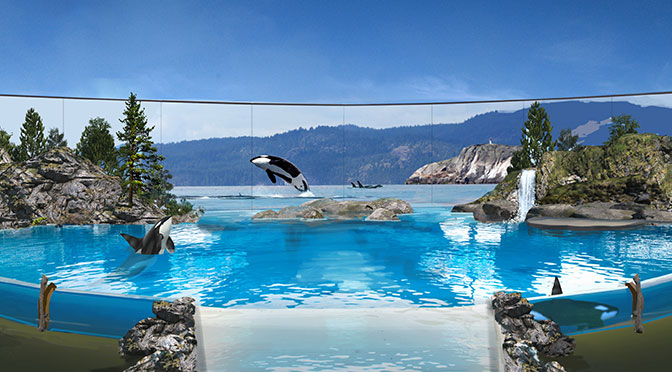 SeaWorld Orlando gave the following statement to Florida 35 as well:
"At SeaWorld, we are committed to the health & safety of our employees, guests, and the animals in our care. Since our reopening on June 11, the changes we have made to our park operations to enhance our already strict standards – from increasing sanitation across the parks to significantly limiting capacity, enforcing new physical distancing requirements and requiring temperature checks and face coverings – have allowed us to create a safe environment for our guests and employees while still providing them with fun and memorable experiences.
We will continue to evolve our procedures and manage capacity to maintain compliance with state and local government recommendations, while prioritizing the safety of our ambassadors, guests and animals."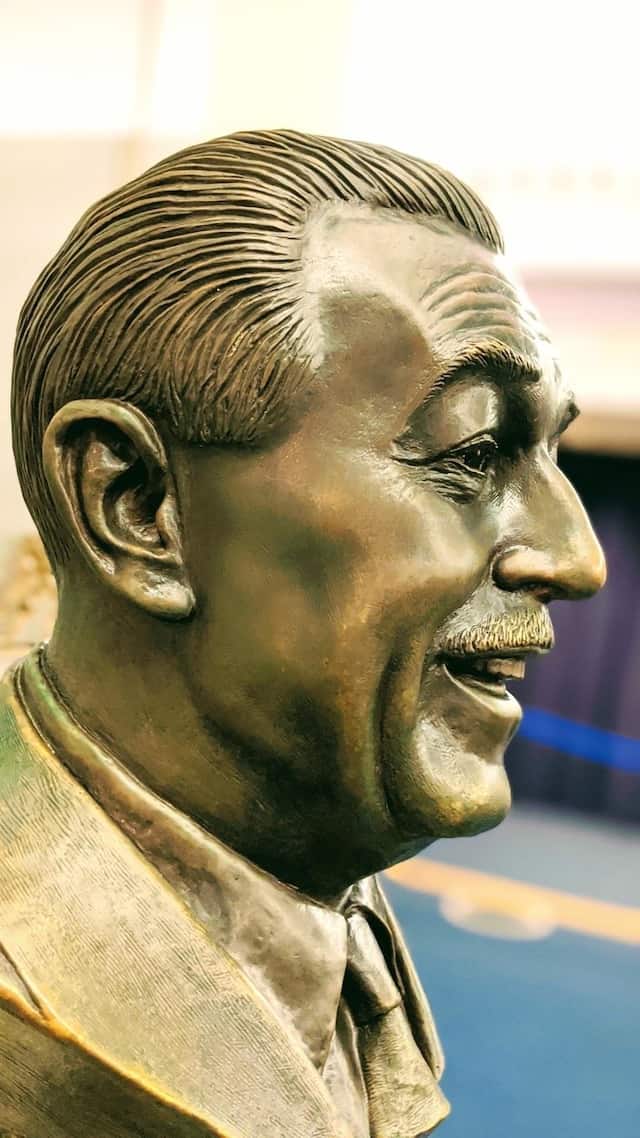 It seems as if Florida theme parks will take their time to ensure Guest and employee safety. Even though Florida has given them the green light to increase capacity fully, that likely won't happen.
When/if Disney does increase capacity they will need to do so slowly and methodically to ensure no outbreaks are linked to the theme park.
What do you think of Disney World's statement regarding the executive order? Do you want them to increase capacity or continue to limit it? Let us know on Facebook.