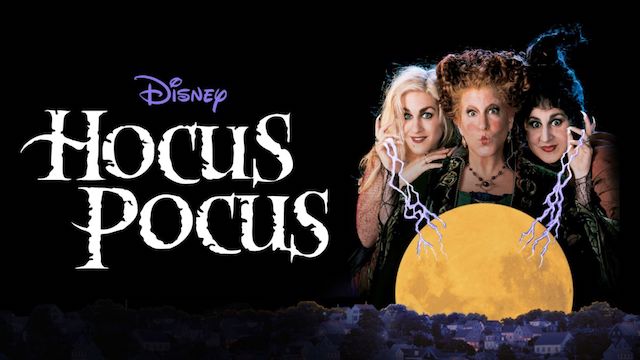 Are you missing your favorite Sanderson Sisters? Well we have a Treat without the Trick for you. Find out how you can enjoy a bunch of "Hocus Pocus" just in time for Halloween.
Halloween at Magic Kingdom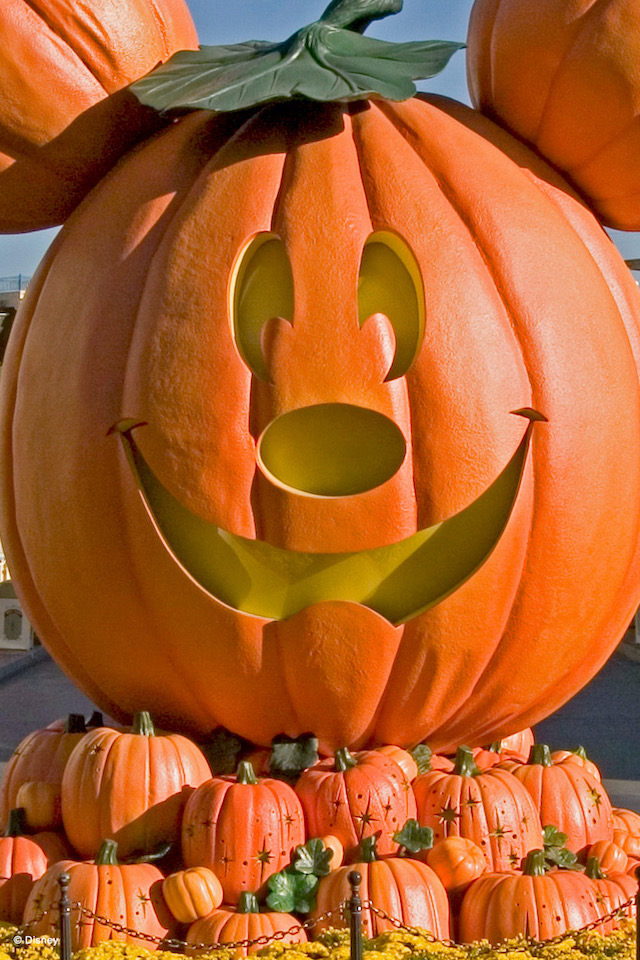 Many Disney fans were disappointed with the cancellation of ALL Mickey's Not So Scary Halloween parties. August was a very different month in Walt Disney World's Magic Kingdom as the iconic fall decorations were still missing from Main Street U.S.A.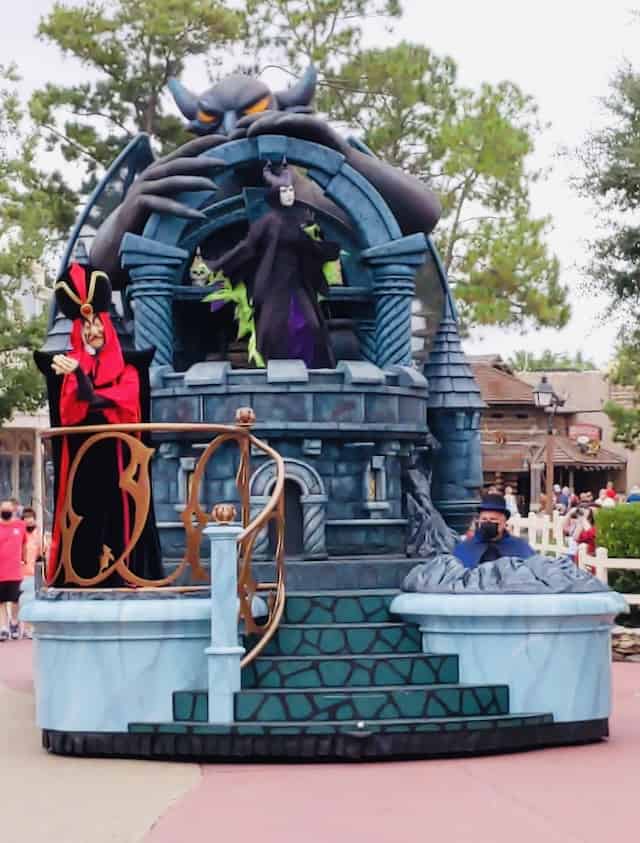 September brought ghoulish delights with Halloween decorations, fun treats, and wonderful Halloween merchandise.
Guests were also greeted with reimagined magic with Halloween Character Cavalcades and fun entertainment offerings with the Cadaver Dans.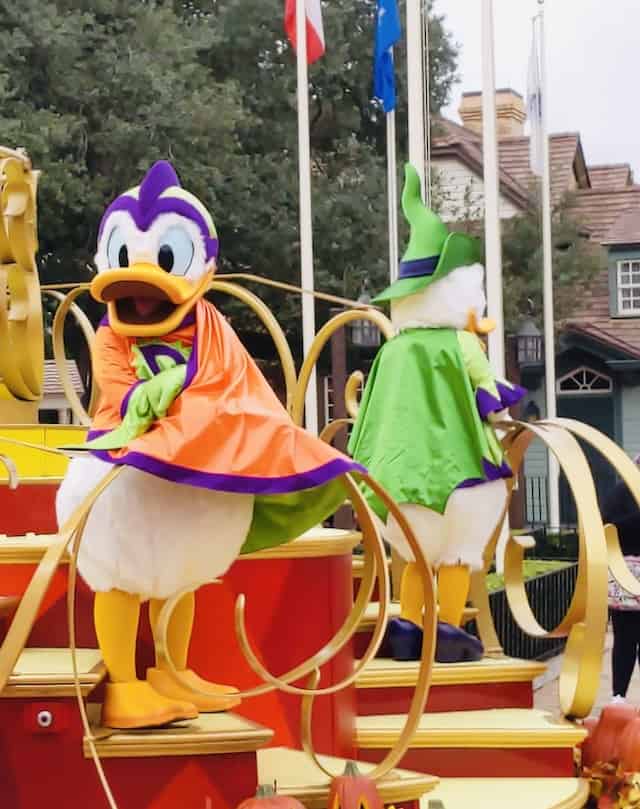 Hocus Pocus Reunion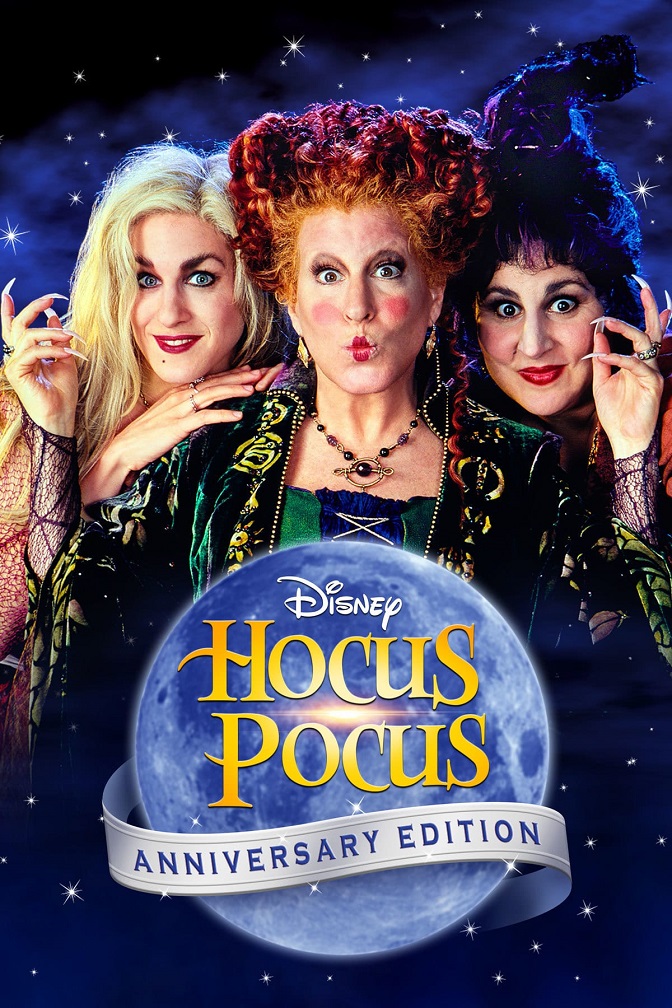 Fans first met the Sanderson sisters in the Disney film "Hocus Pocus" in July of 1993. This film is just as popular today as it was when it first premiered.
"Hocus Pocus" fans both big and small will be delighted that the original cast is back for a reimagined reunion.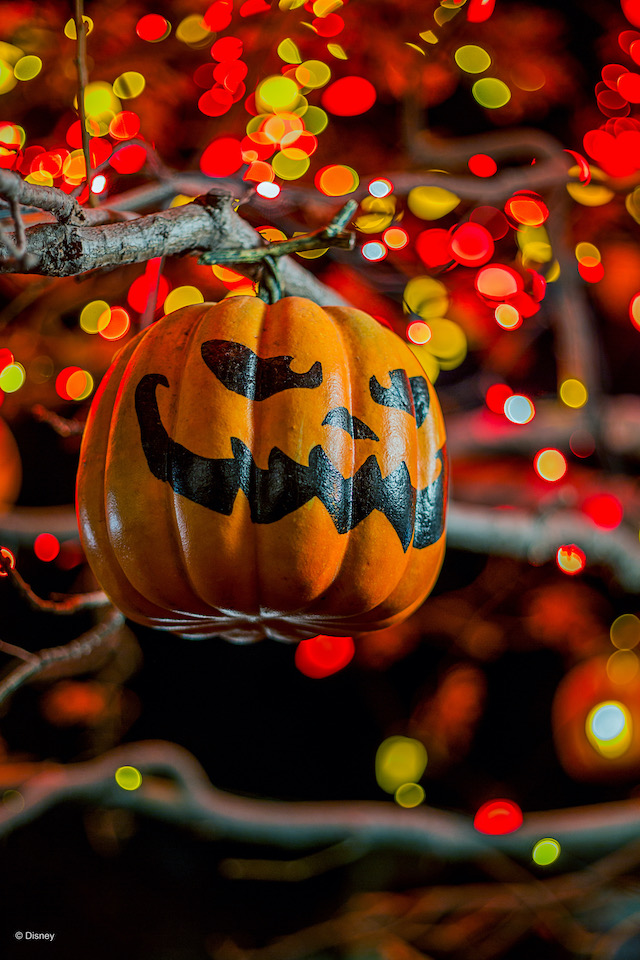 The original cast of "Hocus Pocus" included Bette Midler, Sarah Jessica Parker, and Kathy Najimy. This talented cast will welcome Guests to join them for a virtual Halloween Party titled, "In Search of the Sanderson Sisters: A Hocus Pocus Hulaween Takeover!"
The event takes place on October 30th and you are welcomed to join this event by none other than Bette Midler herself.
It looks like Bette Midler is getting back into her leading role as Winifred Sanderson. Find our how you can attend this fun virtual event.
Join the Sanderson Sisters for a Hocus Pocus Hulaween Takeover on October 30th.
How to Attend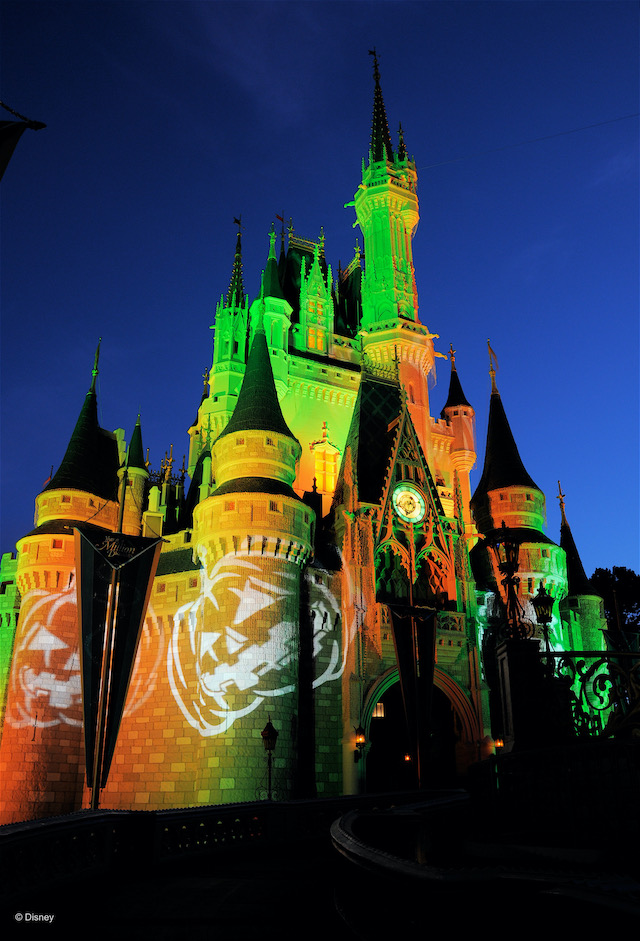 You can register HERE for this great event. The cost is $10 and will allow you to join this great 1 hour costume party with your favorite Sanderson sisters and even a surprise Guest or two.
With so many events being cancelled this Halloween, this is a real treat for Hocus Pocus fans.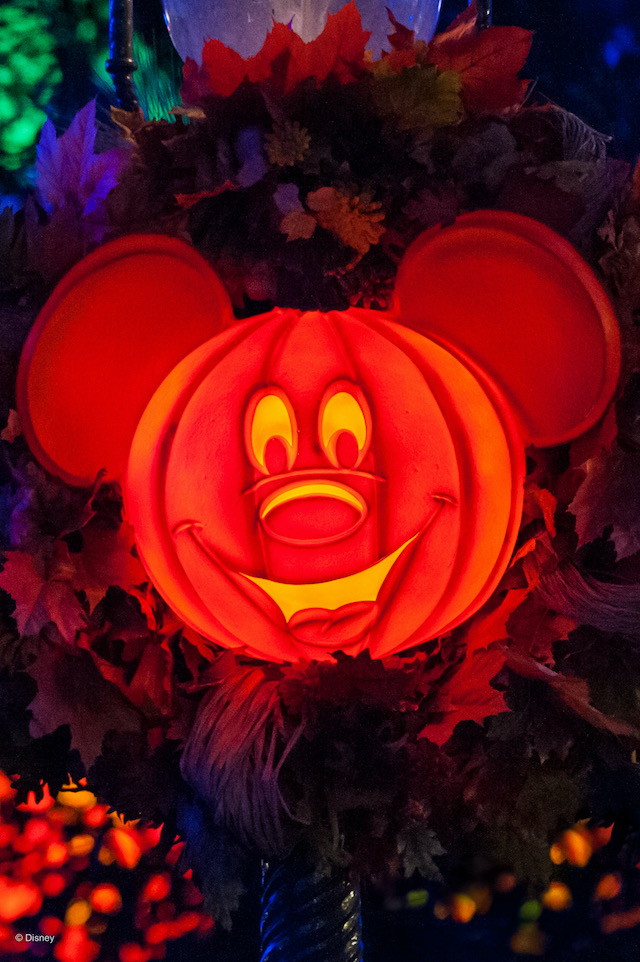 This virtual event benefits an organization that is near and dear to Bette Midler's heart the New York Restoration Project. This non-profit organization transforms outdoor spaces in under-served New York City communities. It really is "Good to be Bad" as you help to raise money for this great organization.
register today for this virtual event. cost is $10 to benefit the new york restoration project.
Be sure to register today for this great event!
Will you be joining the Sanderson Sisters on October 30th? Who will you be dressing up as? Share your thoughts with us on our Facebook Page.