Walt Disney World reopened in July with many favorite experiences closed. As excited as we were that the Parks would reopen, we were saddened that many experiences would not be available. Find out which actors and experiences will be returning this week.
Actor's Equity Union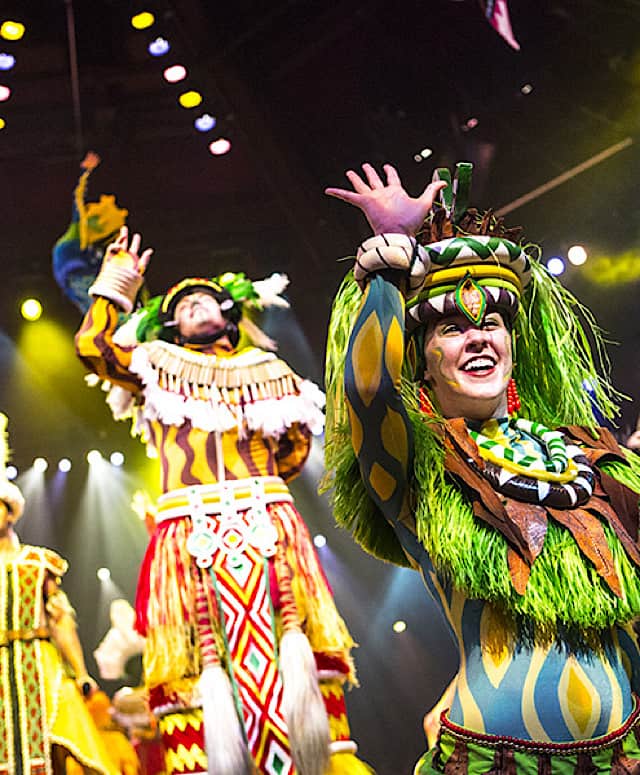 The Actor's Equity Union members were called back for rehearsals on June 23rd to prepare for the reopening of the Walt Disney World Parks. On June 25th, the Actor's Equity Union requested regular COVID testing for its members. They also requested that actors could wear a face masks while performing.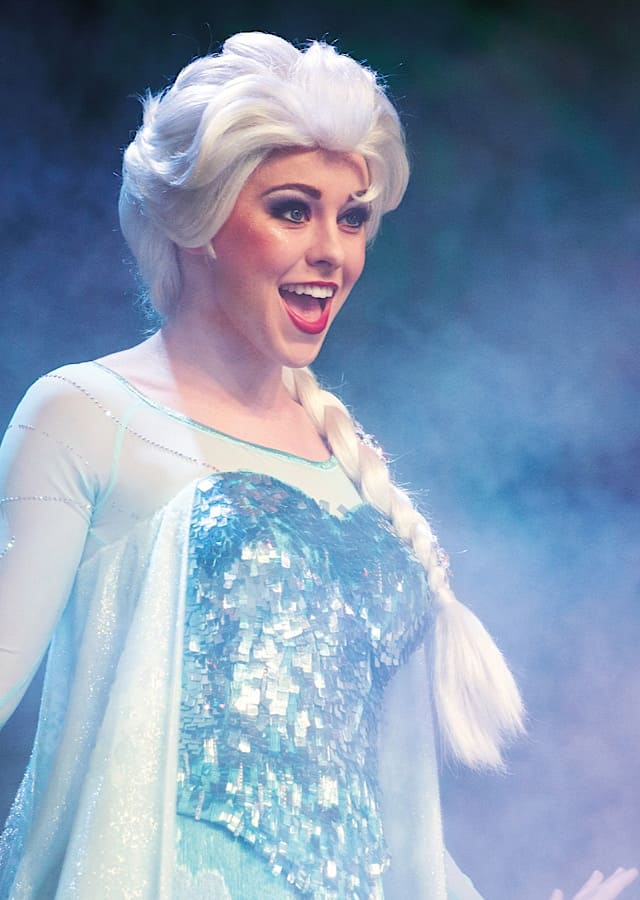 At that time, an agreement was not made between Disney and the Actor's Equity Union. Walt Disney World reopened without the many talented actors and performers that were members of the Actor's Equity Union.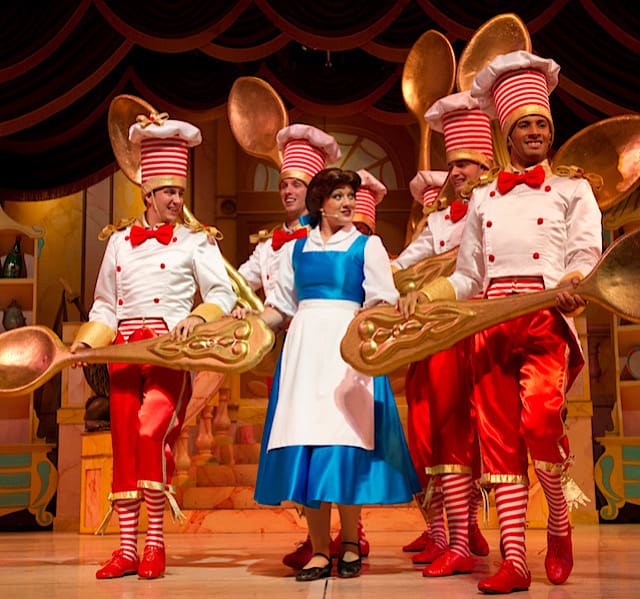 Reimagined Magic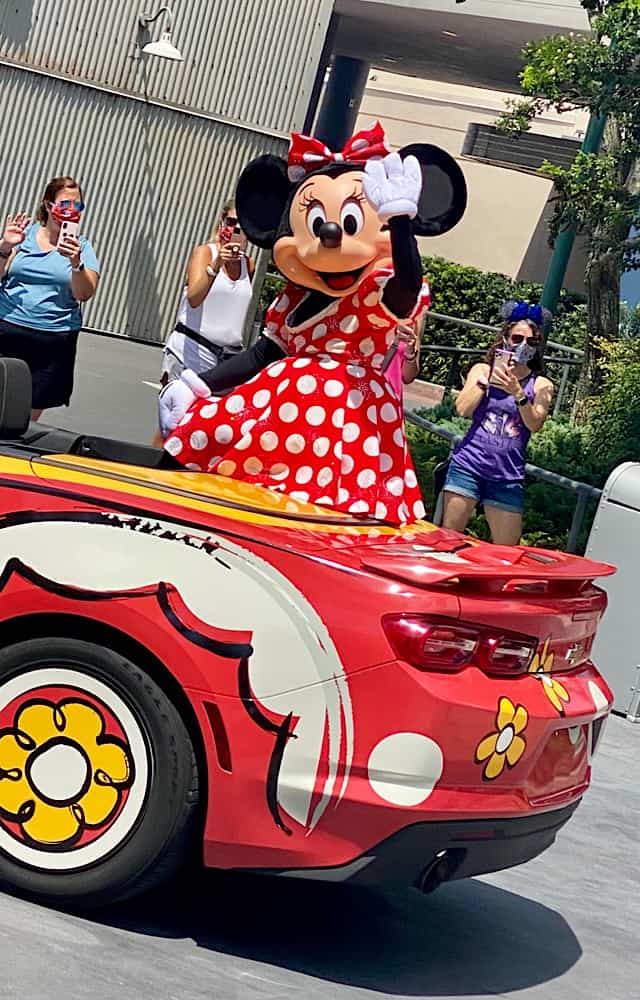 Walt Disney World was able to reimagine the magic with the use of Character Cavalcades. These allow Guests to enjoy their favorite Disney characters multiple times throughout the day. Check out the Complete Guide to Character Cavalcades and our guide to Magic Kingdom Halloween Cavalcades.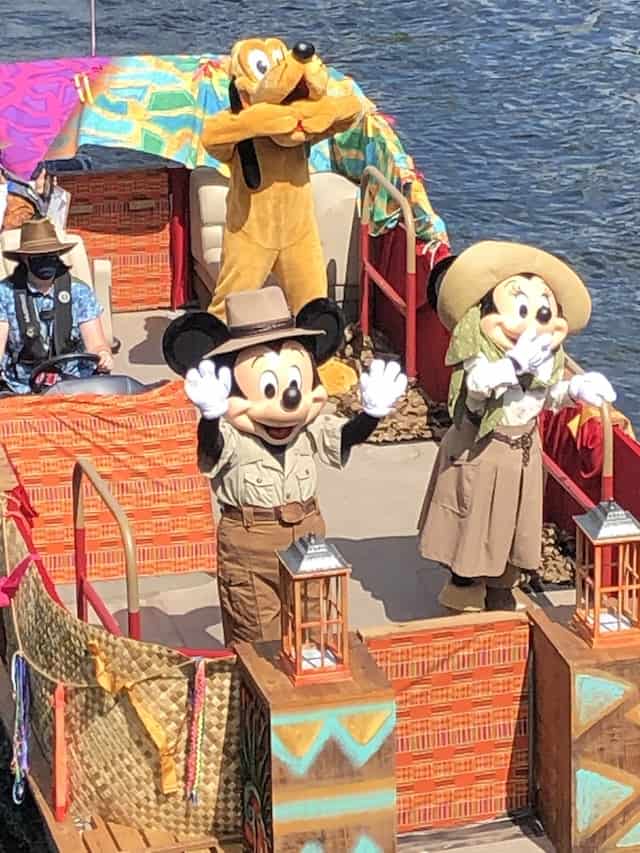 In Disney's Hollywood Studios they were even able to reopen the Disney Junior Live Dance Party for Guests. The show was changed just a bit to allow for social distancing, but Guests both young and the young at heart were excited for its return.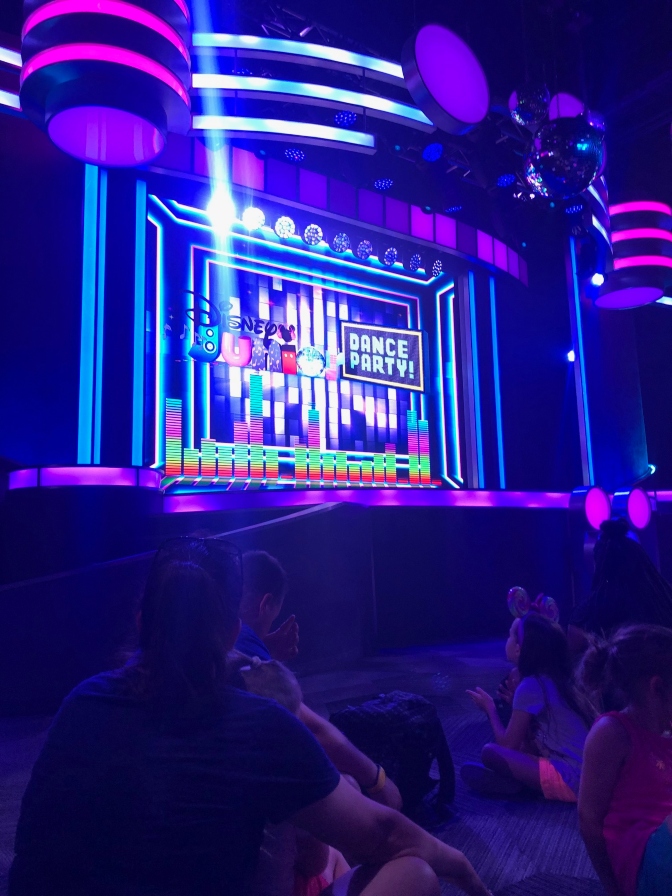 Actors Return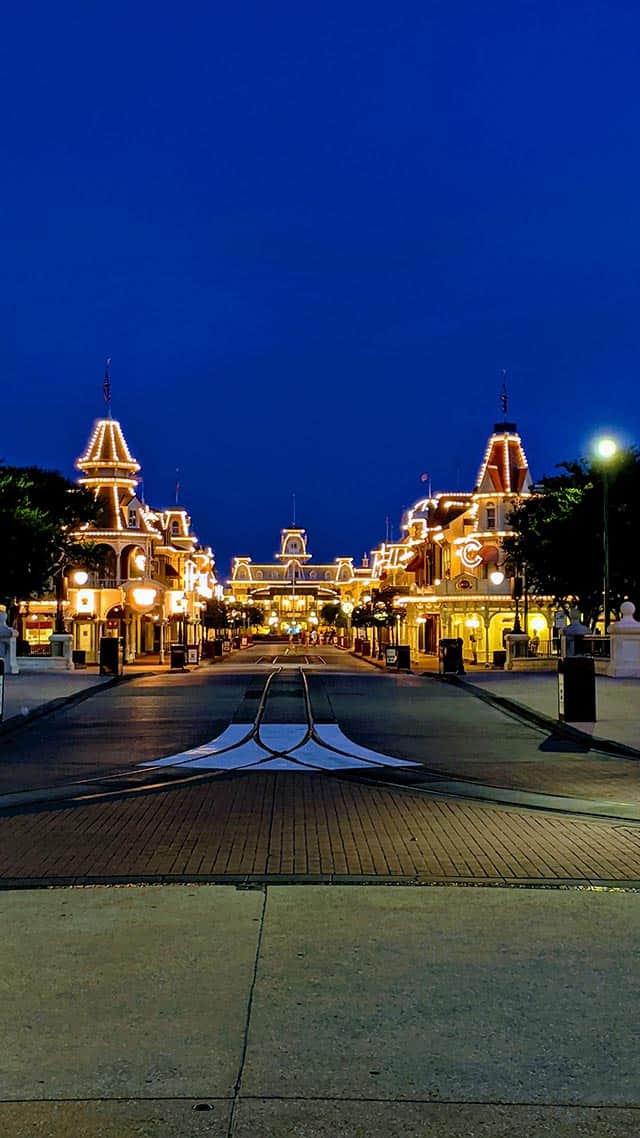 In August we shared that FREE on-site COVID-19 testing would be available for all Disney World Cast Members. This announcement was soon followed by one from the Actor's Equity Association President, Kate Shindle. Shindle shared, "Equity's Executive Committee has signed a memorandum of understanding with Disney for the equity performers to return."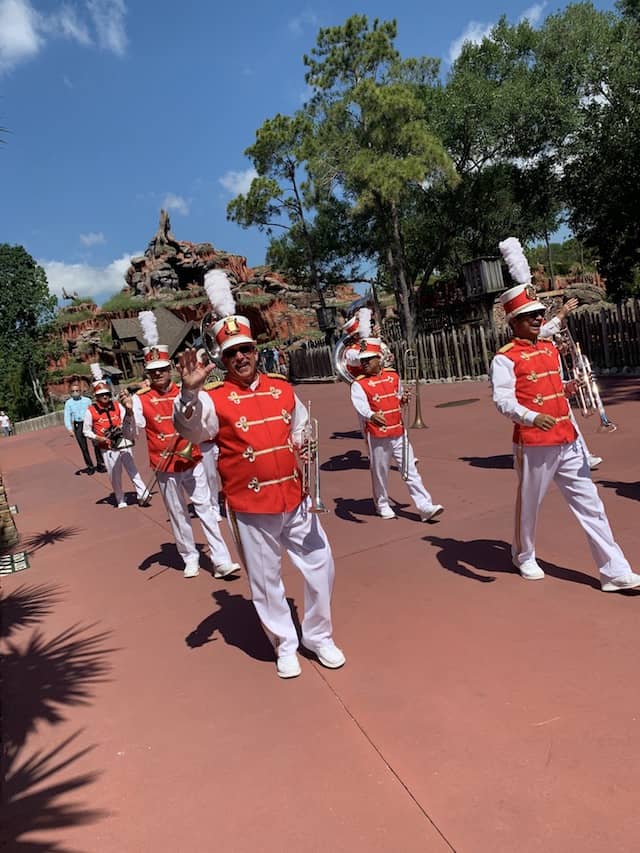 With the great news that Equity performers would be returning, we shared that the Dapper Dans would soon be sining of a "Great Big Beautiful Tomorrow" once again.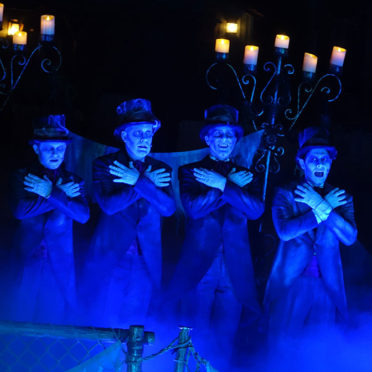 Also returning, young Jedi's could again visiting the Savi's Workshop in Star Wars: Galaxy's Edge. Both of these experiences will resume on September 20th.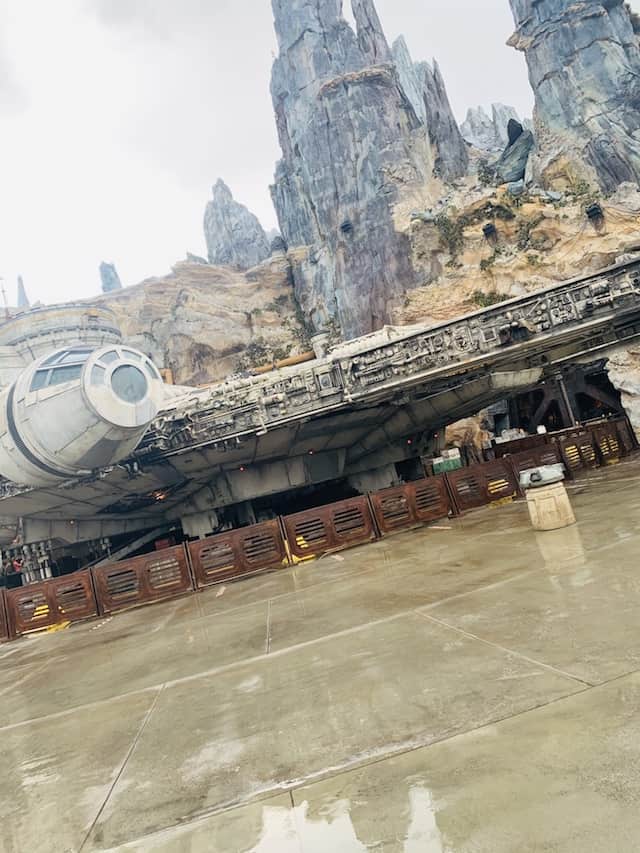 Yesterday, we loved seeing this Actor's Equity member ready to return to work. He shares, "I believe safety will be a top priority in the hopes that the rest of my friends & colleagues can soon return."
At this time, no additional shows and experience reopenings have been announced. We are hopeful that more great news is on the horizon and that indeed, "There is a great big beautiful tomorrow" for these talented actors and performers at Walt Disney World.
At this time the dapper dans will be returning and guests may visit savi's workshop on September 20th.
What do you think of the Actor's Equity Union members returning to Walt Disney World? What experiences and shows do you think may be returning next? Share your thoughts with us on our Facebook Page.