Grim grinning ghosts come out to socialize this October with shopDisney's hottest monthly set ever! We've got all the details and photos here!
A few years back shopDisney released a monthly Mickey series based on decades that was wildly popular. This year, shopDisney's release of Minnie monthly sets based on Magic Kingdom attractions is just as hot with guests! Take a look at previous sets below.
September's Set
Just a few days ago ShopDisney gave shoppers the chance to reserve the Big Thunder Mountain Railroad Minnie Attraction items using Merchandise Pass. Those who followed Merchandise Pass directions are waiting to see which items we can purchase.
The colors in this set reflect the rustic and earthy ride. I especially like the use of denim in this set that pay tribute to the "Wildest Ride in the Wilderness." This is one of my favorite Disney World rides! Disney will begin refurbishment on this classic ride soon.
November's Set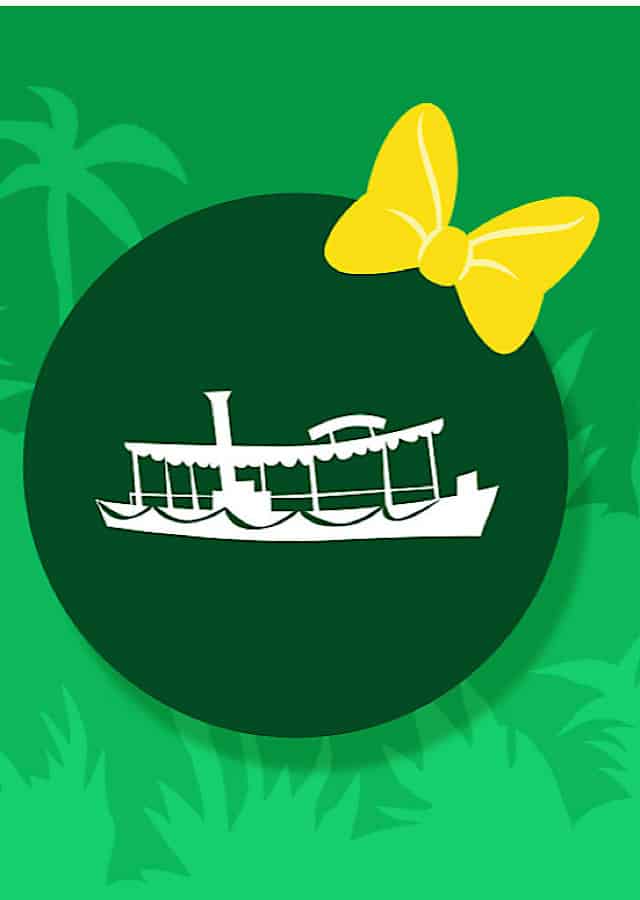 These Minnie sets just getting better and better! Whether you prefer the carefully detailed mug, adorable trio-pin set, plush, limited release magic band, ears, or all of the above, you'll love this upcoming set!
November's set is based on a hugely popular classic ride, The Jungle Cruise. Disney World has released an amazing new line of Jungle Cruise merchandise recently, including an adorable cookie jar. As soon as details are released on this set, we'll share it on the KtP Facebook page!
December's Set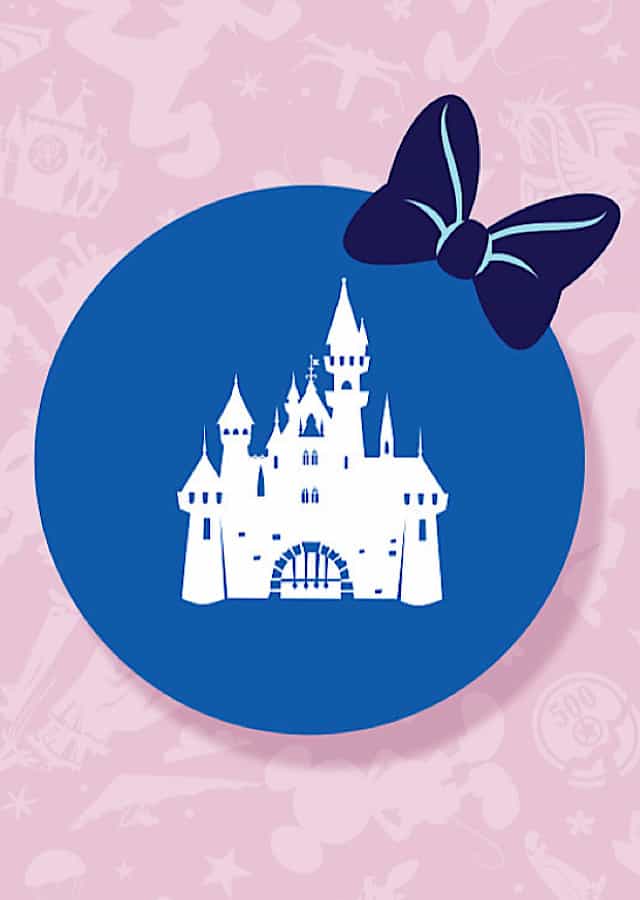 While not actually based on a Disney World Magic Kingdom attraction, ShopDisney has saved the best for last! When guests think of the Magic Kingdom, the iconic Cinderella Castle instantly comes to mind.
Although ShopDisney hasn't released details yet on this set, we have high hopes for the grand finale!
Merchandise Pass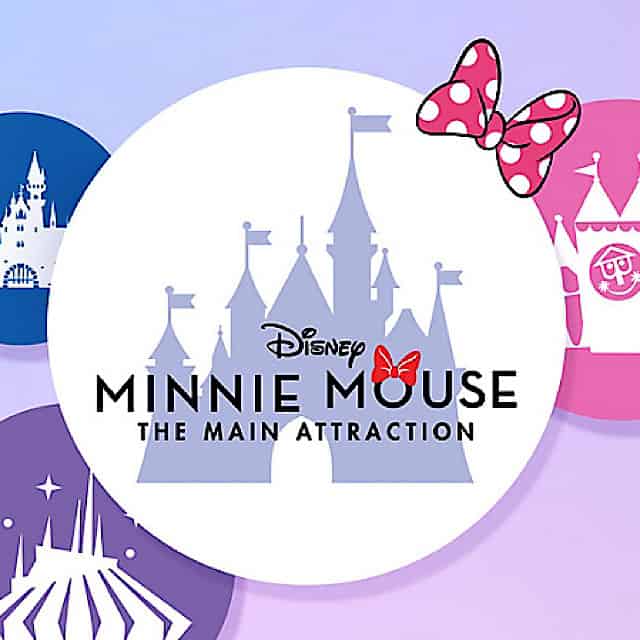 Whether you love it or hate it, ShopDisney continues using Merchandise Passes for the Minnie Mouse Main Attraction sets. Check out the details here.
Merchandise Pass Need to Know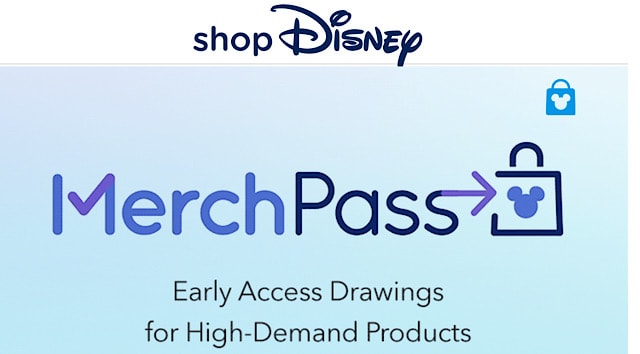 Guests are entering for a chance to purchase items. This is not a guarantee.
No one that reserves products is obligated to purchase them.
Only one entry per drawing is allowed.
Shoppers must be registered with shopdisney.com to register.
Selected guests will have a limited time to purchase reserved items.
Steps to Enter Merchandise Pass
Visit the MerchPass entry page (shopDisney.com/merchpass)
Log in to your Disney Account on shopDisney.com or create a new account if you don't already have one.
Select the drawings for item(s) you're interested in purchasing (not a guarantee).
Click "Submit" to enter the MerchPass event. Shoppers will see a confirmation page which confirms that you've correctly registered for products.
On the day of the drawing, be on the lookout for an email from shopDisney MerchPass – Early Access Drawing, [email protected]. (Be sure to check your spam folder also.)
October's Set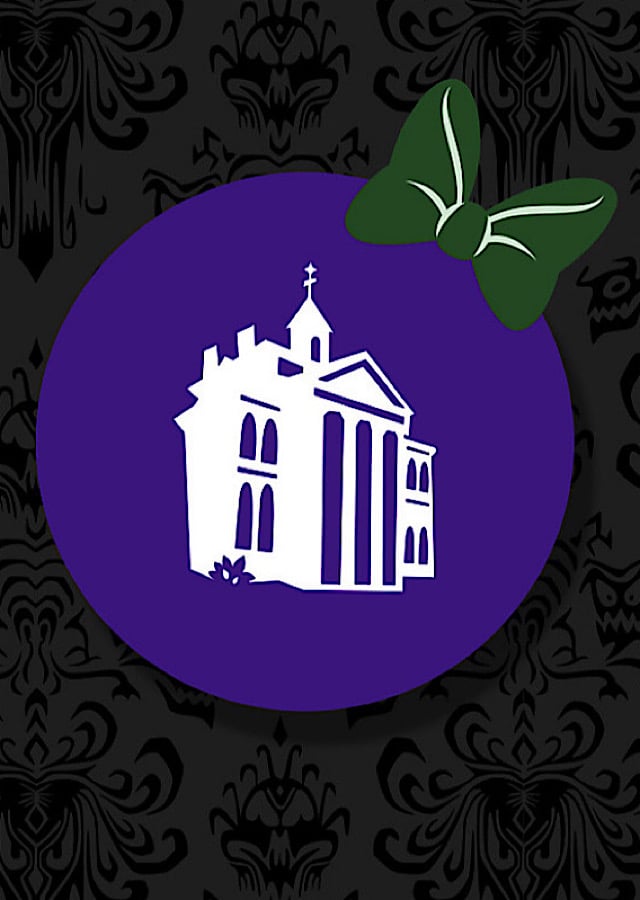 I'm thrilled about this set! The KtP Crew recently had a Disney World attraction tournament, and guess which attraction won? The beloved and creepy Haunted Mansion!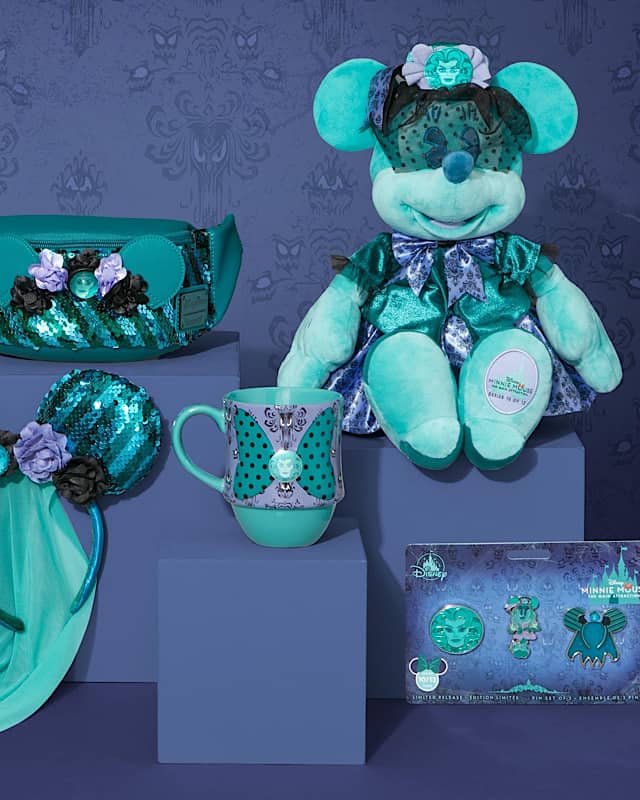 With Halloween right around the corner, this is the perfect set for October!! I'm not sure which of these items is my favorite. Think I'll need to try for them all… Disney has also recently come out with Madame Leota sippers and other fantastic Haunted Mansion merchandise at Magic Kingdom.
We'll share when this set will be available for Merchandise Pass as soon as it's released! Keep an eye on the KtP Facebook page and the Crew also! Which Minnie Mouse Main Attraction Set is your favorite? Please let us know.