Disney regularly schedules maintenance closure and refurbishments. However, if to get the latest Disney of closings, including the latest pool slide, read details here.
Disney World refurbishments are necessary to keep everything functioning properly. Over time, attractions and pools begin to show signs of wear and tear or even malfunction.
Most of the time, these attractions will undergo refurbishment during less busy times of the year. Most commonly, rides like Splash Mountain and Kali River Rapids will close after the New Year when the weather is cool.
Magic Kingdom Refurbishment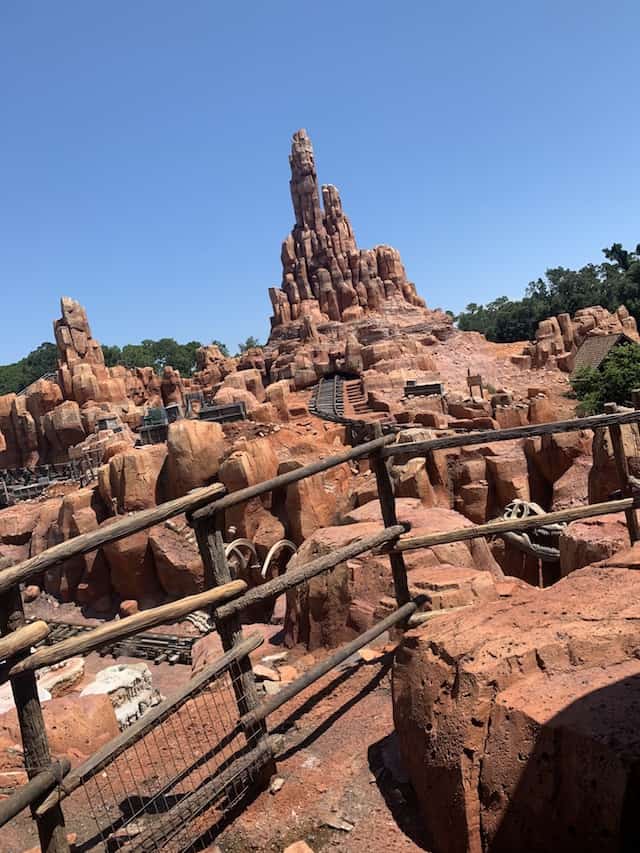 Most recently, the Tomorrowland Transit Authority PeopleMover attraction at Magic Kingdom did not reopen with the rest of the park in July. The refurbishment is extended until later this fall.
Disney recently filed two construction permits for the popular Magic Kingdom attraction Big Thunder Mountain Railroad which means it will be closed for refurbishment soon.
Big Thunder can best be described as "the wildest ride in the wilderness." Set in a mining town in the 1850's, hop aboard a speeding train as it races through the haunted gold mine.
Character Locator shows everything that's currently open at Disney World.
Monorail St Closure Coming
Since Disney re-opened in July, the EPCOT route did not operate. However, the route from Disney resorts to/from Magic Kingdom, and the route to/from Magic Kingdom and the Ticket and Transportation Office has been running.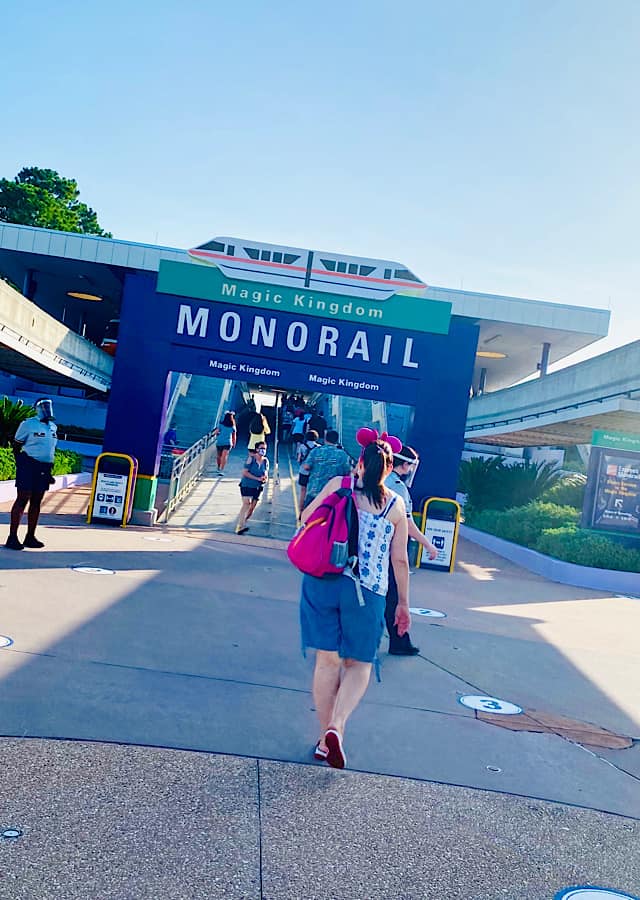 Recently Disney announced the monorail station that runs from/to the Magic Kingdom and Disney's Polynesian Resort will close soon for refurbishment.
Per Disney, refurbishment work at the Resort hotel, including remodeling non-DVC rooms to Moana theming.
Pool Slide Closure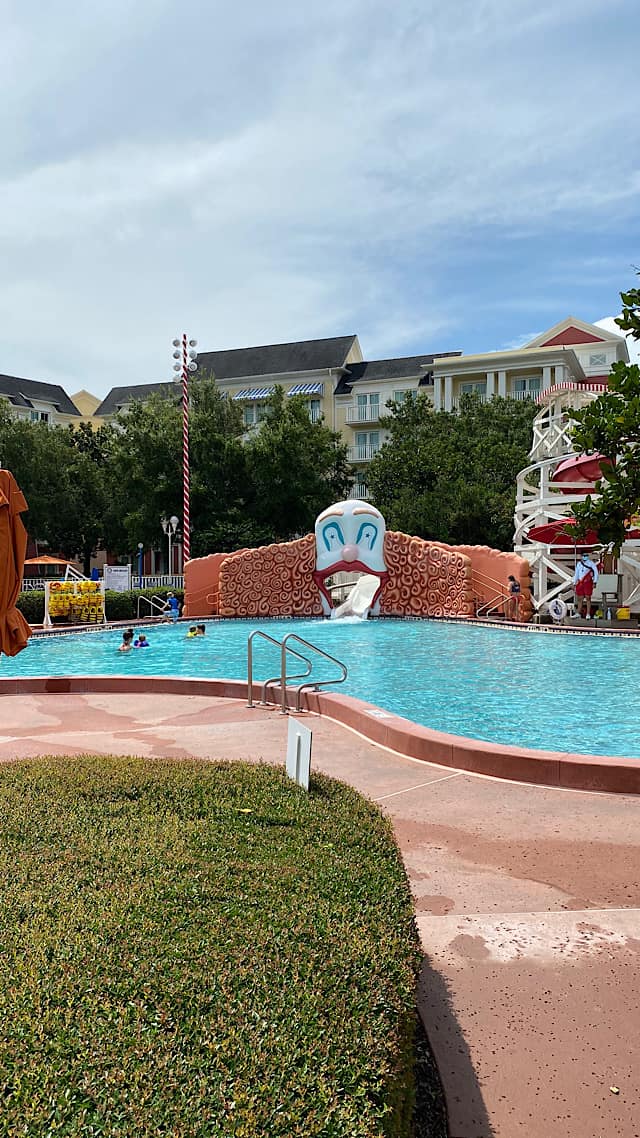 Are you like me, and love to experience the theming at each Disney resort? The most-talked about slide in all of Disney World will soon be closed for refurbishment.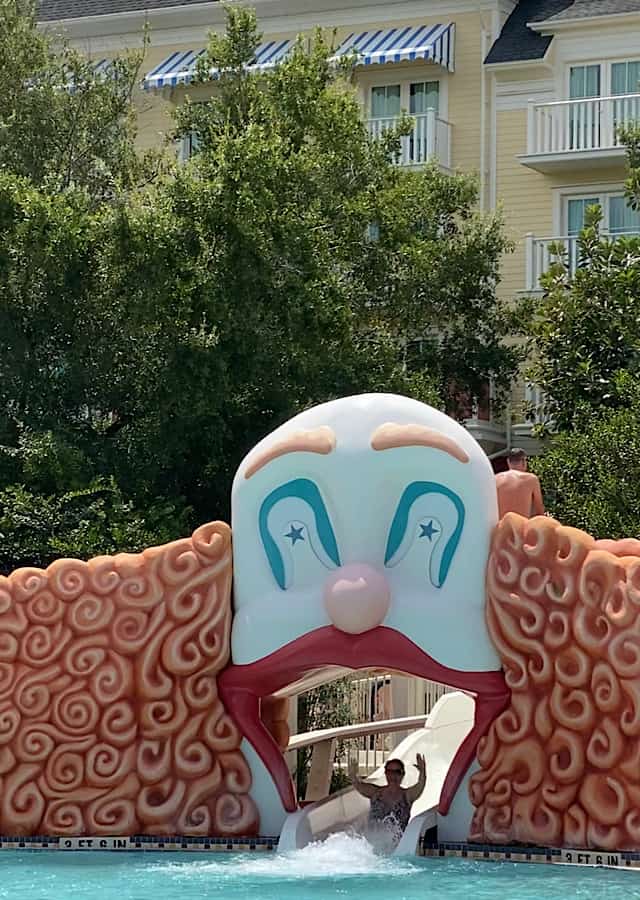 I'm referring to the creepy clown slide on the Keister Coaster of course! A fellow writer, Monica, and myself, Susan, visited Boardwalk and loved it! Check out the Complete Guide to Staying a Disney's Boardwalk here.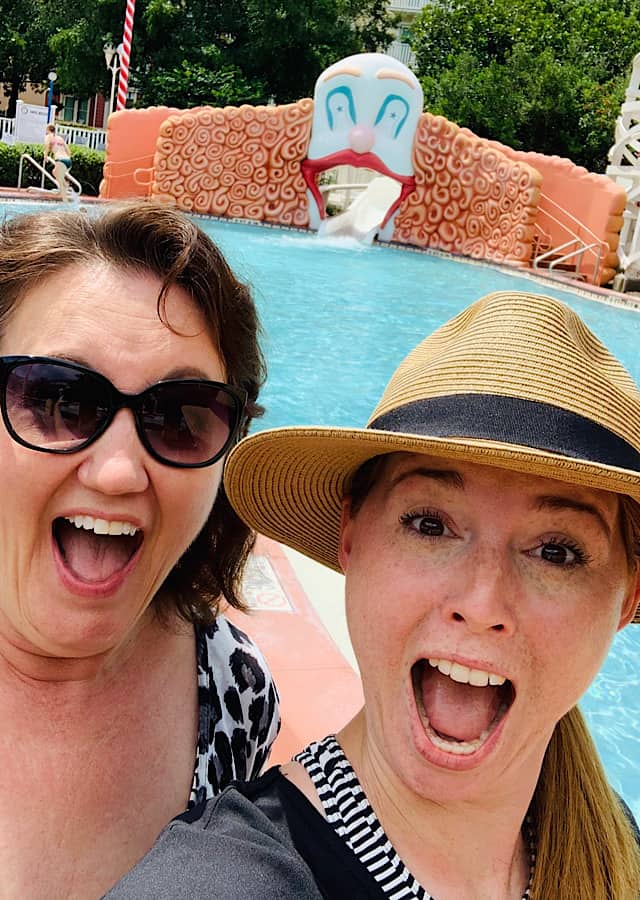 Named the Luna Park Pool, Guests can slide down the "creepy clown pool" as it is called by many. If you have a fear of clowns I recommend you avoid the feature pool. However, beginning October 5 through the end of the month the Keister Coaster featuring the beloved (to me anyway, lol) clown slide will be closed for refurbishment.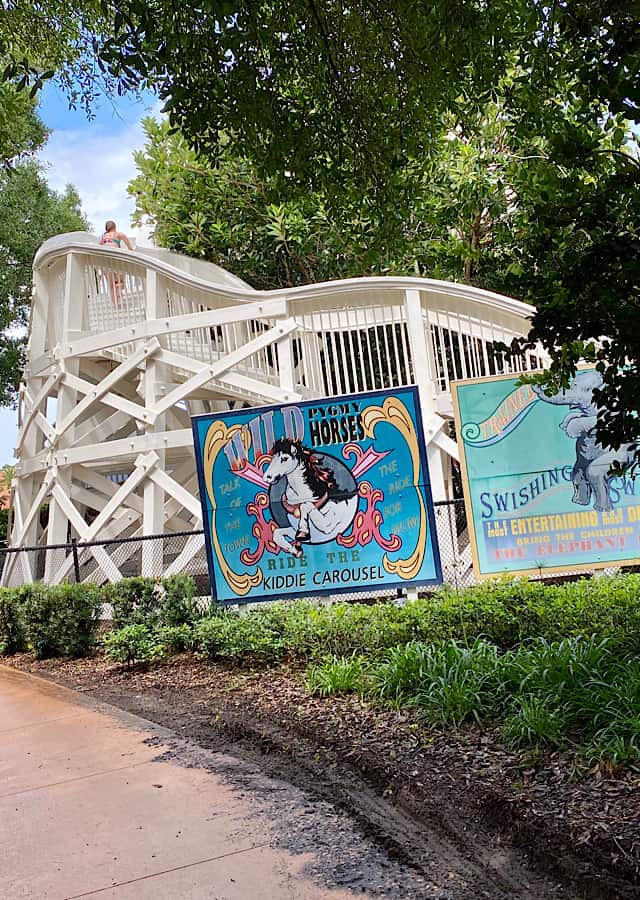 The Luna Park Pool will remain open, but construction will be visible through November. I'm really hoping to slide down the clown slide on Halloween night with those horrifying glowing eyes. Maybe they're changing the bulbs so they'll be brighter?? Just a thought…
What are your thoughts on the Keister Coaster and clown slide? If you've ridden down the slide, please post pictures along with your thoughts on the KtP Facebook page and share on our Crew group.