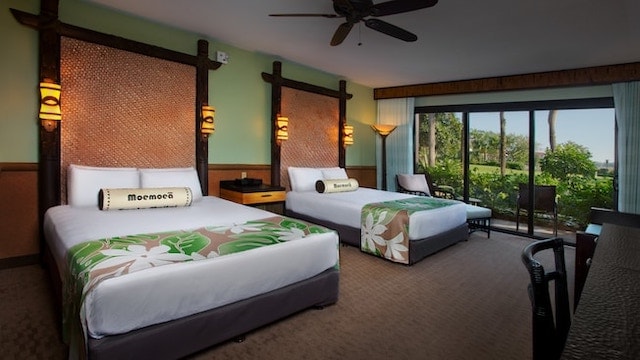 The Polynesian news keeps coming! This morning, additional details surrounding the refurbishment and subsequent delayed reopening have been released.
Disney's Polynesian Resort Refurbishment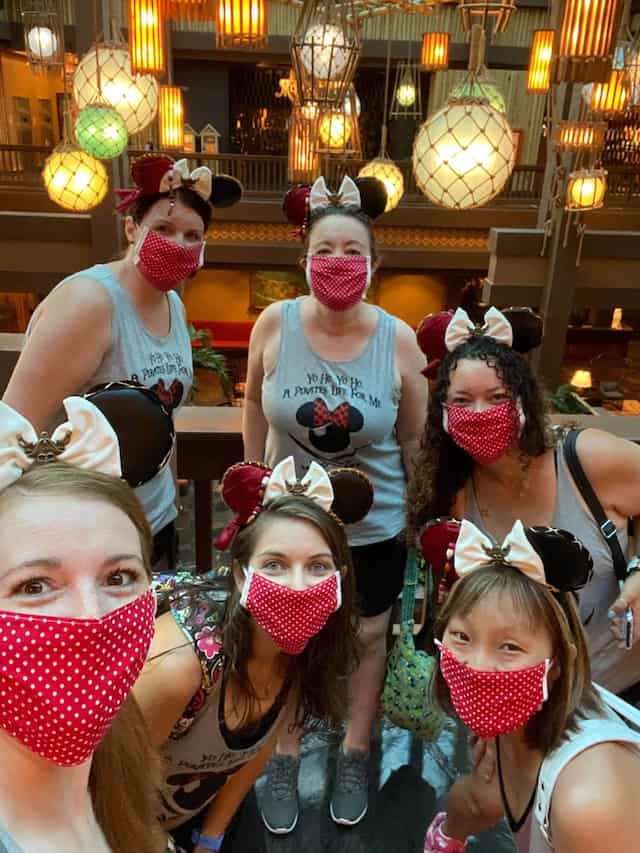 To recap the news this morning:
Disney's Polynesian Village Resort, originally set to open in early October, has been pushed back to summer of 2021. More details can be found HERE.
The delayed reopening stems from a major refurbishment that will take place at the resort. The monorail station will be closed as well as the Great Ceremonial House and guest rooms.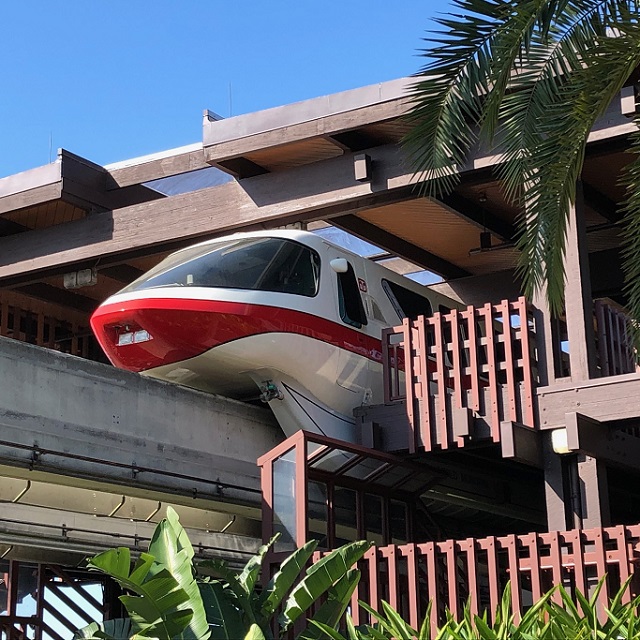 This news can be a little hard to handle, so take a deep breath! I certainly understand the frustration of not being able to stay at the Polynesian. It is such a beautiful resort and is so close to Magic Kingdom!
I also understand the frustration DVC members and renters may be feeling knowing that the monorail station will be closed during the refurbishment.
Guest Room Refurbishment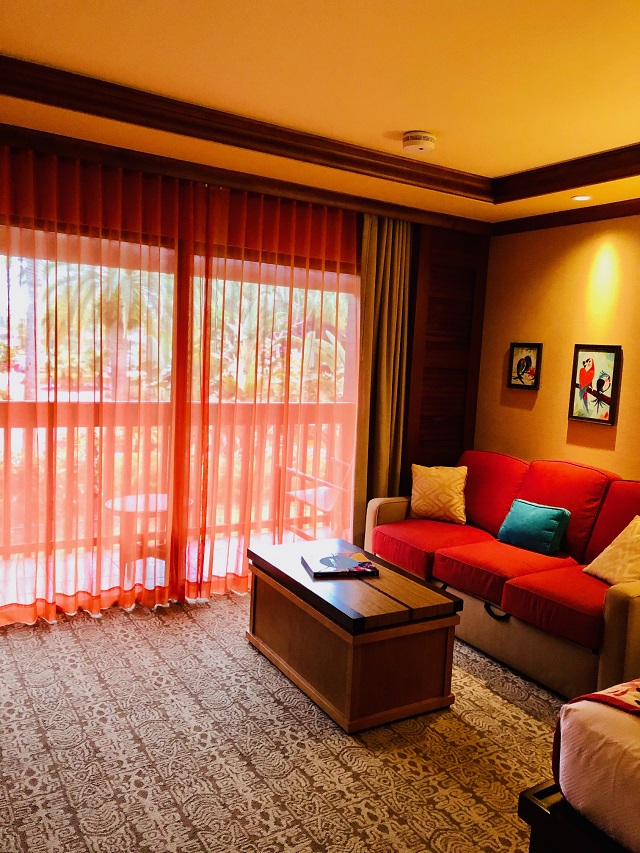 Additional details have been shared regarding the refurbishment taking place in the guest rooms.
According to a spokesperson who talked with Orlando Sentinel, the changes will be Moana-inspired!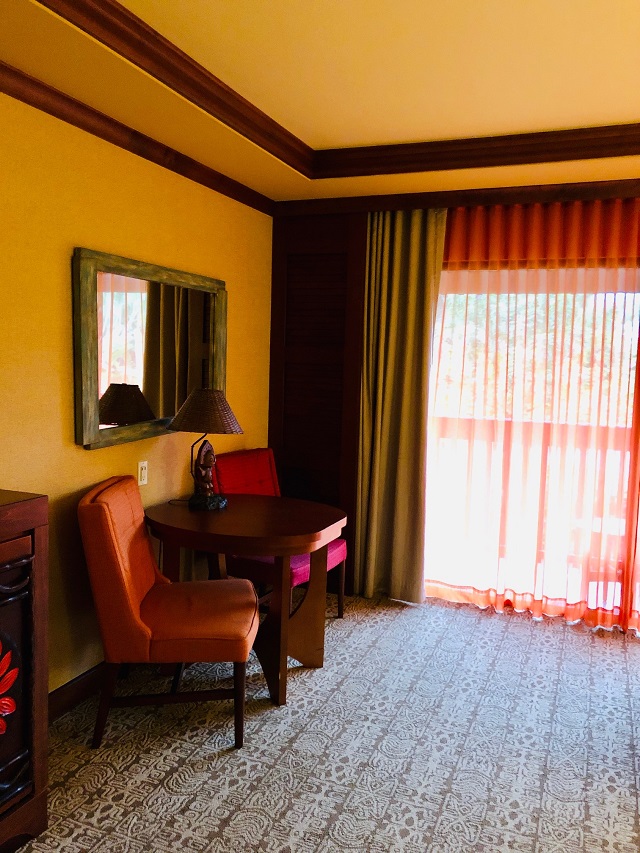 A Disney World spokeswoman on Monday said changes to the rooms will include a move to a Pacific Ocean-inspired color palette as well as details, patterns and textures from Disney's "Moana," an animated film that takes place on the Polynesian island of Motunui.

-Orlando Sentinel
We here at KtP are very excited to see the change the guest rooms will undergo! The Villas and Bungalows on the DVC side will remain open during this time. You can read a review of the deluxe studios from Kate HERE.
Are you excited for the Moana makeover that will take place at Disney's Polynesian Village Resort? Share your excitement with us on Facebook! You can also join our KtP Crew and continue the discussion there!