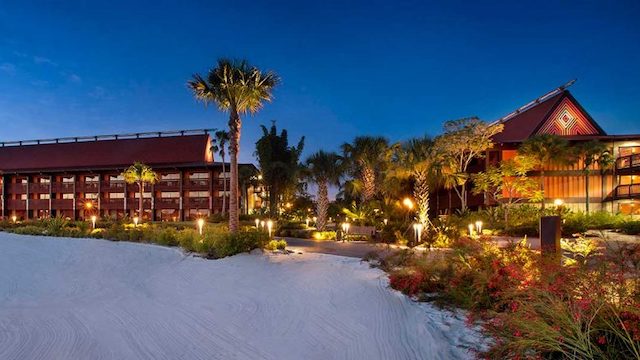 Disney's Polynesian Village Resort's reopening date has been pushed back again. You won't believe how long Guests will need to wait to stay here! Full details below.
Disney's Polynesian Village Resort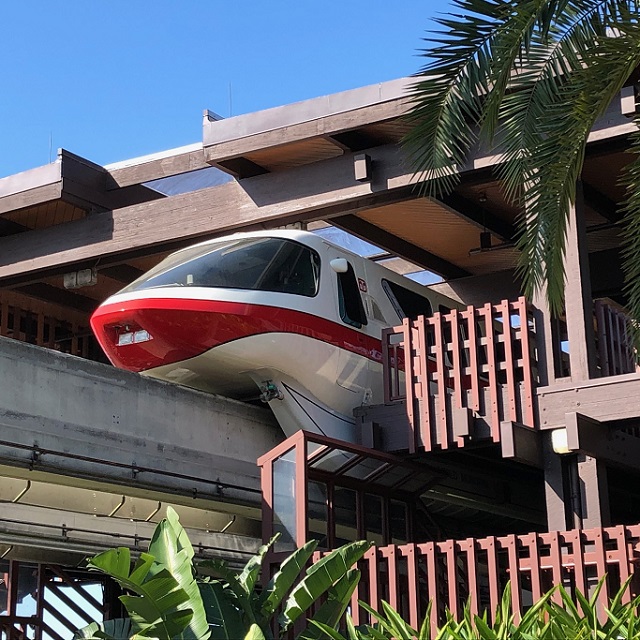 Disney's Polynesian Village Resort was originally set to reopen on August 12. However, in late July Disney announced a new reopening date:
"WE ARE COMMITTED TO REOPENING DISNEY RESORT HOTELS, THOUGH AT THIS TIME WE HAVE DECIDED TO ADJUST THE REOPENING DATES FOR DISNEY'S POLYNESIAN VILLAGE RESORT AND DISNEY'S ART OF ANIMATION RESORT DUE TO THE CURRENT ENVIRONMENT.
WITH THIS IN MIND, THE PLANNED REOPENING DATES FOR ADDITIONAL DISNEY RESORT HOTELS WILL BE AS FOLLOWS."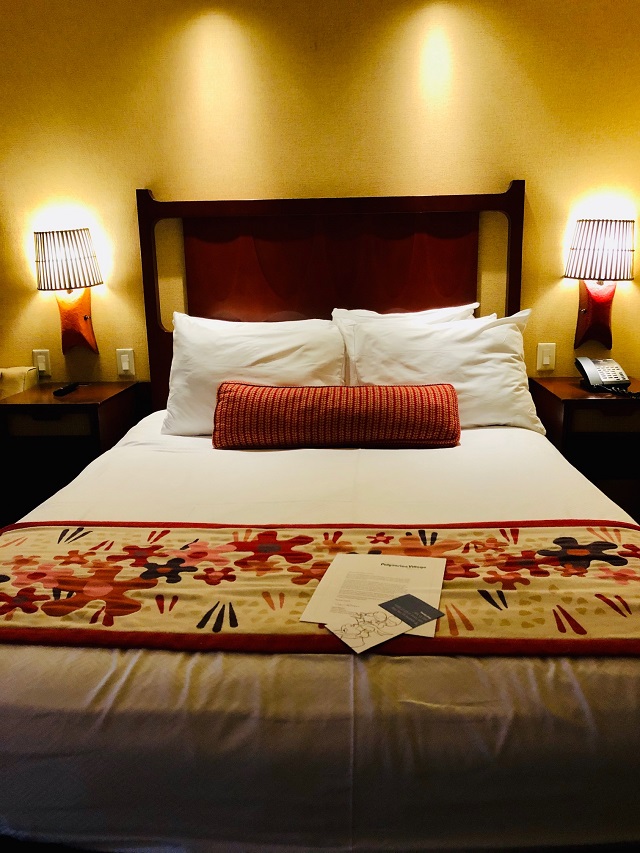 They then went on to state the non-DVC side would reopen on October 4. This is almost two months past the original reopening timeframe.
New Reopening Date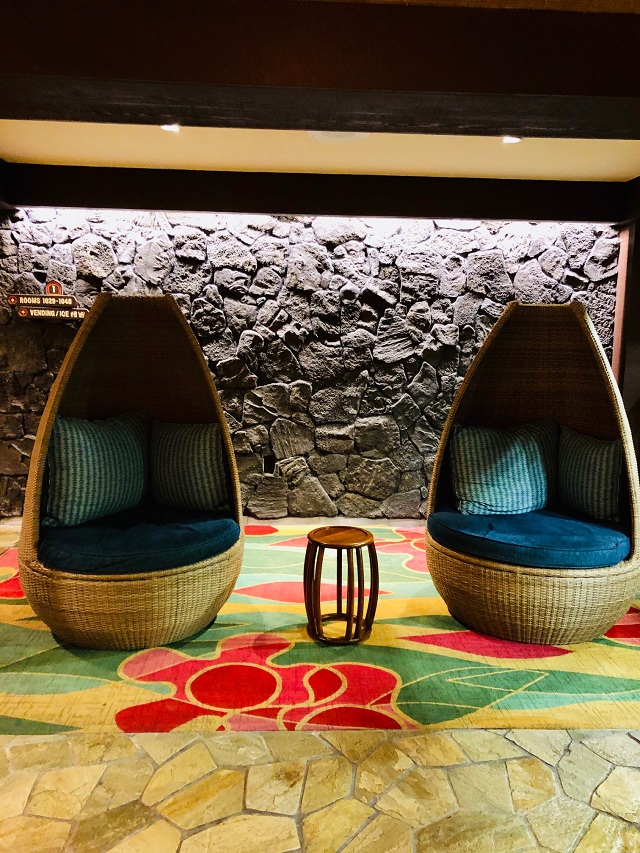 Disney has now announced a new reopening timeline, and it's pretty far away!
"As we continue to reopen additional Disney Resort hotels to Guests, we are modifying the reopening date for Disney's Polynesian Village Resort while will reopen next summer.
This schedule adjustment also allows us to complete some refurbishment work at the Resort hotel, including enhancements to the Great Ceremonial House and Guest rooms.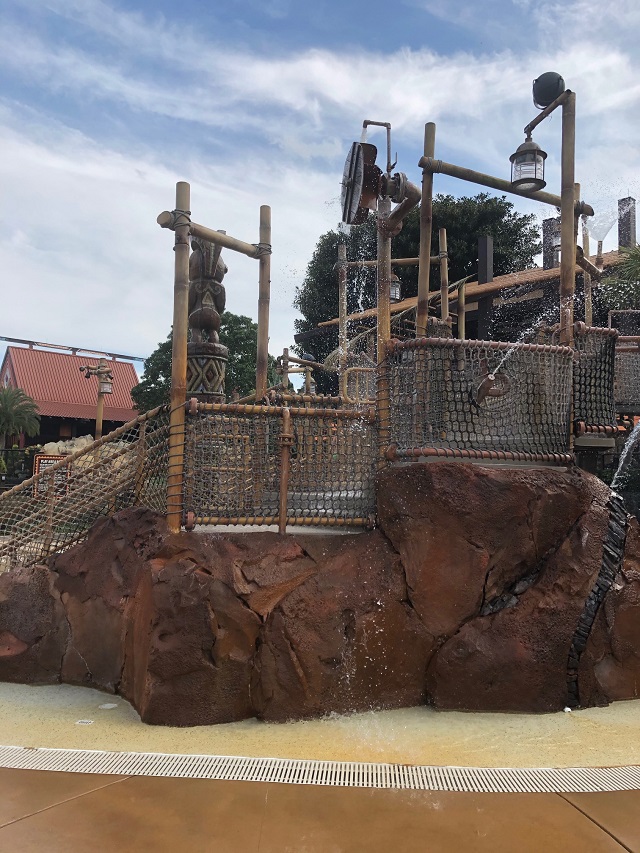 We expect work to begin in early October and look forward to sharing more about these changes in the future. The Villas and Bungalows at Disney's Polynesian Village Resort will remain open during this time."
The Polynesian Resort will not reopen until next summer.
Resorts Reopening This Fall
There is no change for Disney's Grand Floridian Resorts & Spa. On September 21, the resort will open to the public.
Disney's Coronado Resort sees no reopening change either. It will continue to open on October 14.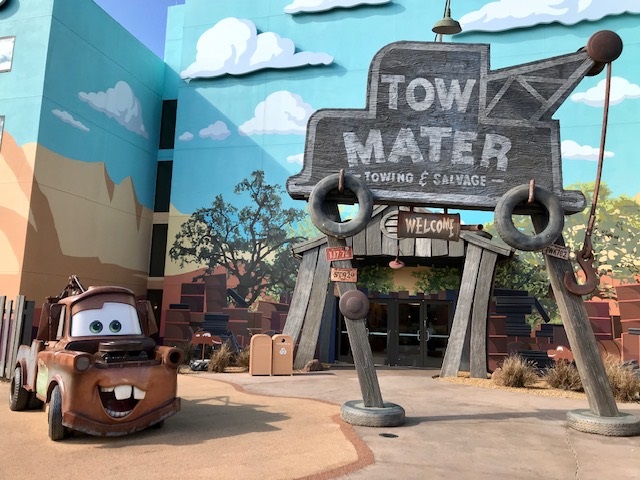 Finally, Disney's Art of Animation Resort will reopen on November 1. Previously, it was on schedule to reopen on August 12. This is almost 3 full months later.
Disney's BoardWalk Inn was set to reopen to Guests on October 1. However, that has been pushed back, and no reopening date has been made public at this time.
Do you have a stay reserved for Disney's Polynesian Village Resort during the closure? Share your new travel plans with us on Facebook.