Walt Disney World adjusts opening dates for select resorts that were set to reopen at various times over the coming months. There are also two resorts that have been taken off the reopening timeline. Read on for the new dates!
When Disney World announced its reopening plan, we did not have any information regarding Disney World Resort hotels. The verbiage regarding hotel reopening was taken down and then not mentioned for a few weeks.
Finally, Disney World shared when each resort would reopen to Guests right before DVC resorts and Ft. Wilderness reopened.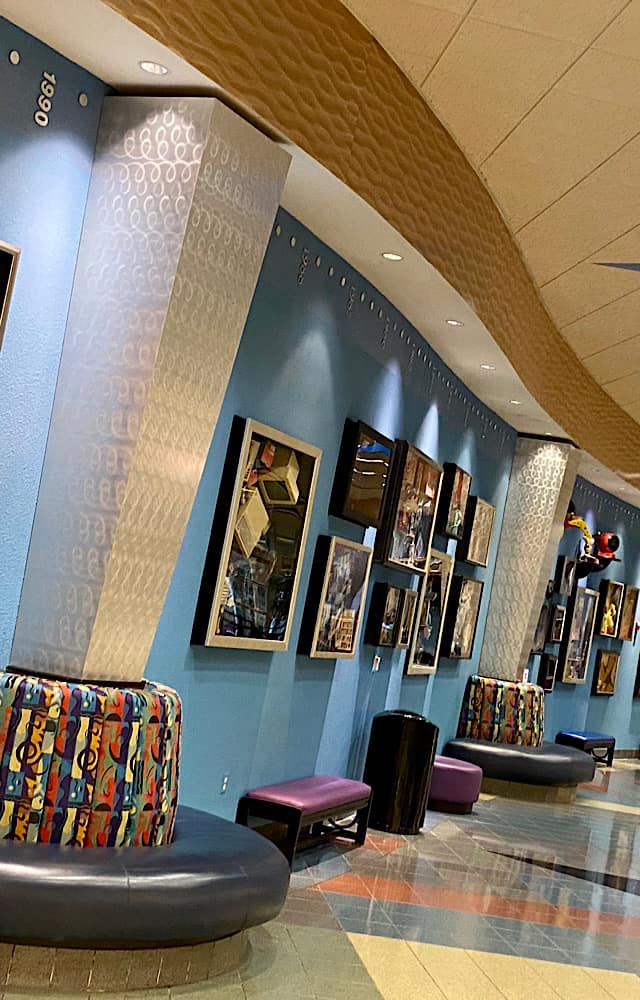 With the first few weeks of reopening under Disney's belt and the climate changing constantly down in Central Florida, Disney World has changed the reopening dates for select resorts.
Disney stated:
"We are committed to reopening Disney Resort hotels, though at this time we have decided to adjust the reopening dates for Disney's Polynesian Village Resort and Disney's Art of Animation Resort due to the current environment.
With this in mind, the planned reopening dates for additional Disney Resort hotels will be as follows."
Here are the changes:
Disney's Caribbean Beach is still set to reopen on July 29. You can view the changes that will take place upon reopening HERE.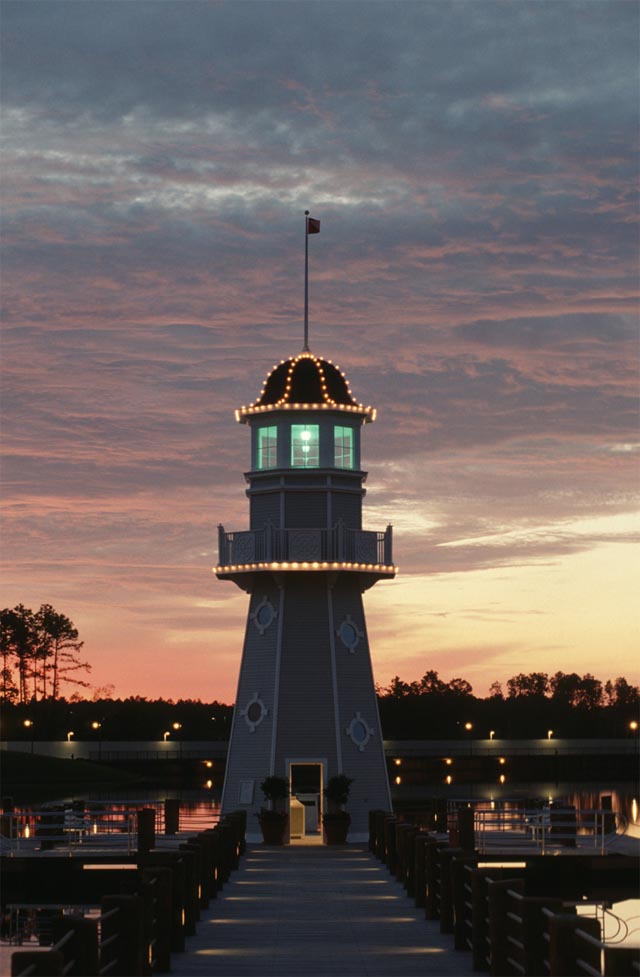 Disney's Yacht Club Resort is set to open on August 24, which is still on schedule from the original announcement.
There is no change for Disney's Grand Floridian Resorts & Spa. On September 21, the resort will open to the public.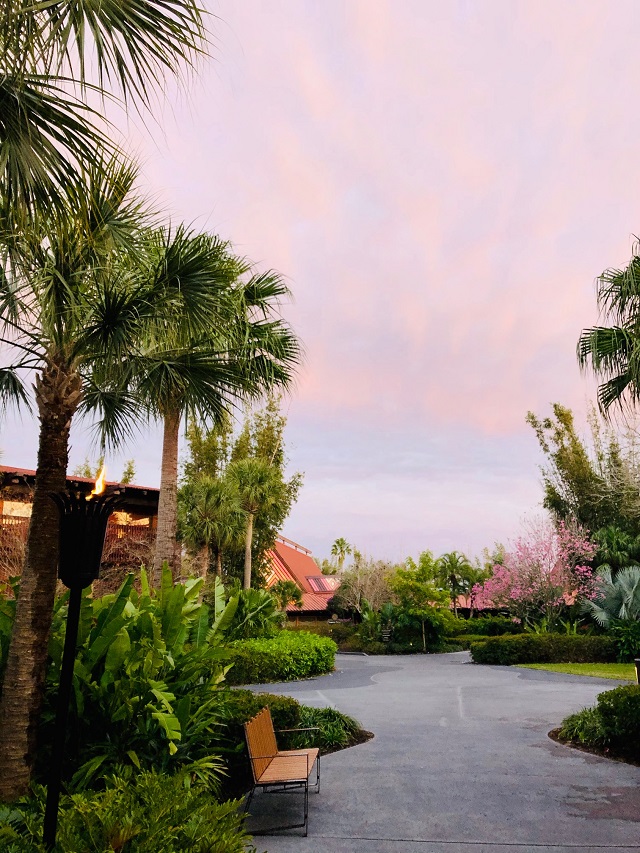 On October 4, Disney's Polynesian Village Resort is set to open. This has been changed from the original reopening date of August 12. That is almost 2 months later!
Disney's Coronado Resort sees no reopening change. It will continue to open on October 14.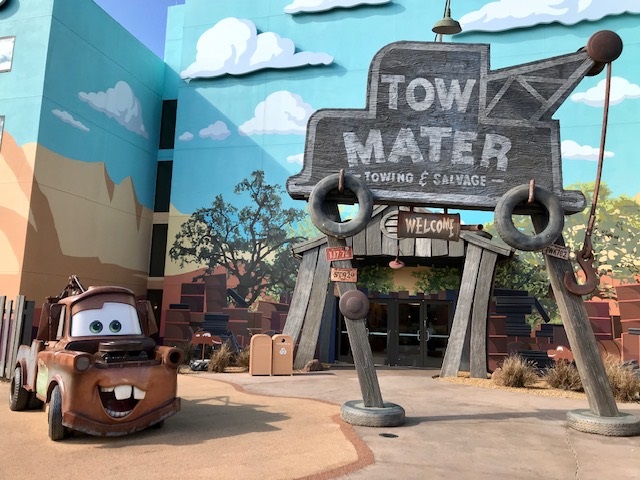 Finally, Disney's Art of Animation Resort will reopen on November 1. Previously, it was on schedule to reopen on August 12. This is almost 3 full months later.
What about Beach Club and BoardWalk Inn?
Disney also shared an update regarding the reopening of Disney's Beach Club and Boardwalk Inn. Previously, Beach Club was set to reopen on August 24 with Yacht Club. BoardWalk Inn was due to welcome Guests again on October 1.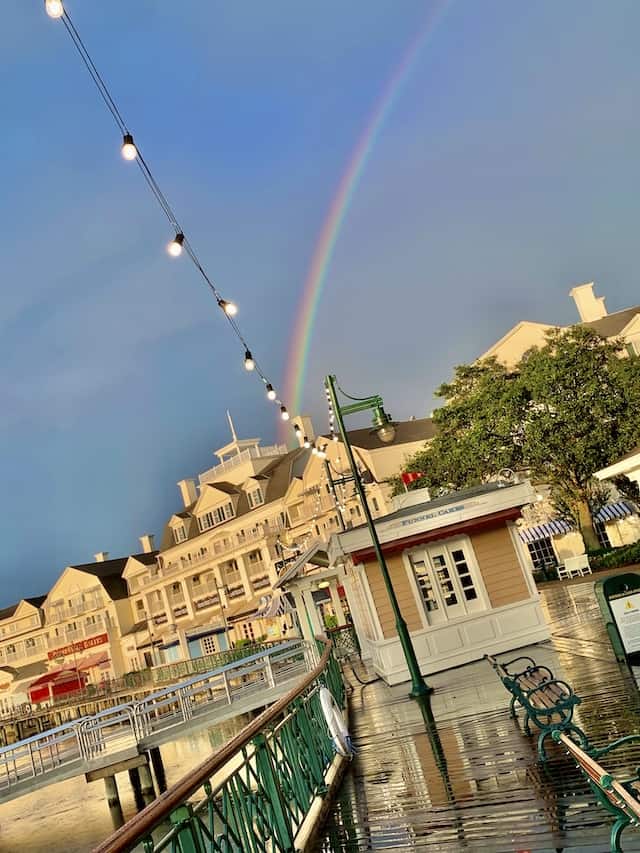 However, Disney stated these two resort hotels will remain closed until further noticed while they continue to reevaluate their reopening timeline.
They also state they will continue to reevaluate the reopening dates as needed so this may very likely see more dates change in the future. We will continue to keep you updated!
If the resort you are currently booked at is affected by these changes, you may be eligible for an upgrade at no additional cost! Check out this Pixie Dust I recently received when I needed to change resorts!
Have your travel plans changed due to the adjusted dates above? Share your thoughts with us on Facebook!