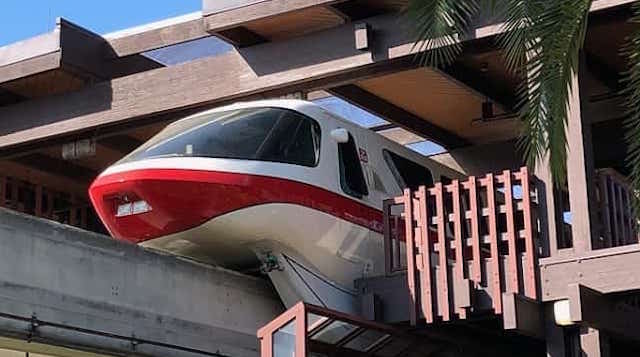 The monorail station at the Polynesian will close due to refurbishment at the resort. Get all the details right here!
Disney's Polynesian Resort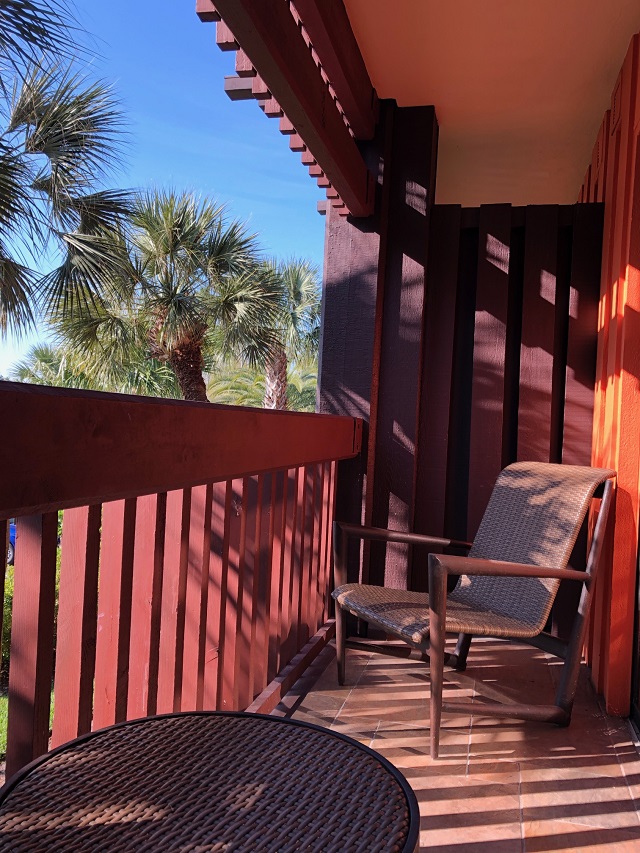 We just recently shared the news that the Polynesian (non-DVC side) would have a delayed reopening.
"As we continue to reopen additional Disney Resort hotels to Guests, we are modifying the reopening date for Disney's Polynesian Village Resort while will reopen next summer.
This schedule adjustment also allows us to complete some refurbishment work at the Resort hotel, including enhancements to the Great Ceremonial House and Guest rooms.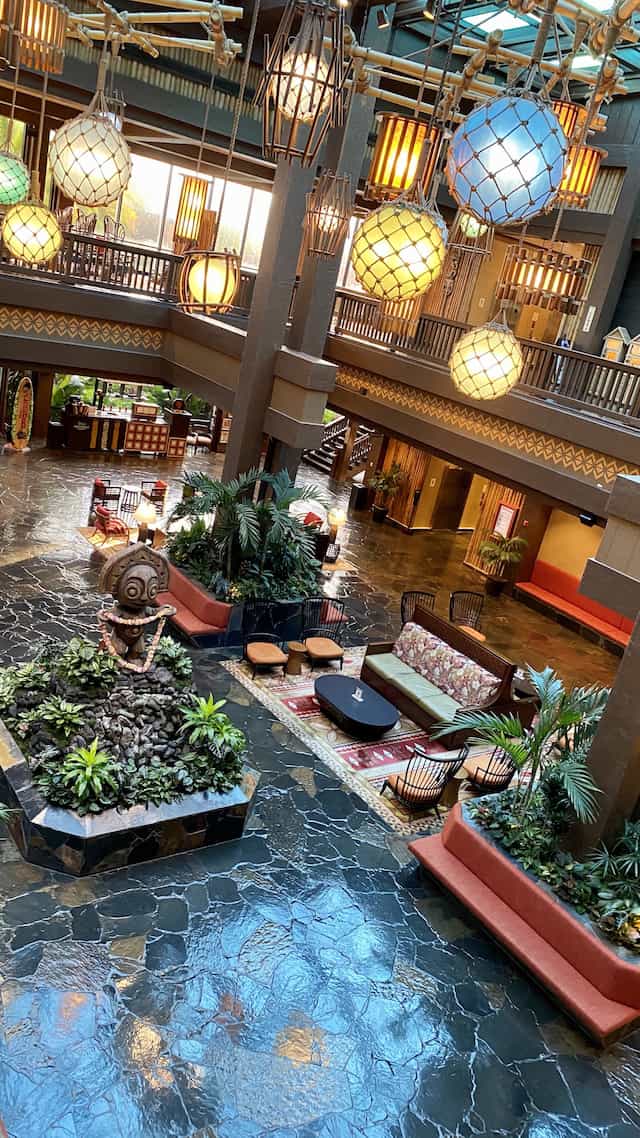 We expect work to begin in early October and look forward to sharing more about these changes in the future. The Villas and Bungalows at Disney's Polynesian Village Resort will remain open during this time."
More details can be found HERE.
Monorail at Disney's Polynesian Resort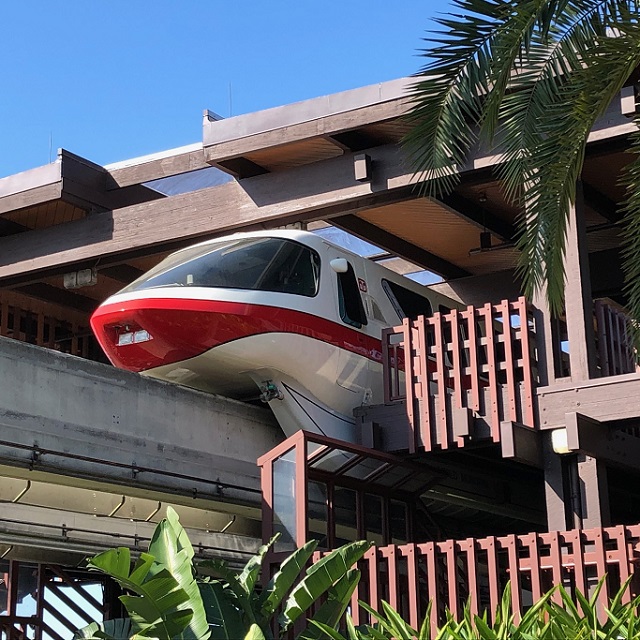 One of the many perks of staying at the Polynesian is that the resort is on the monorail line! Having such easy access to both Magic Kingdom and Epcot is a huge draw to staying there.
In the announcement from this morning, the Great Ceremonial House is one of the projects for the refurbishment. Since the monorail station is part of the Great Ceremonial House, it will need to close.
This closure will take place at the beginning of October.
Guests staying at the resort can take bus transportation or water transportation to Magic Kingdom.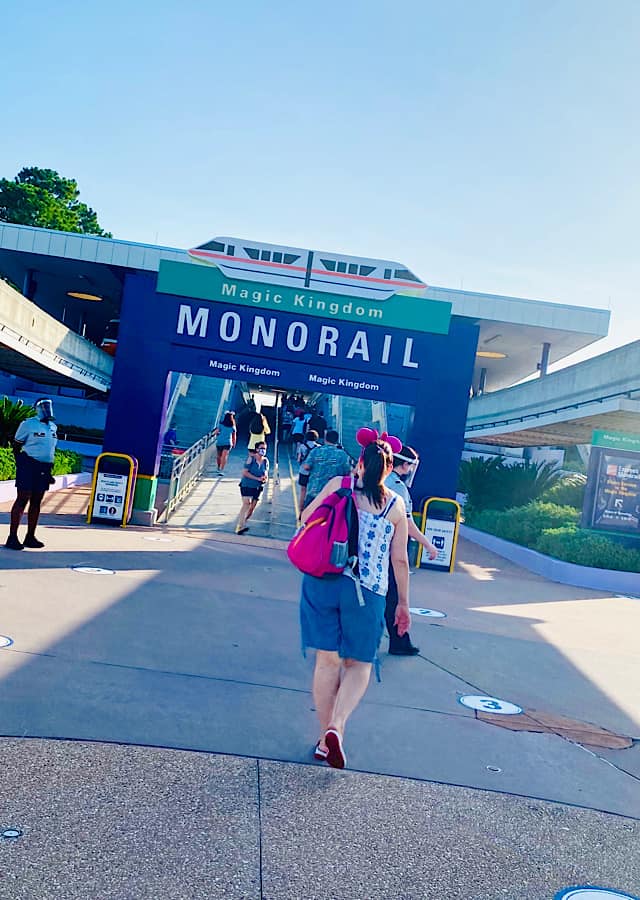 If you are traveling to the Polynesian from another resort (perhaps you want to grab some Tonga Toast for breakfast!), you can travel to any of the four theme parks or Disney Springs and get on the bus headed to the Polynesian. Additionally, you can walk to and from the Ticket and Transportation Center, which would be even quicker.
We do understand the frustration this may cause! Hopefully the monorail station will not be closed for too long. There is no reopening timeline for when that may happen, though.
Do you have a stay planned at Disney's Polynesian Village Resort? Would you consider changing resorts if it meant no monorail access? Share your thoughts with us on Facebook!