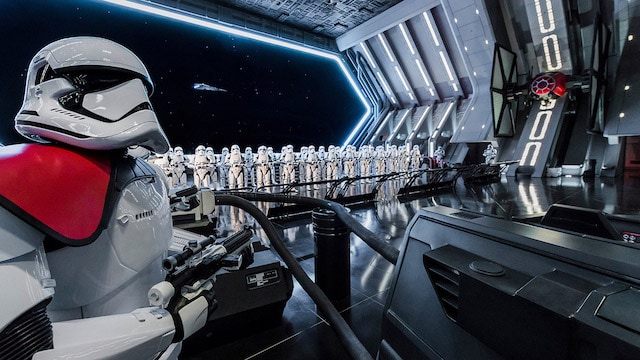 A favorite Star Wars: Galaxy's Edge activity is reopening soon! All the details below.
Hollywood Studios Reopening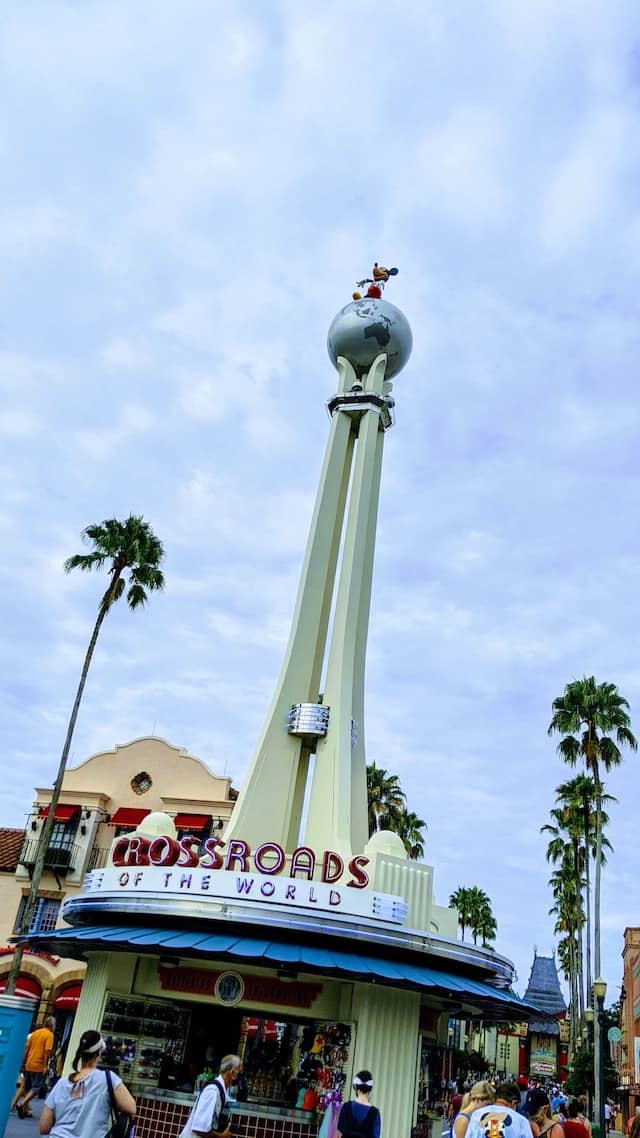 Hollywood Studios reopened on July 15 with limited experiences. With live stage shows reimagined (or temporarily closed) and various restaurants and merchandise locations closed, the experience has been limited.
Disney recently announced that Hollywood & Vine seasonal dining would return soon! Offering both Halloween and Christmas decor and character meets, we can see that more pixie dust is being sprinkled throughout the park.
Star Wars: Galaxy's Edge Reopening Experiences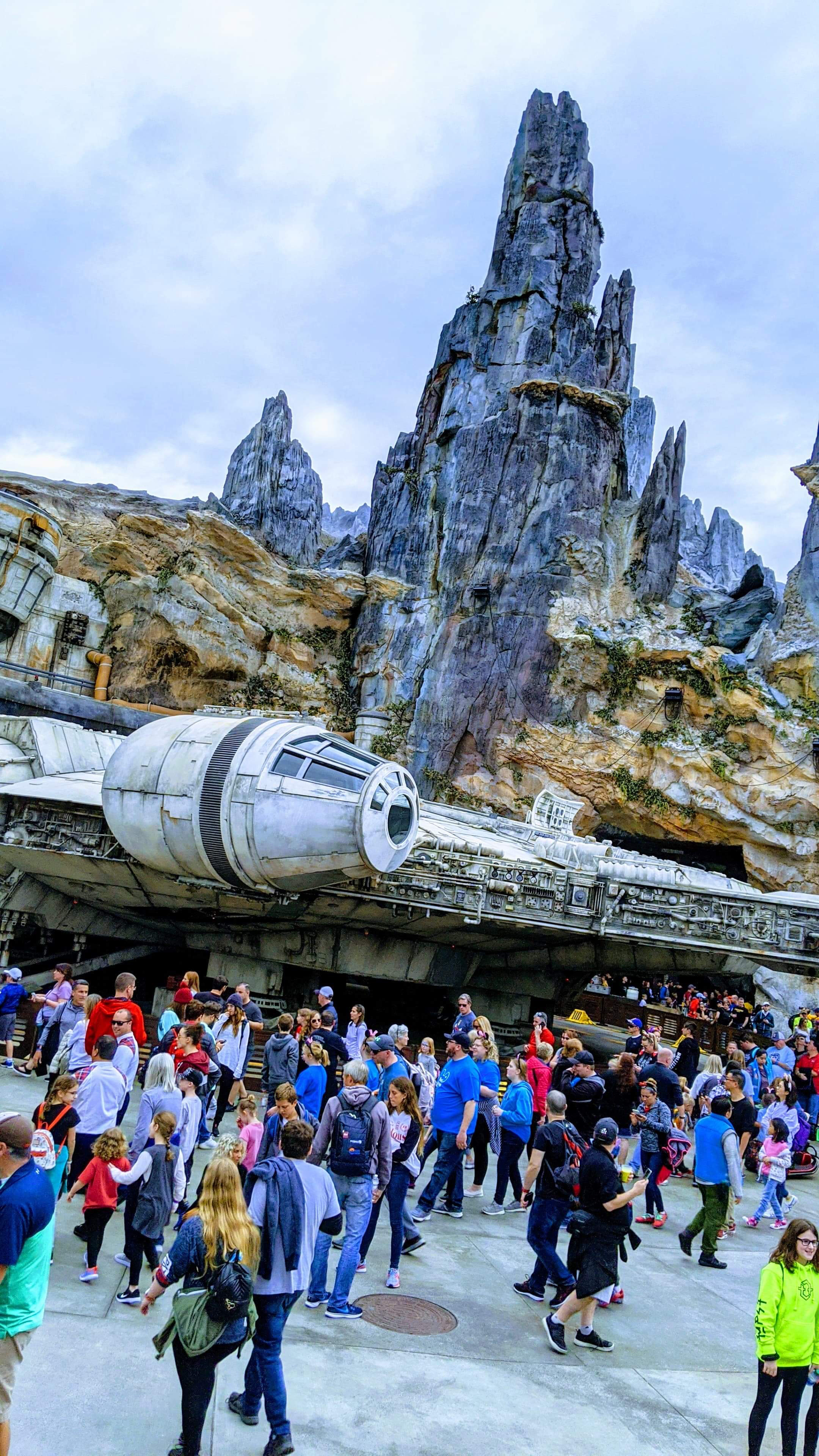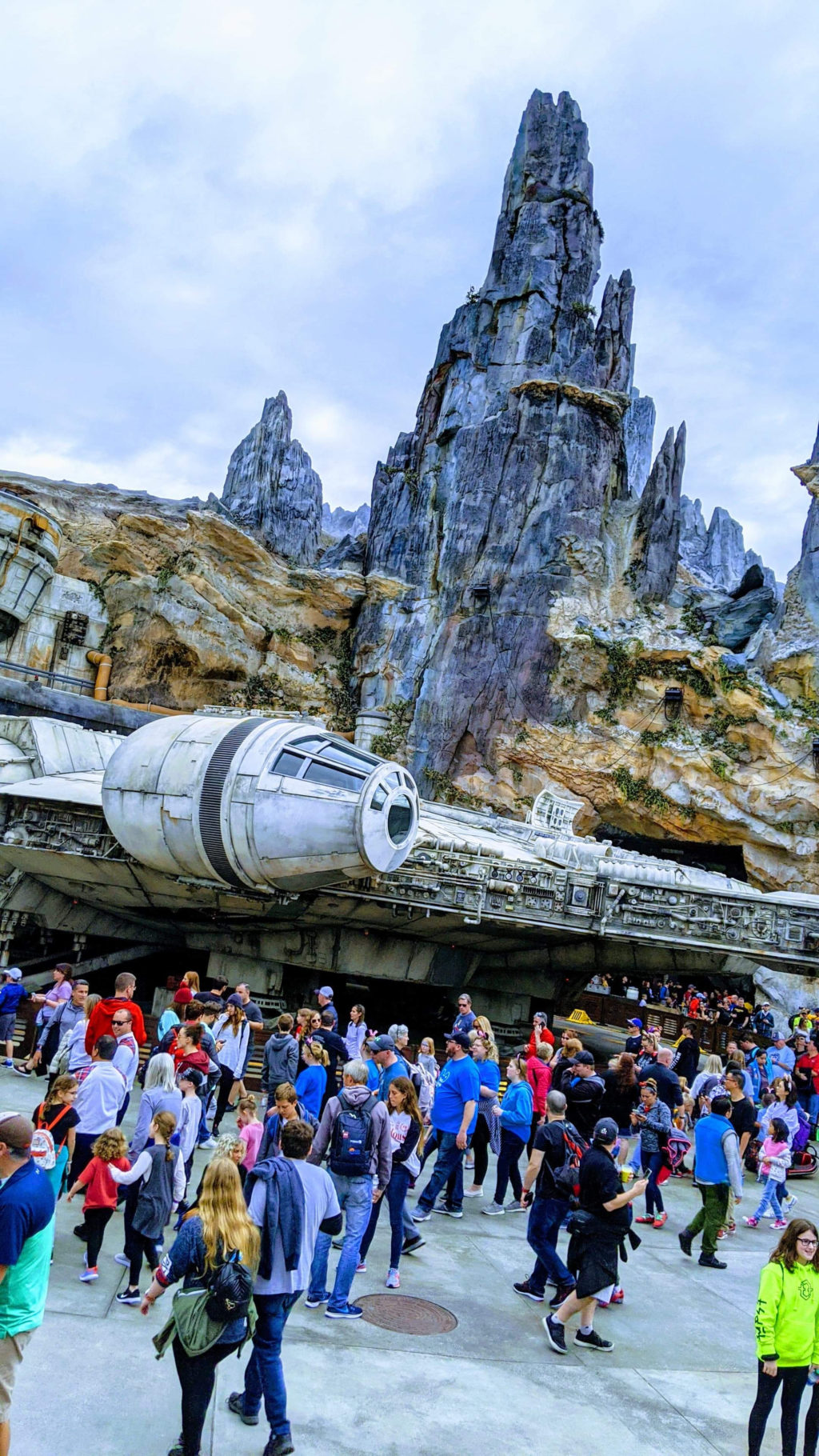 Shortly before Hollywood Studios reopened, we learned how Galaxy's Edge would be different. Guests had only been able to experience Rise of the Resistance for 4 months before the pandemic began.
Upon reopening, a relaxation zone would be available for Guests to relax without a mask on as well as social distancing and pre-show modifications for the attractions.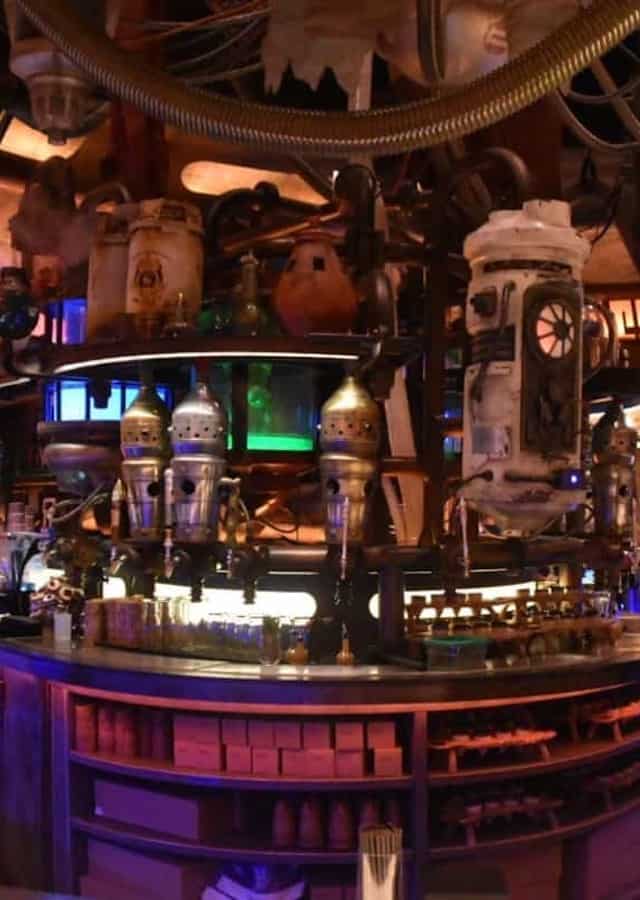 As far as dining locations, Oga's Cantina went back and forth on the reopening list. Since Oga's Cantina is essentially a bar, the state restrictions on dining locations serving alcohol contributed to the uncertainty.
Droid Depot was also one of the activities that reopened on July 15.
Guests get to build their very own droid at Black Spire Outpost's industrial depot! Not only do you get to build one, but but you also get to customize it how you want, right down to the color!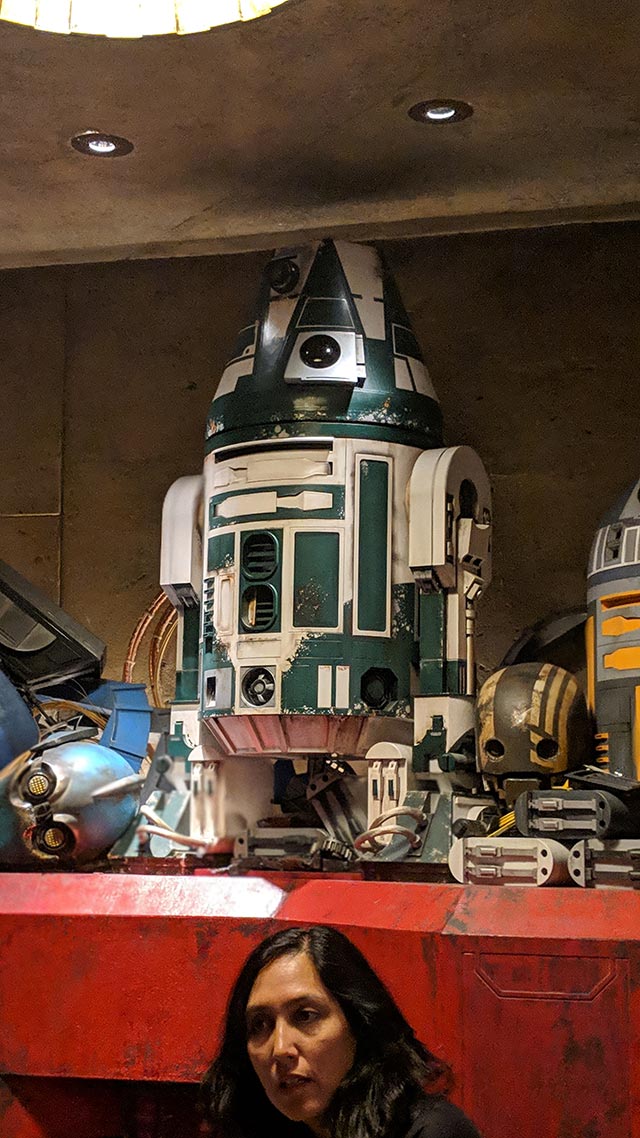 After entering Droid Depot, guests are immersed in the busy environment of droids being built, guests picking out what kind of droid they want to build, and parts moving on a conveyor belt in front.
You can read our review of Droid Depot HERE.
Savi's Workshop Reopening!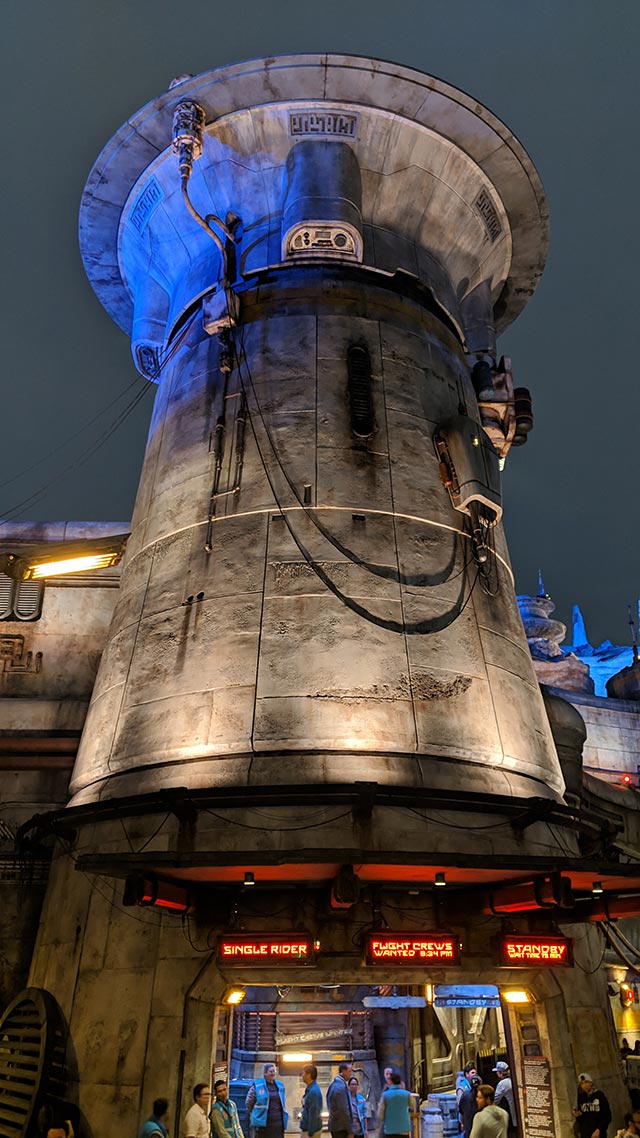 Guests were disappointed to learn that Savi's Workshop would not be reopening along with the rest of the park and Galaxy's Edge in July. However, that is about to change!
Beginning September 20, Guests can create their own lightsabers and bring them to life!

Advanced reservations are highly recommended and can be made beginning September 16.
There will be social distancing and other safety measures that will be implemented to provide a safe Guest experience.
Are you excited for the return of Savi's Workshop? Will you be making reservations for an upcoming trip? Let us know on Facebook!