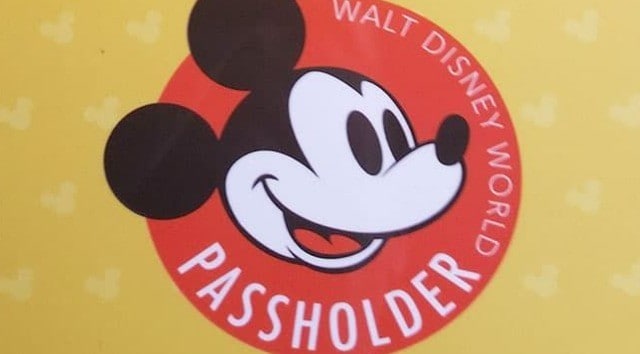 Heading to Disney World soon? Are you an Annual Passholder? You could save even more on your purchases! Check out all the details below!
Annual Passholder Discount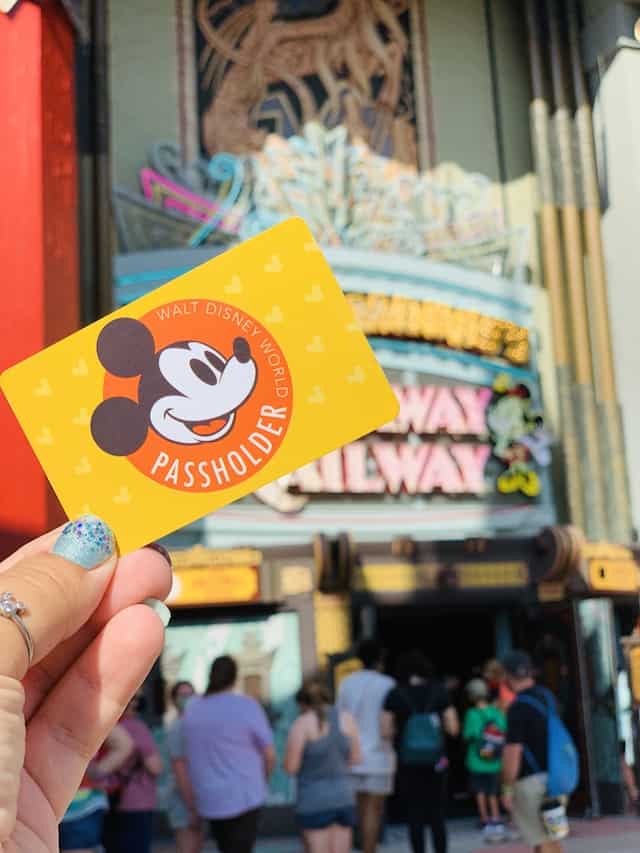 Annual Passholders are used to receiving discounts when purchasing merchandise. Now, Annual Passholders can enjoy even more savings!
Normally, Passholders receive 20% off merchandise when shopping in Walt Disney World, but starting next week Annual Passholders will now receive a 30% off discount.
Where and when you can use this discount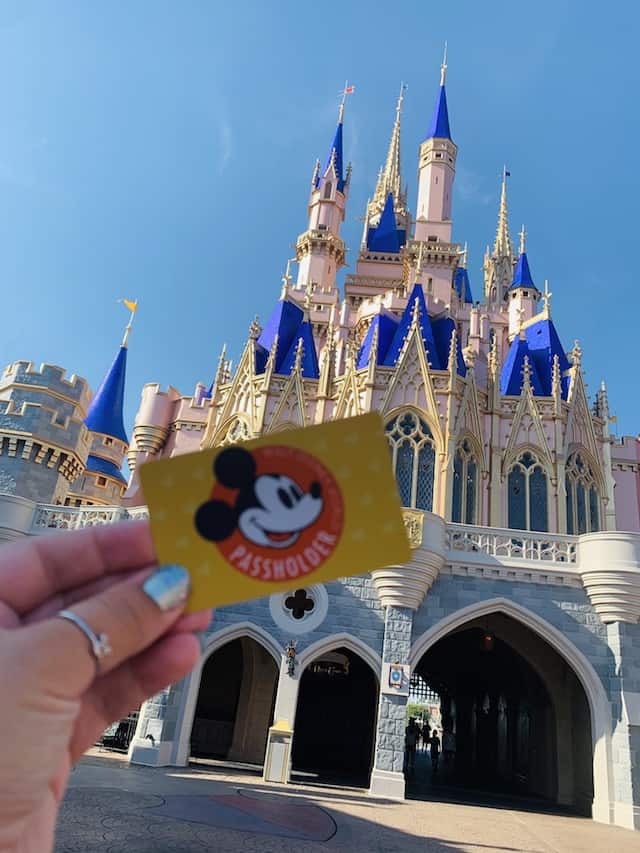 Annual Passholders can receive discounts at Walt Disney World Resort owned-and-operated merchandise locations. You can start enjoying theses savings on September 15, 2020.
Pirate Tip: you can save 30% on bottled water, soda and snacks in merchandise locations!
Terms and Exclusions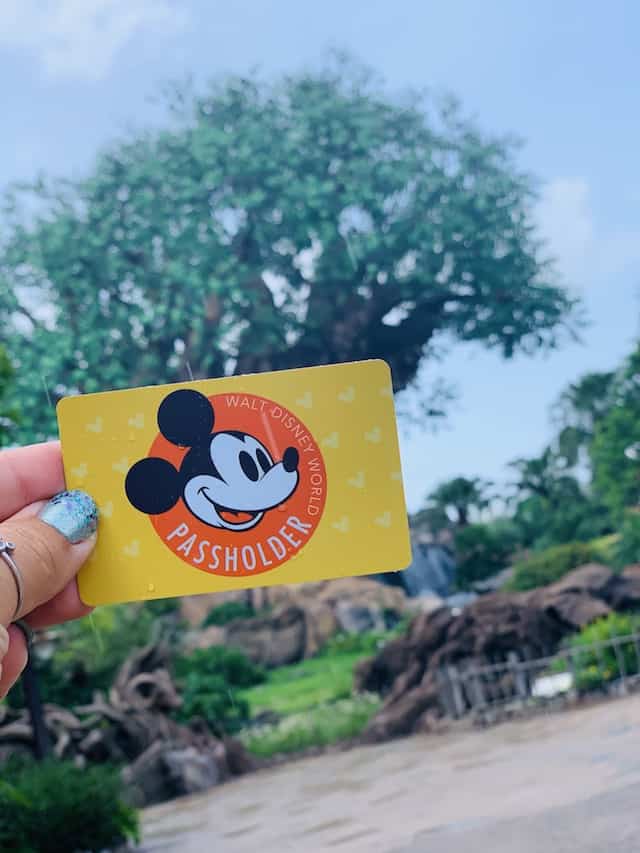 It's always important to know where you can use your Annual Passholder discount. It never hurts to ask if a particular merchandise location offers the Annual Passholder discount.
When using your Annual Passholder discount be sure to have your Annual Pass and valid I.D. with you. Here are the terms and exclusions found on Disney's website:
Discount does not apply to Walt Disney World Resort Operating Participant locations, including but not limited to: The Disney Store, Disney's Character Premiere, Disney's Character Warehouse, Cast Connection and any other locations or kiosks that are not owned and operated by the owners of Walt Disney World Resort.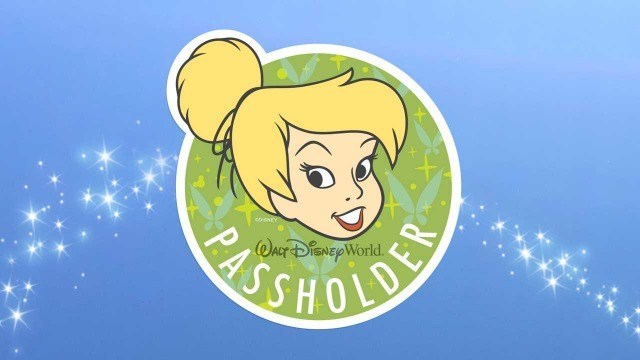 Discount is not valid on certain items, including but not limited to previous purchases, ticket media, Disney Gift Cards, park admissions, arcades, tobacco, alcohol, outdoor vending (e.g. in-park balloon vendors, glow vendors), Add-a-Dollar (Wildlife Conservation Fund), postage stamps, rentals (e.g. strollers, ECV), personalization, Memory Maker, Memory Maker One Day, select print packages and any online purchases from Disney PhotoPass®, Disney Store Online, Artist Sketch Program (original art), live auction artwork, original or consignment art, newspapers/periodicals, DVDs, CDs, sundries, pantry/prepared foods, kitchen products, digital/video/disposable camera, film, consumer electronics, national-branded fragrances, treatments and cosmetics, Lladró, Swarovski® Crystal,
Tiffany & Co.® Jewelry, Bvlgari, select collectible originals, select specialized toys, select specialty items, handmade items, special orders, purchase-with-purchase offers, select reusable shopping bags, Bibbidi Bobbidi Boutique/Savi's Workshop—Handbuilt Lightsabers/Droid Depot packages, shipping or taxes, or on phone, email, online or mail-order purchases. Each Guest must present a valid annual pass card and government-issued photo ID at time of purchase to receive discount. Discount is for personal use only and may not be used to purchase merchandise with the intent to resell the merchandise. Locations and operating hours subject to change without notice.
How long is the discount good for?
This offer will last through October 29, 2020. Be sure to get all those savings while this amazing deal lasts!
Will you be visiting Disney World soon and able to take advantage of this amazing discount? Let us know on the Kenny the Pirate Facebook page. Don't forget to join the KtP crew page too!
-Heather Alosa