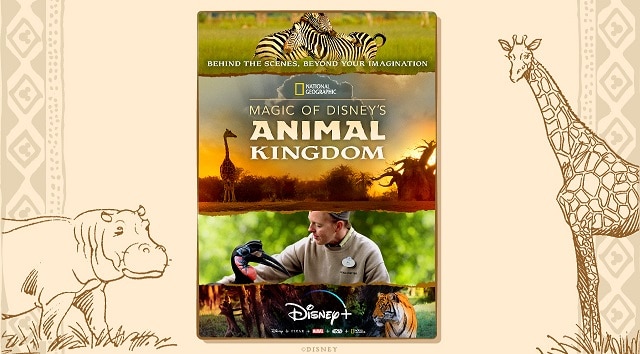 Disney+ documentaries have continued to shine on the online streaming service. Recently, our writers had shared of a new documentary showcasing the majestic animals at Disney's Animal Kingdom Park. Today, Disney+ released the official trailer.
Walt Disney's Innovative Approach with Animals in Film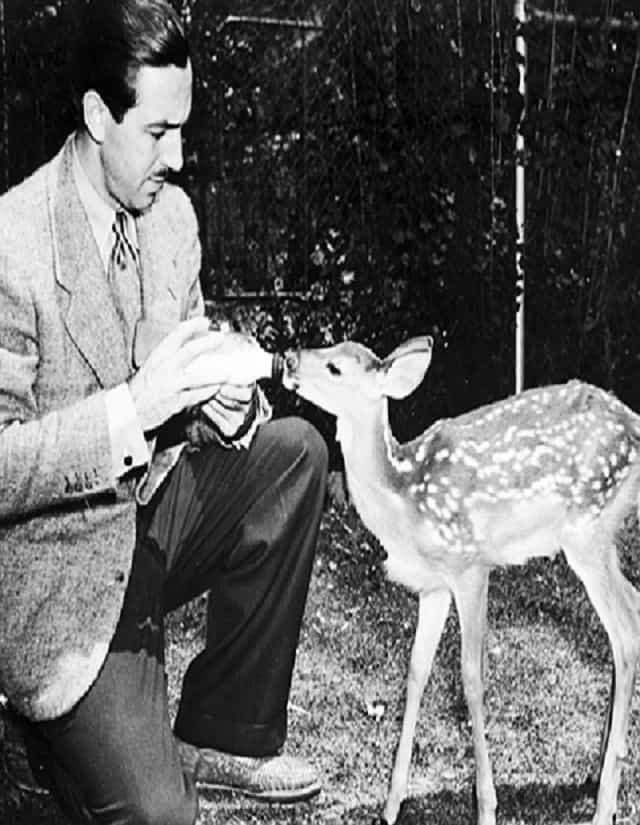 The Disney Company is no stranger to producing documentaries and storytelling in relation to the animal kingdom.
In fact, it was Walt Disney himself who began the tradition of bringing in real life animals into the studio. This allowed animators to capture their true essence in studying their behavior.
Animators took woodland creatures in their naturalistic setting and brought them them to life on the big screen.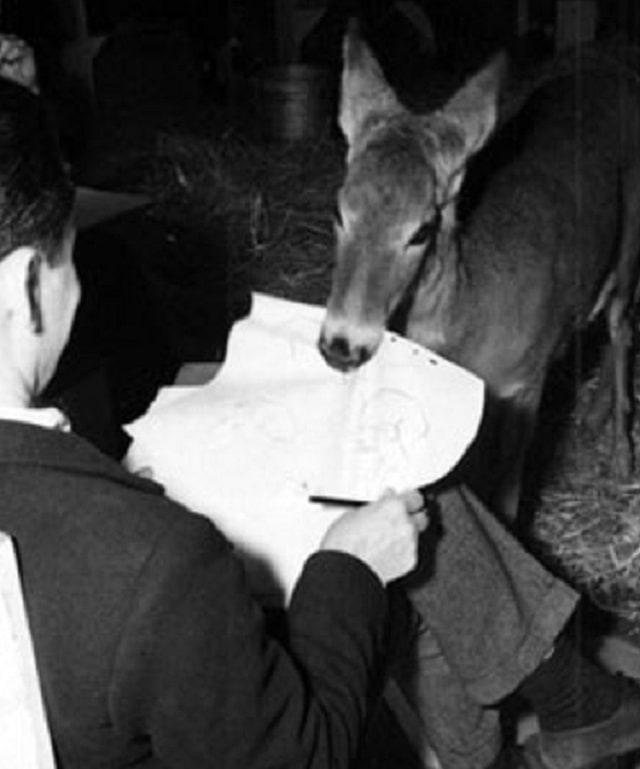 For example, when Walt Disney brought in real deer for the animation film, "Bambi."
Walt continued to document his love of animals by producing thirteen nature documentaries entitled True Life Adventures.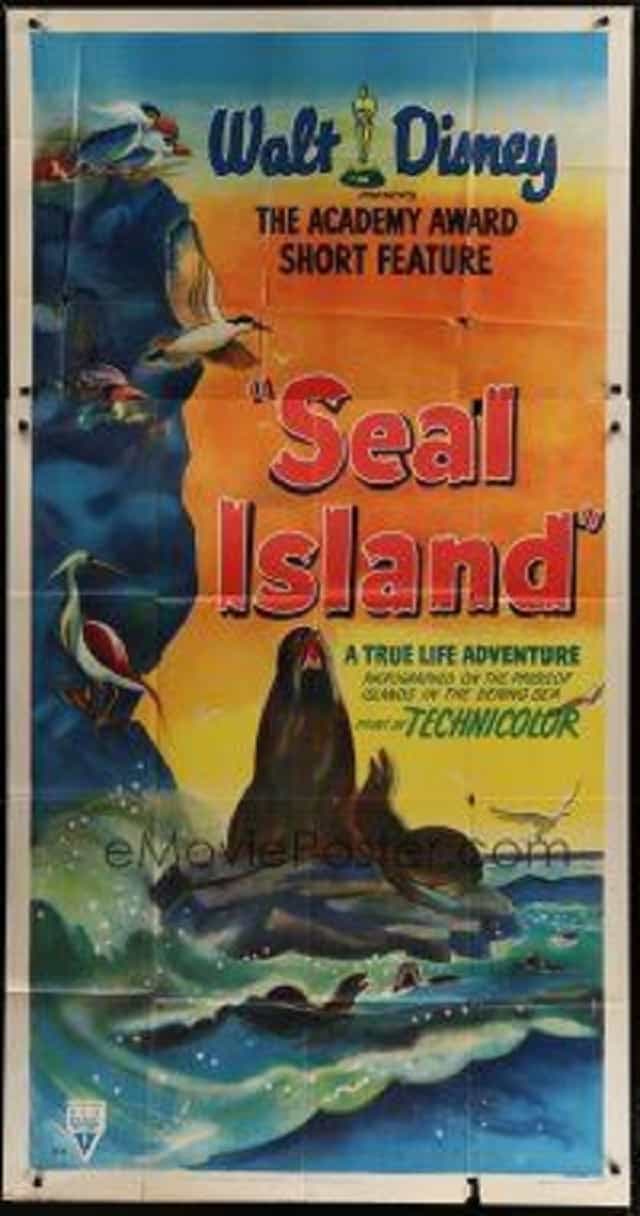 In fact, Seal Island, the first film in the documentary series, won the 1949 Oscar for Best Short Subject.
Fun fact:
There are posters for some of the Documentaries hanging today at the Smokejumpers Grill at Disney California Adventure's Park.
National Geographic Documentaries
It comes as no surprise that the Disney Company has continued to showcase the animal kingdom while following in the footsteps that Walt himself created for his love for animals.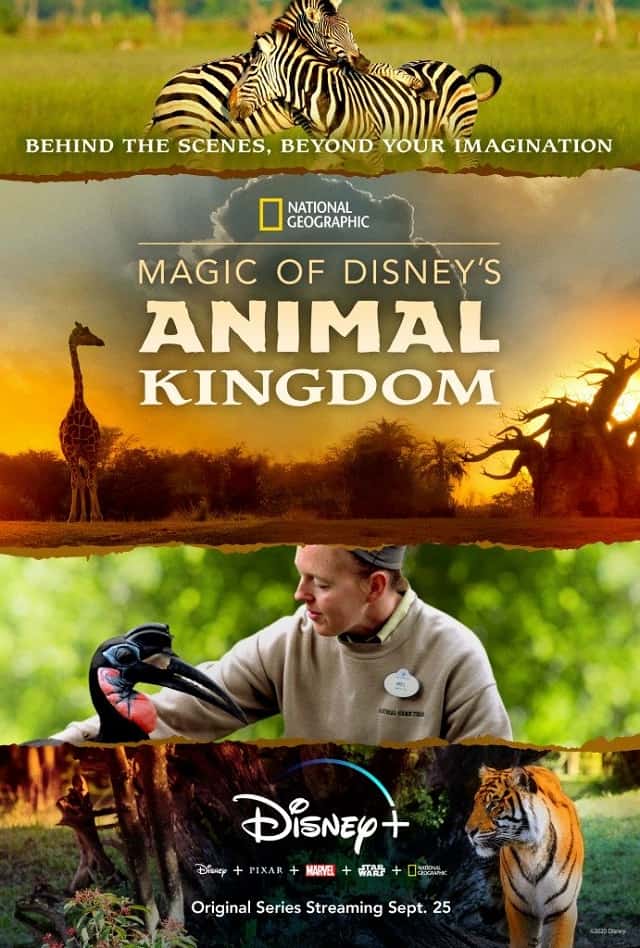 The eight-episode documentary "Magic of Disney's Animal Kingdom" features Josh Gad (the voice of Olaf) as the narrator.
The documentary will showcase Disney's Animal Kingdom Theme Park, Disney's Animal Kingdom Lodge, and The Seas with Nemo & Friends at Epcot.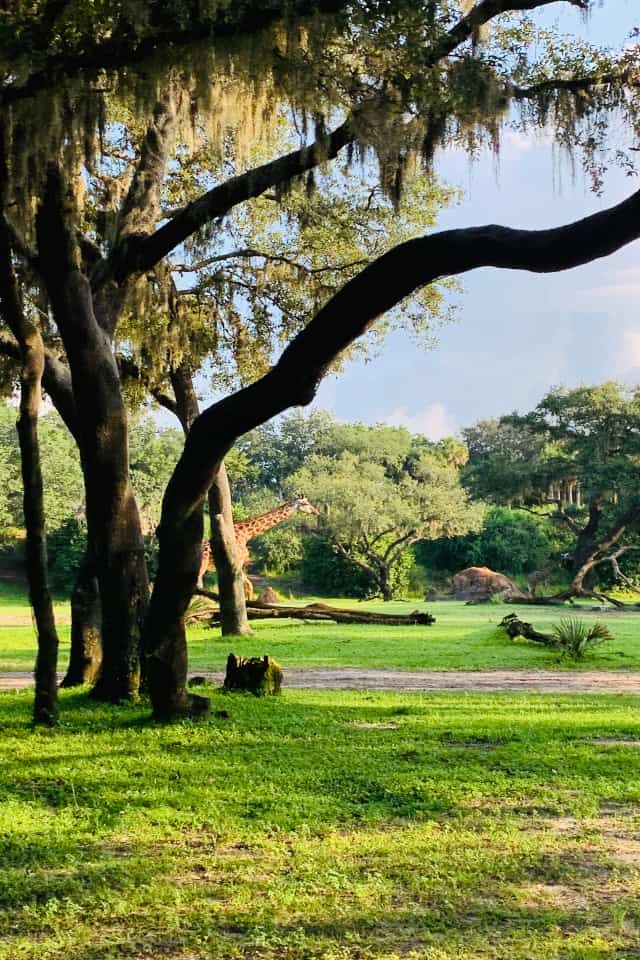 If you are interested in learning more about the much anticipated documentary, make sure to read Donna's article.
She shares great information regarding the docuseries and its cutting edge technology in filming.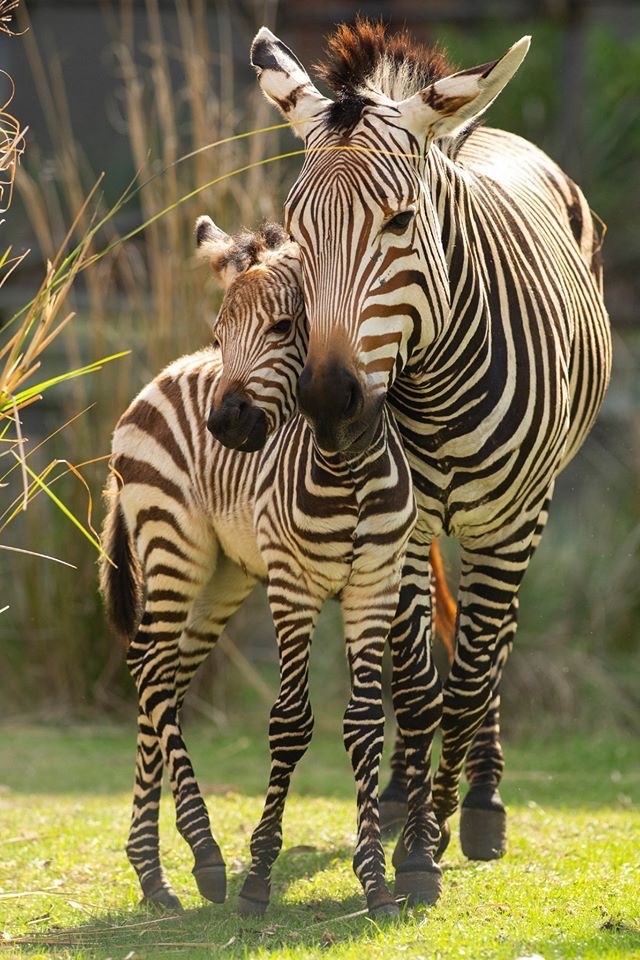 Trailer for "Magic of Disney's Animal Kingdom"
You can watch the official trailer for "Magic of Disney's Animal Kingdom" below.
The upcoming documentary debuts on Disney+ on September 25th.
Will you be watching the new National Geographic documentary? I know my family will surely be watching! Let us know in the comments on Facebook and in our Facebook group.
-Marisol White