A new original short is arriving to Disney+ next month! See what original short is coming, and you could even say it is definitely worth melting for.
Disney+ Success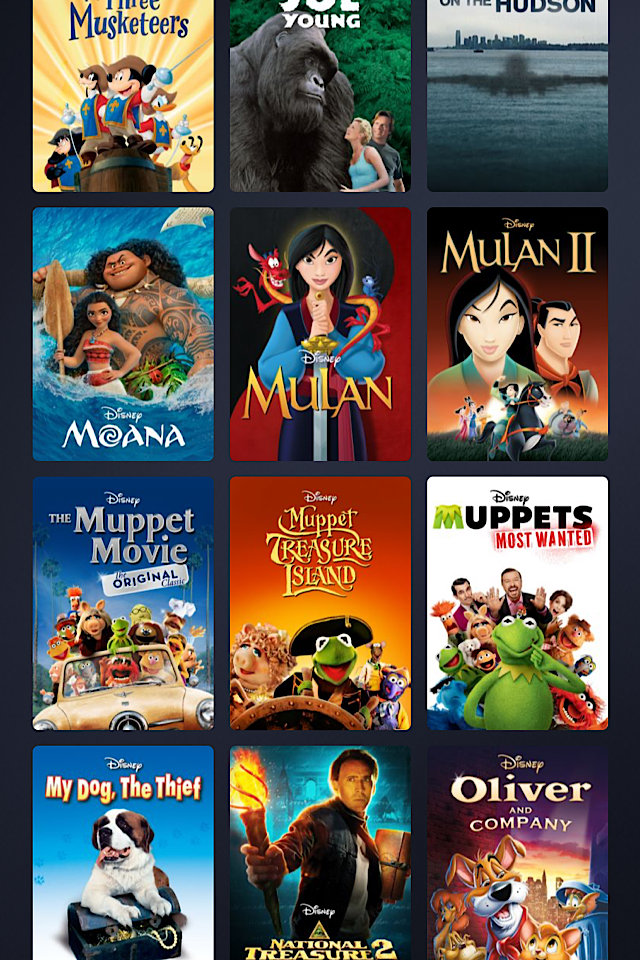 Where would we be without Disney+? It is hard to believe that Disney's latest streaming platform has only been around for a little less than a year.
It has been a terrific success! During Disney's Q3 Financial Call, the success of Disney+ was highlighted. You can read more about the highlights here.
Much of the success is most likely due to coronavirus. Despite the parks suffering closures for months, Disney+ was able to thrive.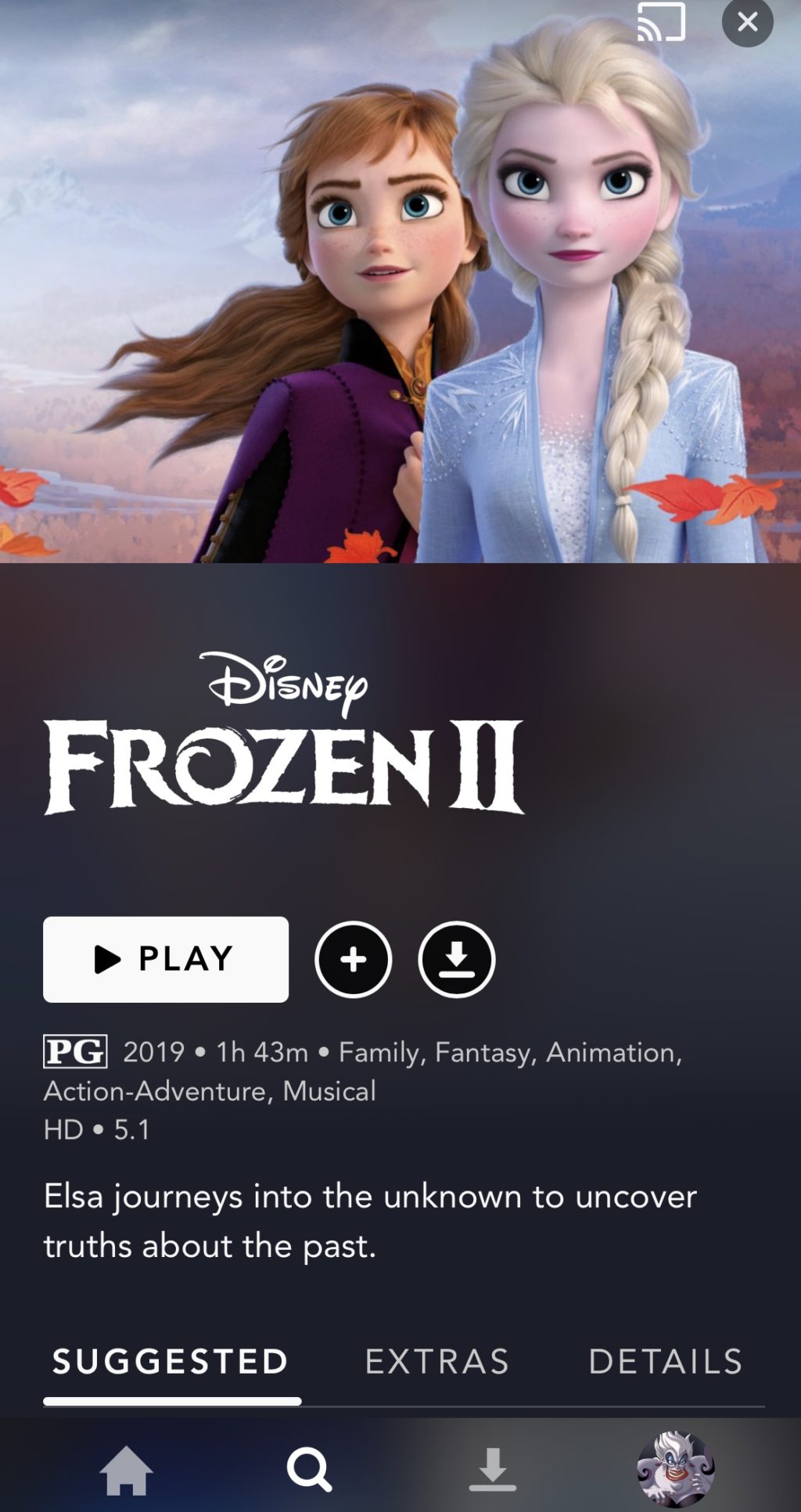 Subscribers were sprinkled with some pixie dust with the early release of "Onward" after only being in theaters for a couple of weeks and Frozen 2.
We have also seen new series and releases arrive such as "Muppets Now", "The Greatest Showman", and most recently, Disney's live action film remake of "Mulan".
One of the best things about Disney+ is there is always something new to watch.
New Original Short
Today, Disney+ announced a new original short will be streaming beginning on October 23rd. That's next month!
With the most recent release of Disney's Live Action remake of "Mulan", you might be wondering if there is an added cost to watch. We're happy to say that this will not cost you $29.99 and you do not need Premiere Access to watch. Thanks, Disney!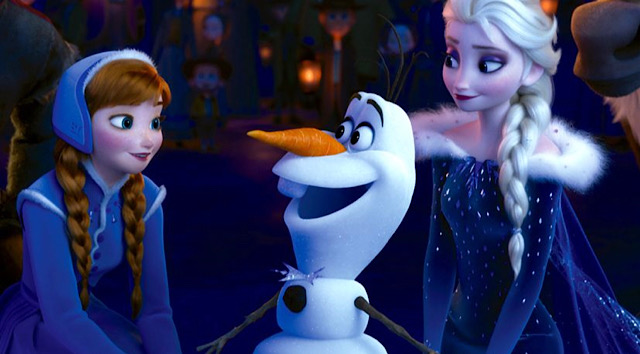 The new original short features none other than our favorite, huggable snowman, Olaf. He is ready to give out warm hugs to everyone in his new short, "Once Upon a Snowman".
Also Coming to Disney+ in October
I cannot wait to see Olaf in this new short! October looks to be an exciting month ahead for Disney+ with the upcoming release of Season 2 of "The Mandalorian" on October 30th.
Are you excited to watch the new original short? What are you most looking forward to seeing next on Disney+? Tell us about it in the comments below or on our Facebook page. Keep the conversation going in our crew too!
Maggie Baltz