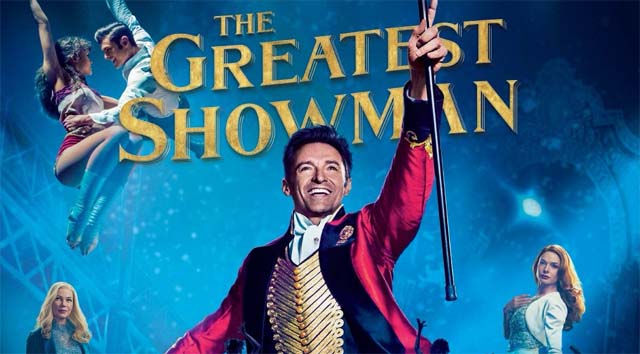 The Greatest Showman will be streaming on Disney+ this summer! Who is ready for this musical phenomenon?! Plus, check out the rest of the line up for the Summer Movie Night Series!
It's going to be a great summer for catching some great films and shows! From Hamilton to Muppets Now, plus the live-action Beauty and the Beast, make sure you are up to date on your Disney+ subscription!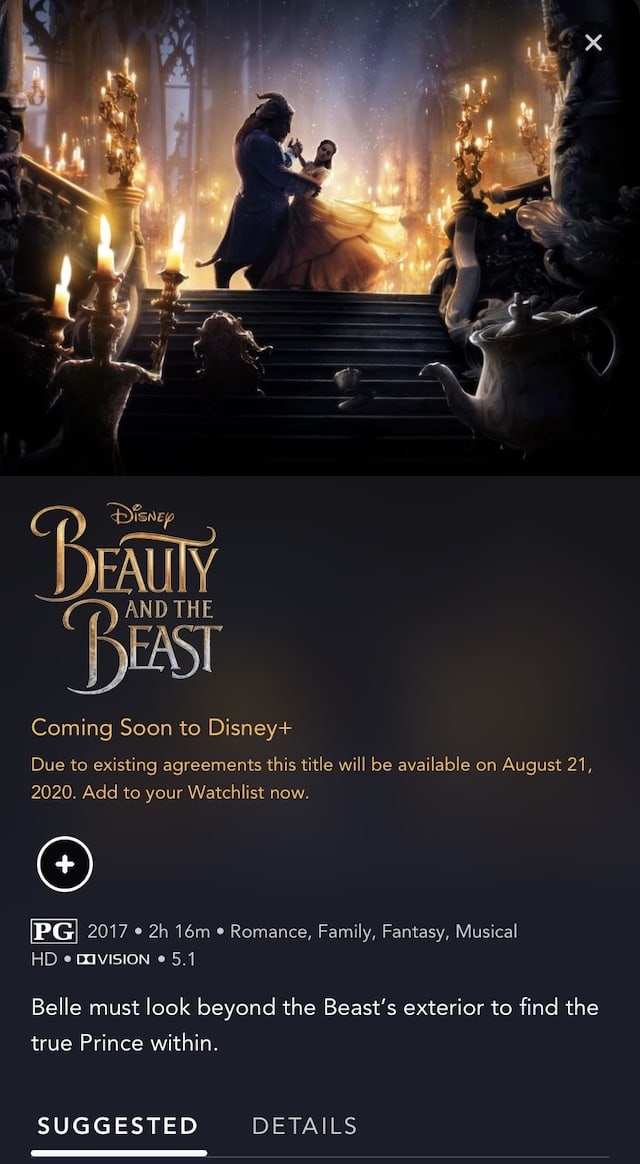 To see the full list of shows, movies, and documentaries hitting Disney+ in July, head HERE.
We just received word that a fan-favorite musical will also be premiering: The Greatest Showman!
The Greatest Showman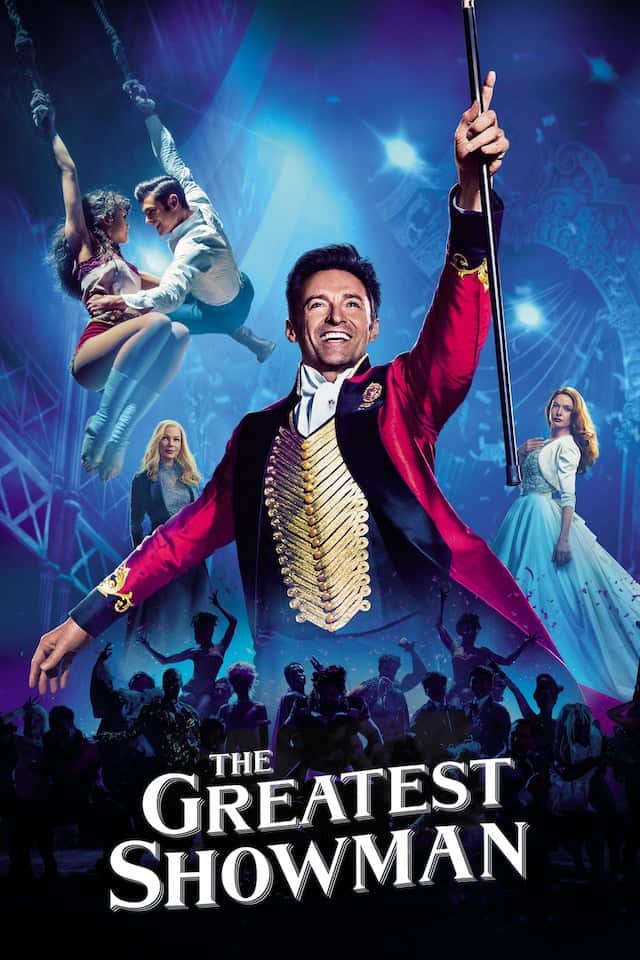 The Greatest Showman is a 2017 American musical biographical drama film directed by Michael Gracey in his directorial debut, written by Jenny Bicks and Bill Condon and starring Hugh Jackman, Zac Efron, Michelle Williams, Rebecca Ferguson, and Zendaya.
Featuring nine original songs from Benj Pasek and Justin Paul, the film is inspired by the story of P. T. Barnum's creation of Barnum's American Museum and the lives of its star attractions (from Wikipedia).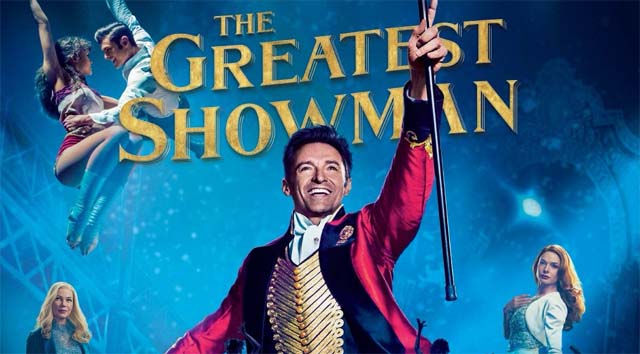 The Greatest Showman tells the story of P.T. Barnum and the "birth of show business." 
I am somewhat embarrassed to admit this, but I haven't seen this yet! I have heard rave reviews and will be setting a reminder to watch this on August 14th!
Summer Movie Nights Series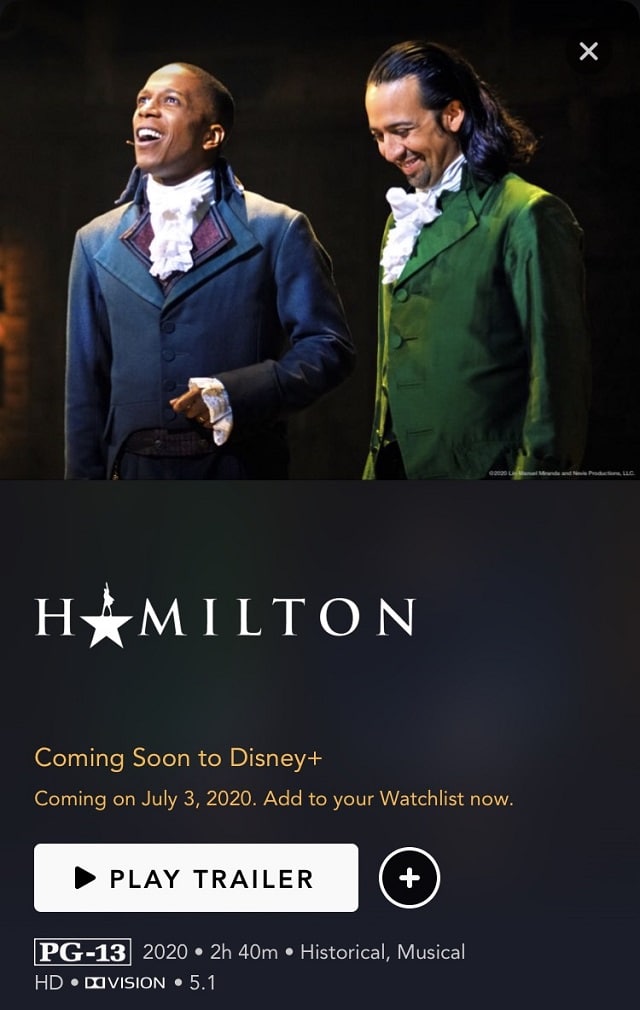 The Greatest Showman joins Hamilton and many others as part of the Disney+ Summer Movie Night Series.
Here are the other films and their premiere dates:
July 3: Hamilton and The Mighty Ducks
July 10: X-Men: Days of Future Past and Solo: A Stars Wars Story
July 17: X-Men: Apocalypse
July 24: Pirates of the Caribbean: Dead Men Tell no Tales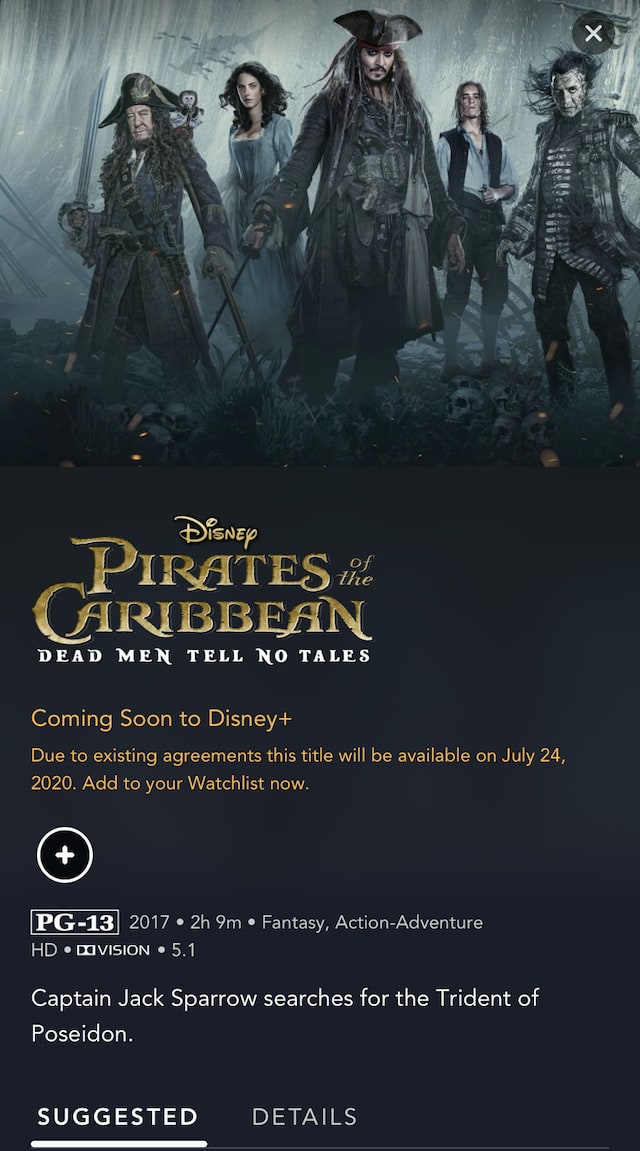 July 31: Incredibles 2
August 7: X-Men and the Peanuts Movie
August 14: Ant Man and the Wasp and The Greatest Showman
August 21: Live-action Beauty and the Beast
August 28: Fantastic Four and Alice Through the Looking Glass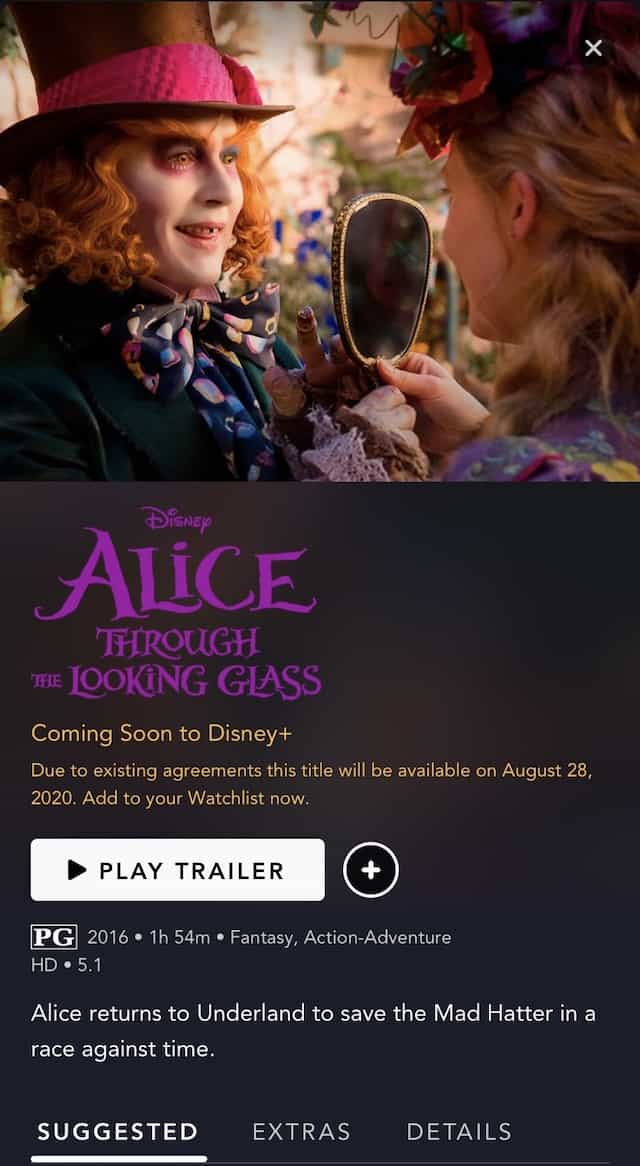 Sept 4: The Wolverine
Are you excited for The Greatest Showman to be on Disney+ this summer?! Share your excitement with us on Facebook! You can also join our KtP Crew.
Source: comicbook.com