We have announced that our favorite Muppets were set to star in a show entitled Muppets Now streaming on Disney+. This new show will feature all of our favorite Muppets as they cue the Lights, Music, and go unscripted. Well, we now have a premiere date!
Muppets Now
We announced the great news that a new show featuring our favorite Muppets would soon be streaming on Disney+. This was great news for Disney fans both young and young at heart. We had heard rumors that a Muppet show was in the initial stages and would be hosted by Disney Star, Josh Gad.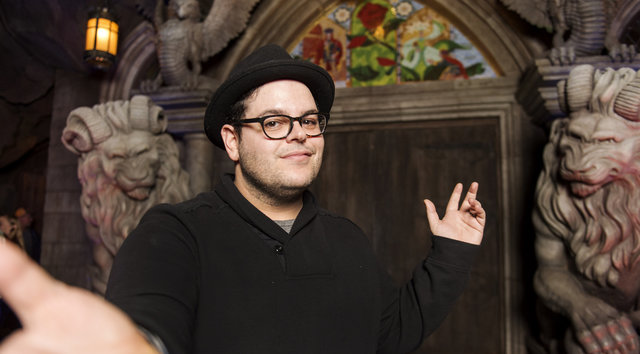 Unfortunately this initial show was stopped before the Muppets were even able to load up on the Mayhem Bus and head to the Disney Studios. Read all about that HERE.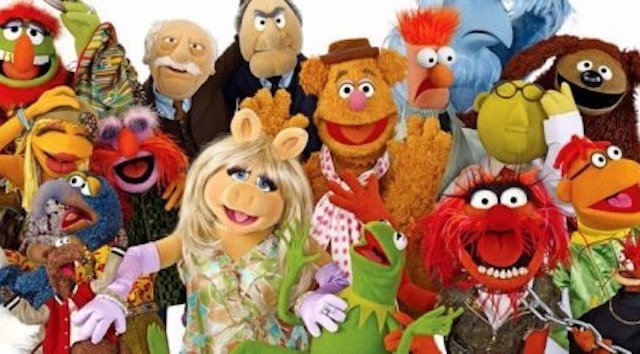 Kermit the Frog Here
Our favorite amphibian, Kermit the Frog, shared a rather secretive note sharing that the Muppets would be back, but he left out some key details.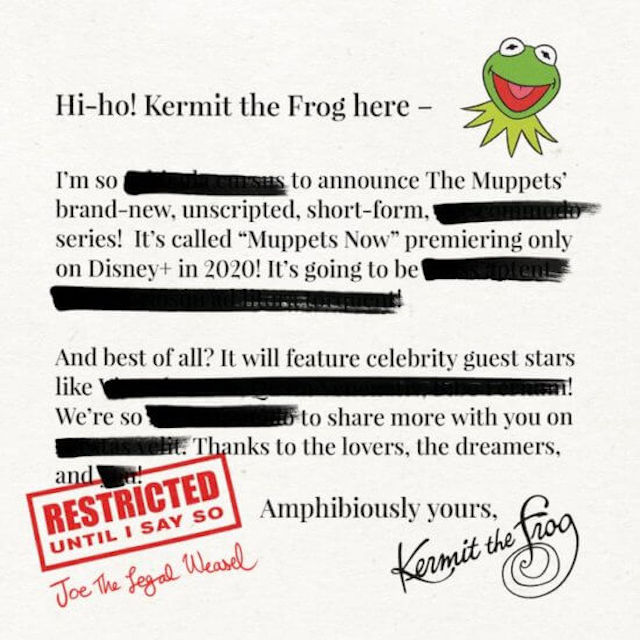 One of the biggest questions that we all had was when we may be able to expect to see all of our favorite Muppets, but today we finally have a date.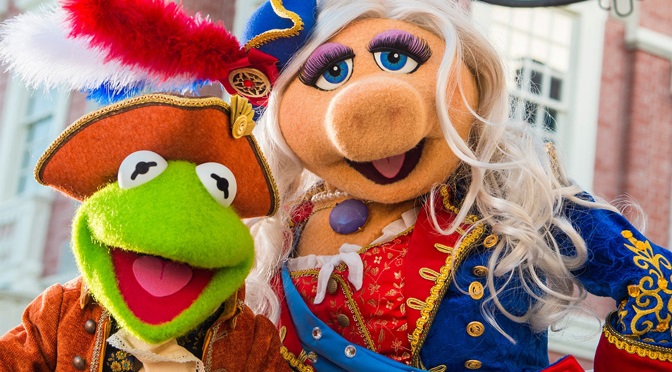 Date Set
Today we received a tweet that the new show Muppets Now will be set to stream on Disney+ on July 31, 2020. We can't wait to see this great new show where the Muppets go unscripted.
Muppets and Disney
The Muppet franchise has been a part of the Walt Disney family for years, and last week they celebrated their long lasting gig at Disney's Hollywood Studios.
Last week, the Muppet Vision 3D celebrated 29 years of laughs and memories.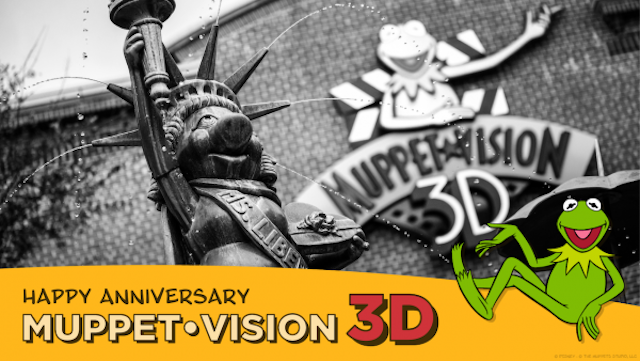 I still remember my first visit to Disney's Hollywood Studios, then MGM, back in 1992. The Muppet Vision 3D theater was one of my greatest memories.
I now love visiting this attraction and hear my kids laugh at the same parts that I found humorous as a child.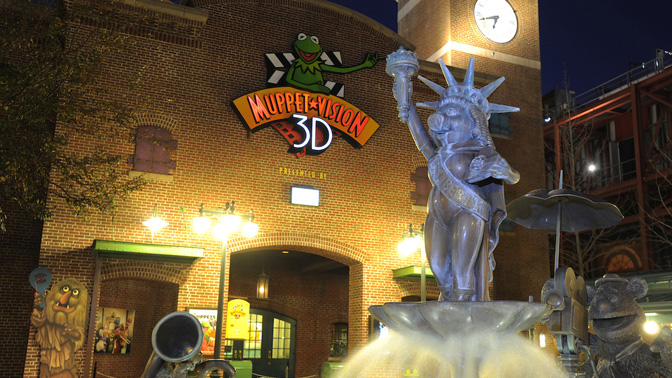 Muppet Show Tonight
My family can't wait to see this new unscripted series from our favorite pals the Muppets. Until then, be sure to check out these great ways to bring home some of the magic of the Muppets and Hollywood Studios by visiting Muppet Vision 3D with a Disney Security Host and listening to the sounds of Hollywood Studios.
You can find out more great shows and movies coming to Disney+ in June.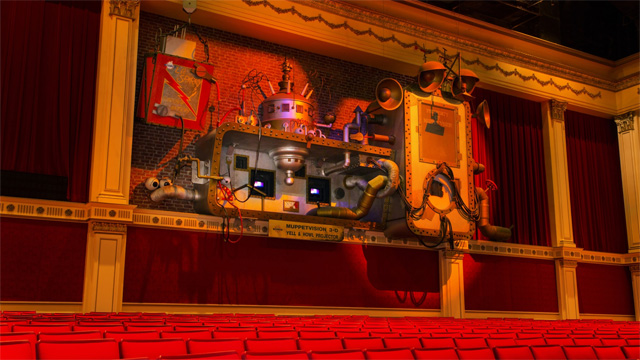 Are you and your family excited about Muppets Now joining Disney+? What are your favorite memories of the Muppets from the Disney Parks? Share with us on our Facebook page.