The Disney Parks unfortunately remain closed at this time, but life still goes on. Today marks the 31st birthday for Disney's Hollywood Studios and Walt Disney World's president made a special request to celebrate this birthday.
Opening Day of Hollywood Studios
Hollywood Studios was originally opened as MGM Studios on May 1, 1989. This was the 3rd of the 4 parks to open at Walt Disney World.
The original theming of this new park was to pay homage to Old Hollywood with all of the beauty of theatre, music, and films. Originally this park was operating as a production studio, active television and film studios, an animation studio, and a backlot production studio.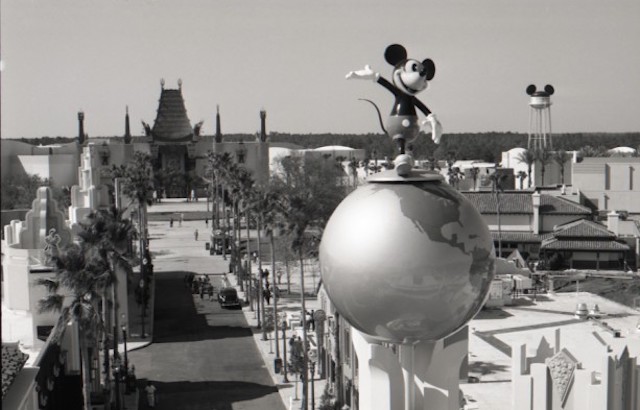 Over the years Hollywood Studios has undergone many changes with not only the park's name change, but also the emphasis for guest interactions rather than production studios.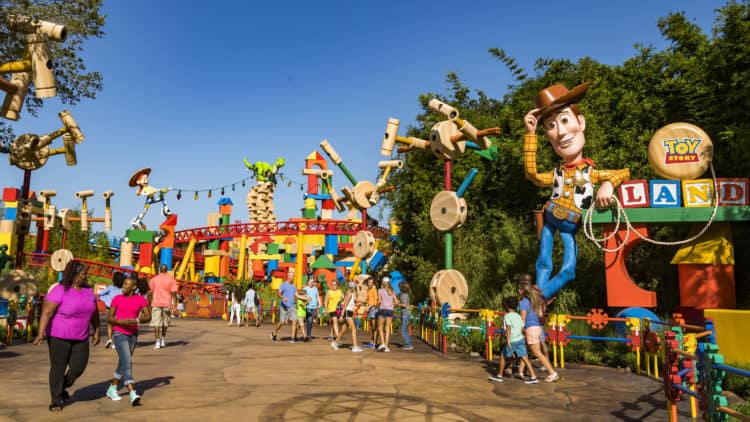 In 2018, before Star Wars Land even opened, Hollywood Studios was the 5th most visited theme park in North America and the 9th most visited theme park in the world.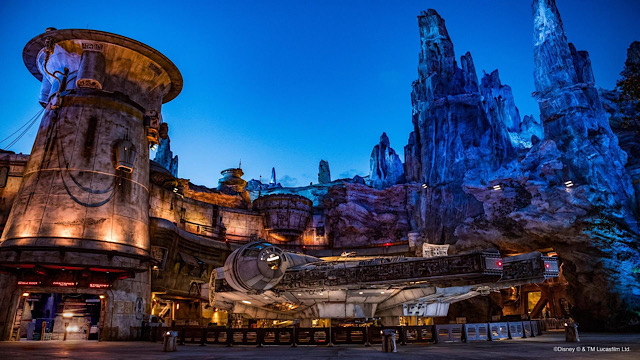 Special Message from WDW President
President Josh D'Amaro greets us at the front of the Chinese Theatre in Hollywood Studios. Many guests have asked what the parks sound like at Walt Disney World. Many guests have wondered if the wonderful background soundtracks continue to play even without guests visiting the park.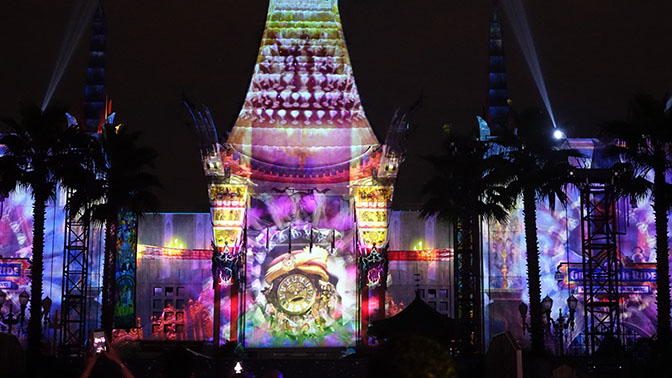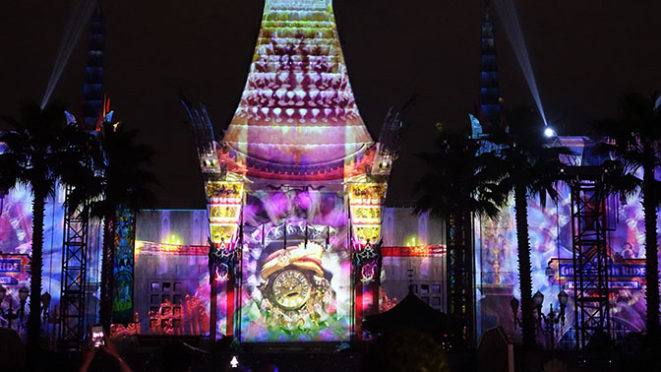 Up until today, the only sounds that could be enjoyed in the parks was that of nature and the occasional conservations between Cast Members.
For a special tribute for the 31st birthday of Hollywood Studios, President D'Amaro contacted David from engineering services to turn on the Hollywood Studios Park music.
As we listen to the Old Hollywood sounds, we are transported around this gorgeous park.
We see the the iconic Hollywood Studios Gateway, Walt Disney Presents theatre, Gertie the dinosaur, and the Chinese Theatre.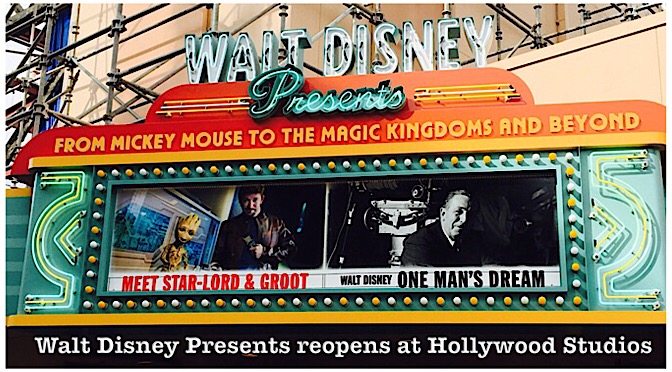 See Ya Real Soon
President D'Amaro tells us that even though they are missing all of the guests in the park at this time, they have hope that we will "See ya real soon."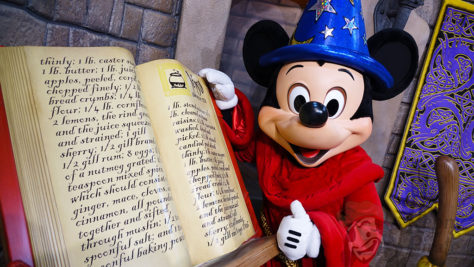 What is one of your favorite attractions from this park in its years as MGM or as Hollywood Studios. Please share your memories and photos with us on our KtP Planning Page and on our Facebook Page.