Disney fans, are you ready for some more fireworks? Well, you are in luck! Disneyland Paris will be offering a live stream of the "Disney Illuminations" fireworks on their Instagram page.
Just last week, we were able to view a special taping of the Happily Ever After fireworks in Walt Disney World. I don't know about you, but I was more than a bit teary-eyed watching them. It made me long for better days in the beautiful Florida sun.
Disney has pulled out all the stops when it comes to bringing the magic into our homes during this pandemic.
We have been able to do virtual ride throughs of our favorite attractions including, it's a small world, the Incredicoaster, Big Thunder Mountain Railroad, and Slinky Dog Dash.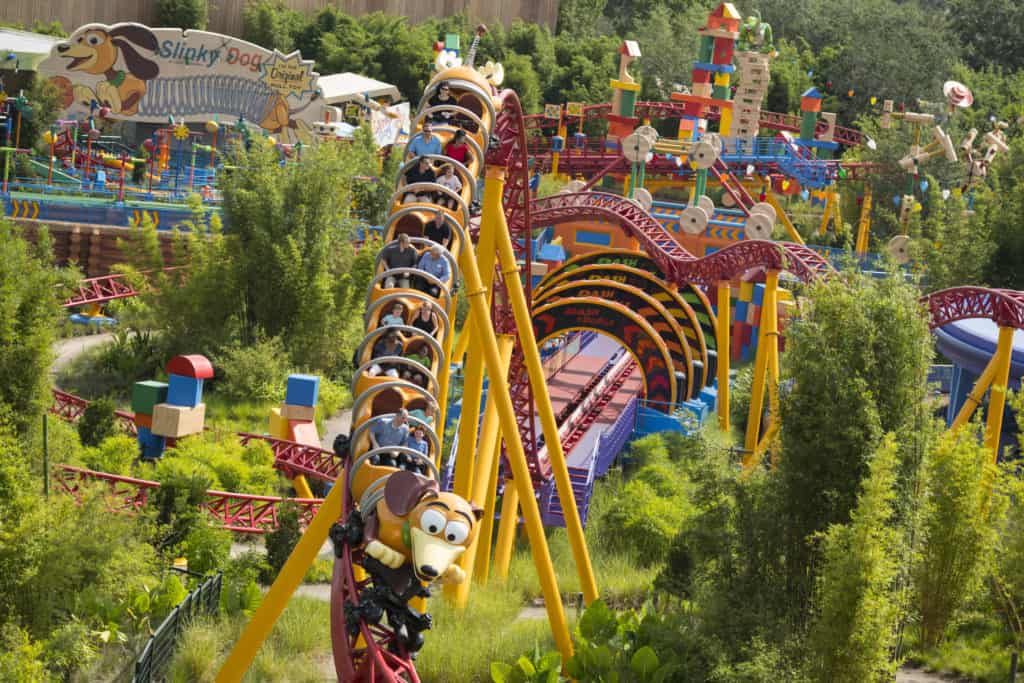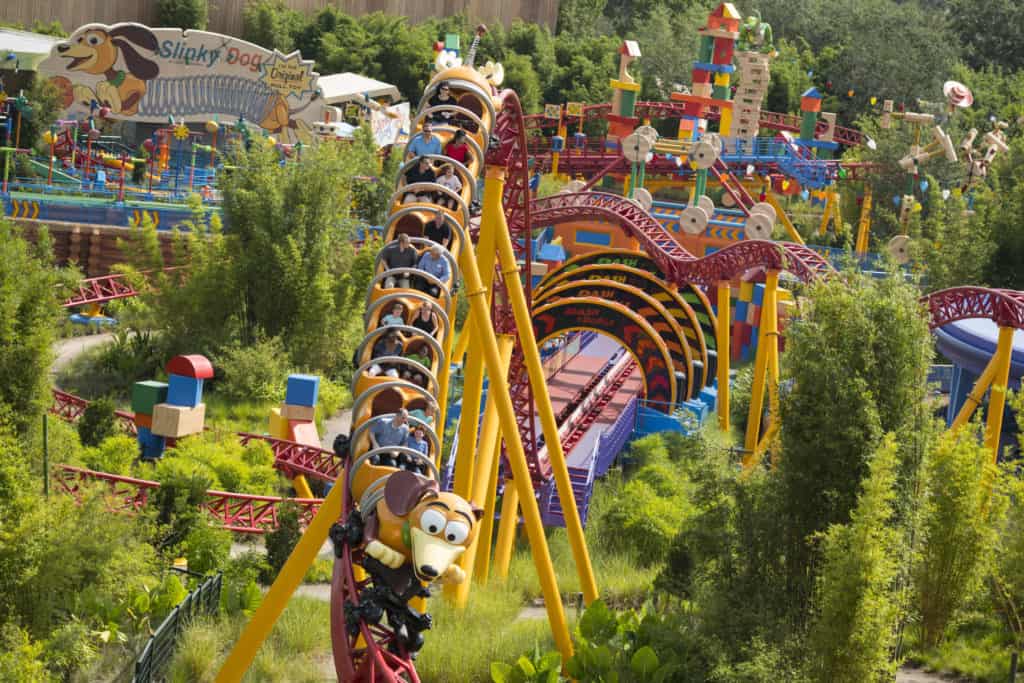 We have also had time to bond with families and take part in the Disney Family Singalongs and cook our favorite Disney Parks treats.
Now it's time to sit back and relax with the family and watch a firework show that perhaps you may not have ever seen before.
Disneyland Paris is a bit of a journey for those residing in the USA. Many of us have not yet had the chance to visit the park, but that's the magic of technology! Now you can view the "Disney Illuminations" fireworks right from your own living rooms.
As part of Disney's #DisneyMagicMoments series, Disney Parks Blog will be showing Disneyland Paris's "Disney Illuminations" tonight. Follow along on the blog or on their Instagram story.
"Disney Illuminations" opened on March 26th, 2017 to celebrate Disneyland Paris's 25th anniversary. The show begins with an opening monologue similar to Happily Ever After.
"Within each of us is a dreamer, just waiting to be awakened.
We all have the magic to unlock this inner child.
But sometimes, that inner child needs an invitation to come out and play.
This is your invitation… to dream."
The show itself features many technologies such as projection mapping, water fountains, fire, lasers, mist screens, and of course, fireworks!
What I love most is the music featured in this show. You'll hear songs from fan favorite movies such as Frozen, Frozen II, The Lion King and Cinderella.
You'll also hear some songs from live action films like "How Does A Moment Last Forever" from the live-action Beauty and the Beast and "He's a Pirate" from Pirates of the Caribbean.
To watch this special streaming of Disneyland Pari's "Disney Illuminations", head over HERE or HERE at 7:00 pm ET tonight, May 1!
Will you be tuning in for the virtual viewing of "Disney Illuminations" tonight at 7pm ET? Let us know on Kenny the Pirate's Facebook Page or on our crew page!
-Christina