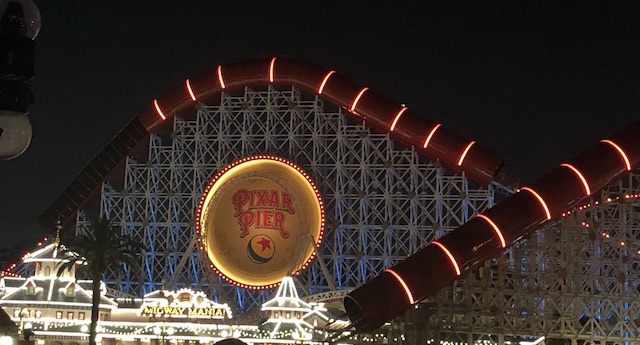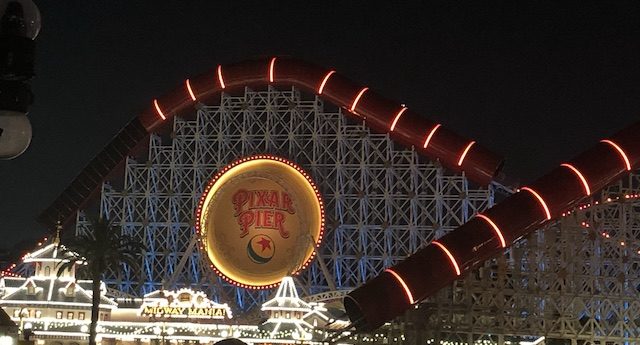 Have you been missing all things Disney and are ready for a truly "Incredible" ride? Strap on your safety harness and get ready to ride on the Incredicoaster, but be on the look out for Baby Jack-Jack.
Virtual Ride and Coaster Facts
California Adventure opened across the Promenade from Disneyland back in 2001. At that time, what we now know and love as the Incredicoaster, was originally called California Screamin' (2001-2018).
When California Screamin' was first opened it was the 4th longest roller coaster in the world.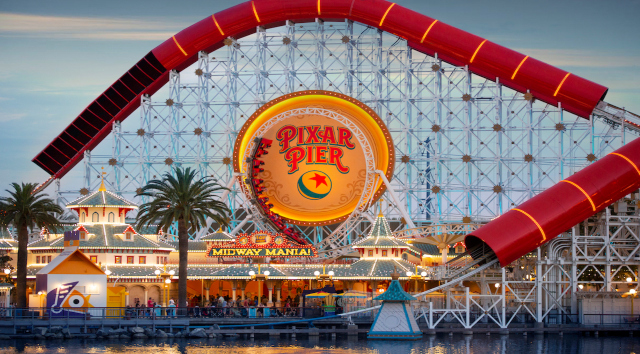 Spot the Characters
Even though the Incredicoaster is an Incredibly fast and fun coaster, it still has the great Disney theming that we have come to expect in Disney Park rides and attractions.
The premise for the ride is that Baby Jack-Jack is loose and they have to find him.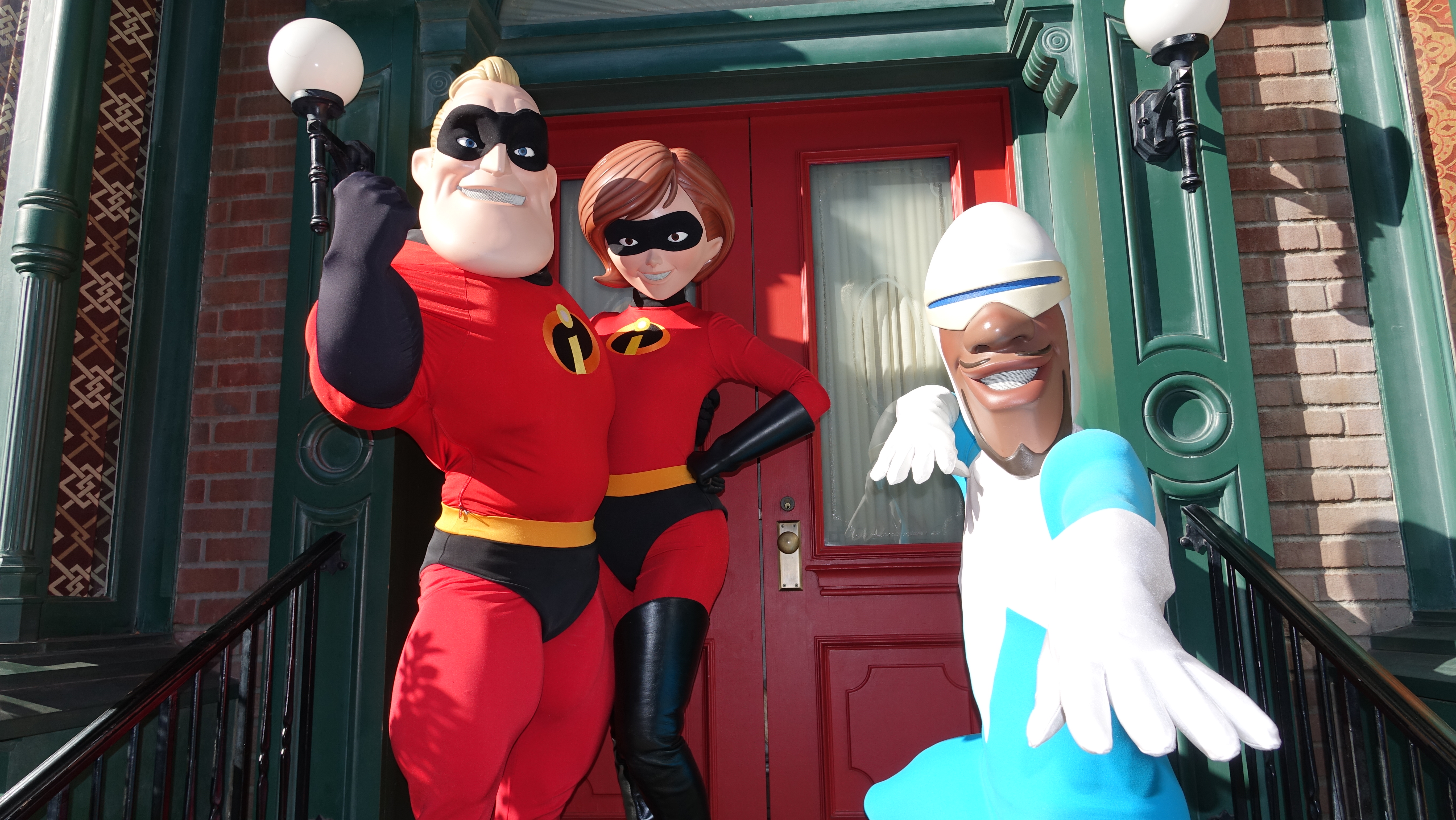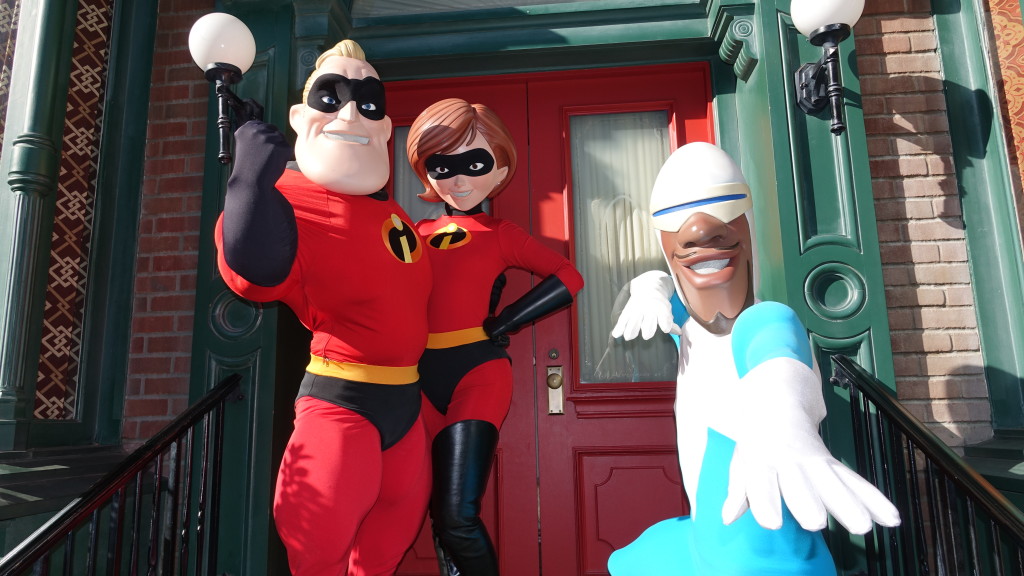 Be on the look out for Baby Jack-Jack. He can be spied 19 times throughout the ride!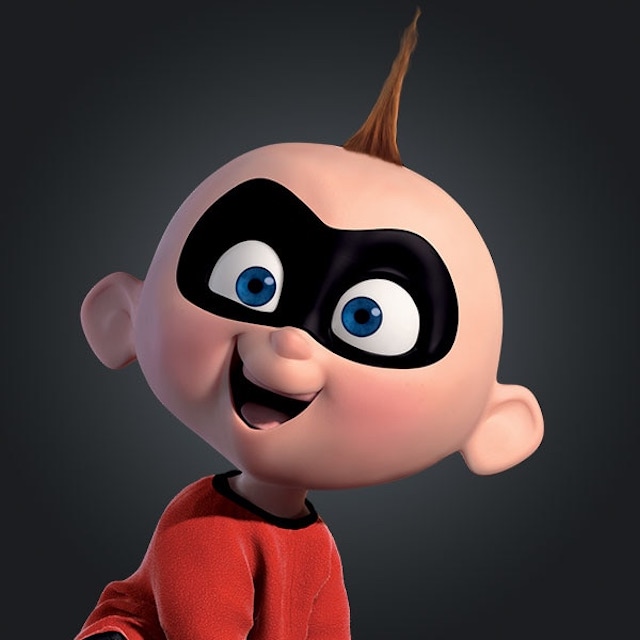 You will spy some familiar characters hidden throughout the Incredicoaster. One of the most obvious to spy is Elastagirl. She is stretched to an Incredible 53 feet as you ascend through a tunnel.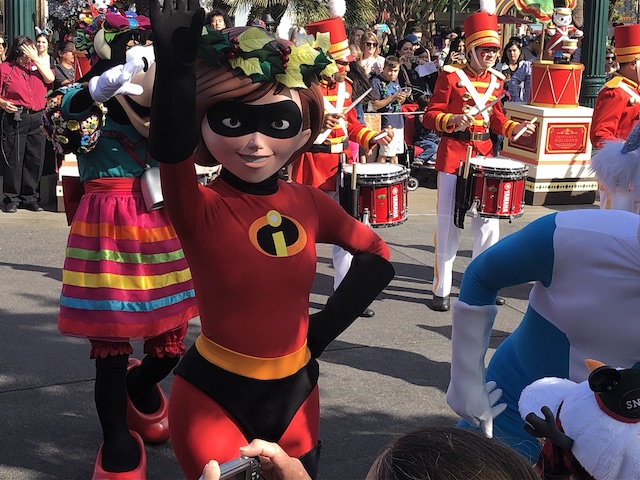 Mr. Incredible can be found in this same tunnel trying to catch Baby Jack-Jack. How Incredible is Mr. Incredible? He is so Incredible that it took the super strength of 8 people to secure him into place.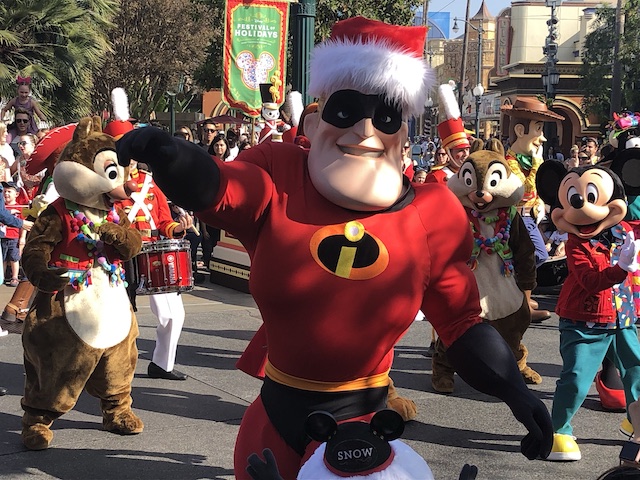 Incredible Family Fact
Walt Disney was named after a man named Walter Parr. You may remember that the Incredible family's last name was also Parr. Incredible coincidence? We think not!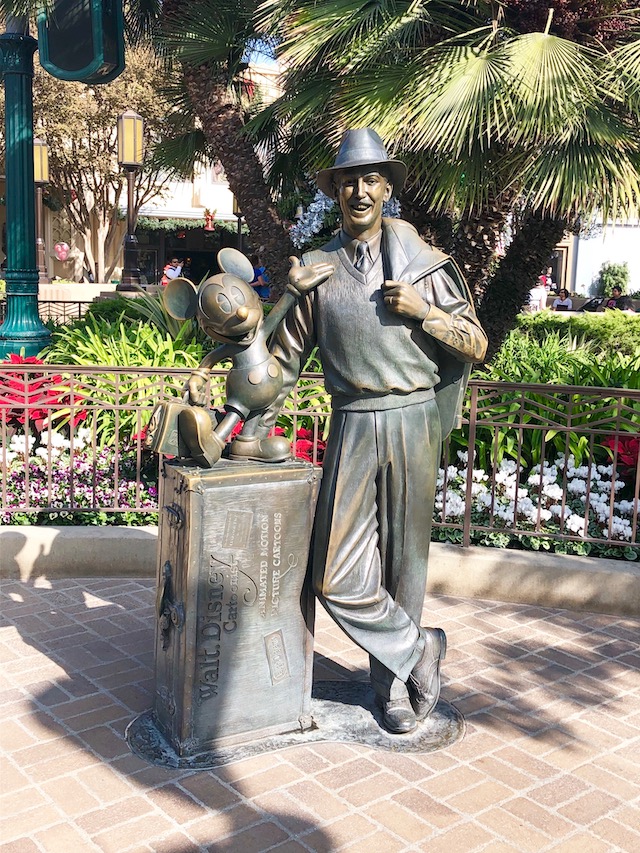 Spot Baby Jack-Jack
When you first watch the ride video be on the look out for Baby Jack-Jack. Remember you will be looking for 19 of them. At the end of the ride video below, they will take a slower ride through to help you find all of them.
At the end, why don't you celebrate with some chocolate chip cookies or as Baby Jack-Jack likes to call them, Num-Nums.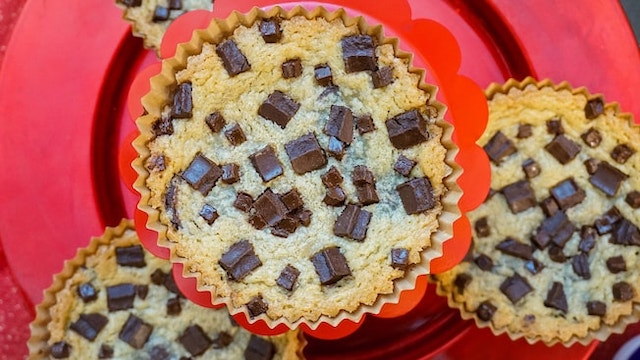 Share Your Incredible Experience
Have you ever ridden the Incredicoaster? I was able to ride it last November and it was, in a word, Incredible!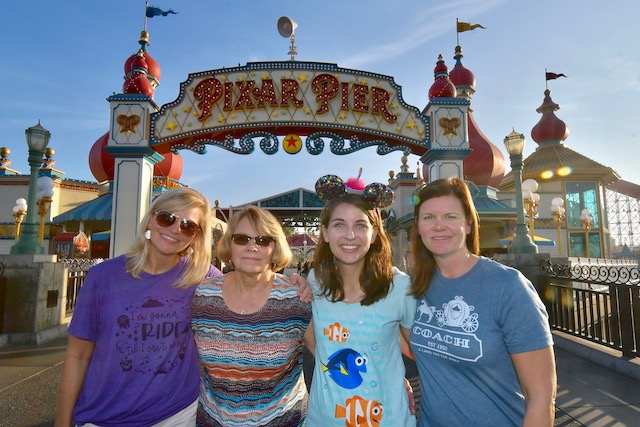 lease share your photo and memories from this attraction or your family enjoying the virtual ride through with our KtP Planning Crew and on our Facebook Page.