Happy Earth Day everyone! I can't think of a better way to celebrate than with some bugs! Some bug bags! Read on to find out more about this collection and release information!
Loungefly continues to come out with amazing new products. I love these backpacks!
They have them in all different themes and designs. Just recently, we shared the newest Loungefly backpack. "The Child" Loungefly backpack is set to release in June 2020.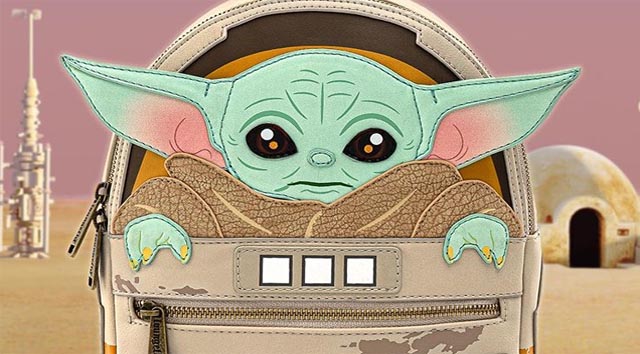 Back in February Loungefly celebrated the 70th Anniversary of Cinderella. They think of everything when they make these cute bags!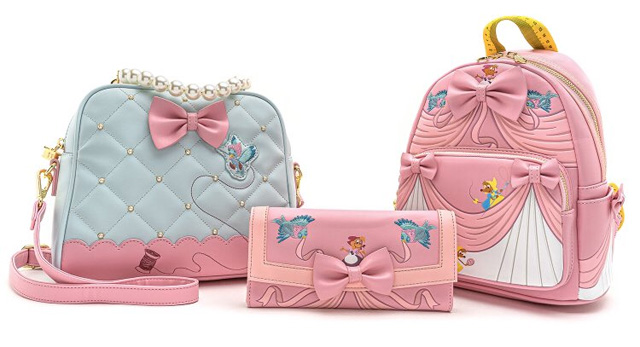 I feel like I want to have them all! From the Santa Mickey to the DCL backpack. It's so hard to choose!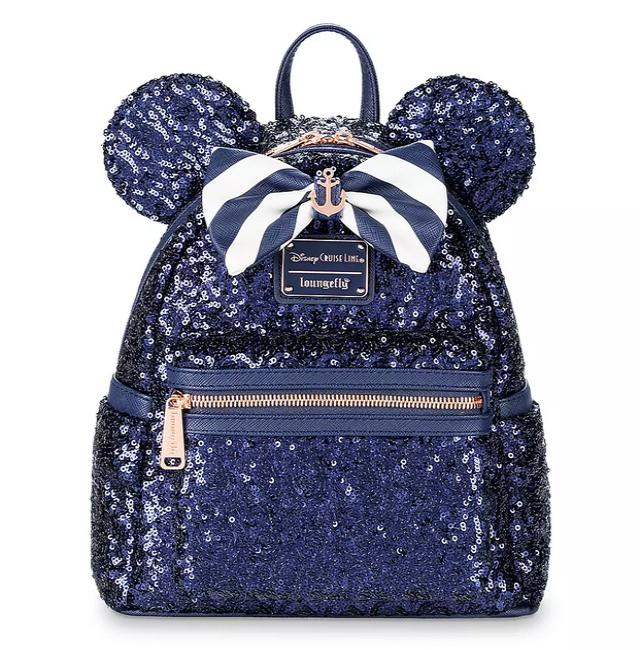 As if it wasn't hard enough to decide already, Loungefly is releasing yet another themed line! Check out this new collection featuring A Bug's Life – just in time for Earth Day!
The mini backpack features Heimlich's face. I love that it shows him transformed into a butterfly. You can see his little butterfly wings displayed perfectly on the side.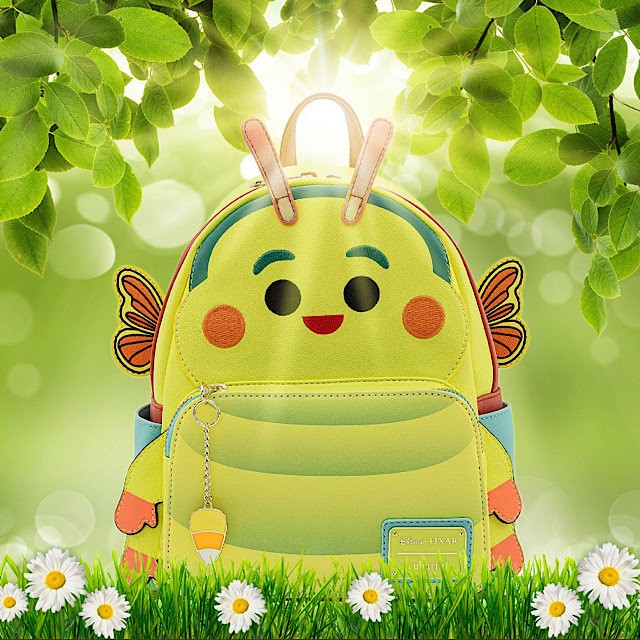 The attention to detail is what keeps drawing me to these bags. They even added a candy corn zipper! They really know how to display Heimlich's character.
Also shown in the sneak peek is a cross-body satchel. This satchel is shaped like a leaf, and you can even see Heimlich taking a bite out of it. Also displayed are Francis, Dot, and Flik.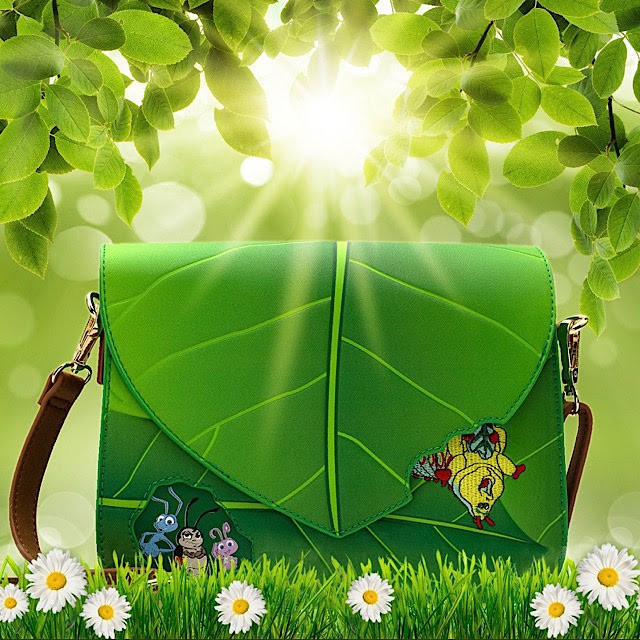 Lougefly has not announced a release date for this collection, as you can see in their announcement below. I know I can't wait to see these pop up online.
Hopefully, we will be back in the parks soon, and you can purchase them there! Until then, I will continue to get my touches of Disney by continuing to visit KennythePirate.com. Be sure to check back often to stay up to date on all things Disney.
What do you think of the sneak peek of the new Loungefly collection? Will you be getting one? Let us know on the Kenny the Pirate Facebook page. Don't forget to join the KtP crew page too!
-Heather Alosa