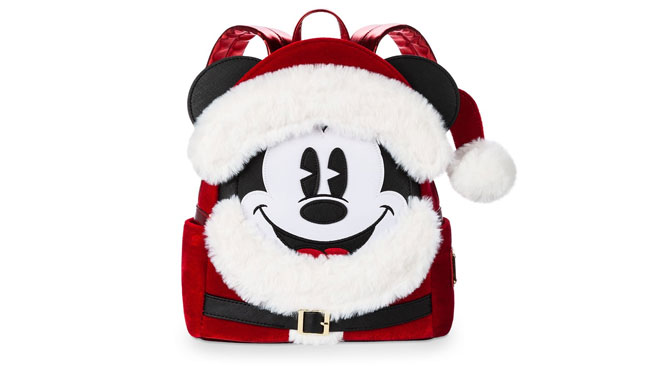 HoHoHo! It's not even Halloween yet but Loungefly fans have been anxiously awaiting for this Santa Mickey Backpack to hurry down the chimney! Check him out and some other Loungefly deals today!
Here comes Mickey Claus! Shop Disney just released this Santa Mickey Mini Loungefly Backpack today! Make sure to get him before he's gone back to the Northpole! This is sure to sell out! (Santa Mickey retails for $90 and qualifies for free shipping on the Shop Disney site).
[the_ad id='41456′]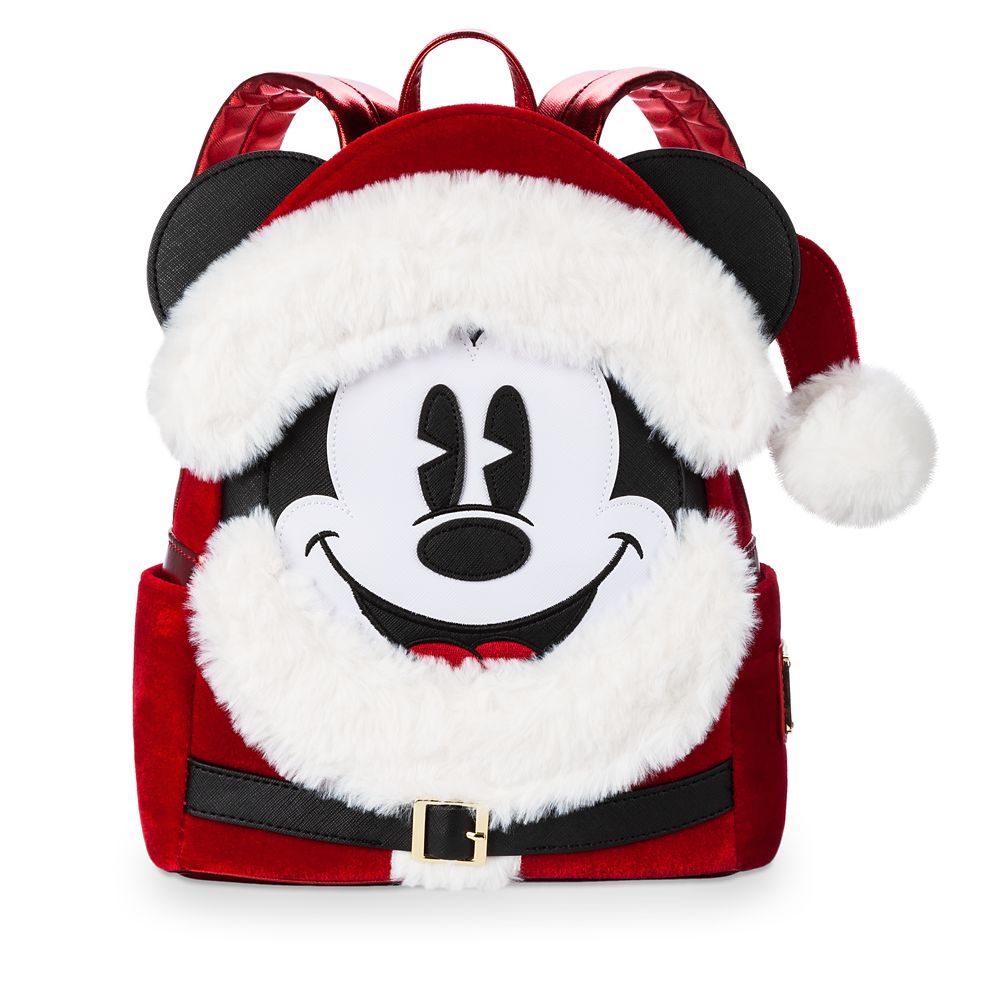 Santa Mickey Mini Backpack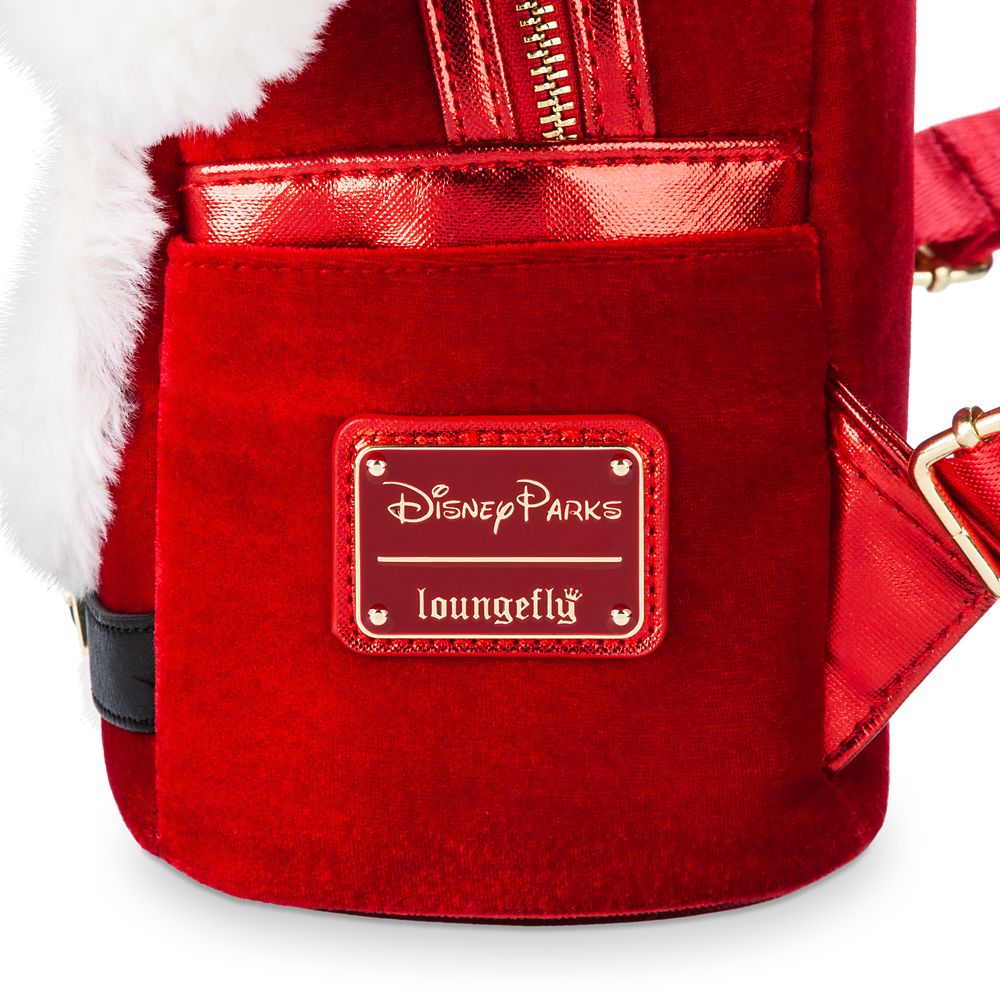 Backpack inner lining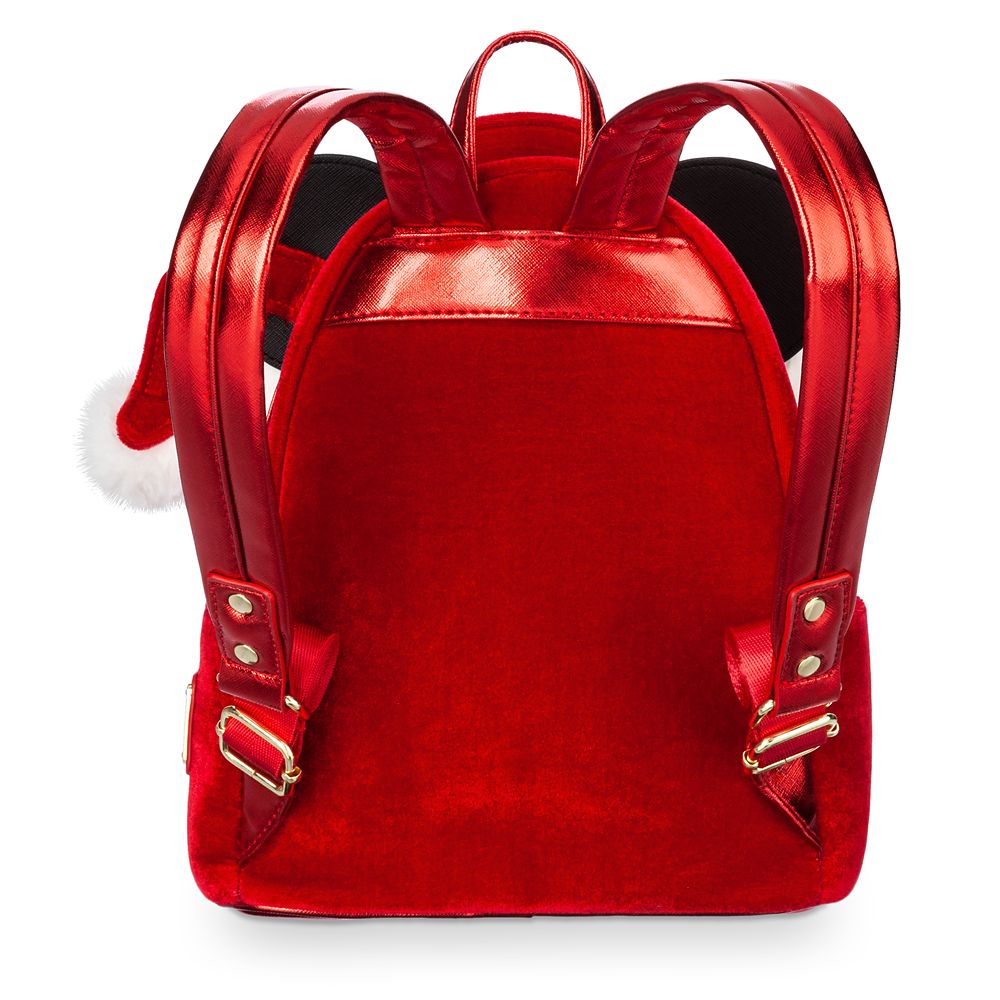 Backpack side view
The release of the Holiday Merchandise is now allowing Disney to mark down Halloween Merchandise such as this super cute Mickey Pumpkin Loungefly Backpack! Order soon for arrival by Halloween!(Was $90 now marked down to $56)!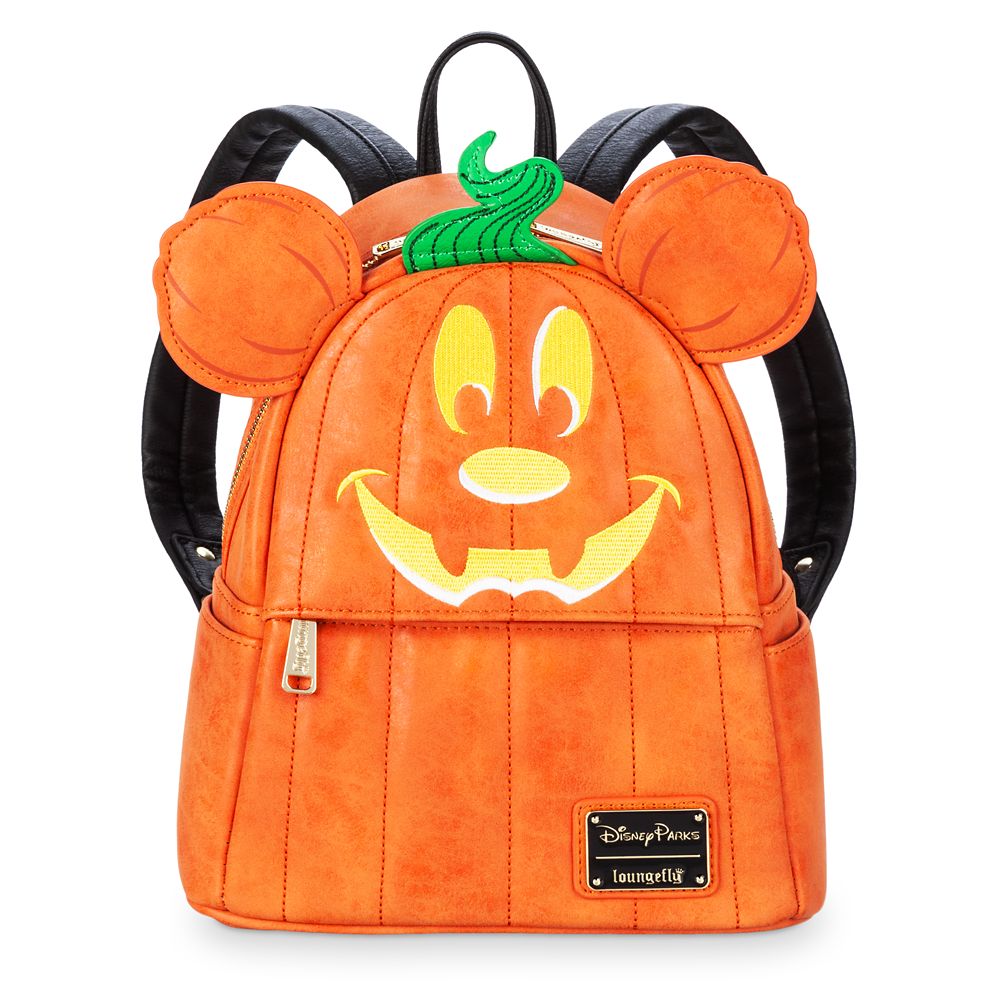 I just love the Holiday season! It's the Most Wonderful Time of the Year!
Is anyone else excited for this early Christmas present?!
Amanda Wesche