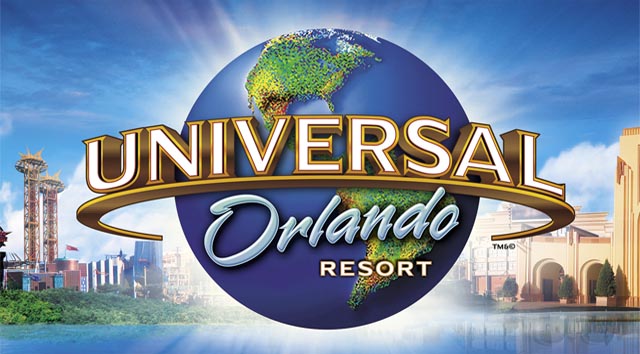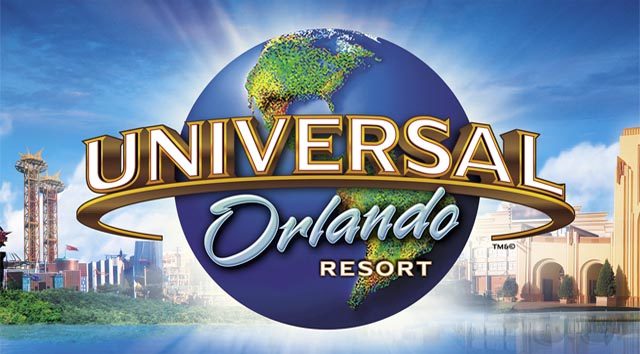 Universal Studios has patented a new method of sanitizing 3D glasses, goggles, and other park articles. This is truly the first of its kind and offers a more effective result!
We are entering a time in history where we will become more conscious of germs and viruses. These are truly precedented times (as I know you all have heard repeatedly over the course of the last two months), where we are having to brainstorm, discuss and invent new solutions for problems.
In regards to theme parks, we have to think about how to effectively keep the spaces inside the park clean so as not to spread germs and bacteria as effortlessly as we have in the past.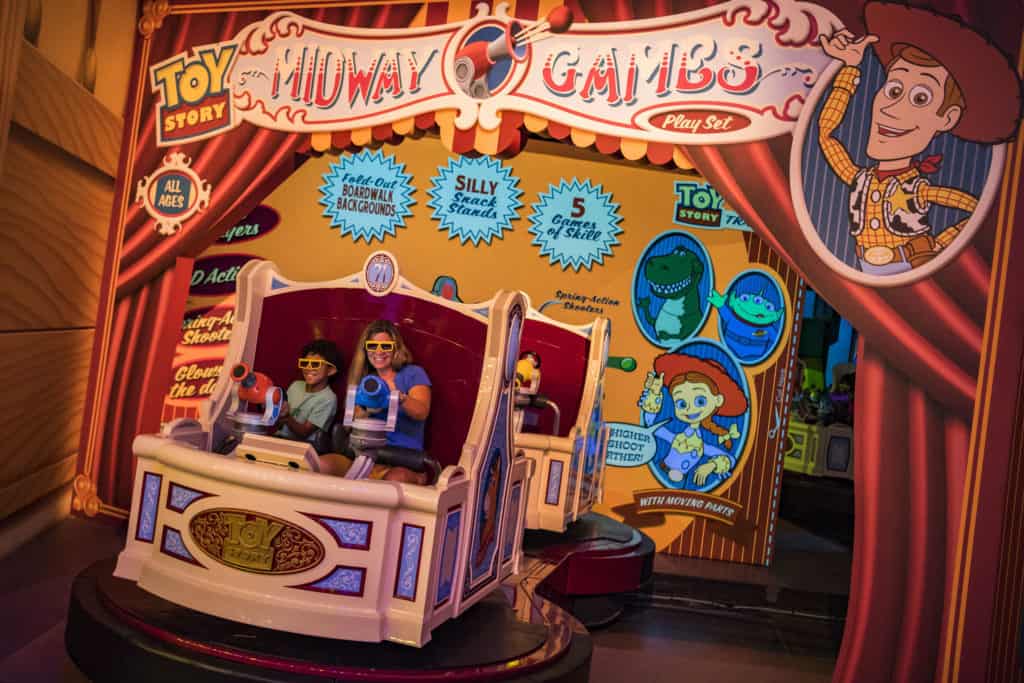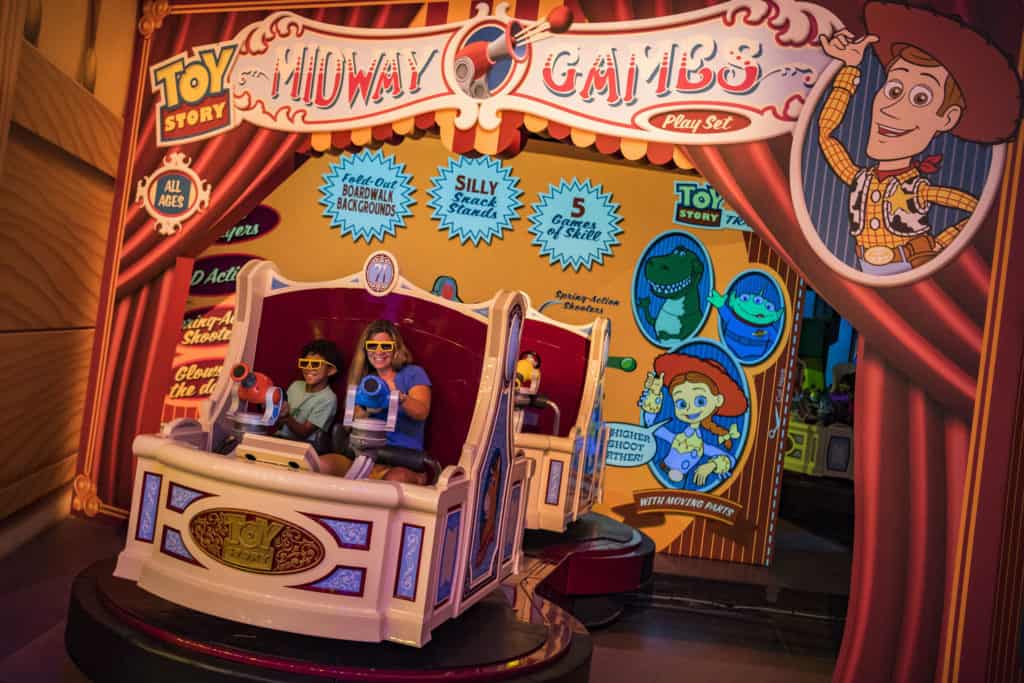 Temperature checks, more virtual queues, expanded mobile ordering, and social distancing in the parks are just some of the few ways business, health, and government leaders are currently trying to combat COVID-19.
Universal Studios has patented a new method for sanitizing 3D glasses, goggles, and other park articles that guests use. If you think about stopping the spread of diseases in theme parks, this is one of the first things that come to mind.
Usually, these articles are hauled off to another location where they are cleaned and then brought back to the attraction. With this new patent, the article is deposited in a drawer or compartment on the seatback in front of you.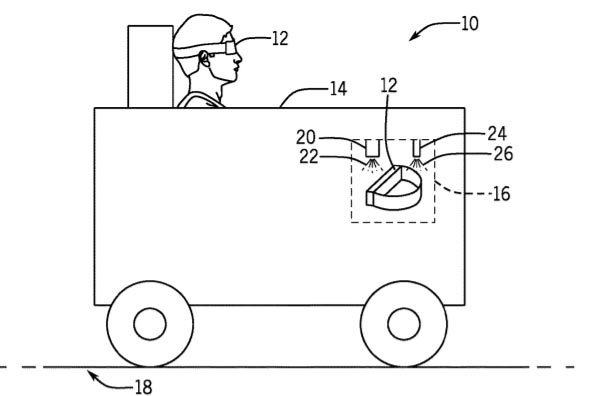 Using ultraviolet light, sanitation spray, or some combination of both, the article is automatically cleaned and ready to be used by the next guest.
If longer sanitation time is needed, the patent explains that some type of rotating compartment could be used to house multiple glasses, goggles, etc.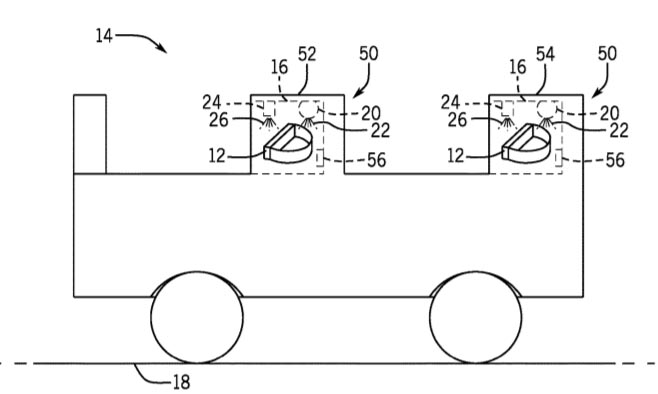 The patent also explains how other frequently-touched items could be cleaned automatically between uses. Think lap bars, handles, knobs, handheld or wearable articles, as well as goggles or glasses.
According to the patent: "Such surfaces may accumulate bacteria and/or other undesirable substances as guests contact the surfaces…" A possible concept is explained where a guest-facing panel is rotated away so it can be cleaned during the ride.
Then, a freshly sanitized version on the other side is waiting for the next guest.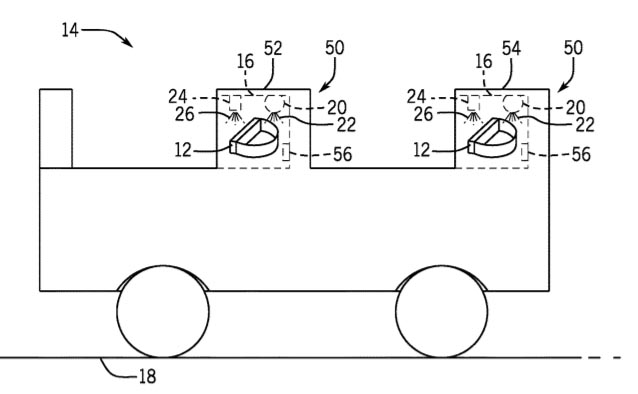 The patent also explains how "traditional sanitization methods [are] time consuming, thereby reducing the number of guests that may experience the amusement park ride, game, interactive feature, and/or entertainment show throughout a given day."
According to Orlando Park Stop, it seems this particular concept was developed for the possible AR goggles rumored for the Mario Kart ride. The Mario Kart ride will be the main attraction at the Super Nintendo World lands that are being built at Universal Parks and Resorts around the world.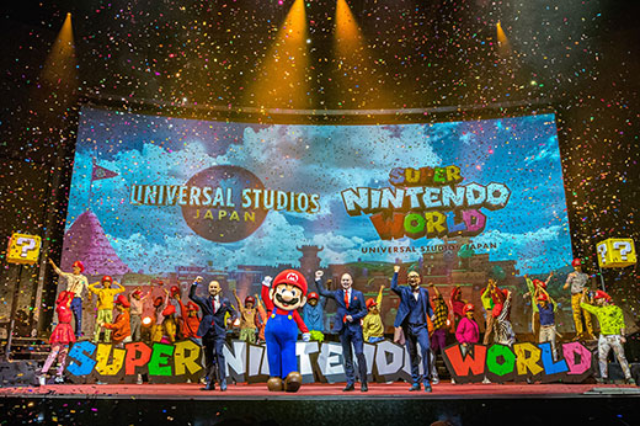 The patent was published in November 2019, but how timely for this season we are currently experiencing. You can view the full patent HERE.
What do you think of this new patent? Would these sanitizing devices on attraction rides help ease your mind? Let us know on facebook.