Universal Orlando's Epic Universe park will include a Super Nintendo World! Super Nintendo World is scheduled to open at Universal Japan this summer! Read on for details.
It's not very surprising that Nintendo World will be one of the "Epic Universes" at Universal's upcoming park. As noted by executives on the conference call from which this news originated, Nintendo has a fan base comparable to that of Harry Potter.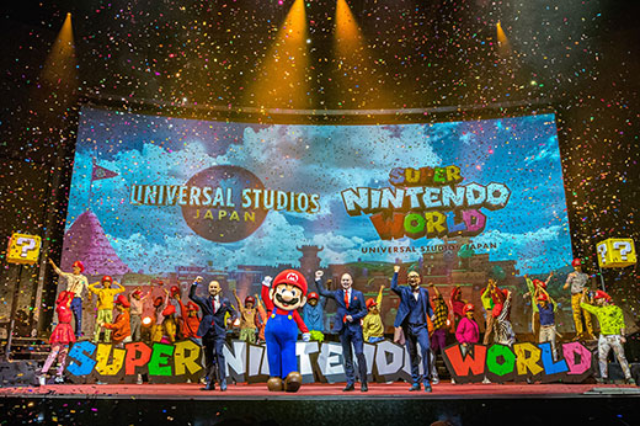 The inclusion of Nintendo World will draw fans from multiple generations. Mario and his pals have been a living room staple for upwards of 30 years!
While no official announcement has come from Universal Orlando, according to several sources, including local Orlando news outlet Fox 35, this is set to happen.
In the meantime, we can take a look at some of the features that have been announced for Universal Japan's Nintendo World!
One twitter user shared photos of the land being constructed! It looks like a life-sized Mario game!
Universal Japan also released a teaser trailer video for the land! Check it out here:
The press release for Universal Studios Japan also mentions "Power up bands" that will allow guests to collect coins and other items throughout the land. The bands will be inspired by guest favorite Mario characters such as Mario, Peach, and Yoshi.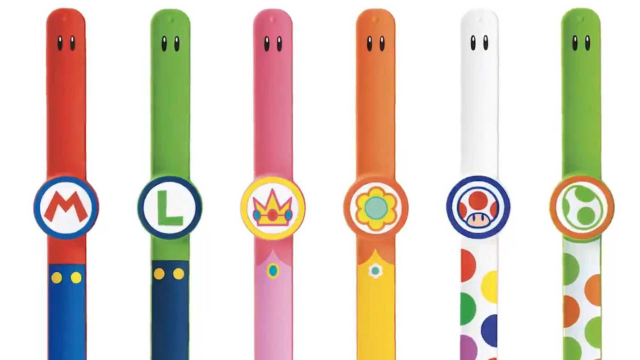 Super Mario World at Universal Studios Japan is set to open this summer in time for the 2020 Olympic Games in Tokyo!
While we can't assume that the Orlando version will be exactly the same as the Japan version, we will be sure to keep you posted on the Japan park as more information becomes available. That way we can dream together about what features and attractions "our" park will get!
Universal Studios Florida's Epic Universe park has been given an opening date of 2023. Be sure to check out their hotel options as Universal Orlando has great resorts!
On a scale of 1-10, how excited are you about this announcement? Will you be checking out Universal in 2023? Let us know in the comments on Facebook!
-Rebecca W Davis