Are you ready to say, "I do?" Fans of the series Disney's Fairy Tale Weddings are in for a treat because Season 2 is coming to Disney+!
Fans of the series love watching the weddings, engagements, honeymoons, anniversaries, and proposals from all over different Disney destinations and seeing how their special day is given a little dose of Disney magic.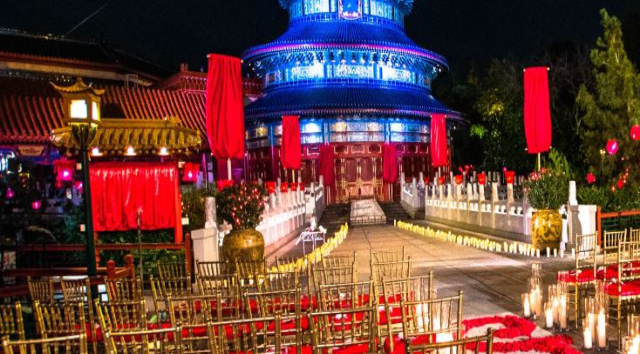 Hosts Stephen "tWitch" Boss and Allison Holker took us all around various venues and let us in as we watched Gabriela and Tanner renew their vows at Epcot and Lorina and Greg get married in front of the Tree of Life at Disney's Animal Kingdom.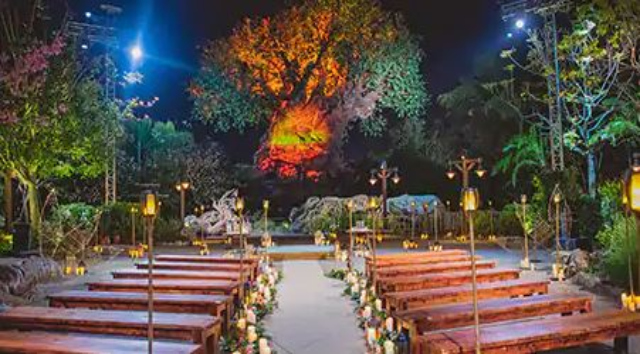 I loved watching all of the fairy tale weddings of different couples and getting a glimpse of how each couple incorporated Disney into their event. The attention to detail and surprises each couple added to their wedding was simply magical to watch. Plus, the decorations were breathtaking.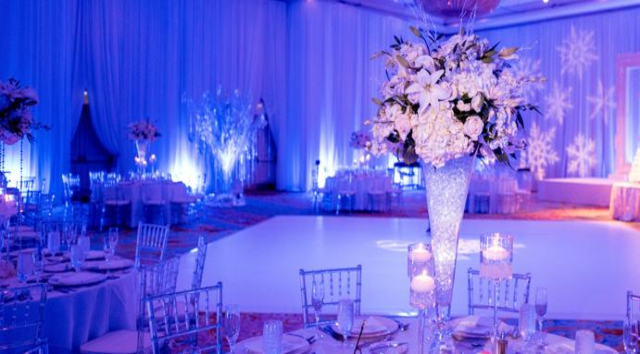 Season 2, which is set to premiere on Disney+ on Valentine's Day will allow viewers to get a peek into weddings taking place on Pixar Pier at Disney's California Adventure.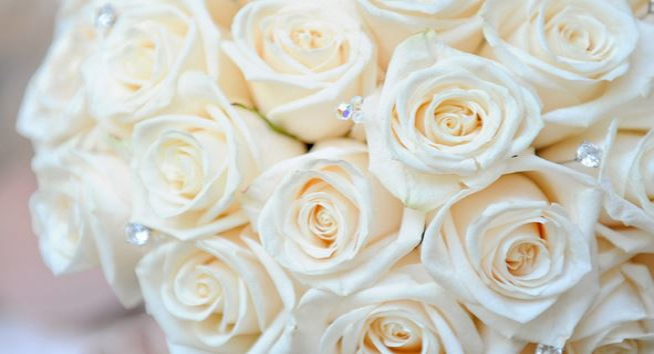 The new season is also expected to feature an underwater proposal, musical flash mob, a trip to a glacier, and a variety of surprise musical guests. Wow! I cannot wait!
Other Disney+ Entertainment
February is looking to be an exciting month for Disney+. We know that Toy Story 4 is also expected to begin streaming along with other favorite series, like new episodes for Diary of a Future President, the Marvel Hero Project, and One Day at Disney Shorts.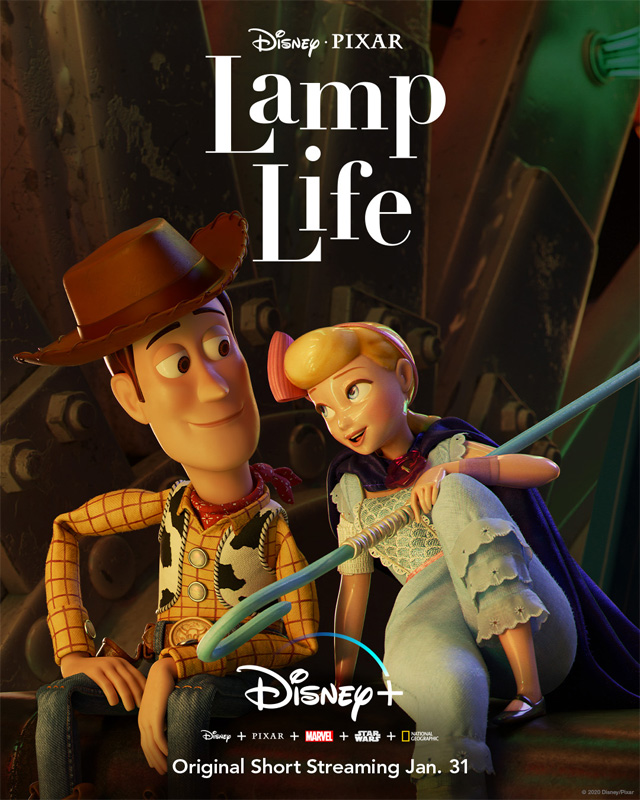 The live-action movie of The Lion King and the new series, "Lamp Life" will also be coming in late January, so be sure to add those to your watch list. More details about the new series, "Lamp Life" can be found here.
Will you be tuning in to see the second season of Disney's Fairy Tale Weddings on February 14th? Let us know in the comments or head over to Kenny's Facebook page. You can also share this post by clicking on the blue Facebook button below!
Maggie Baltz