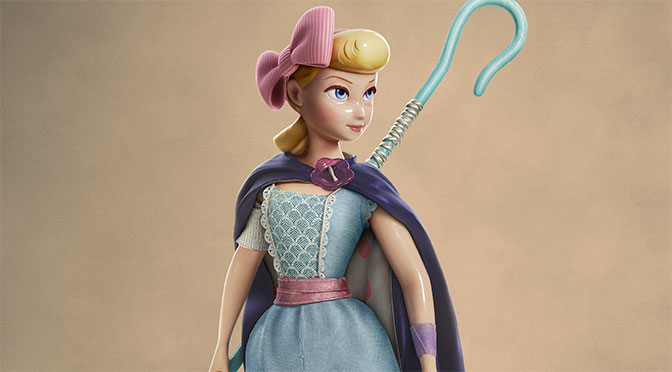 If you love Toy Story, mark your calendars because "Lamp Life" will be hitting Disney+ soon! I have all the details on this cute short film featuring Bo Peep.
With the success of the Toy Story franchise, including the newest film that released last year, it's not surprising many spin-offs have been produced. My older two loved Toy Story of Terror, which we frequently watched around the holidays.
Toy Story Shorts
Currently on Disney+, other short films and series are available for fans to watch. "Hawaiian Vacation" follows the gang as they give Barbie and Ken a perfect Hawaiian getaway. Also, in "Partysaurus Rex," Rex throws an over-the-top bubble bath bash.
Of course, who can forget about "Forky Asks a Question?" The adorable short series follows Forky as he asks important questions, such as "What is a friend?"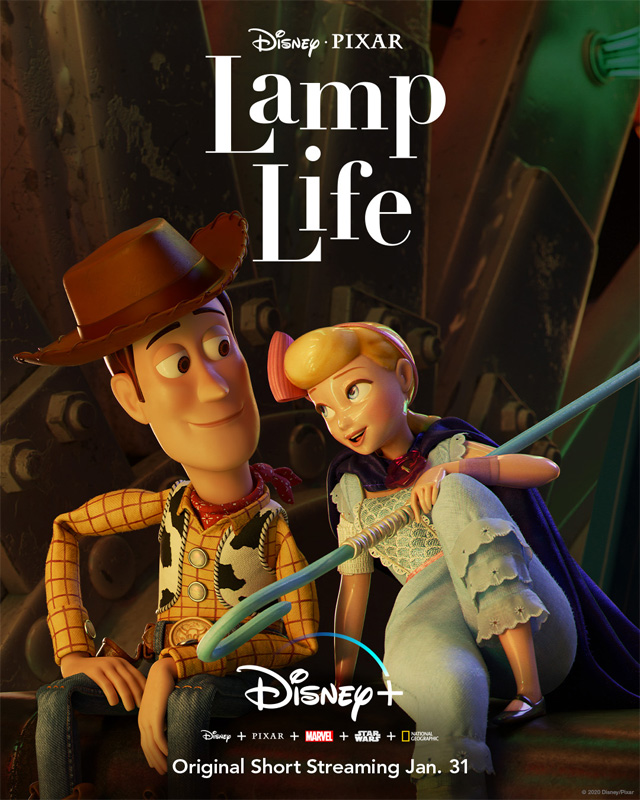 So, if you are like me and wondered what in the world happened to Bo Peep, our questions are about to be answered!
Lamp Life
"Lamp Life" will feature Bo Peep and her sheep friends as they experience new life outside Andy's house. Set between Toy Story 2 and Toy Story 4, Bo Peep gets a new owner – a little girl. She eventually gets broken and makes her way to Second Chance Antiques.
I can't wait! Check out this just-released trailer:
"Lamp Life" will begin streaming on Disney+ on January 31, 2020.
Toy Story 4 will begin streaming right on the heels of "Lamp Life." Check out all the details, including the release date, HERE. With the addition of Toy Story 4, you will be able to binge all four movies from the comfort of your couch! Hooray!
To check out all the movies leaving Disney+ this month, go HERE. If you want to see what will be added to the library soon go HERE.
What do you think of all the Toy Story shorts? Will you be watching "Lamp Life?" Let us know in the comments or on the Kenny the Pirate facebook page. You can also share this post with your friends by clicking the blue facebook button below!
-Monica S.