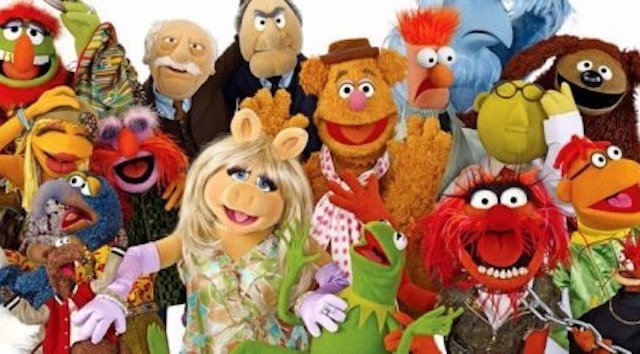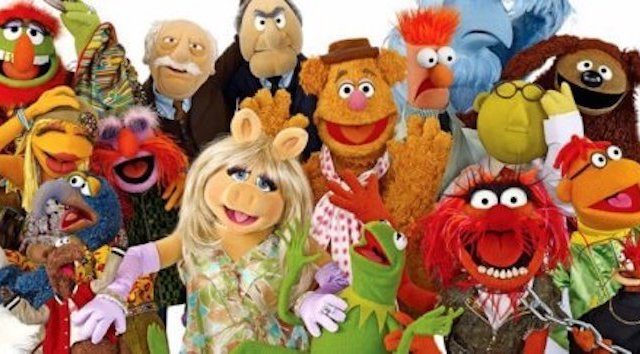 "Someday we'll find it, that rainbow connection, the lovers, the dreamers and me" was sung by Kermit the Frog in the first of many films entitled The Muppet Movie. The Muppets have been a part of so many of our childhood memories, and now they will be returning with NEW stories to tell!
Disney Singalong II
Yesterday we shared that the Muppets will be joining a star-studded cast this coming Sunday with the Disney Singalong: Volume II. Find out who else will be performing HERE.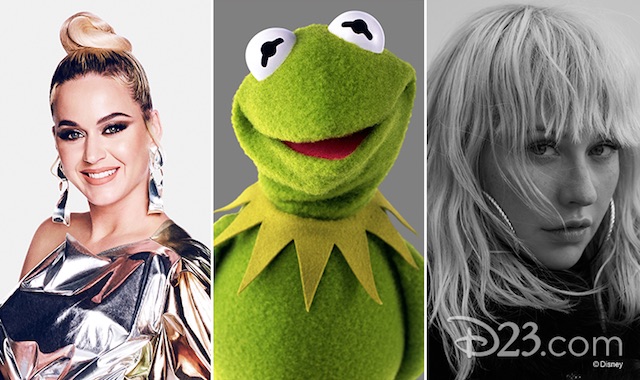 Kermit and Miss Piggy will be joined with other stars from the Muppets to bring us a bit of joy and magic straight into our homes this Sunday.
Original Show Cancelled
We first heard that the Muppets would be premiering on Disney+ alongside the Disney star, Josh Gad. Gad is best known in the Disney community in his role as Olaf from Frozen 1 and 2 and also as LeFou in the live action remake of Beauty and the Beast.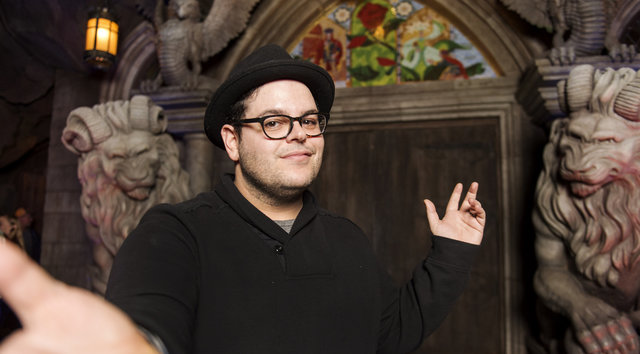 It has been rumored that this show was cancelled to allow Josh Gad to devote his time in the filming of a Beauty and the Beast prequel series alongside Luke Edwards (Gaston). Find out more about this new series HERE.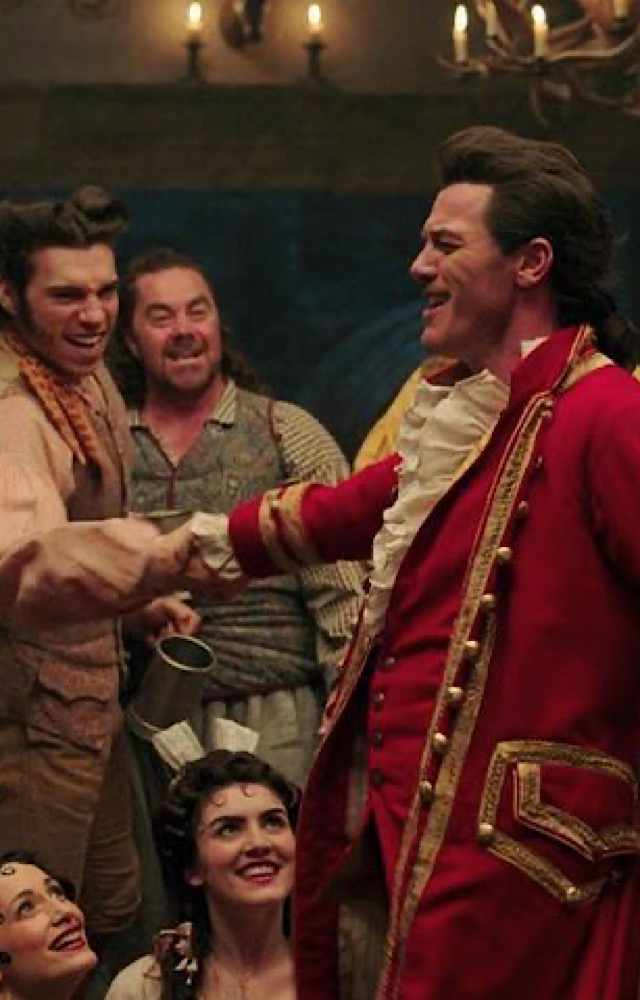 Straight From Kermit
Muppet fans could see this note from Kermit the Frog announcing his new series coming to Disney+. The title of this new show will be "Muppets Now."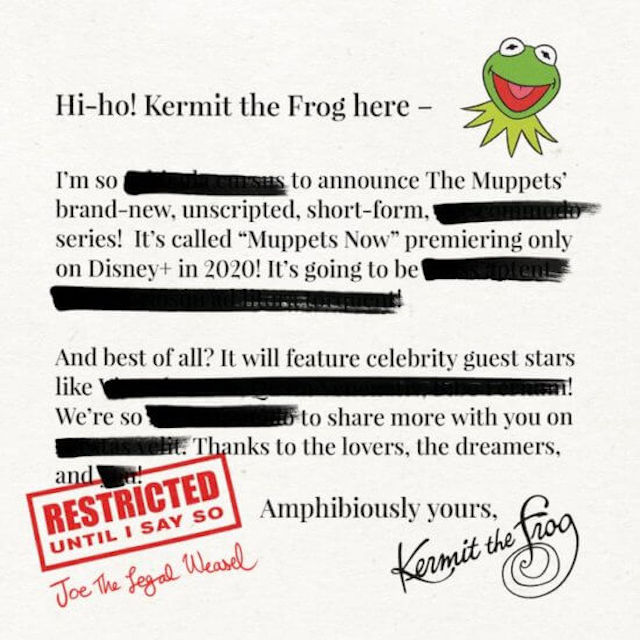 This is not the original series planned with Josh Gad, but from what we can read of the note (very sneaky there, Kermit) it looks like it will be a great show. A date has not been set for when this will stream on Disney+, but be on the lookout for it coming this summer.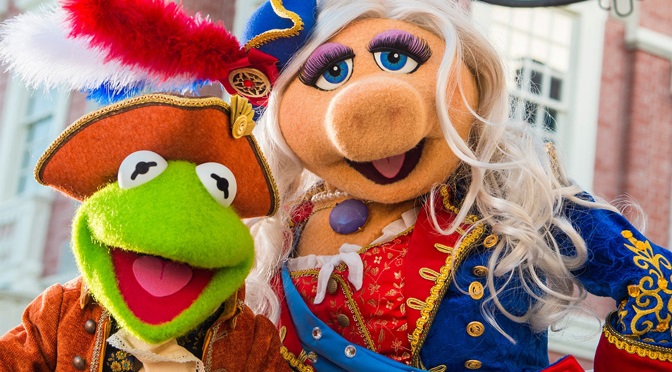 Will you be watching the Muppets this coming Sunday during the Disney Singalong or this new series? Who is your favorite Muppet? Please share with us on our KtP Planning Group and on our Facebook Page.