If you have been following Disney closely, you may have noticed their #DisneyMagicMoments they have been sharing since the closing of the theme parks. They just shared an easy way to access some of the content from home and the best part is it's kid friendly! Read on for the details.
Virtual Rides
So many fun activities, stories and treasures from the parks have been shared as a way of bringing Disney to you from the comfort of your home. We have seen virtual ride along videos, for Slinky Dog Dash, the Incredicoaster, and Big Thunder Mountain Railroad.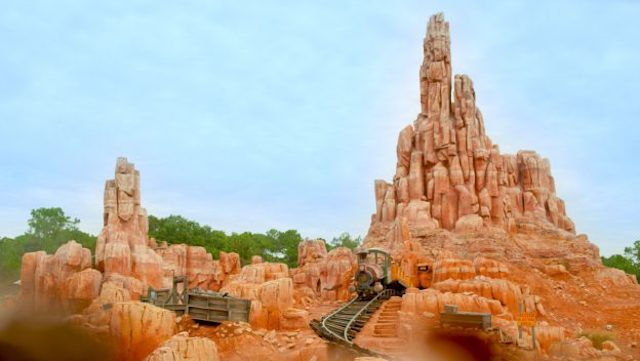 Shows
We have seen some of Disney's spectacular nighttime shows from their theme parks around the world. A few that they have shared have been shows from Tokyo Disneyland, Disney Illuminations from Disneyland Paris, and one of my favorites, Happily Ever After from Walt Disney World.
I think the shows have been my favorite magical moments because the chances of me visiting the Disney parks in Japan, China, and Paris are pretty slim. It is a great way to view some of the shows that other parks have because it might be the only chance to see them.
We have even seen some virtual viewings of the stage shows that are shown on Disney Cruise Line, which is particularly special because usually the only way to see these shows is if you are on a cruise.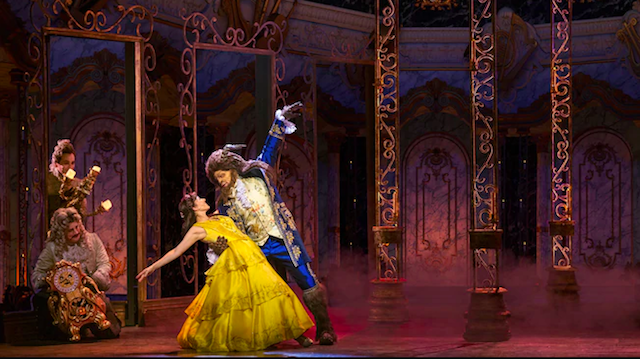 DisneyNOW!
All of these moments are pretty special and many can be accessed right in My Disney Experience. That's a great thing for guests of all ages, but what about your little ones?
Today, Disney has shared an easy way for kids to access all of their fun Disney shows and games they enjoy playing all in one place.
They can do this through the DisneyNOW app.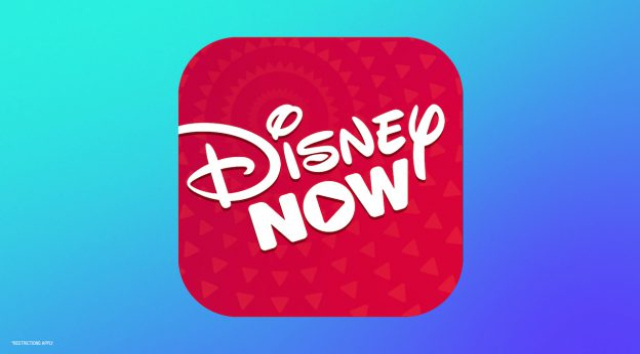 DisneyNOW is a free kids-safe app that can be downloaded on any device and offers many of the Disney Magical Moments they have shared that were mentioned before and also some of their favorite shows from the Disney Channel and Disney Jr.
If your children want to find some of the magical moments that have been shared, it's real easy! After downloading the app, it gives an option for younger ages or older ages.
Your child can even pick their own emoji.
The app will prompt you to enter a birth date, but this is optional and can be skipped if you prefer not to enter in that information.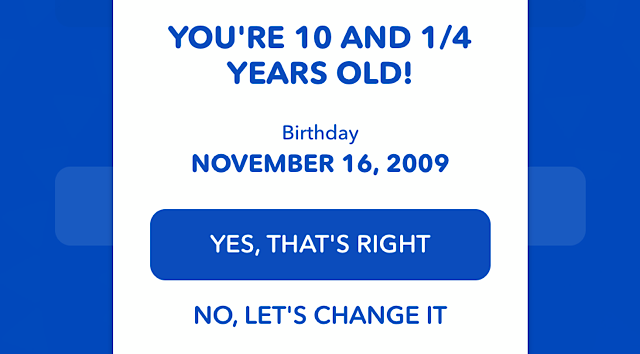 Once you have passed that, feel free to enjoy those magical Disney Moments! As you can see, your child will have many different choices, such as their favorite shows from Disney Junior, Mickey Mouse shorts or their favorite Disney Magic Moments.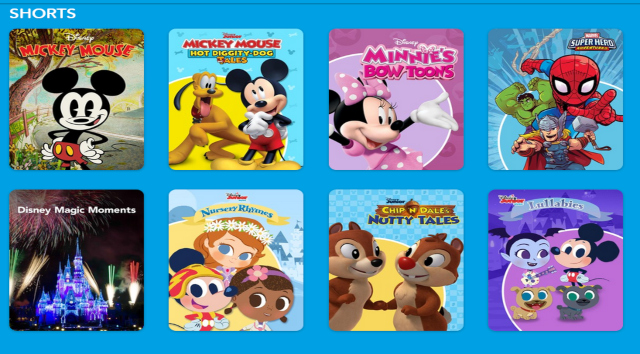 The Disney Magic Moments is where you will find the fun virtual ride along videos, shows from Disney Cruise Line or even facts about the animals at Animal Kingdom.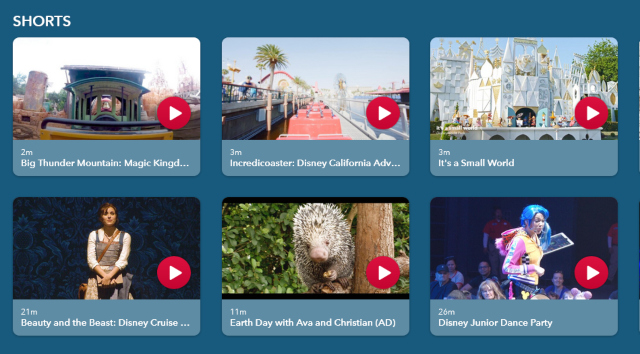 A number of fun games to keep the kids entertained is also available under Games.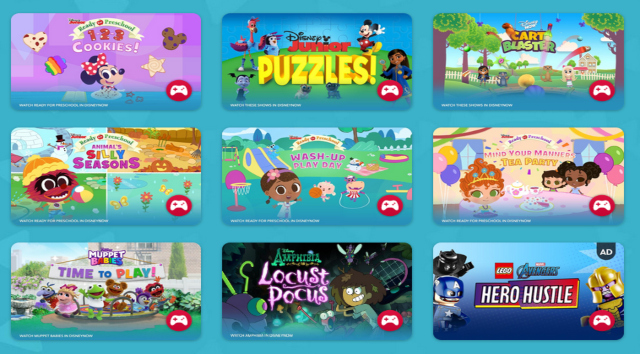 I think this is a great option to have, especially for parents and children! Kids can have their fun and parents do not have to worry because everything is in one safe place.
What do you think of the DisneyNOW! app? Have you used DisneyNOW! before or will you be downloading it? Tell us about it in the comments below or on our Facebook page. You can also share your comments with us in our crew on Facebook!
Maggie Baltz