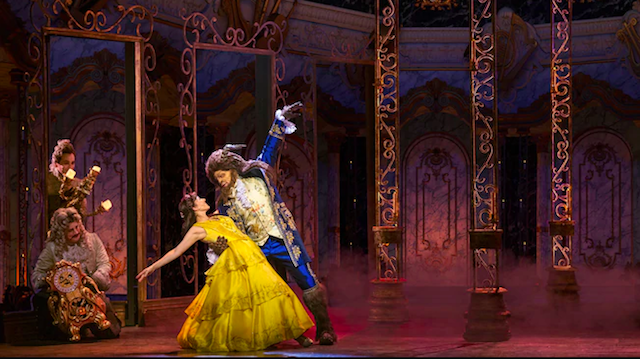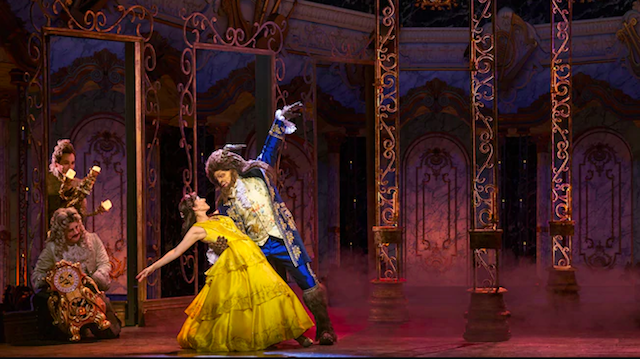 Bonjour! It seems like "every day is like the one before" lately, so Disney has been sharing pieces of magic with us. Join us for a "Tale as Old as Time," in this virtual viewing of Disney Cruise Line's Beauty and the Beast!
Disney Cruise Line is known for their Broadway Style productions of our favorite Disney stories. For the first time, Disney has given us a front-row seat to some special scenes from the award-winning production of Beauty and the Beast aboard the Disney Dream.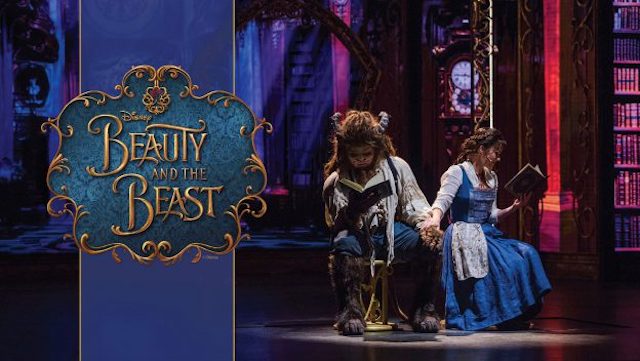 The production of this beloved film retells the classic "Beauty and the Beast" story from the film we love. However, there are lots of elements from the live-action film in the show.
This previously recorded video is from the show's debut on the Disney Dream and features the opening cast.
So relax, pull up a chair, as the Disney Dream proudly presents, "Beauty and the Beast."
I am completely blown away by this Broadway-style production! My first thoughts were "I need to take a Disney cruise!" The costumes, music, and acting are absolutely incredible!
I was especially impressed by the puppetry used in the show by the enchanted servants worn by the cast.
Whenever I visit Disney's Hollywood Studios, I absolutely must catch a viewing of Beauty and the Beast: Live on Stage. I really enjoy this show, and I'll admit, I was excepting Disney Cruise Line's version to be similar to Hollywood Studios' version.
I couldn't have been more wrong!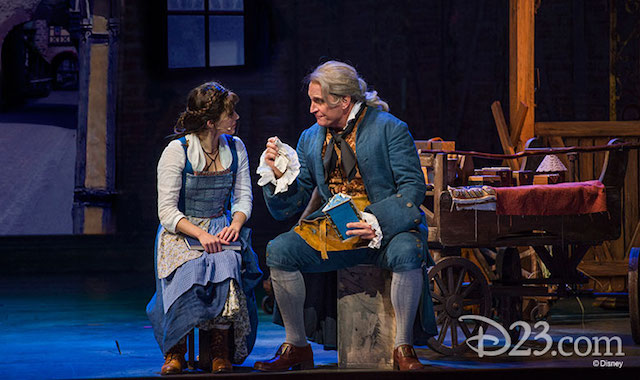 If you'd like to make an enchanted evening out of your viewing, Disney has some fun tutorials you can try!
It's Fine Dining We Suggest
You can try this fun napkin art to turn your viewing experience into fine dining!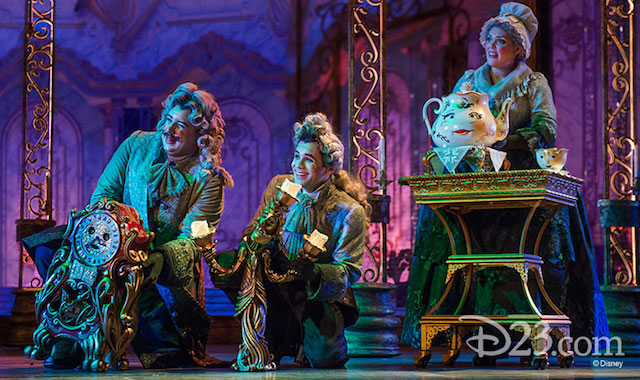 Get your napkins freshly pressed and use this guide to learn how to fold your napkin into a tuxedo!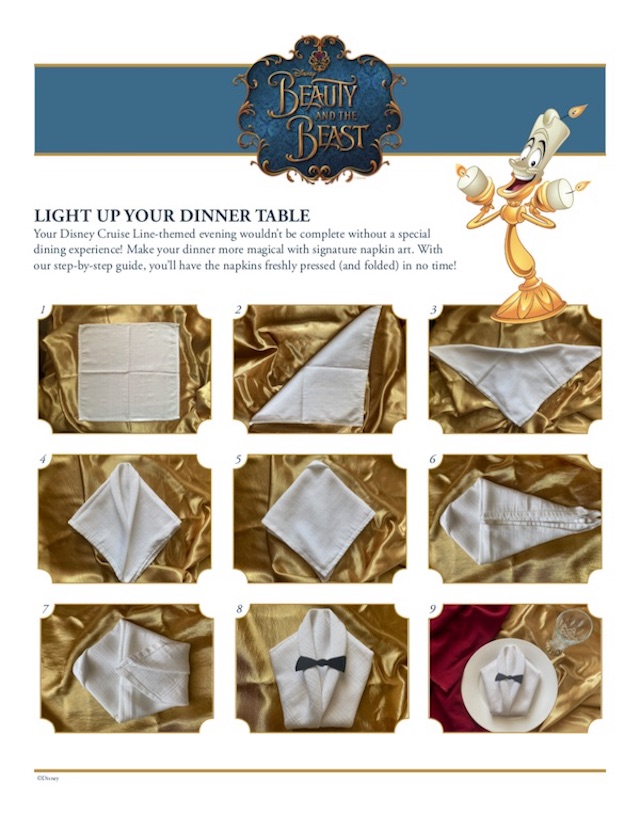 What a fun idea to add an extra element to your dinner table tonight!
For your main course, try the pizza, it's delicious!
Disney has even shared a Beauty and the Beast inspired recipe that will please everyone in your family! This is recipe is easy and has simple ingredients, so why not try "Enchanted Rose Pizza" tonight?
Look at that pepperoni rose! What a fun dinner!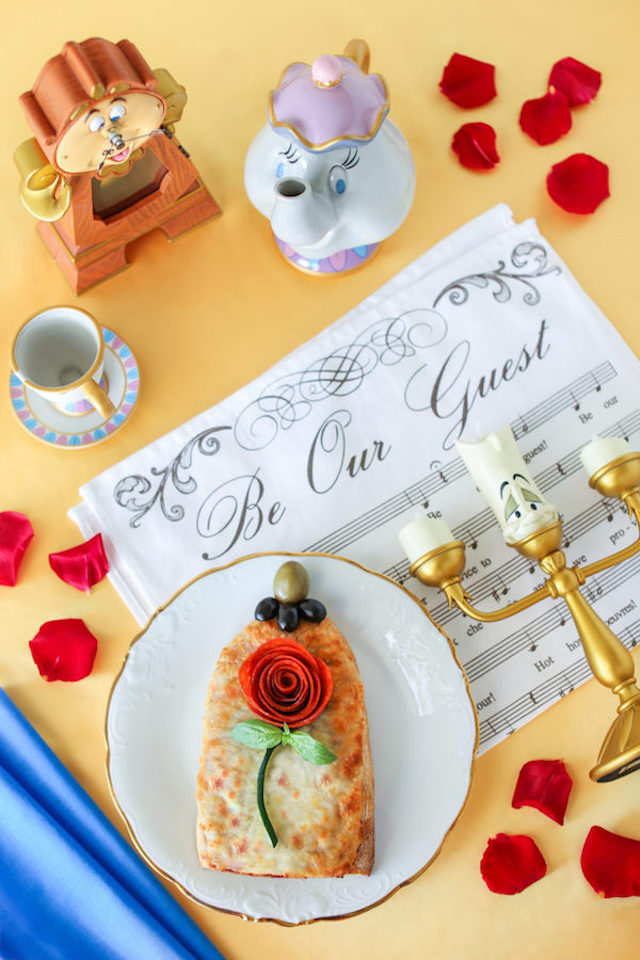 Prepare and serve with flair this culinary cabaret! Check out the recipe from Disney Family HERE.
What did you think of the virtual viewing of Beauty and the Beast? Let us know on Kenny the Pirate's Facebook Page, or join our crew and continue the discussion.
Au revoir!
Jamie Fonseca