"A Tale As Old As Time" is set to be reinvented once again. Disney announced that a prequel to the live-action "Beauty and the Beast" is in the early development stage. This will include a couple of actors from the original live-action movie. Read on to learn who will be returning.
Live-Action "Beauty And The Beast"
This live-action film premiered in March 2017. The film was well-received and earned $1.2 billion worldwide with it becoming the highest-grossing live-action musical film. For 2017, it was the second highest-grossing film of 2017 and the 10th highest-grossing film of all time.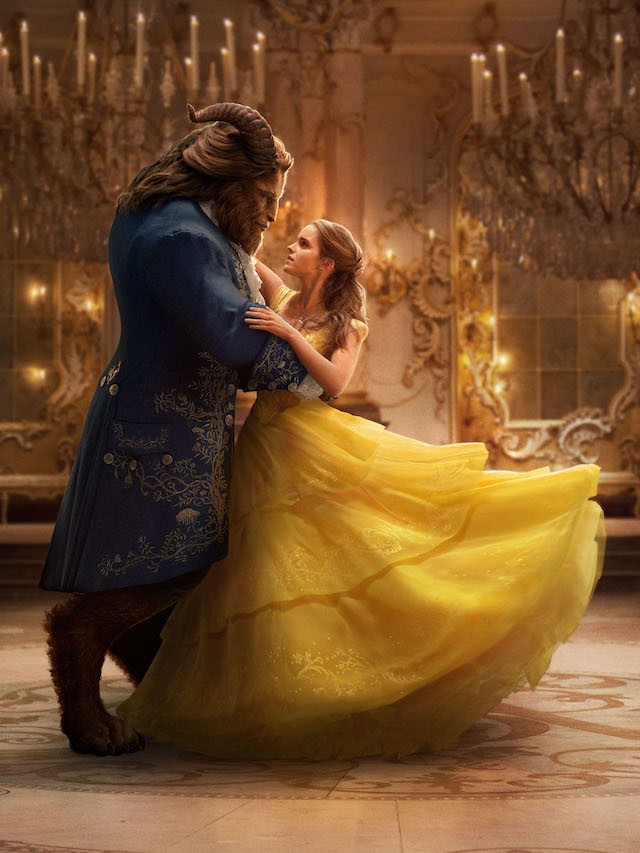 Returning Actors
I am so excited to see Josh Gad return to his role as LeFou, and Luke Evans will return as Gaston. Both actors did amazing in their previous roles. I am sure that they will not disappoint in portraying a different spin on such a classic Disney story.
It is unclear, at this time, if any other actors from the original live-action movie will be returning.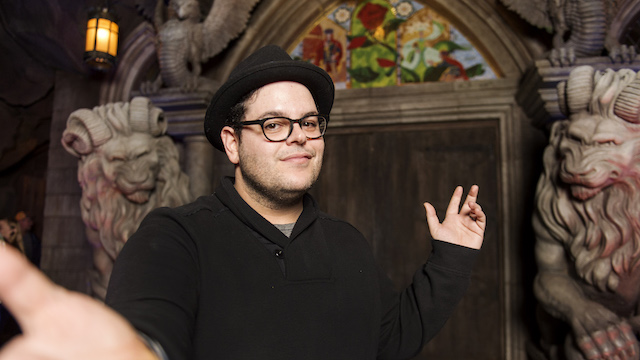 Writers
Eddy Kitsis and Adam Horowitz and will serve as co-writers and as show-runners. Also joining the co-writer crew will be Josh Gad, the actor who played LeFou. This writing trio will also serve as executive producers.
Kitsis and Horowitz are currently under contract with ABC Studios and they are well known for their work on the ABC program "Once Upon A Time." I loved this series where classic Disney heroes and villains had their classic stories portrayed with a bit of a twist.
After seeing their work on this series, it will be interesting to see the prequel that they create for this classic tale.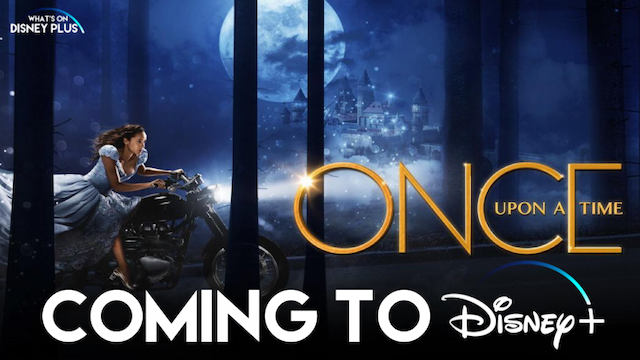 The "Once Upon A Time" series ran for seven years and it has been streamed on Netflix for quite some time. Starting in April 2020, this series will be streamed on Disney Plus. It will no doubt bring excitement to this upcoming work for the prequel series for "Beauty and the Beast."
This new development does not yet have a name but is already creating quite a bit of excitement. It will be a series and will be set as a musical as was the original live-action "Beauty and the Beast."
The prequel will go straight to Disney+ and will be a great addition to the already growing collection, unlike the sequel to "Enchanted," which will be a theatrical release.
Will be you counting down the days until the release date for this new Disney Plus series? Tell us your thoughts and maybe what you hope to see with this new series on our facebook page and on our KtP Crew Planning Group!