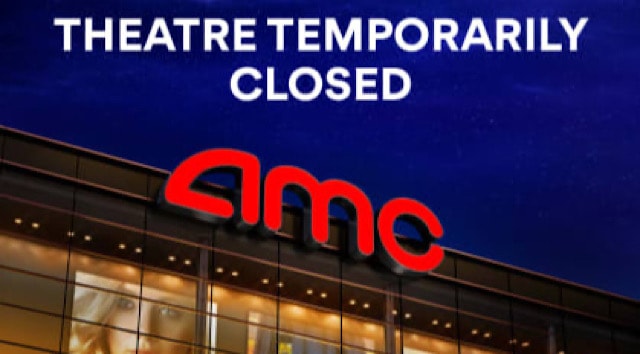 AMC made the announcement that it will not open the AMC Disney Springs July 15 as scheduled. Read details on when they plan to open and social distancing guidelines they'll follow.
During this time of social distancing, moviegoers have been unable to watch their favorite flicks on the big screen. Movie producers and actors have also been unable to resume making new movies.
We would love experience theaters again, but only when it's safe to do so.
Safety Measures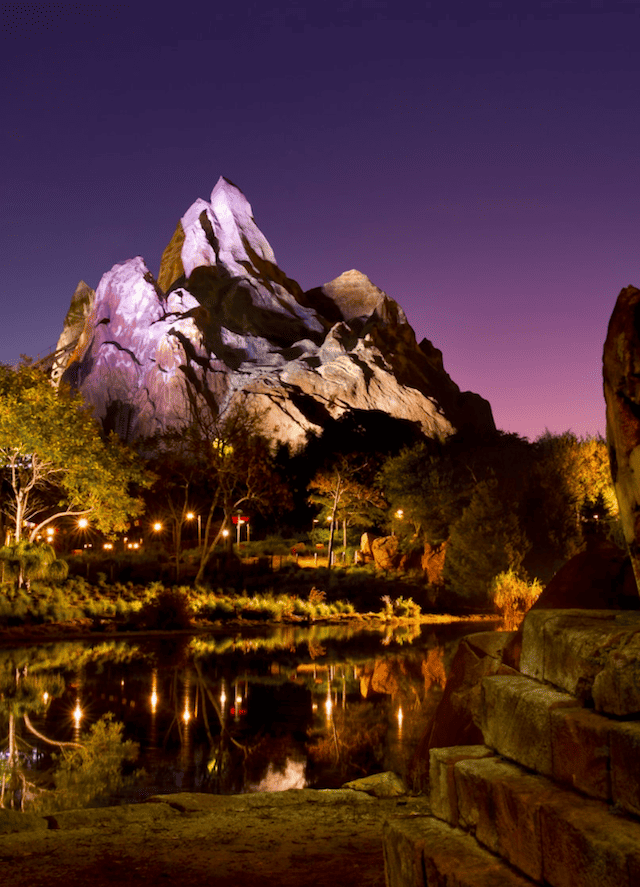 AMC has announced that upon reopening, capacity will be reduced to 30% or less. They will comply with all government guidelines.
For those theaters with recliners (love these), guests will be instructed to fill every other seat. While theaters with traditional bench-type movie seats will provide seating every other row.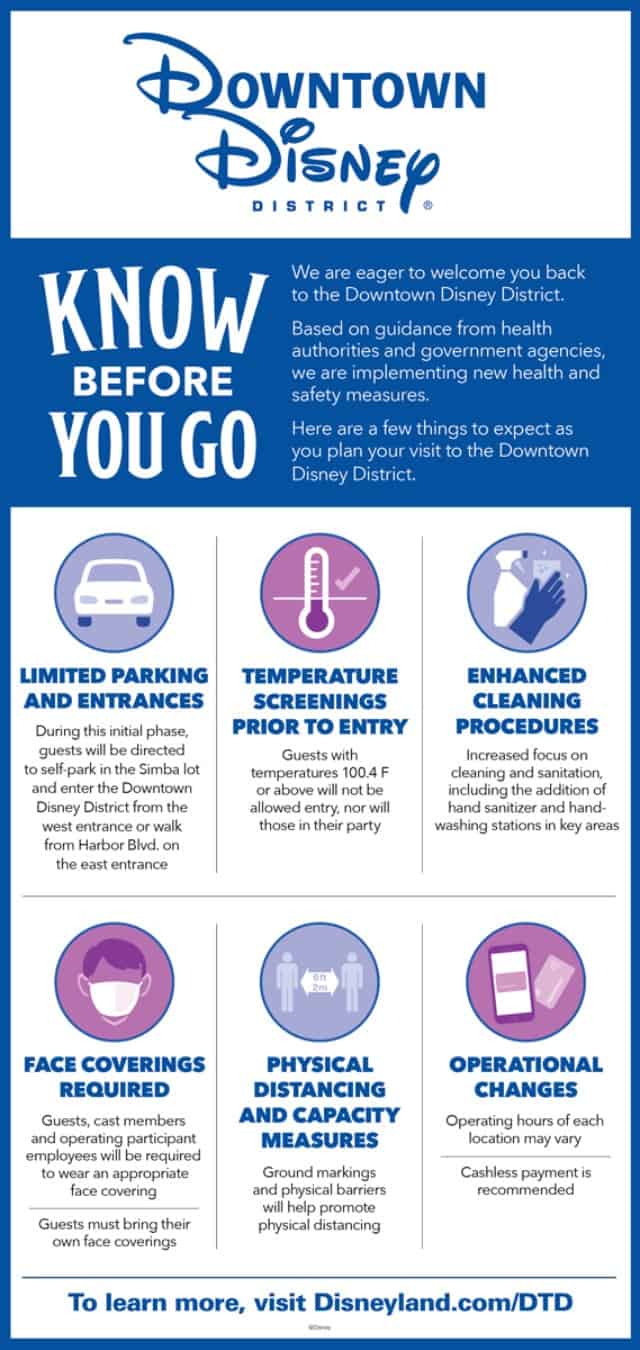 Guests and employees will be required to wear masks. I'm wondering how this will be enforced once the movie starts or if people eat/drink during the movie?
Cleaning Measures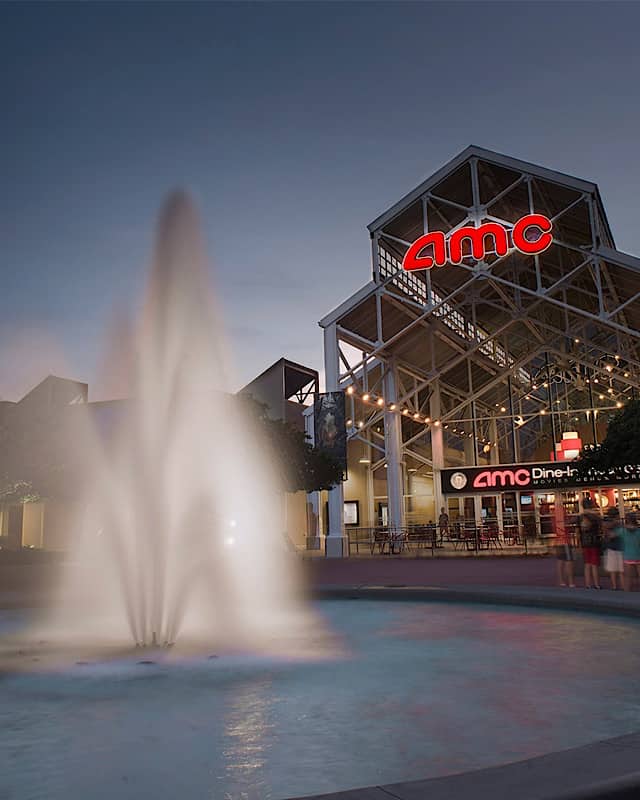 AMC has stepped up its cleaning procedures. They've announced HEPA filter vacuums and disinfectant sprays will be utilized throughout the day.
AMC will give extended times between movie showings to allow for deeper cleanings.
Popcorn and drink refills will not be available for the foreseeable future in an effort to reduce possible contamination. Employees will have consumables such as straws, napkins, and condiments behind the counter when a guest requests them.
Reopening Plans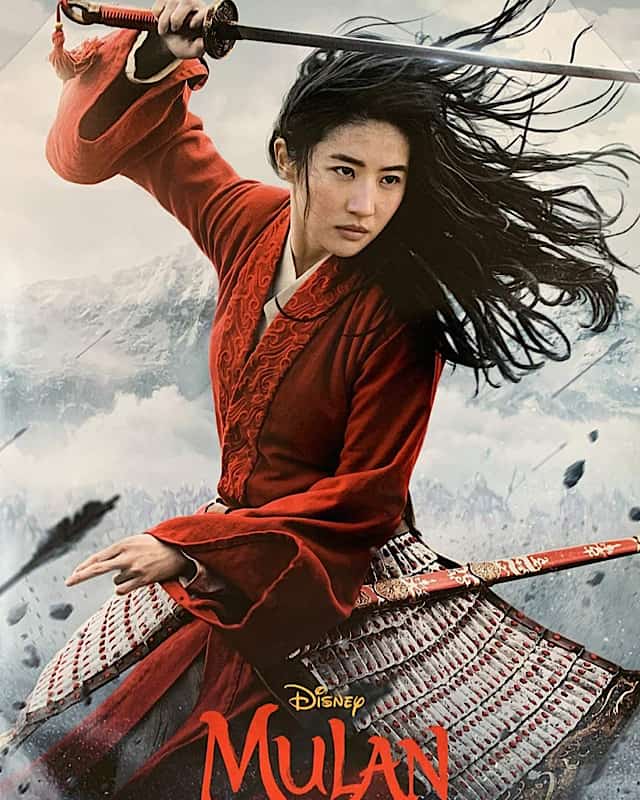 Disney has postponed the move release of its Mulan Live-Action movie to August 2020.
AMC plans to reopen its AMC Disney Springs 2 weeks after the original date of July 15. With the rise in COVID cases, they've pushed back the opening date to July 30.
Do you think it will be safe to open soon? Would you go to the theater right now, with social distancing measures in place? Let us know in the comments on Facebook and in our Facebook group!
-Susan