"You're jokin', you're jokin'! I can't believe my ears!" The Oogie Boogie popcorn bucket isn't just for popcorn anymore. Find out about the fun addition that has just arrived.
Popcorn Buckets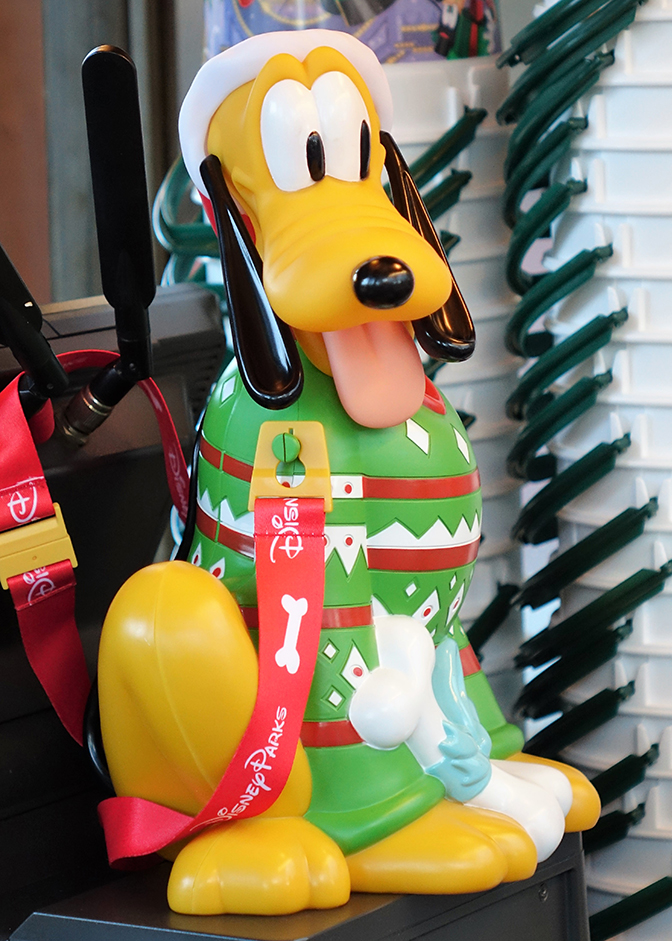 Nothing else compares to Main Street, USA.  It is a sensory overload with all of the sites, sounds, and even smells that help you realize that you are "Home."
Did I just mention smells?  If you are anything like me, when you see a picture of Main Street, you can practically smell the fresh popcorn.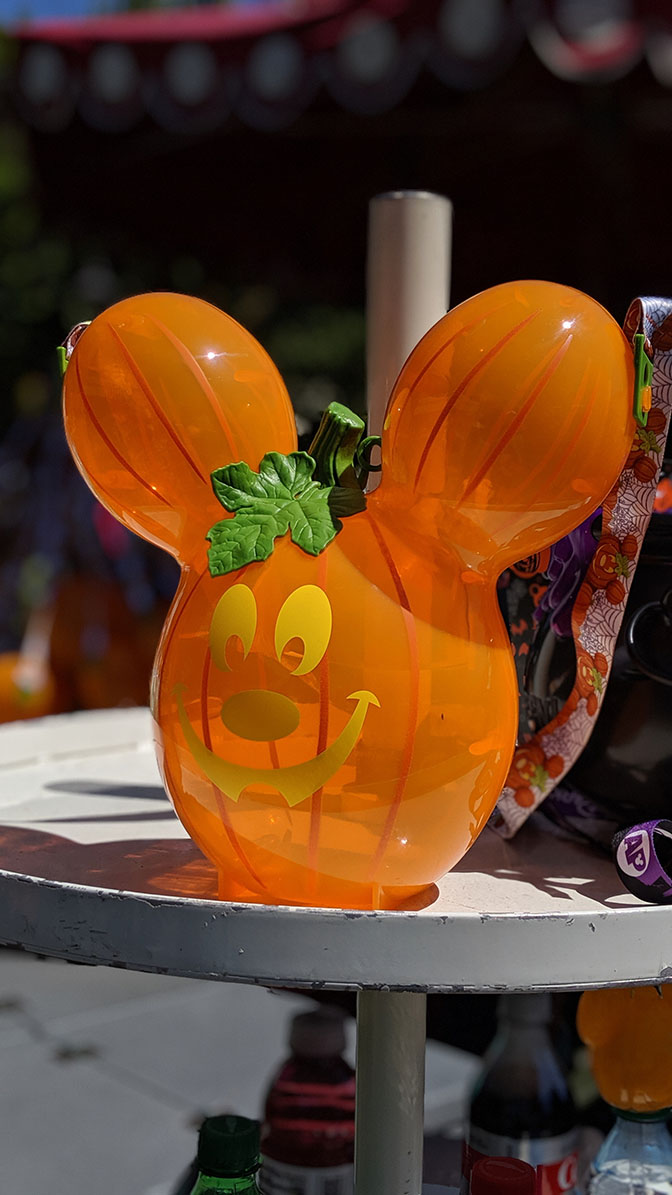 The average price of a popcorn bucket is anywhere from $10-$25 with the standard bucket at $10 and the more specialty buckets ranging from $15-$25.  
When you purchase a bucket, you can then receive refills for $2 at any of the park locations during the full length of your stay.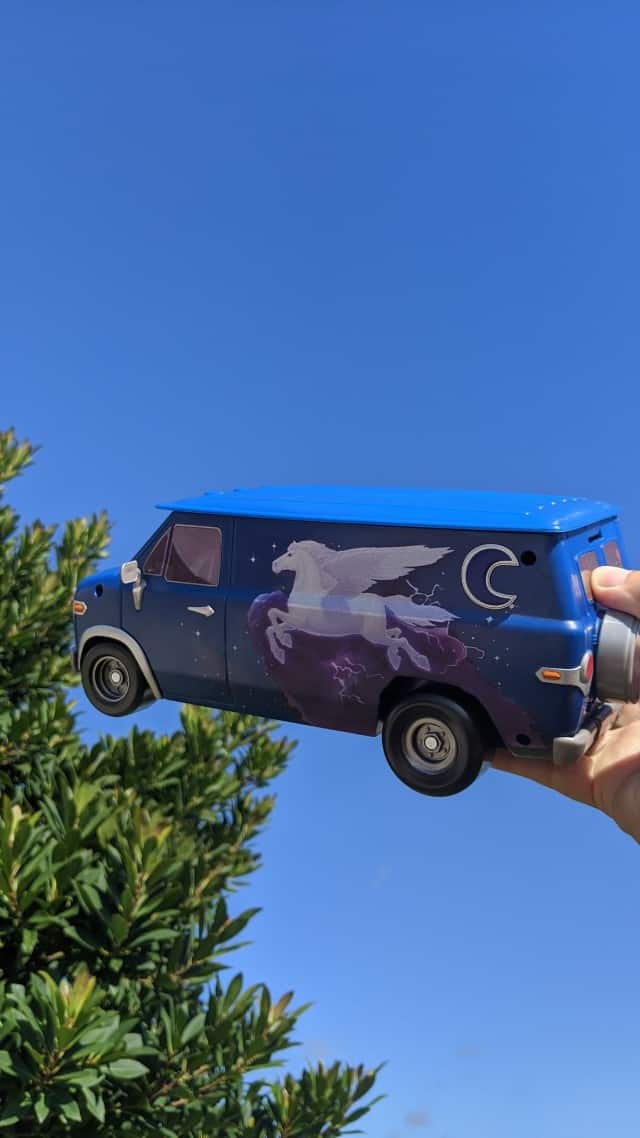 Disney continues to offer great popcorn buckets based on new movies, favorite characters, and seasonal offerings.
Check out the newest popcorn bucket in honor of the Disney Pixar film Onward.
Oogie Boogie Popcorn Bucket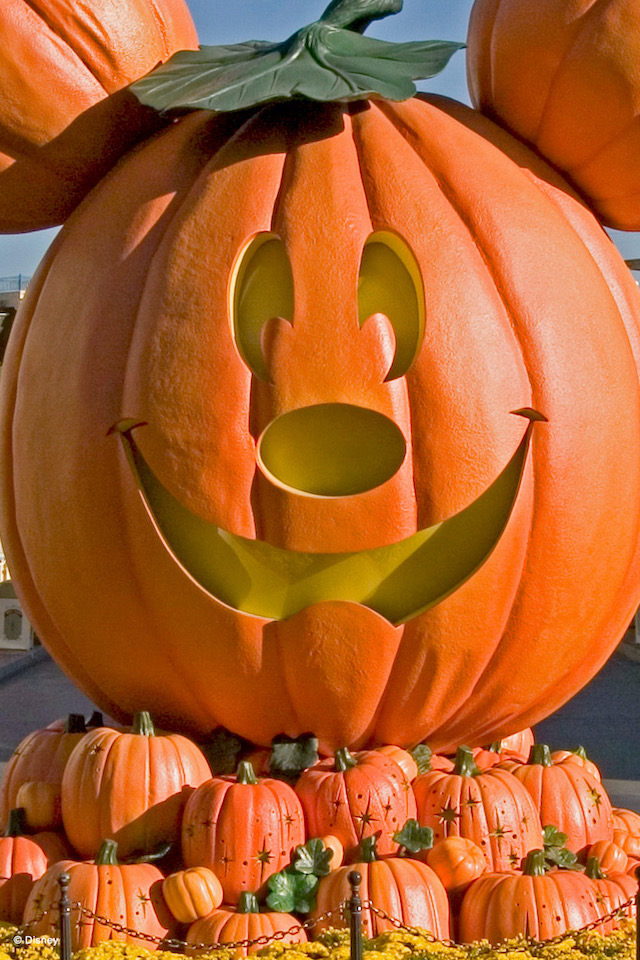 Disney Guests were saddened with that all of the Mickey's Not So Scary Halloween parties were canceled for 2020.
The silver lining was that many Halloween snacks and merchandise would be available to all Guests visiting Walt Disney World.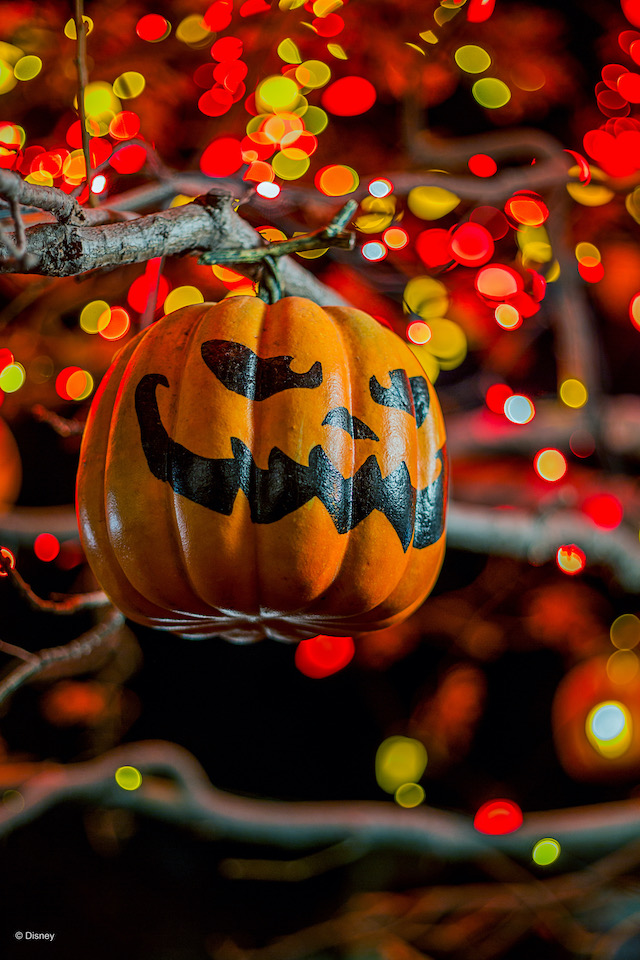 The Oogie Boogie bucket has been offered in the past and he is back again at the cheers of ghoulish delight. But this time, good ole' Oogie Boogie will not just be serving up popcorn.
Check out all of the great halloween merchandise on shopdisney and in the Disney Parks.
New Oogie Boogie Bucket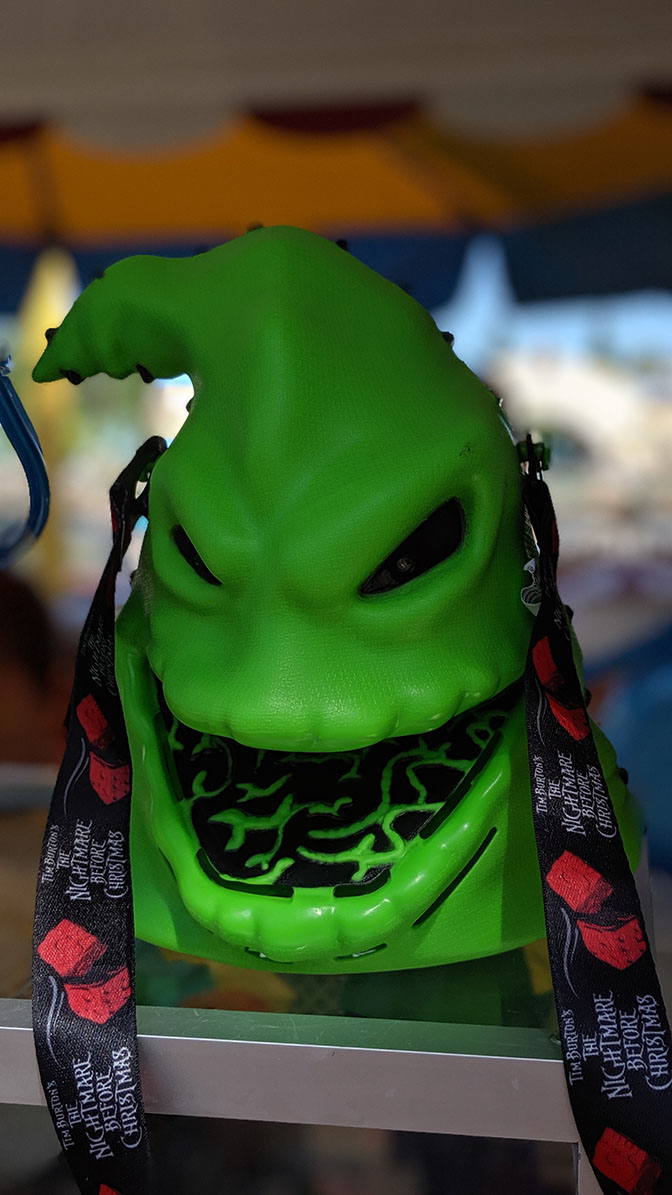 "Well, well, well. What do we have here?" In the past popcorn buckets were for, who would have guessed it, popcorn.
Oogie Boogie is no longer simply a popcorn bucket. Now he offers another fall treat inside.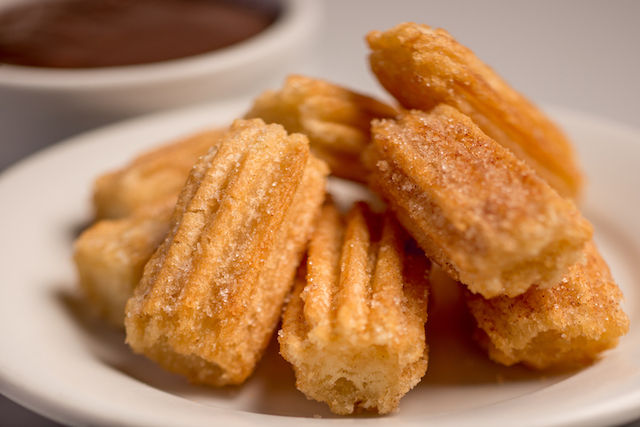 The Oogie Boogie bucket is now a Churro Bucket. That is right folks, they just made this snack option even yummier.
The Oogie Boogie bucket comes with 2 Halloween themed churros covered in black and orange sugar with a side of a chocolate dipping sauce.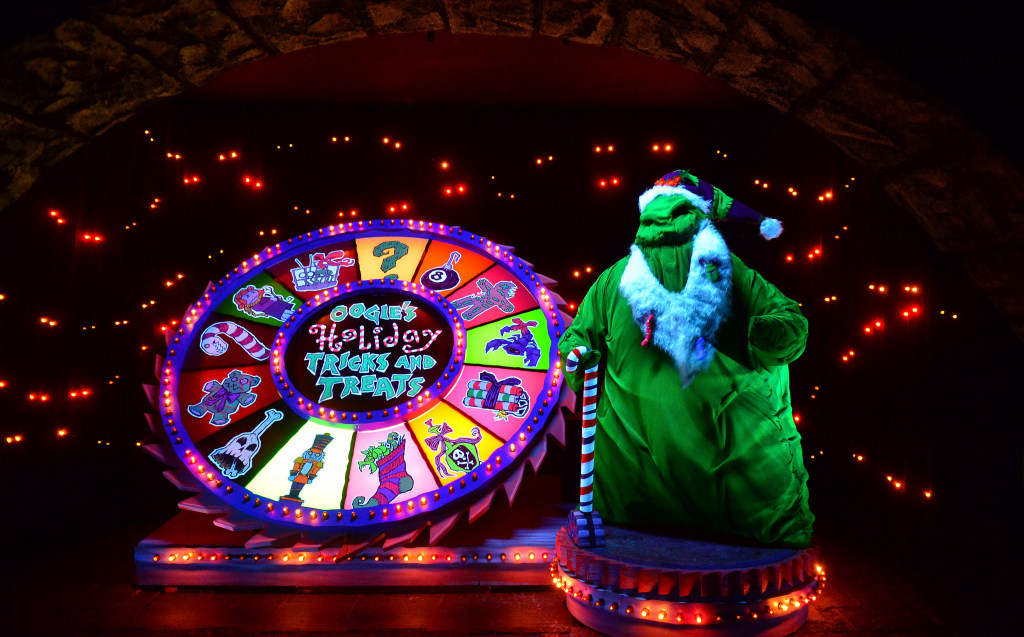 Disney Guests visiting the Magic Kingdom may purchase their own Oogie Boogie bucket with yummy churros at the Main Street Popcorn Cart. You can walk right down the middle of Main Street U.S.A with your very own Oogie Boogie Man.
The Oogie boogie bucket is filled with 2 halloween churros and a side of chocolate dipping sauce for $22.
Do you have a craving for churros, but you're not planning a trip to Disney anytime soon? Learn how to make your own Disney churros at home.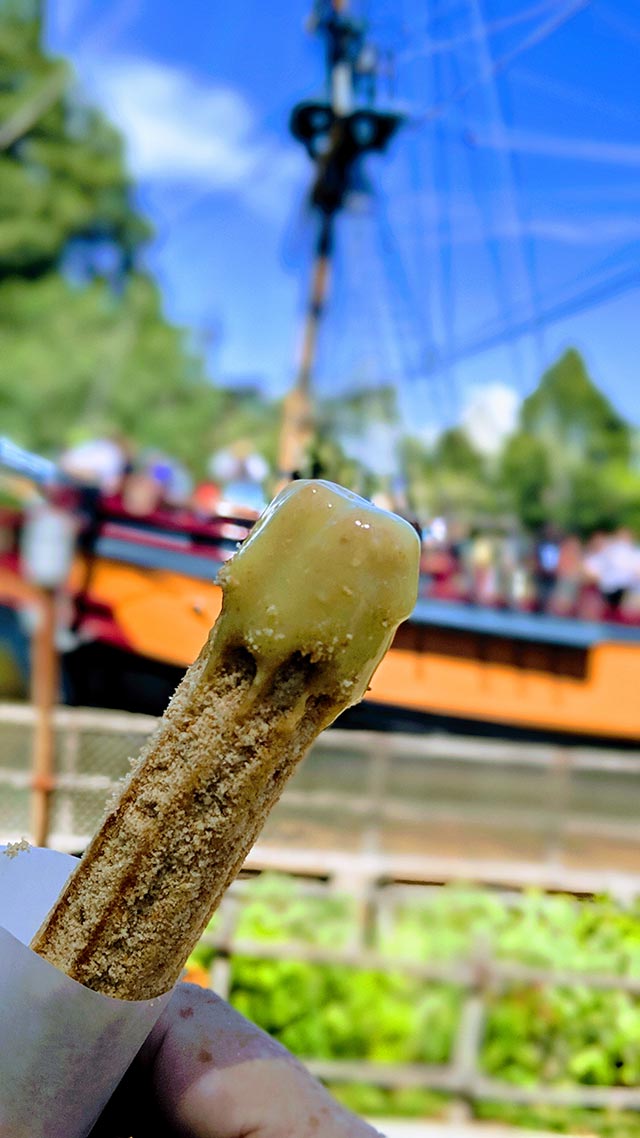 Will you be adding this Oogie Boogie Bucket to your snacking list for your next visit? Do you hope that they will continue to offer this Churro Bucket with other buckets as well? Share your thoughts with us on our Facebook Page.