Ka-chow race fans! As Disney World in Florida continues to welcome guests into their hotels in theme parks, Disneyland in California remains closed. We all can't wait to see these gates open. Until then we will have to check out the latest Ride and Learn. See below for all the details!
Disney Magic Moments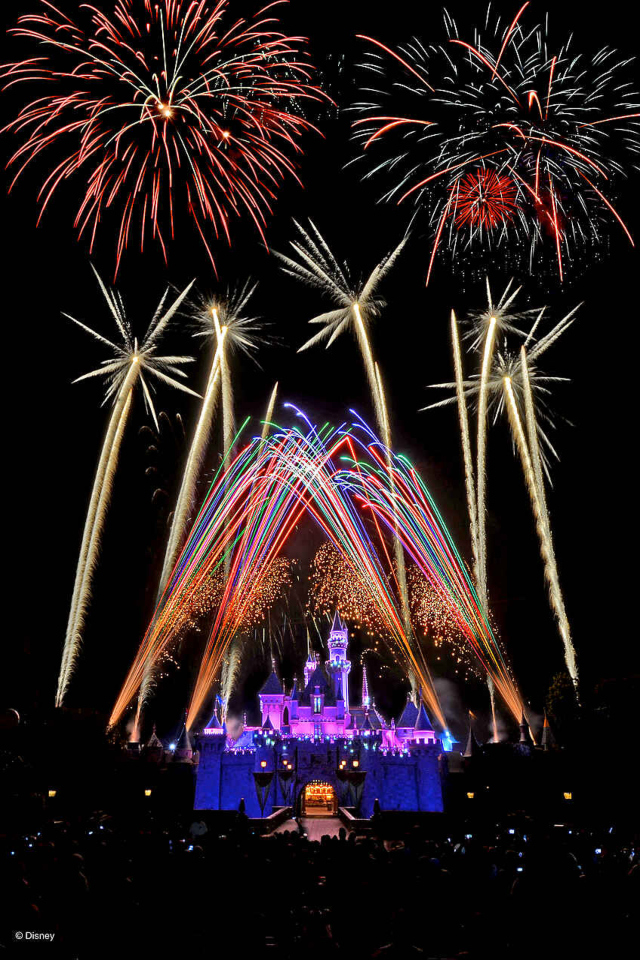 When Disneyland and Disney World had to close due to COVID-19, Disney continued to spread the magic. Disney shared behind the scenes of different rides and recipes.
I loved seeing all the information about each ride! It was fun finding out new information about the rides we all love. Below are some of the rides that we have shared with you:
Cars Land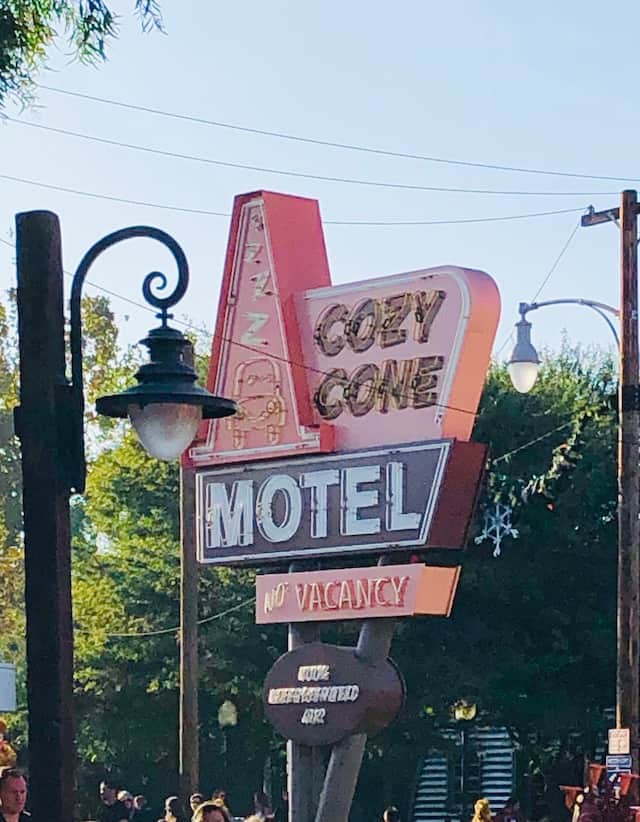 Cars Land transports guests from California into Radiator Springs. Take a trip down Route 66 and see recognizable buildings from Disney Pixar's Cars.
The rides in Cars Land are perfectly themed as well. Take a spin in Mater's Junkyard Jamboree or glide along with Luigi's Rollickin Roadsters. The attraction to not miss is the Radiator Springs Racers.
Haven't visited Cars Land yet? No worries, check out the complete tour of Cars Land HERE!
My son loves all of the Cars movies. This is a must do for us when we travel to Disneyland.
Radiator Springs Racers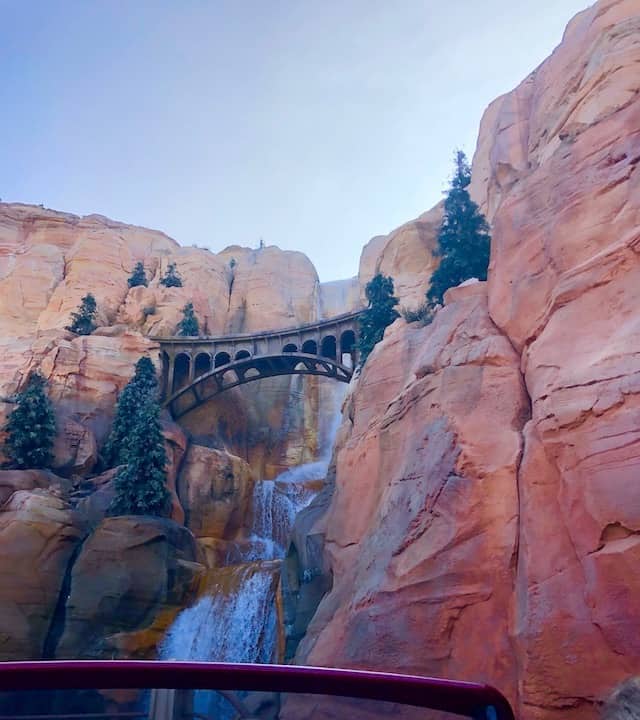 Disney shared another Magic Moment with us with a Ride and Learn for the Radiator Springs Racers. Get a tour around Carburetor County as these cars race through the amazing scenery.
During this Ride and Learn you will learn new and fun things about the ride while cruising through town and then past the Cadillac Range mountains.
Be sure to catch all of your favorite Cars pals on this adventure. This Ride can be found at Disney's California Adventure park.
Buckle up and prepare for the race! Remember to be like lightning mcqueen and "Float like a Cadillac, sting like a Beemer!"
What do you think of this Ride and Learn? Have you experienced this ride? Let us know on the Kenny the Pirate Facebook page. Don't forget to join the KtP crew page too!
-Heather Alosa