Disney Cruise Line ships are still unable to bring magic to Disney Guests on the High Seas, but we can all climb aboard for a bit of magic today. Join the Disney Cruise Line for a Ride and Learn that is sure to be a quacking good time.
First Cruise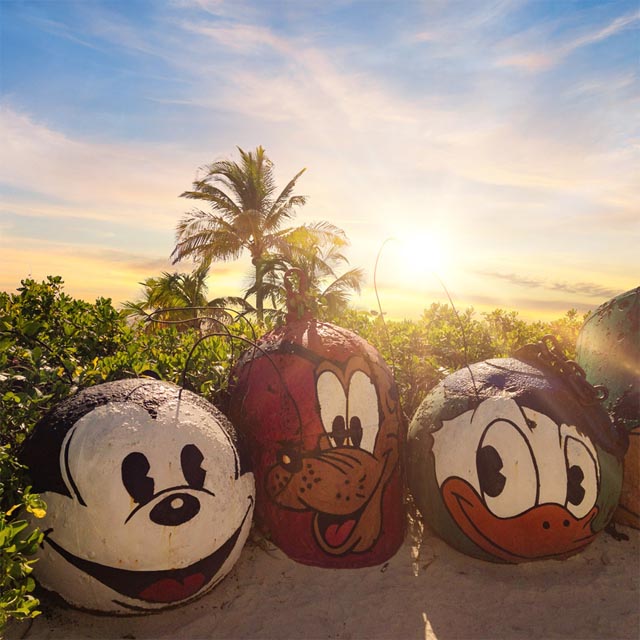 Unfortunately, our first family cruise was not on board a Disney Cruise Line ship. However, we were so excited to experience all of the fun of our first cruise.
That is of course, until our cruise ship was located near the Disney Cruise Line Dream ship while in port.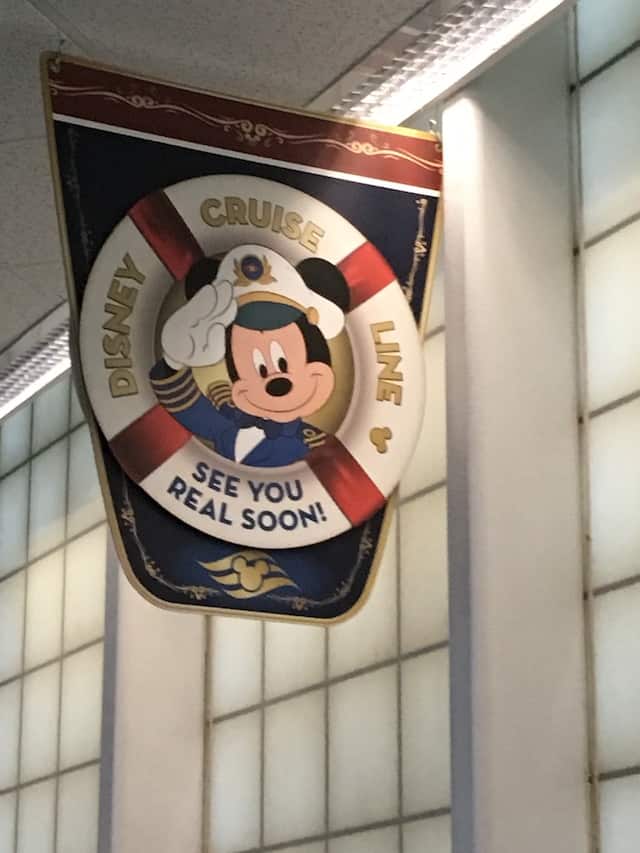 We sat on our ship eating our ice cream, and thinking that for our next cruise experience we would love to be aboard a Disney Cruise Line.
We were enamored by the beauty and sleekness of the ship, the large television screen on deck playing Disney movies, and of coarse the large water slide hanging out over the side of the ship.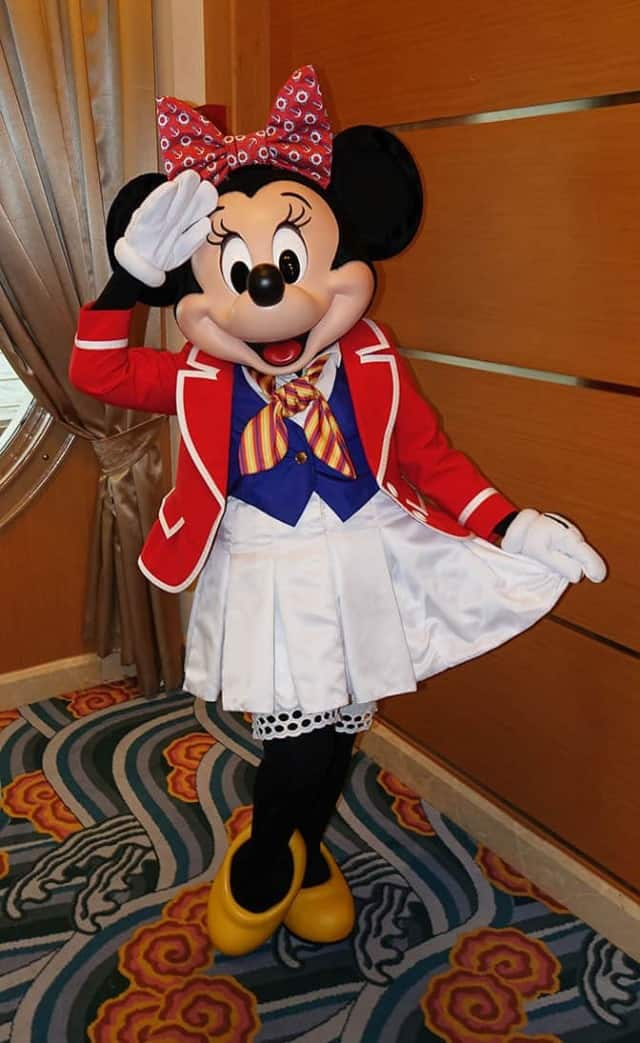 I felt a bit like Ariel that day, "I don't know when, I don't know how, But I know something's starting right now. Watch and you'll see, Some day I'll be, Part of your world!"
The Aqua Duck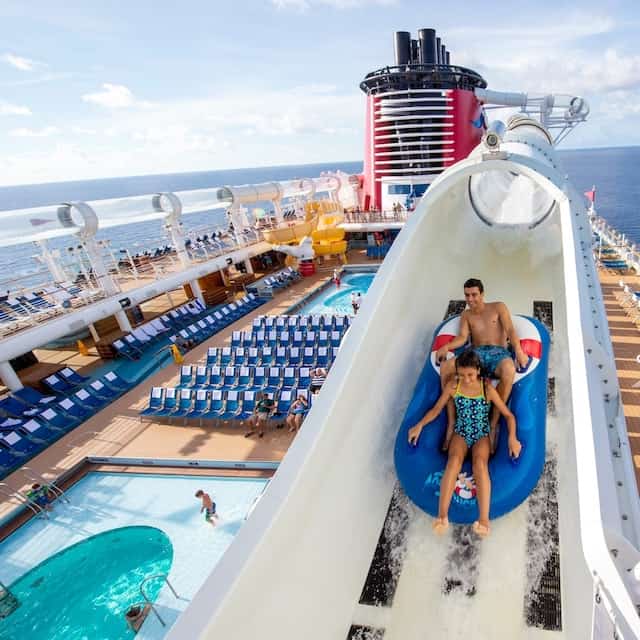 Our first Disney Cruise Line experience was absolutely unbelievable. My son's favorite part of the experience was the Aqua Duck.
The Aqua Duck is is an "elevated water coaster" and was the first time a water coaster was placed on a cruise ship. The Aqua Duck combines the physics of a roller coaster with the splashing fun of a water slide.
It is currently available for Guests on the Disney Dream and the Disney Fantasy.
The Aqua Duck can be enjoyed by guests on both the disney dream and the disney fantasy.
Guests aboard the Aqua Duck will have a view of the Disney ship like none other. This water coaster stretches 765 feet in length and uses approximately 10,000 gallons of water per minute to propel Guests through this ride.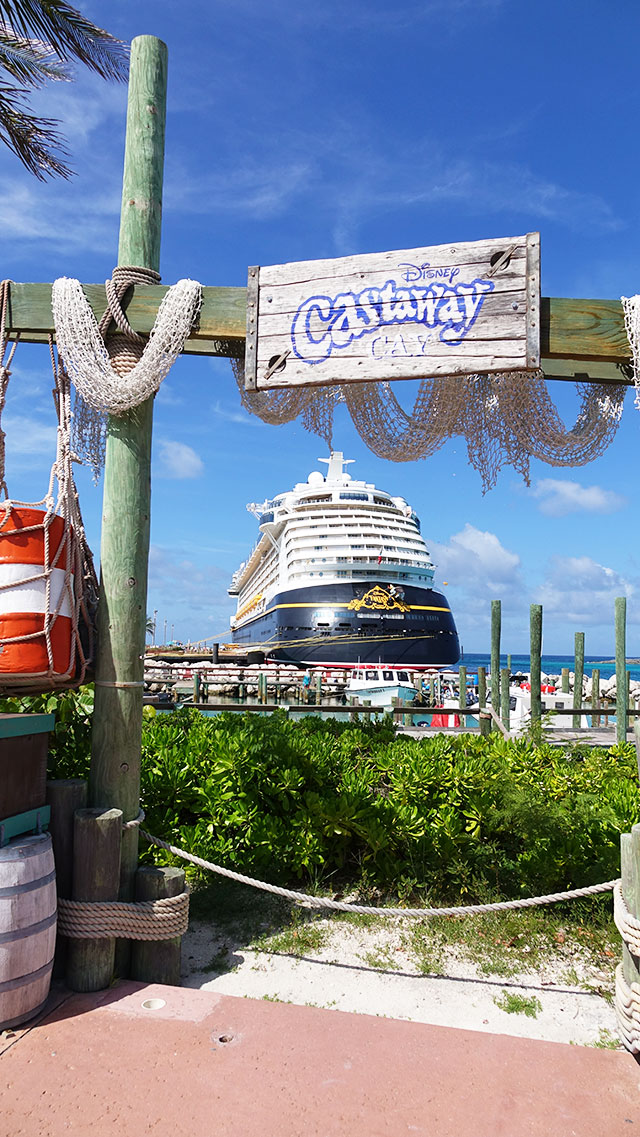 Guests climb quite a few stairs to reach the top of the Aqua Duck. The start of this unbelievable ride is located on Deck 12.
Guests will be taken on a "wet and wild journey up, down, around and off the side of the ship, through the Forward Funnel- on a daredevil 4-deck drop."
guests travel through 765 feet of tubing and take a 4-deck drop on this one of a kind water coaster.
Grab your swimsuit and get ready to take a ride down the Aqua Duck:
Have you and your family traveled along the Disney Cruise Line? Have you ever ridden the Aqua Duck? Do you hope to travel aboard a Disney Cruise Line in the future? Share your thoughts and memories with us on our Facebook Page.