We were so happy to share with you last month that Disney fans could begin making reservations as early as November for Cirque du Soleil located in Disney Springs. Unfortunately this morning we learned of further cancellations for this great show. Find out when the earliest reservations can now be made for.
Cirque du Soleil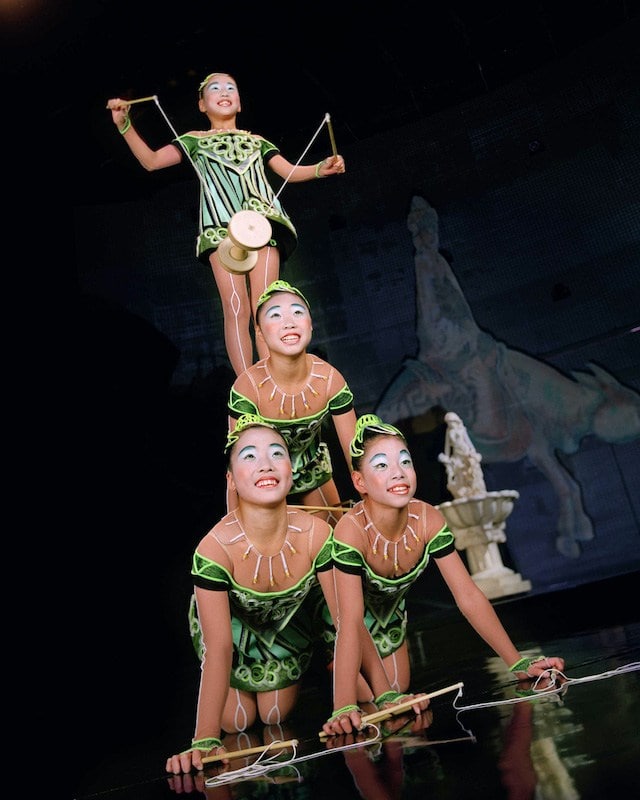 As so many entertainment venues, Cirque du Soleil has had quite a year in 2020. Last month we reported that they had filed for bankruptcy.
Due to this news of filing for bankruptcy, a massive lay-off, and closing 44 of its shows this has been a very difficult year for this entertainment venue.
"Drawn to Life" Premier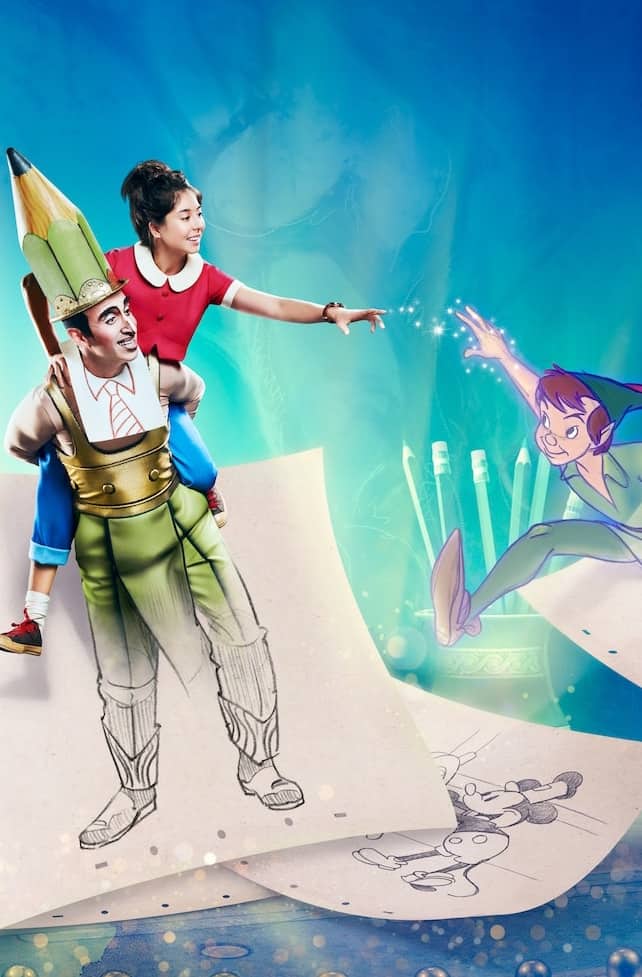 The newest show "Drawn to Life" is a first-ever collaboration of Cirque du Soleil and the Walt Disney Animation Studios. It is a "love letter to the art of Disney Animation."
This show was set to premier on April 17, 2020. Due to Disney Park closures this premiere was postponed. We also learned this morning that the "Drawn to Life" show will receive yet another postponement as well.
"drawn to life" was set to premiere on April 17, 2020. this new show will now be postponed until 2021.
Shows Postponed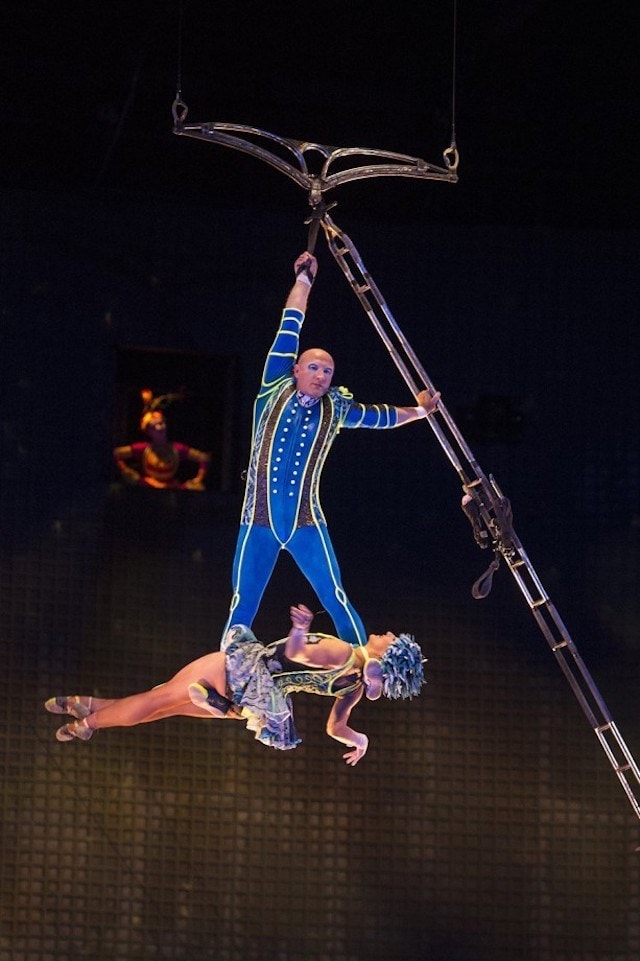 In July, we shared that Guests visiting Disney Springs would be able to purchase tickets to Cirque du Soleil for performances beginning November 5, 2020.
Unfortunately, Cirque du Soleil will delay shows unto February 2021. Those Guests who had previously purchased tickets should be receive an email with information regarding this cancellation and an opportunity to re-book.
Currently, the first reservations are available on Wednesday, February 10, 2021. We are hoping that those how had purchased tickets, may be able to enjoy this new show in the near future.
the new premiere date for "DrawN to Life" will be on February 10, 2021
What do you think of this current delay for Cirque du Soleil? Did you have tickets that have been affected by this postponement? Do you hope to watch the new "Draw to Life" show on your next Walt Disney World vacation? Share your thoughts with us on our Facebook Page.