Who doesn't love a fun new popcorn bucket? I know that my family loves these. Read on to find out about the new popcorn bucket you can get at your next visit to Hollywood Studios!
Popcorn Buckets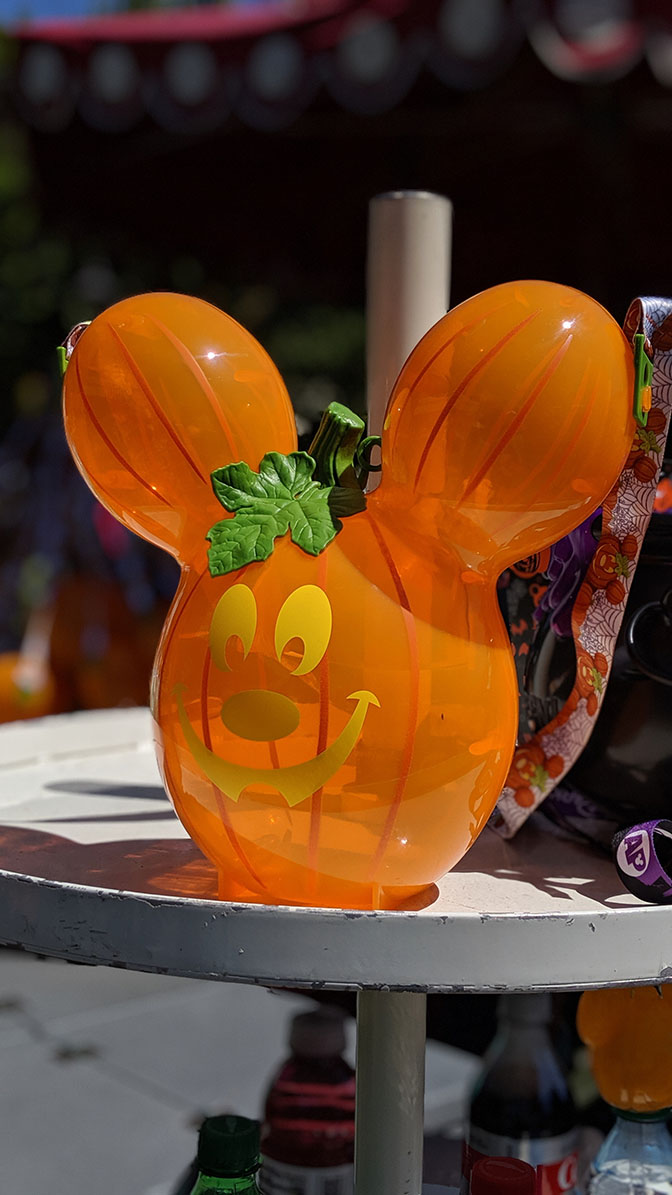 Disney is always coming out with fun themed popcorn buckets. Seeing which ones come out next is always part of the fun. Holiday popcorn buckets are always cute and festive!
One of my favorite popcorn buckets is the Simba popcorn bucket. This bucket was found at Disney's Animal Kingdom. I feel like this popcorn bucket was made for photo opportunities!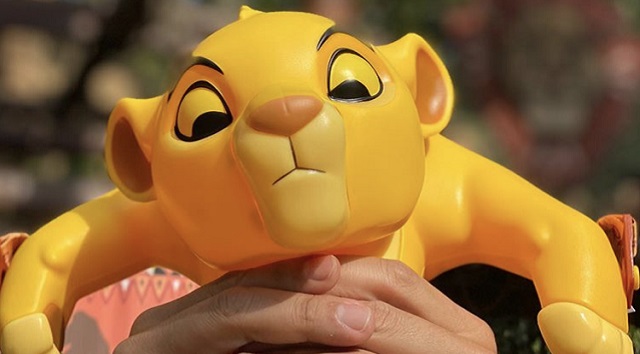 Read about all of the details of the Simba popcorn bucket HERE.
Onward
Onward is a Disney Pixar film from 2020. You can now stream this on Disney+. Disney+ describes the movie as:
Two teenage elf brothers Ian and Barley Lightfoot (voices of Tom Holland and Chris Pratt) get an unexpected opportunity to spend one more day with their late dad and embark on an extraordinary quest aboard Barely's epic van Guinevere.
Like any good quest, their journey is filled with magic spells, cryptic maps, impossible obstacles, and unimaginable discoveries. But when the boys' fearless mom Laurel (voice of Julia Louis-Dreyfus) realizes that her sons are missing, she teams up with a part-lion, part-bat, part-scorpion, former warrior -aka The Manticore (voice of Octavia Spencer) – and heads off to find them.
Perilous curses aside, this one magical day could mean more than any of them ever dreamed.
This is one of my family's new favorite movies. If you haven't seen it yet, I recommend planning a movie night. Check out fellow writer, Rebecca's, review of Onward HERE!
Guinevere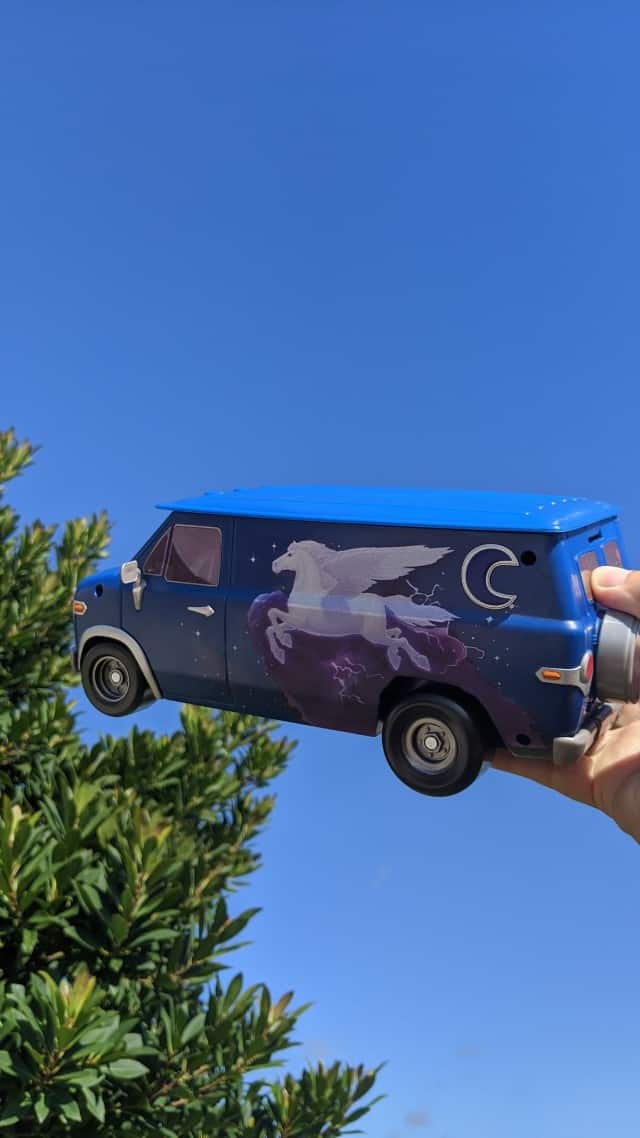 Now when you visit Hollywood Studios you can get a new popcorn bucket! The newest bucket to be added to the themed popcorn buckets is Guinevere.
Guinevere is from Pixar's Onward. This popcorn bucket costs $18.00 which includes tax and comes with a scoop of popcorn. This popcorn bucket is refillable too!
Not only is this a fun and cute popcorn bucket, but it's a real toy! Guinevere really rolls. The top opens up from the front to back.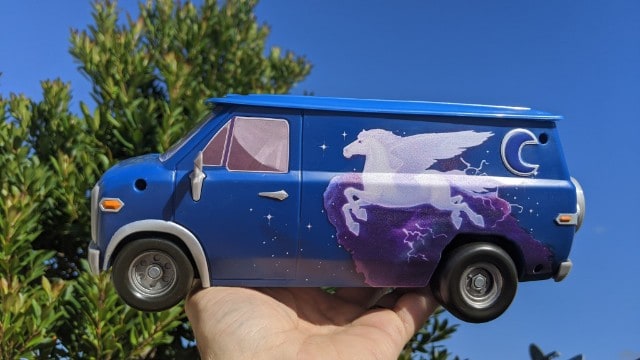 How are you going to carry this fun new popcorn bucket through the park? Don't worry! It comes with a strap to carry it as well.
What do you think of this new popcorn bucket? Will you be picking up Guinevere on your next trip to Hollywood Studios? Let us know on the Kenny the Pirate Facebook page. Don't forget to join the KtP crew page too!
-Heather Alosa