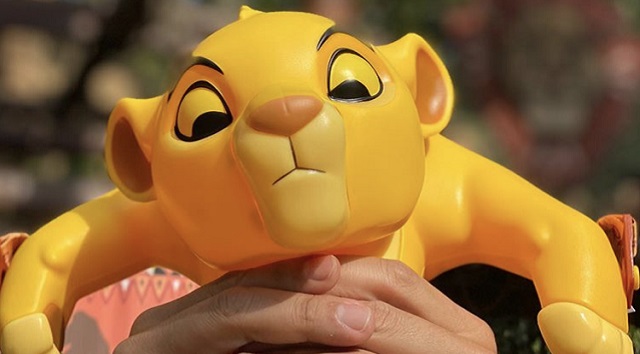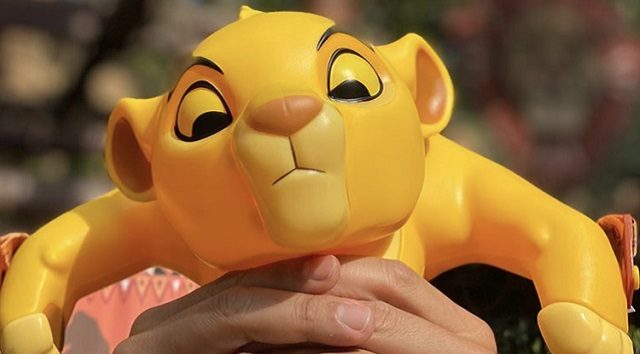 You won't have to wait any longer to be king! The Simba popcorn bucket has just arrived at Disney World! It is definitely on the list of Disney's cutest popcorn buckets and does not disappoint!
We recently posted about the adorable new Simba popcorn bucket arriving in Hong Kong Disney and how we wished it would come to WDW. Well…poof! Wish granted! Hey, Genie, do we have two more wishes? There's a couple more buckets I'd like to see come to Disney World!
The Simba Popcorn Bucket has been found at Animal Kingdom priced at $16.99. It is such a great deal! I'm positive I've paid up to $25 or more for other popular popcorn buckets in the past so this seems like a steal.
These are sure to go FAST! The only slight drawback I see is that because of the design of the bucket it does not hold much popcorn. This is probably why it's priced lower. However, I do not see most collectors caring about this minor issue as Simba's adorableness more than makes up for its size. Hakuna Matata!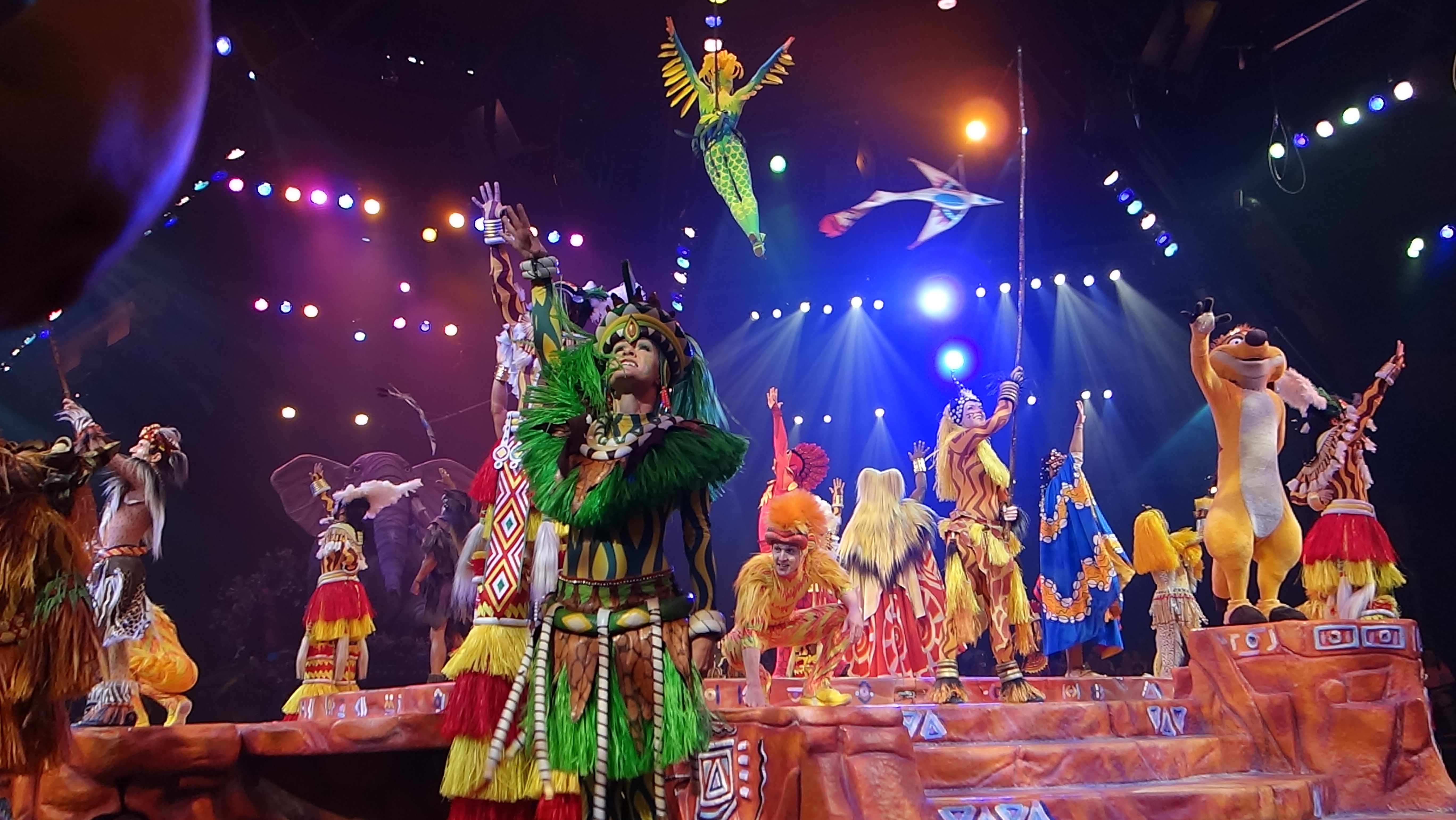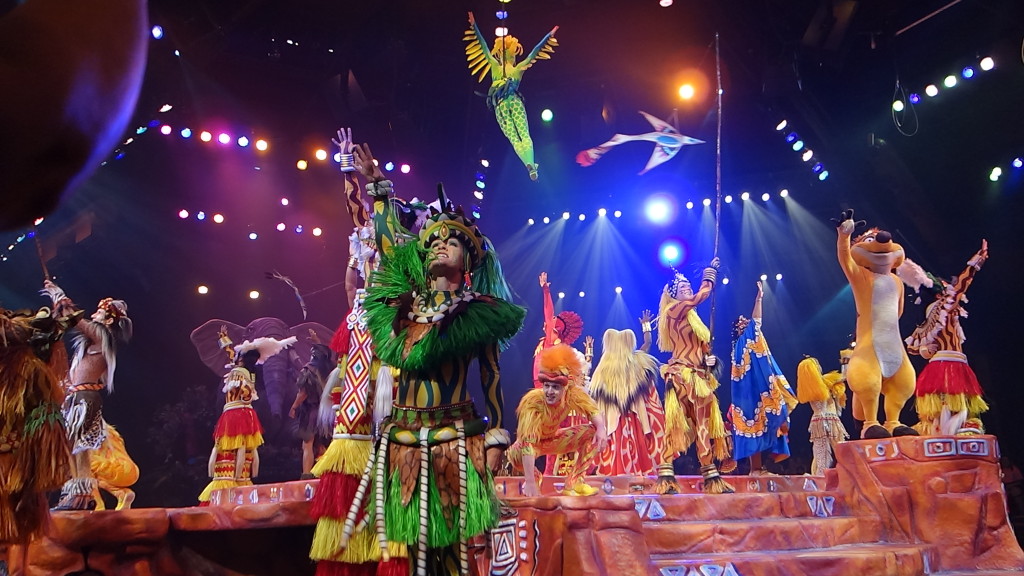 There are sure to be many great Instagram and Facebook photo ops around Animal Kingdom with this lil guy! Holding him during Festival of the Lion King as they sing Circle of Life also sounds so fun! A photo with Timon or Rafiki holding him is definitely something I want to make happen right now! Brb…Making plans to fly out to WDW tonight!
Seriously though, please share your photos with us in the Crew if you are able to get your own Simba! Character locations and meeting times can be found on Character Locator. Subscribe today and make your photo dreams come true!
So Crew, what do you think of the newest popcorn bucket to hit Walt Disney World? Will you be adding him to your collection? Let us know on Facebook or share your creative photos with your new bucket!
Amanda Wesche