Love is in the air! With Valentine's Day right around the corner, you may be thinking of your own love story. Well, if you were lucky enough to get engaged at Disney World, here's your chance to share it with the world!
Ellen DeGeneres recently put out a call for Walt Disney World marriage proposals. If you have an incredible proposal video from Walt Disney World, submit it to the Ellen Degeneres Show for your chance to be featured in a "happily ever after" montage.
There is something about marriage proposals and Disney World that gets me all emotional. I can't wait to see this!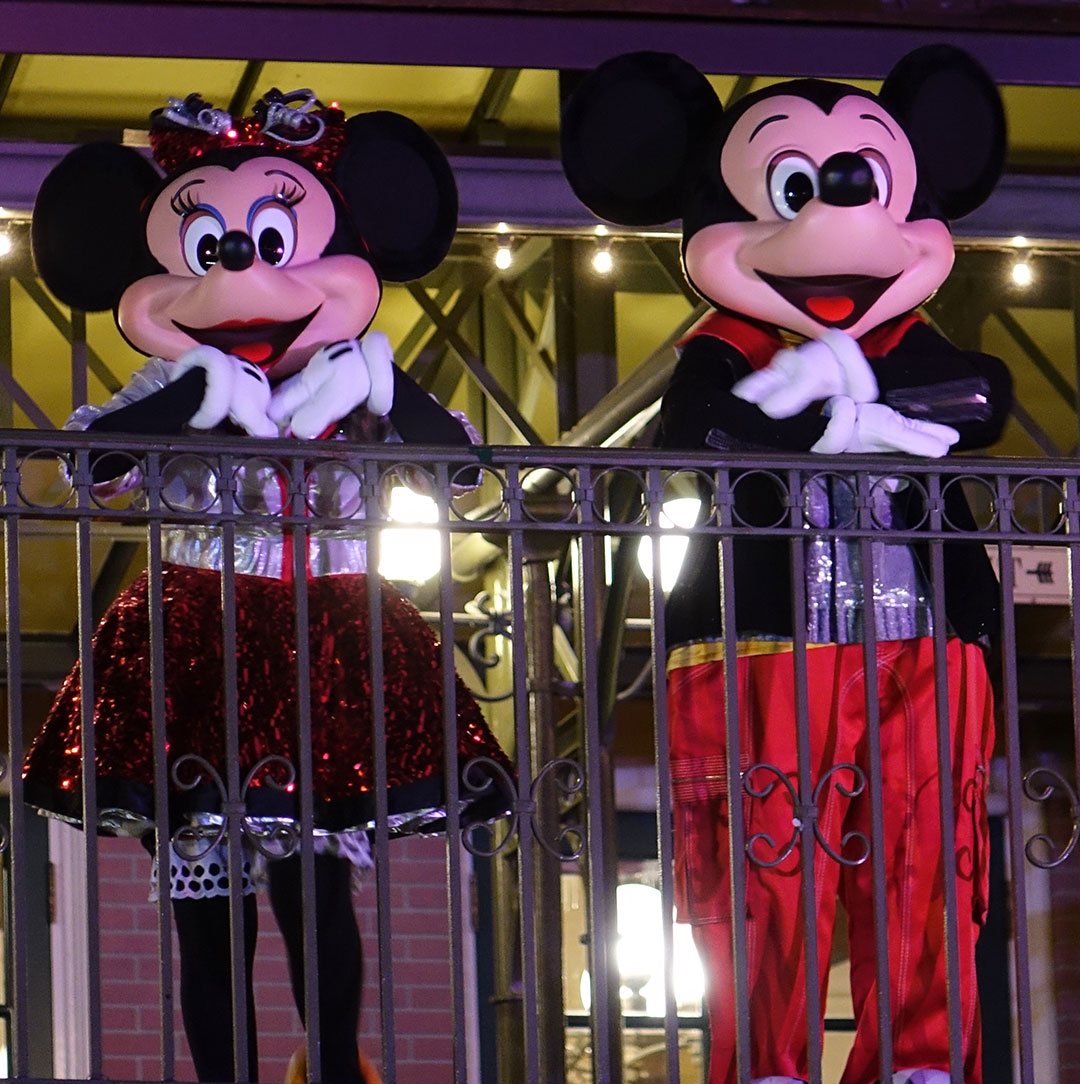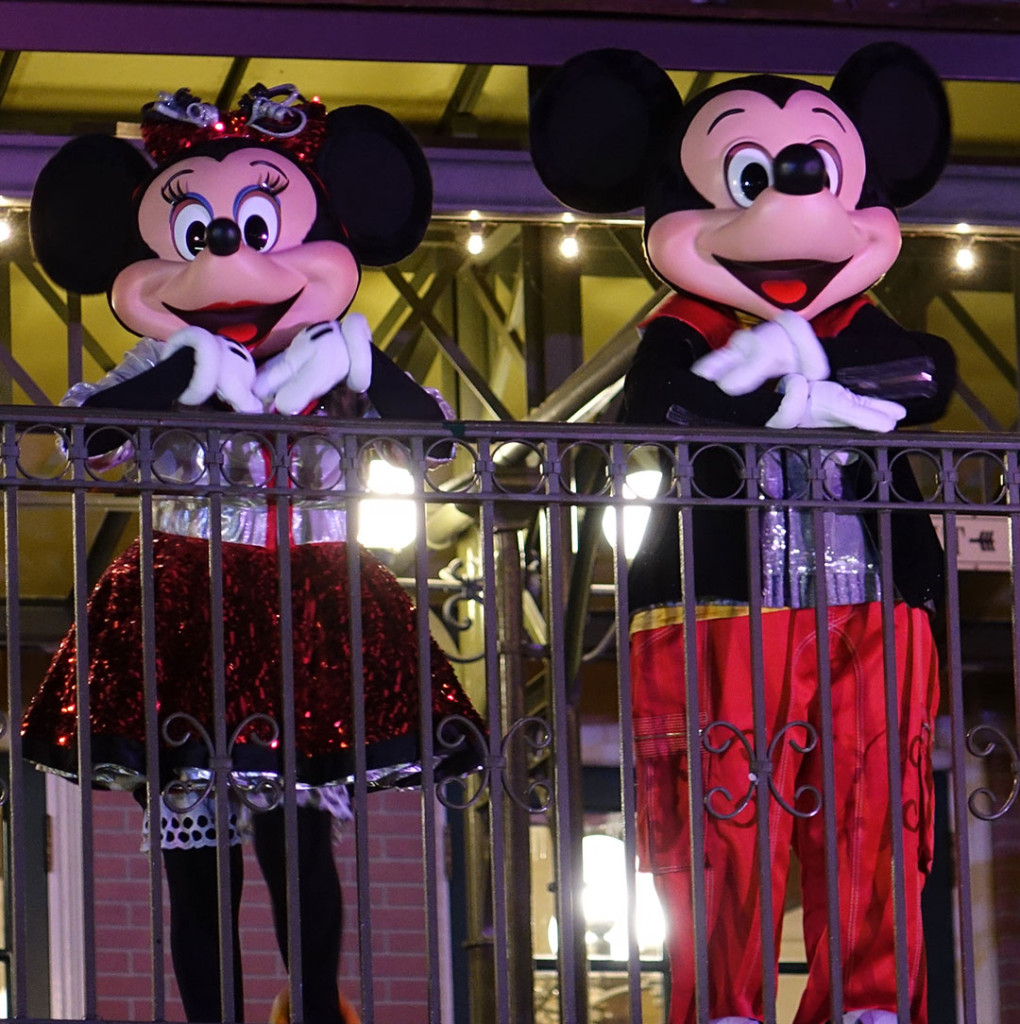 Here are the details, courtesy of Ellentube:
Did you have a magical marriage proposal at "The Most Magical Place on Earth"? We want to see your proposals at Walt Disney World – from flash mobs to character surprises, to the fireworks show! Send us a video of your marriage proposal, and we might feature you and your "happily ever after" in a montage!
Only video submissions are accepted, and you must type up a small blurb of your proposal story for the show.
You can submit your video marriage proposal to the official Ellentube site here. It will be open for two weeks.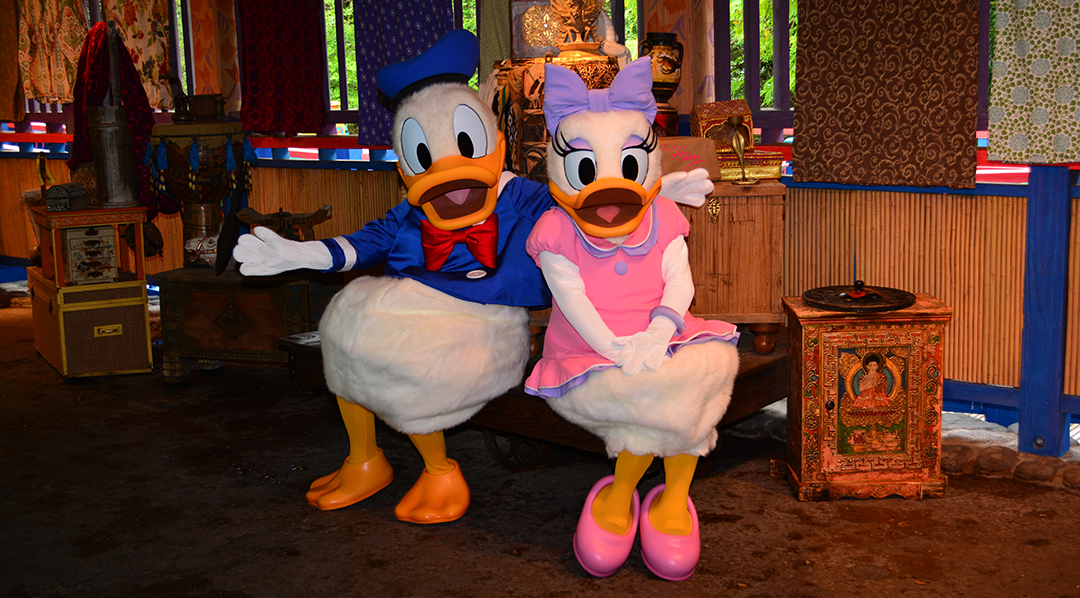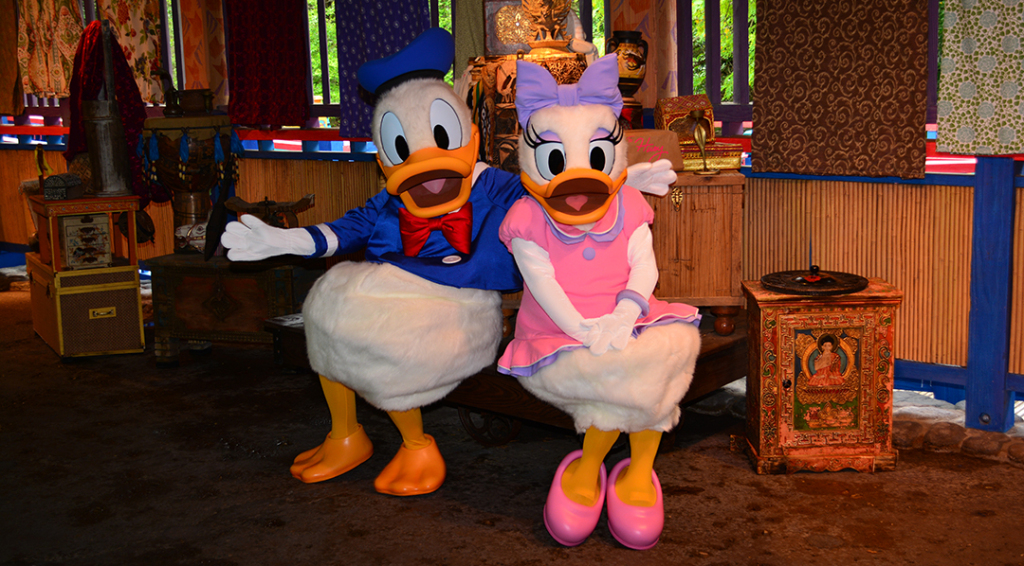 Every marriage proposal is beautiful, but a proposal at Walt Disney World is magical. There is something so special about getting engaged at the happiest place on Earth!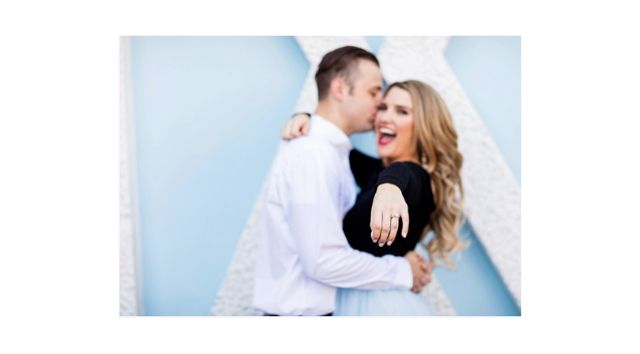 Disney World knows how popular Disney engagements are, and they offer Engagement Packages through Disney's Fairytale Weddings. You can learn more about these options at Disney's Fairytale Weddings website.
There are even Disney inspired engagement rings to choose from!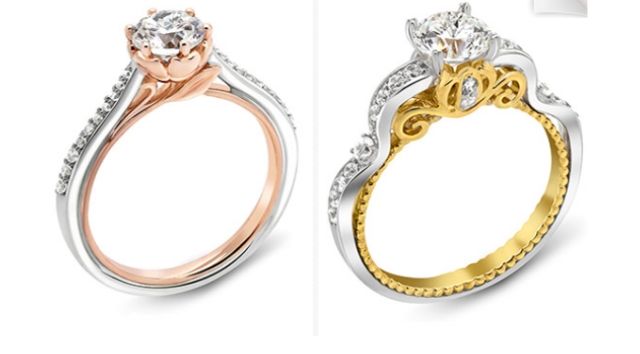 Did you have a magical Disney proposal? Disney is a wonderful place to get engaged. Whether it is at Walt Disney World, Disneyland, a Disney cruise, or another Disney Park, your story is sure to be a beautiful one! We'd love to hear about it!
Share your Disney love story with us on Kenny the Pirate's Facebook page or join our crew and let us know there! Who knows, you may even inspire someone else's love story!
Jamie Fonseca