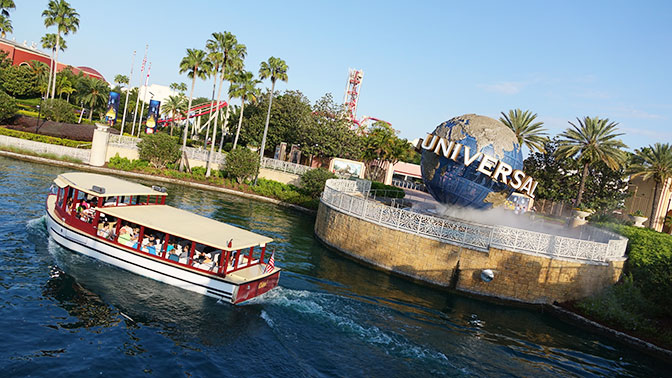 A female guest is suing Universal Orlando for suffering an electric shock at one of its parks. However, the Resort is blaming the woman instead. This makes me wonder: "What should the appropriate response be for guest injury?"
Back in June 2019, April Carlino was visiting Universal Orlando's Volcano Bay water park. It was there she suffered an electric shock on a walkway. An investigation after the accident determined the cause of the shock came from damaged wiring during construction. This sent electrical currents through the sidewalk, measured at 20-30 volts.
The Lawsuit
She is suing for more than $15,000 in damages. The lawsuit did not list her injuries.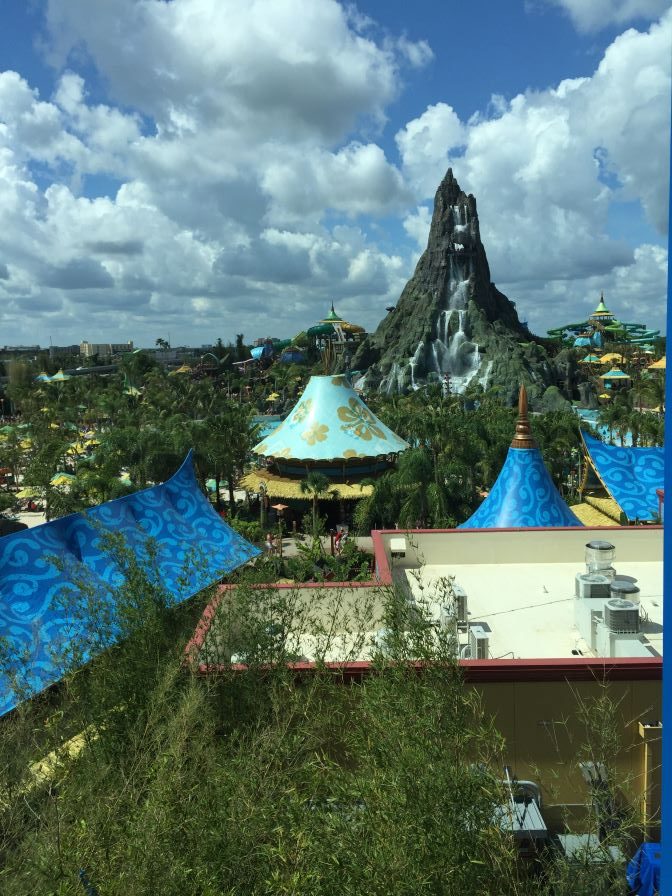 The injuries did lead to "disability, disfigurement, permanent and significant scarring, mental anguish and loss of the capacity for the enjoyment of life."
Universal Orlando's Response
Universal Orlando responded to her lawsuit just last month. They said she failed to use "reasonable care" for her own safety. Any injury, they claim, was due to a preexisting condition. Any preexisting condition was not listed on the lawsuit.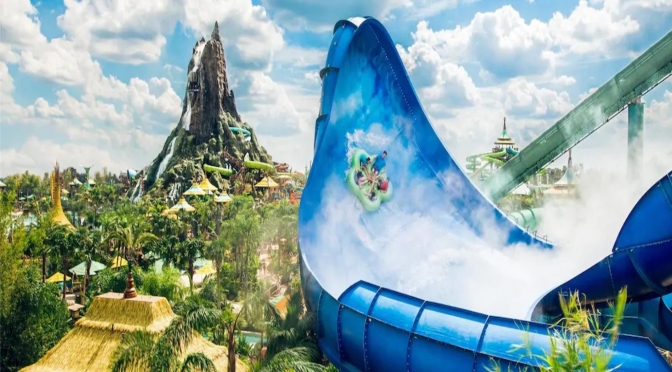 Universal also claimed they did not know about the electrical problems, and thus did not know to warn guests of the danger or fix the issue. Federal investigators said Universal Orlando would not be cited for the faulty electrical wiring because they were unaware of the problem.
The response did not include how the guest should have known she would be shocked.
Who is responsible?
As far as we can tell, no one is at fault for the incident. However, this situation does leave me wondering: "who is responsible for accidents on Universal (or any theme park) property?"
It's my belief that theme parks and any other business have a duty to protect their guests. They have insurance just like I have home owner's insurance to protect anyone who walks through my door.


I would hope that if something unfortunate happened to me, the theme park I was visiting would make every effort to assure me they would take care of me.
Perhaps coming to an agreement outside of court would have a better outcome for both parties.
What are your thoughts on this situation? Do you think theme parks should be responsible for their guests? Or, do you think they have no liability if an accident is determined to not be their fault? Share your thoughts over on the facebook page.
-Monica S.