Yesterday, the CDC made abrupt changes to COVID-19 testing. See Chairman Bob Iger's concerns regarding these changes.
Health and Safety at Disney
The Walt Disney Company has been vigilant in following Health and Safety guidelines to keep both Cast Members and Guests safe. They have well placed social distancing markers and partitions when needed throughout the Disney Parks and in the Disney Park transportation system.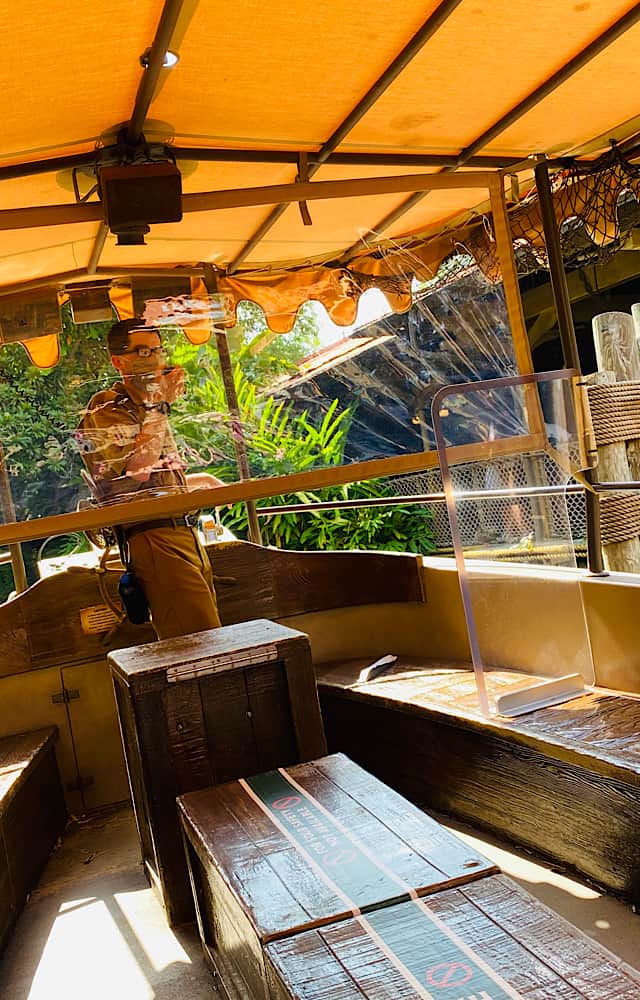 All Guests must have their temperature checked while entering the Disney Parks and at Disney Springs.
Face masks are also required throughout the Walt Disney Parks and Resorts.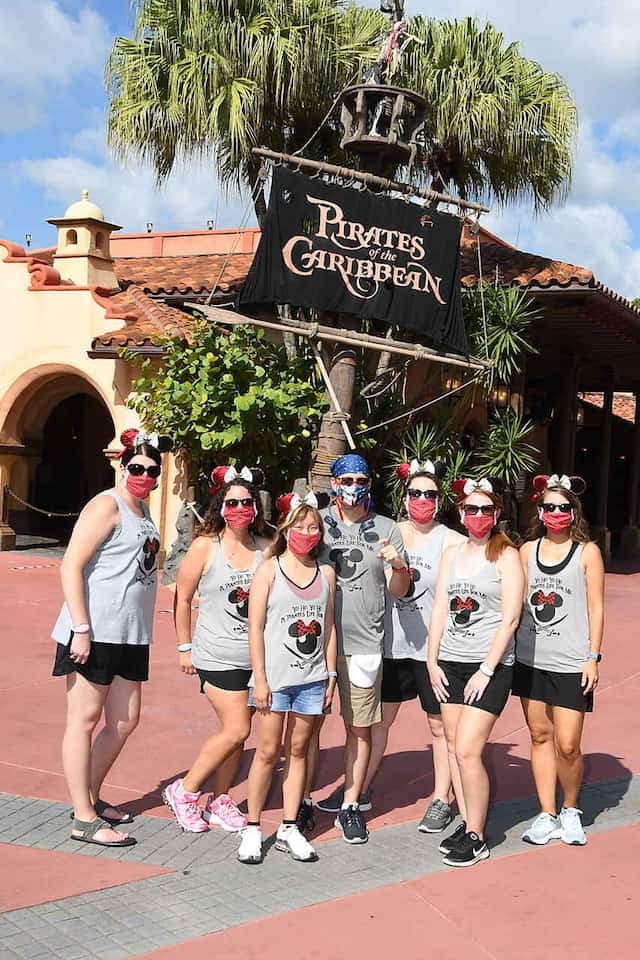 Disney recently began to provide FREE COVID-19 testing for Disney Cast Members and their families.
Read more about this HERE.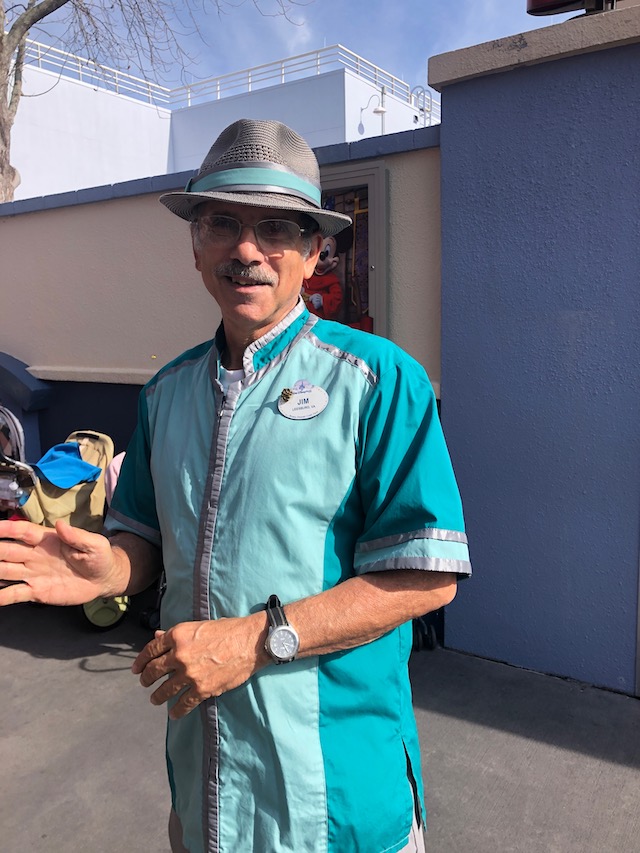 Josh D'Amaro, Chairman of Disney Parks, Experiences and Products, shared that when Disney Parks reopened around the world, the Walt Disney Company was encouraged that Guests readily accepted the new health and safety protocols.
You can read more about this interview with Josh D'Amaro from earlier this morning.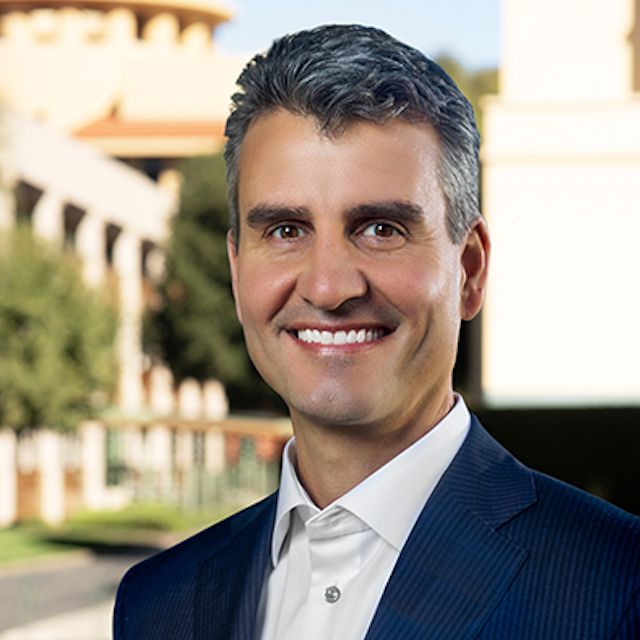 New CDC Guidelines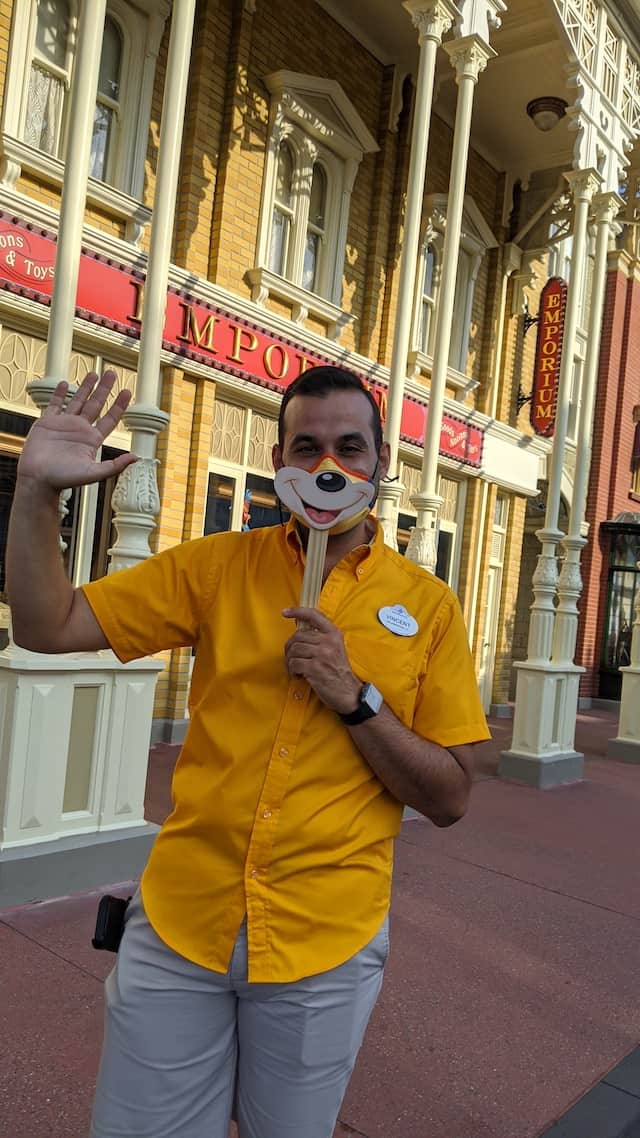 Yesterday, the CDC updated their guidelines regarding COVID-19 testing.
They now state that individuals without COVID-19 symptoms should not be tested.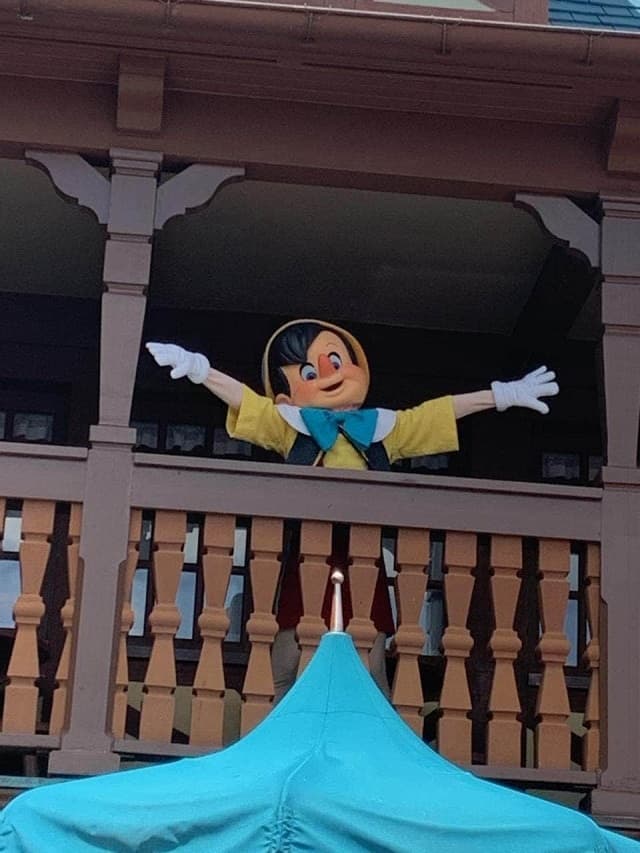 Bob Iger Weighs In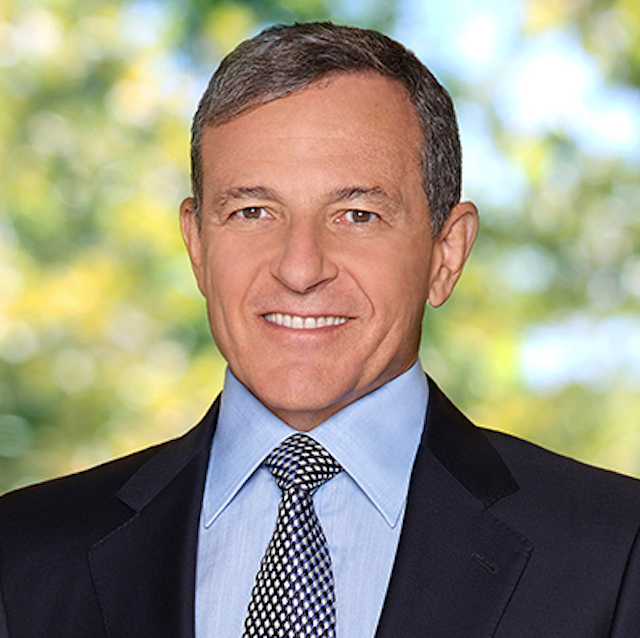 Bob Iger, former Disney CEO and now current Disney Chairman, does not often make comments via Twitter.
However, last night he used this social media platform to share his concerns regarding this most recent CDC update.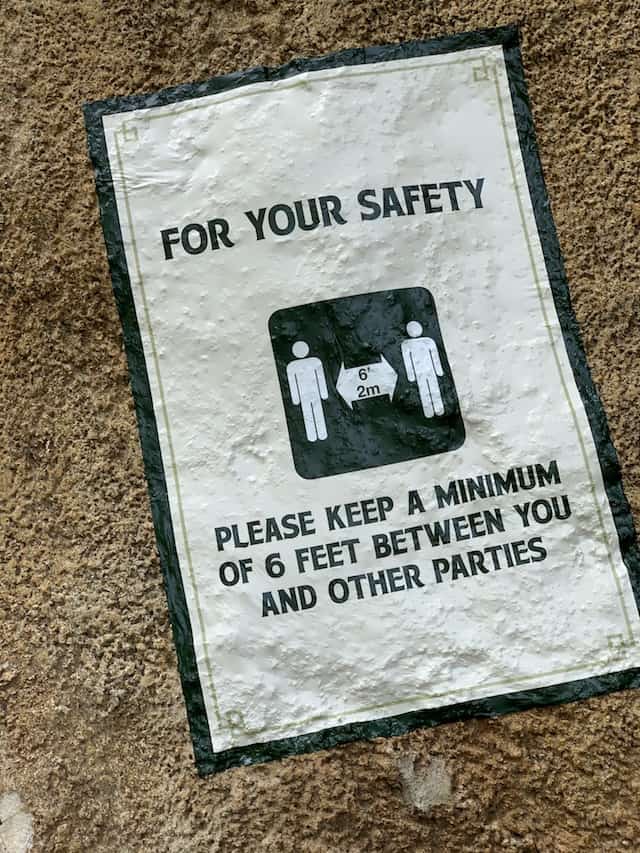 ABC News shared, "After weeks of encouraging people to get tested if they think they have been exposed to COVID-19, the CDC abruptly changed course and said testing might not be as necessary."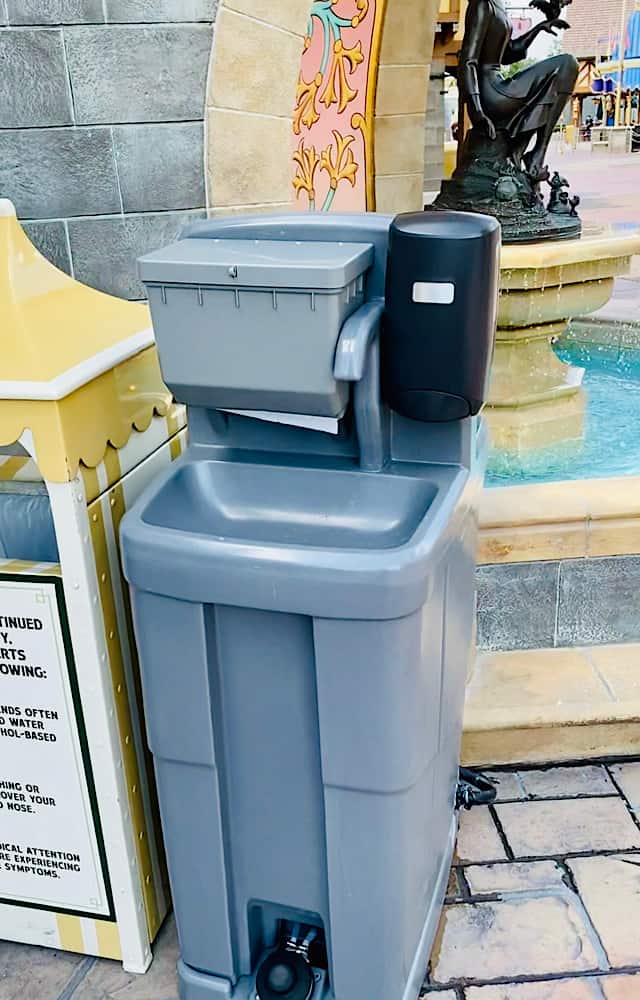 In response to this new update provided by the CDC, Bob Iger shares that "This is more than disappointing. It is horrifying."
"This is More than disappointing. it is horrifying."

Bob Iger, Disney Chairman
We are not here to debate regarding the CDC testing but simply to share the concerns of Disney Chairman Bob Iger. We are thankful for the Health and Safety guidelines that the Disney Parks continue to implement.
What do you think of Chairman Bob Iger's comment? How do you feel regarding the Health and Safety guidelines in the Disney Parks? Share your thoughts with us on our Facebook Page.