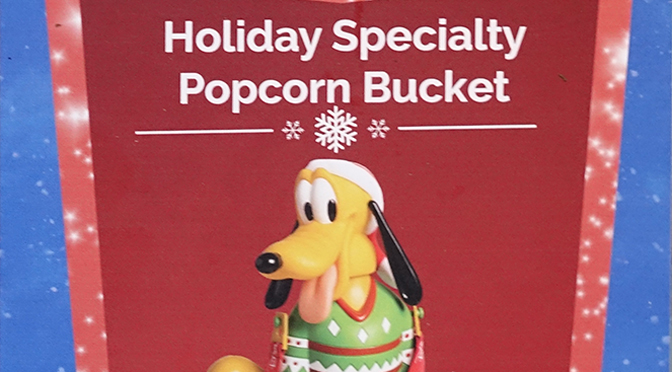 Nothing else compares to Main Street, USA.  It is a sensory overload with all of the sites, sounds, and even smells that help you realize that you are "home." Did I just mention smells?  If you are anything like me, when you see a picture of Main Street, you can practically smell the fresh popcorn.  Join me to learn about the variety of popcorn flavors throughout the parks, the beauty and the bargain of popcorn buckets…
We joke that my youngest daughter can open and close any park at Disney as long as she has her popcorn bucket.  As our Disney countdown enters the single digits, my daughter begins asking about the newest popcorn buckets and plans her snacking options, she is seven and a young lady with a definite love for planning and Disney.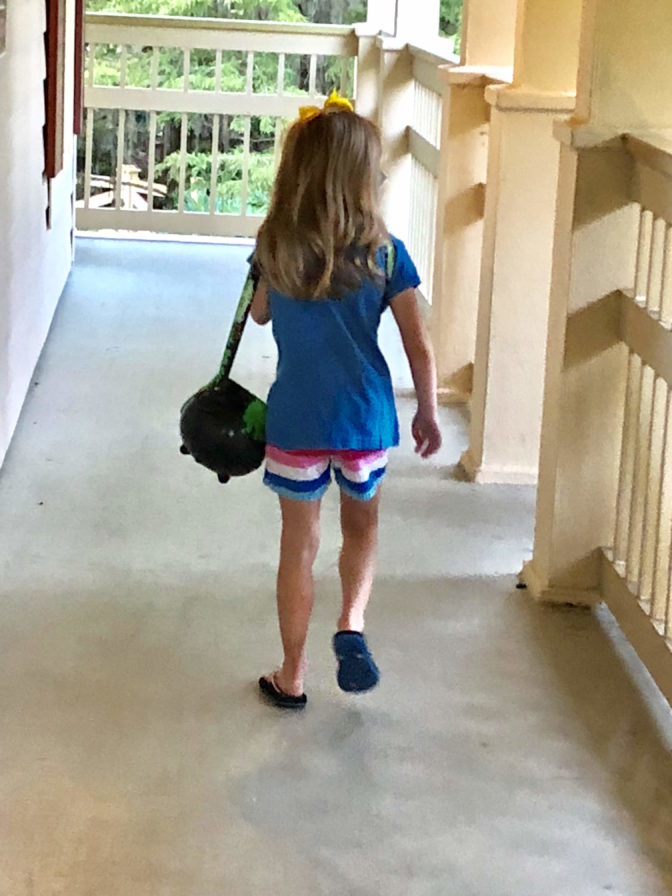 Popcorn Bucket Pricing
Disney Parks continually changes the popcorn buckets offered around the parks based on seasons, holidays, new attractions, and new movies.  These buckets have evolved through the years, and they are so cute now people are finding many uses for them even after their vacation.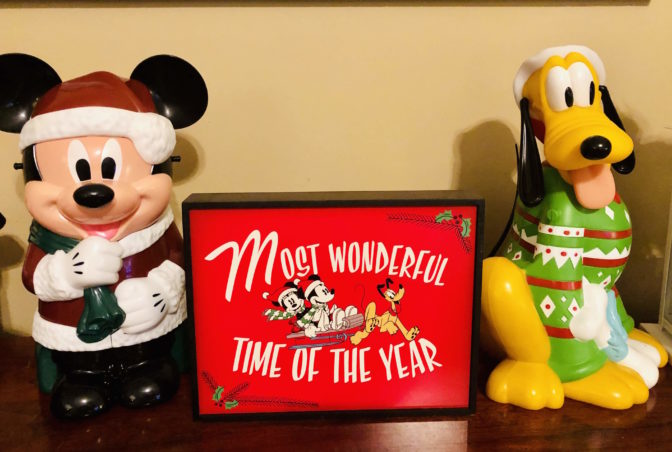 The average price of a popcorn bucket is anywhere from $10-$25 with the standard bucket at $10 and the more specialty buckets ranging from $15-$25.  When you purchase a bucket, you can then receive refills for $2 at any of the park locations during the full length of your stay. This is a bargain with the price of a popcorn box costing $5.  Popcorn and bucket refills are one snack credit, but probably not the best use of a snack credit.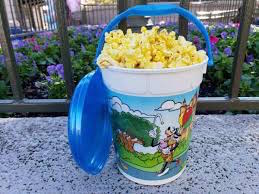 Popping Around the World
Magic Kingdom
Main Street Popcorn Cart – Left entrance of train station near Guest Relations
Castle Plaza Popcorn Cart – On the Tomorrowland side of the hub at the end of Main Street
Fantasyland Maurice's Amazing Popping Machine – Between Gaston's Tavern and Ariel's Undersea Adventure
Fantasyland Storybook Circus Popcorn Cart
Liberty Square Popcorn Cart – Near Liberty Tree Tavern
Frontierland – Beside Westward Ho Refreshments
Frontierland – Outside Big Thunder Mountain Railroad
Tomorrowland Popcorn Cart
Adventureland Snack Cart– Between Pirates of the Caribbean and Jungle Cruise
Epcot
Future World West Popcorn –(offers Cheddar, Bleu Cheese, Sour Cream and Chives flavors) This cart was across from Imagination Pavilion, but now with Epcot refurbishments the popcorn sign directs you to the "New Epcot Experience"  near Test Track.
Future World East Popcorn – Near Test Track
Canada Pavilion (this location offers maple-flavored popcorn)
Fife and Drum Tavern – America Pavilion
Future World Popcorn Cart – Near pin trading station
Hollywood Studios
Hot and Fresh Popcorn – Just past Starbucks
Animation Courtyard Popcorn Cart
Hub Popcorn Cart – near Hyperion Theater
Hollywood Hills Amphitheater – Fantasmic!
Animal Kingdom
Mahindi Snack Cart- in Harambe
Harambe Market
Corn-Ivore – Dinoland
The Feeding Ground – Discovery Island
Thirsty River Bar and Trek Snacks– outside the entrance to
Expedition Everest
Disney Springs
Cart available near World of Disney Store
Popping Tips
Certain popcorn buckets are only offered in certain parks so plan accordingly if you have your heart set on a certain bucket.  For example, the iconic Dumbo popcorn bucket was only offered in Magic Kingdom. The Alien bucket was only offered in Hollywood Studios.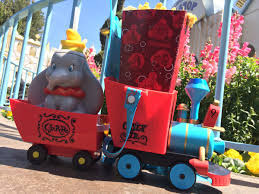 The specialty buckets come with a lanyard strap, but many choose to clip their bucket to their park bag with a quickdraw clip and they hang nicely onto a stroller.  This frees your hands until snacking ensues.
I hope this helps if you choose to "Pop Around the World" at WDW.  Do you have a favorite popcorn bucket from your past visits to the Disney Parks?
Donna Farmer
"Over at our place, we're sure of just one thing; everybody in the world was once a child." ~Walt Disney~