The heartwarming canine stars of the upcoming live-action film, "Lady and the Tramp" recently had a doggie playdate at Disneyland park to celebrate the film's upcoming release. Check out these adorable photos!
As we count down the days for the Disney+ launch, check out Rose, who plays "Lady," and Monte, who plays "Tramp," visiting the Happiest Place on Earth for a paw-fect date!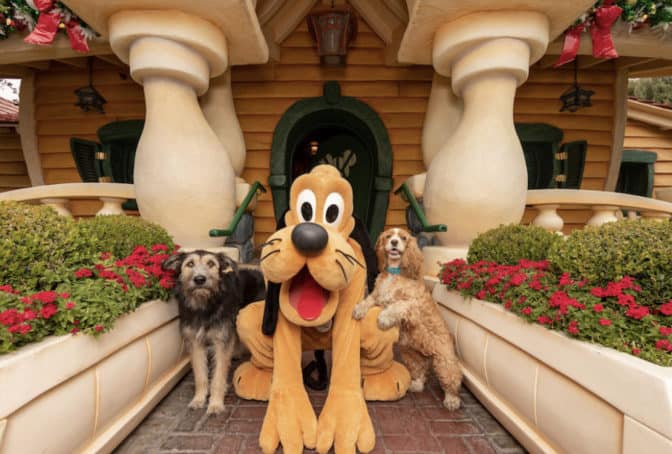 Rose and Monte enjoyed all of the Disney magic—from meeting Pluto in Mickey's Toontown to checking out King Arthur's Carrousel in Fantasyland.  (Getting so excited for this movie!!)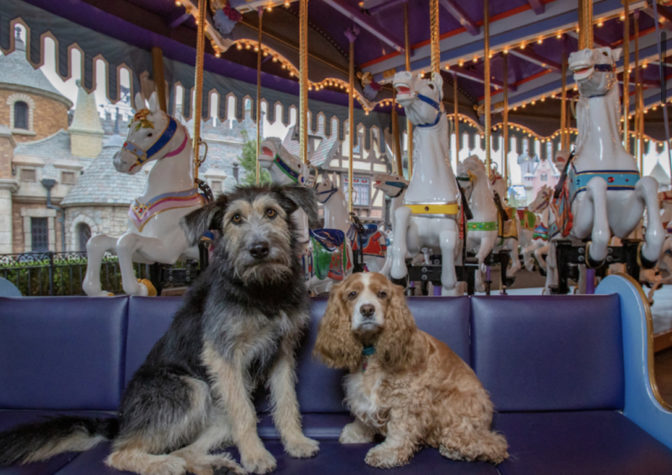 The new film, a re-imagining of the 1955 original animated film "Lady and The Tramp," tells the story of star-crossed pooches who overcome obstacles on their journey to love.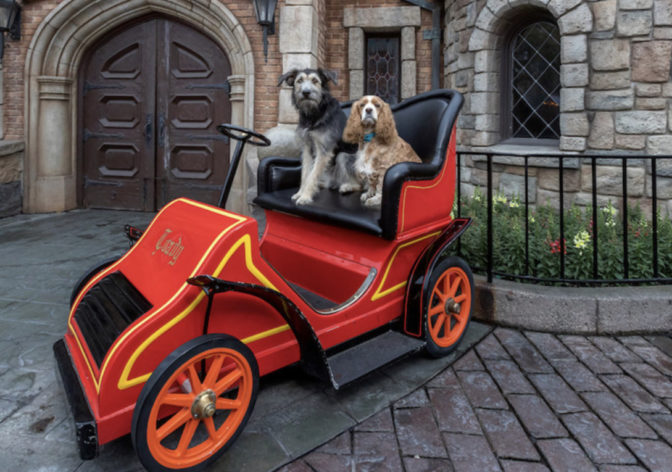 The film, which blends live-action with computer-generated graphics premieres November 12 at 9:00 a.m. on Disney+. For more information on Disney+, head here:  Disney+ information.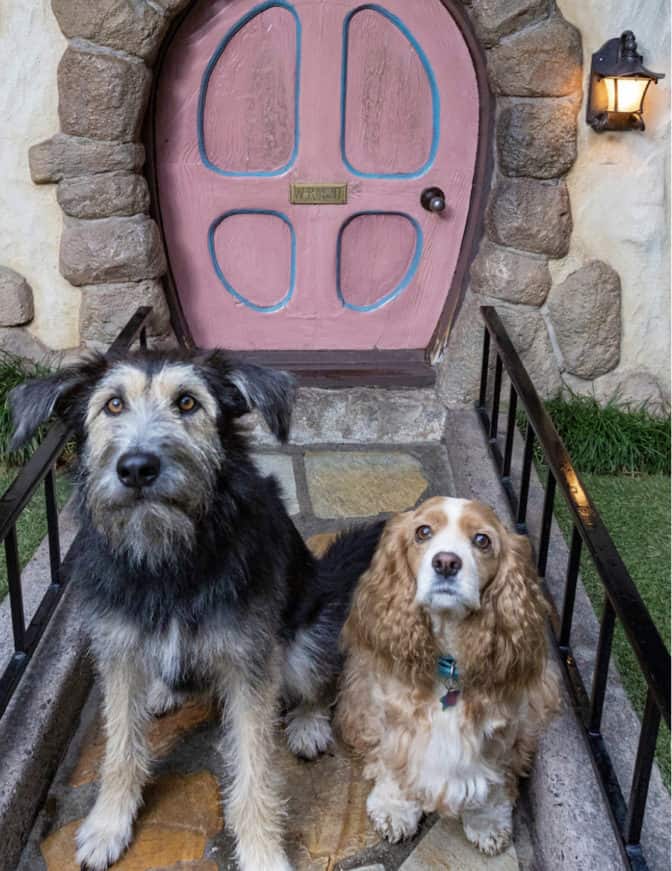 Seeing the live-action version of Lady & The Tramp is top on my list to see when Disney+ launches. I'm also super excited Disney+ will be available on the Firestick.  What are you excited about watching on Disney+? Please share your thoughts.
-Susan P