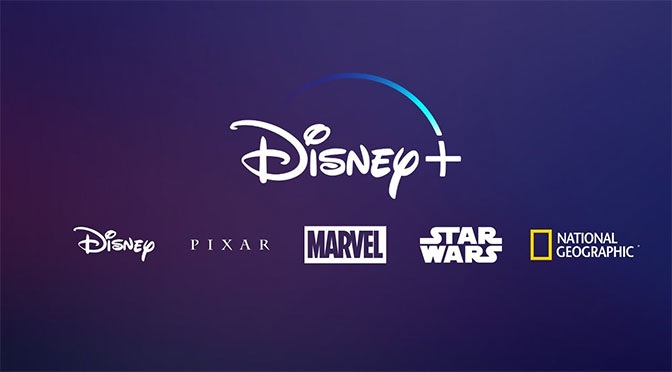 Disney+ subscribers can finally set their alarms for enjoying the service's much anticipated content! An official launch time has been released!
Disney+ is Disney's new streaming service, set to launch Tuesday, November 12.  On that day Disney fans will be treated to a library of Disney owned content including Disney Classic films, modern box office smash hits, old favorite TV series, and new exclusive content written especially for the streaming service including live action remakes of classic films like Lady and the Tramp and brand new series based on Star Wars and Toy Story.
The anticipated streaming service will be accessible through most major streaming devices.  Excited subscribers have been counting down the days to November 12, and now they can add a time to that!
The official launch time is set!  Content will become available on November 12, 2019 at 9:00 am Eastern.  I know my house is excited to tune in!
The Marvel website has the countdown going down to the second!
Will you be watching? What will you watch first?