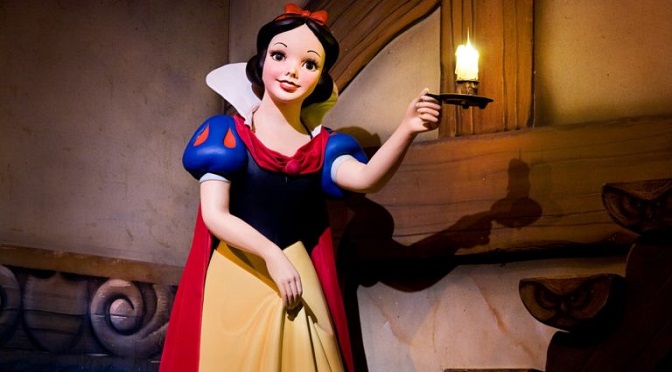 If you are a fan of the classic ride, Snow White's Scary Adventures at Disneyland, I'd advise you to visit the ride sooner rather than later before its temporary closure.
According to a permit that was filed by the Walt Disney Company in October of 2019 the description of the massive refurbishment requests to remove and replace show prop sets and scenes, install new structural beams, rockwork, and new projector platforms. With electrical.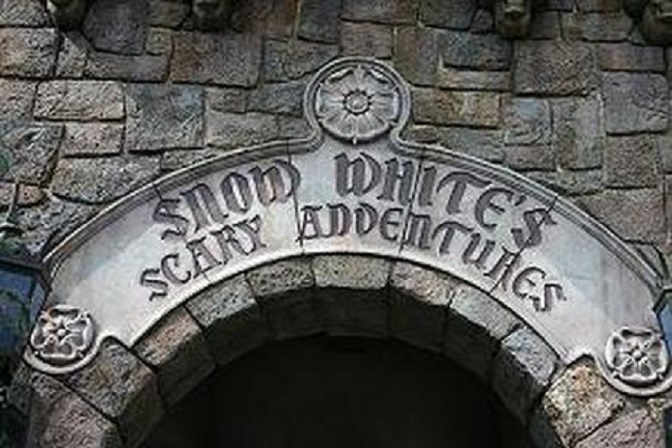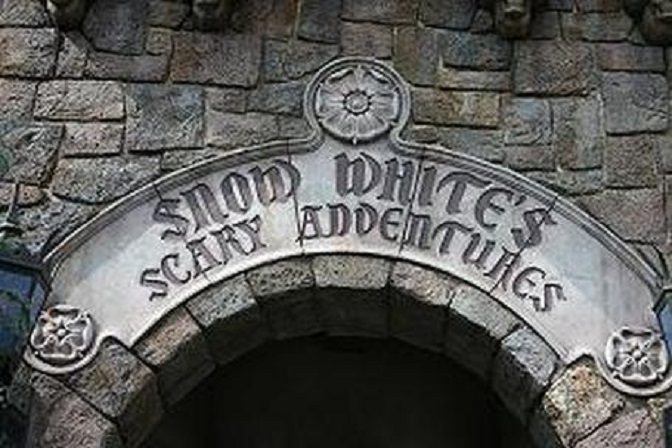 As of November 7, 2019, the permit was approved with an expiration date of November 7, 2020.
No formal announcement has been made by Disney nor is the refurbishment schedule on the Disneyland website.
What are your thoughts on the massive refurbishment of this classic ride?
Marisol White