Some grim grinning ghosts have brought all new spooky Halloween merchandise to the parks and shopDisney! Let's see all of the "spooktacular" items!
Halloween is one of the best holidays to celebrate! In my opinion, Disney always seems to take it to another level. Guests flock to the park to enjoy the sights, sounds and fun spooky celebration in the parks.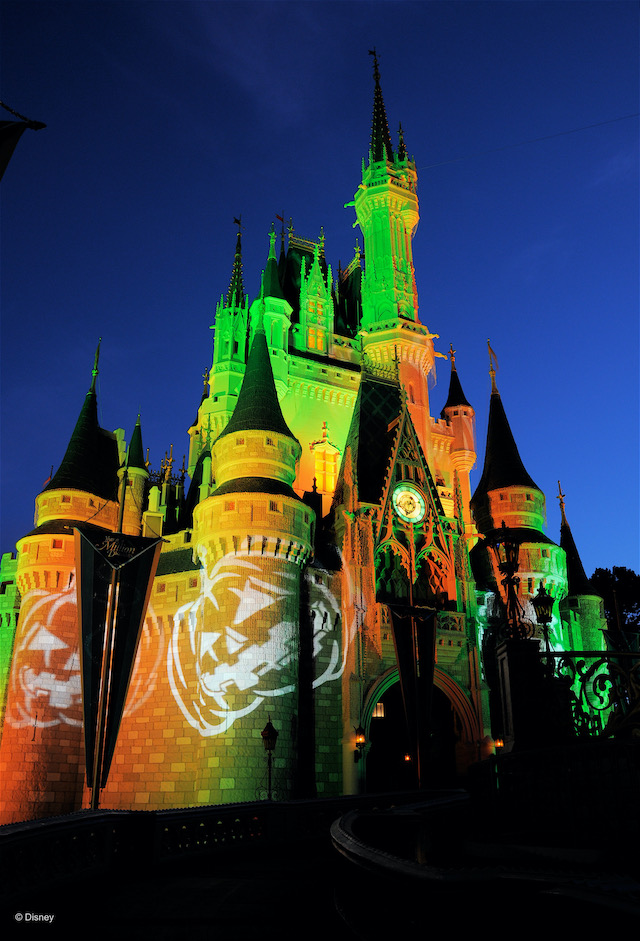 Unfortunately, this year the Halloween parties will not be taking place. That does not mean guests still cannot celebrate this spooky holiday! I personally think there will still be plenty of fun and spooky activities.
Disney Parks 2020 Halloween Collection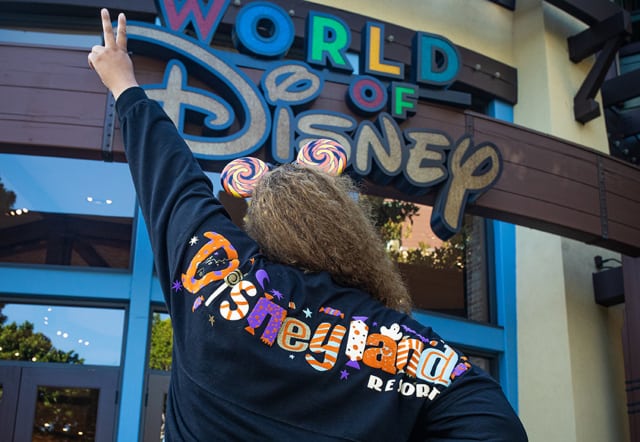 Get into the Halloween spirit with this spooky Halloween Spirit Jersey that is now available on shopDisney.com for $69.99. The long sleeve pullover jersey features a Mickey jack-o-lantern and glitter shaped "D" icon on the front. I love how all of the letters are shaped like little Halloween treats!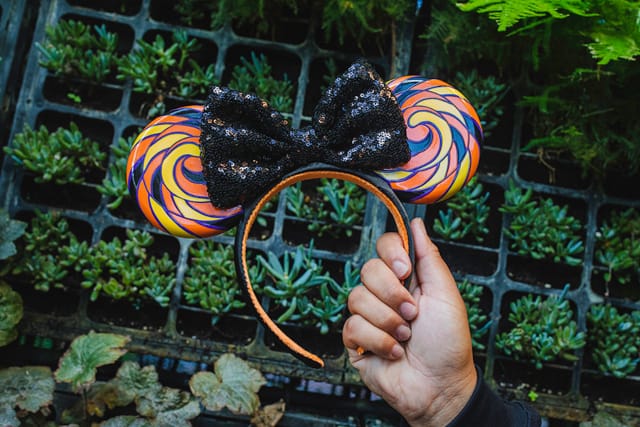 These adorable Minnie Mouse Ears are shown as being sold out on shopDisney at the time of writing this article. Don't worry, foolish mortals! They are sure to be available at the parks or hopefully in stock again real soon.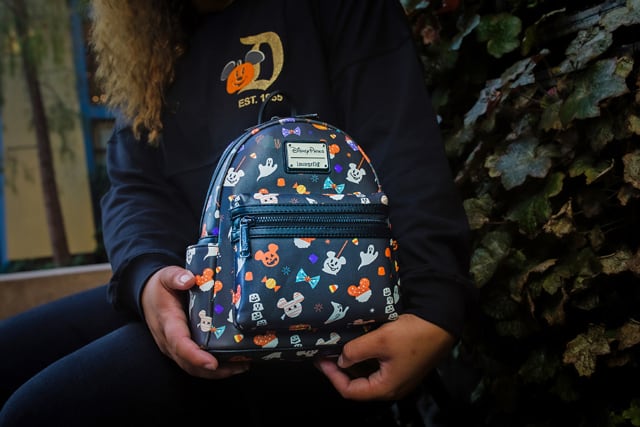 This mini backpack by Loungefly will be coming out later this month! Beware of hitchhiking ghosts and be sure to keep an eye out for it because I have a feeling this might go fast.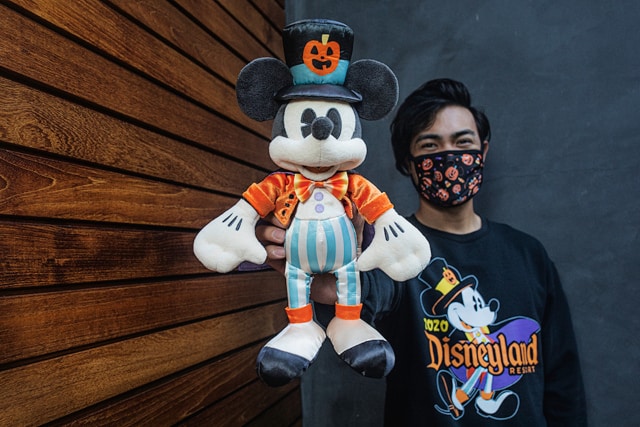 You will have the perfect Halloween look with this pullover sweatshirt retailing at $44.99 and cloth face mask, while snuggling with this adorable vampire Mickey Mouse plush! You can purchase the Halloween face mask for yourself beginning in September. The Mickey Mouse plush is not seen on shopDisney at this time, so I would expect to see him in the parks and online real soon!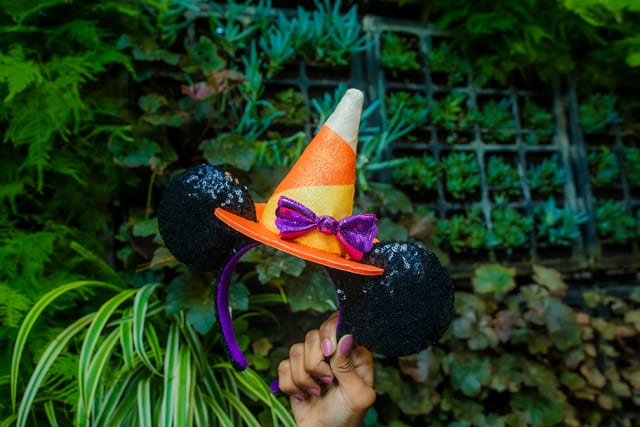 Top off your look with these sequined Minnie Mouse ears. These are available now on shopDisney for $29.99. You can never have too many ears!
Disney Parks Villains Collection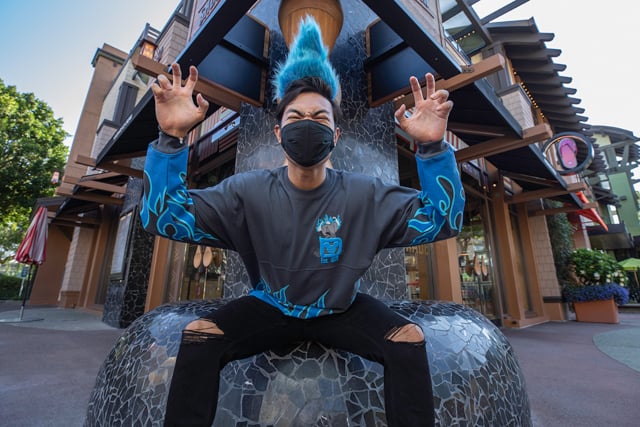 We cannot celebrate Halloween without our favorite villains! The following items are all a part of Disney Parks Villains Collection and they are coming soon to shopDisney.com, Disneyland Resort and Walt Disney World Resort.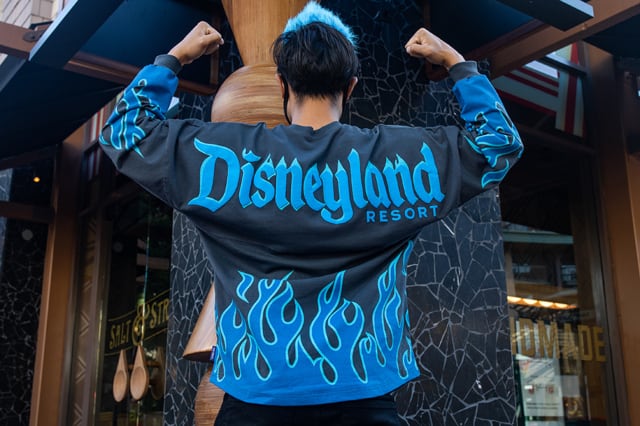 You will be ready to represent the underworld with this spirit jersey inspired by Hades, from Disney's "Hercules".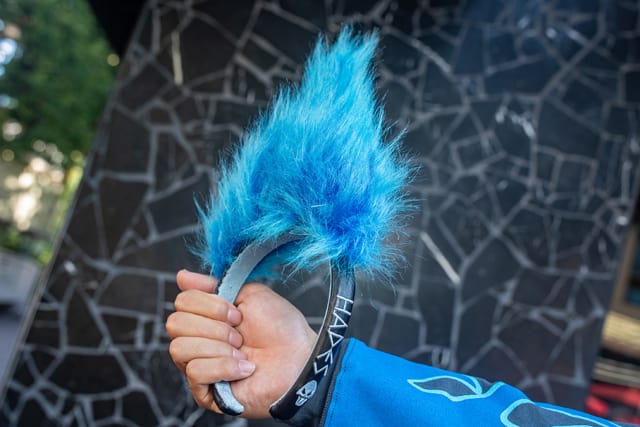 You will not have to worry about your hair being out if you top off your look with this new headband!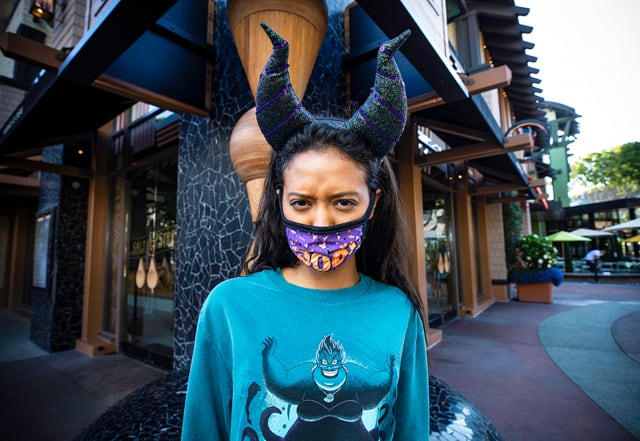 Looking for more villainous fun? Check out this crop top featuring our favorite sea witch, Ursula. I think the Maleficent-inspired headband really makes this outfit extra evil.
The Nightmare Before Christmas Collection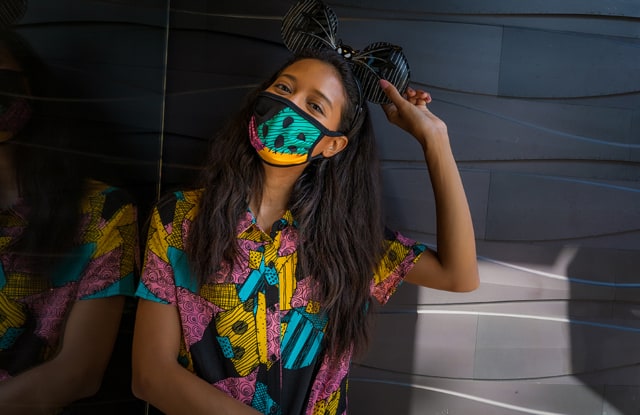 "What's this?! What's this?!" I can't believe my eyes! Disney Parks also has a collection featuring The Nightmare Before Christmas. The tie-back blouse by Her Universe and cloth face mask (also coming in September) are a great tribute to Sally.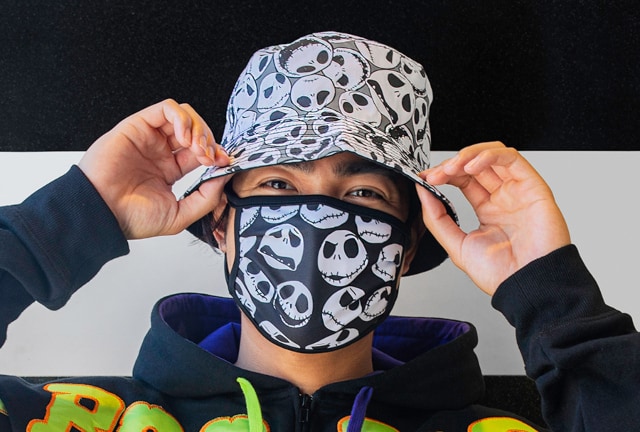 Jack Skellington is featured here in this new hat and face cloth mask.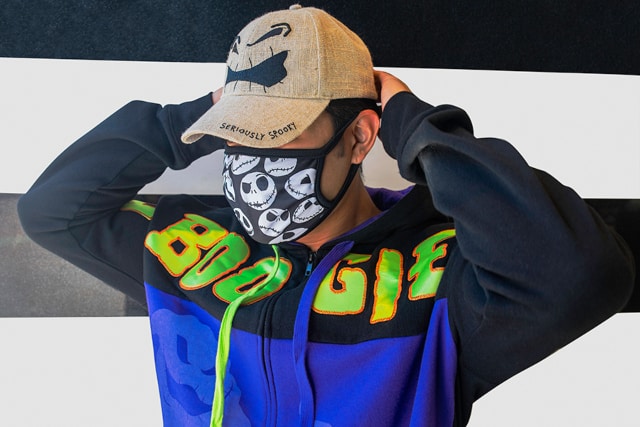 You will be looking "seriously spooky" wearing this hat and cloth face mask, also set to arrive in September.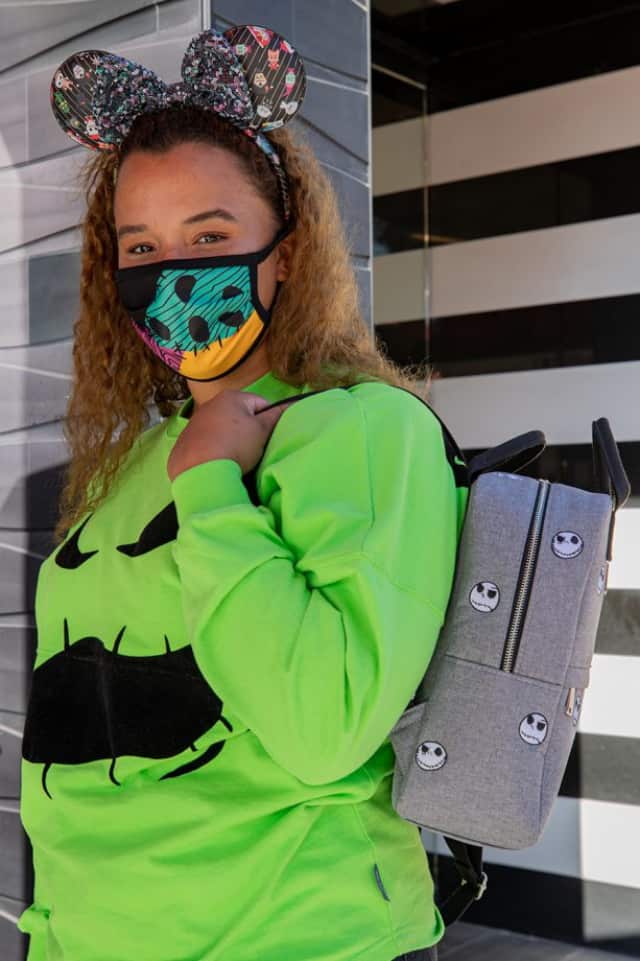 This all new spirit jersey with an Oogie Boogie-inspired look will be available exclusively at Disneyland Resort! Complete your look with this The Nightmare Before Christmas Minnie Mouse Ear Headband by Loungefly. You can find these ears ($34.99) and Loungefly Backpack on shopDisney for $75.00.
Disney Parks Haunted Mansion Collection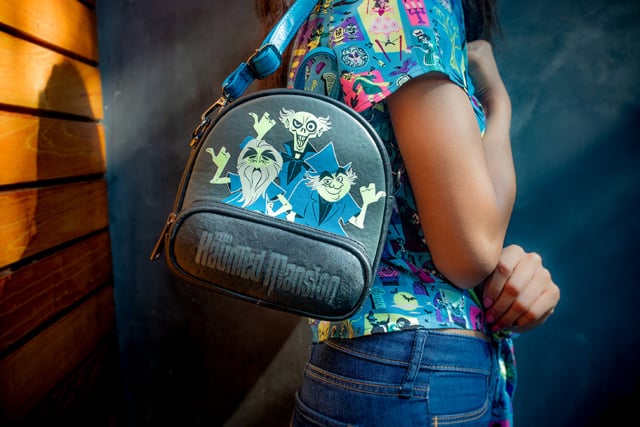 Beware of hitchhiking ghosts!
Look out for more ghoulishly fun items inspired by the Haunted Mansion with this tie-back blouse by Her Universe, crossbody bag by Loungefly, and Haunted Mansion-themed cloth face mask. All of these items are expected to arrive in September.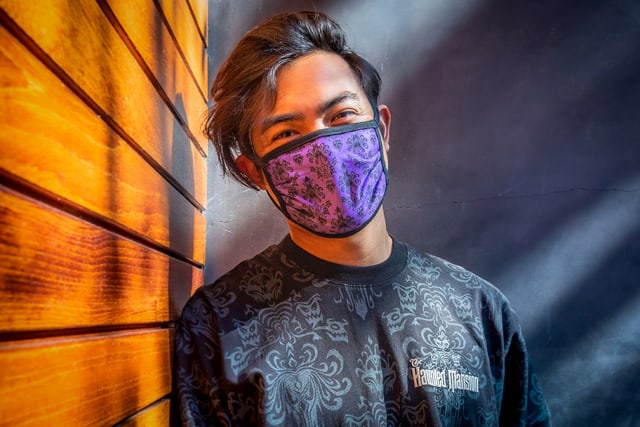 Wheelchair Cover Sets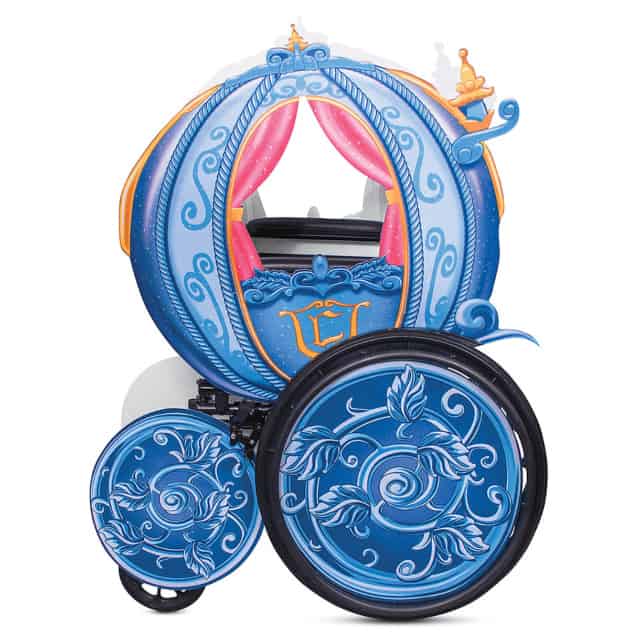 If you have seen shopDisney lately, you may have noticed these new wheelchair cover sets that are available now for pre-order! Aren't these neat?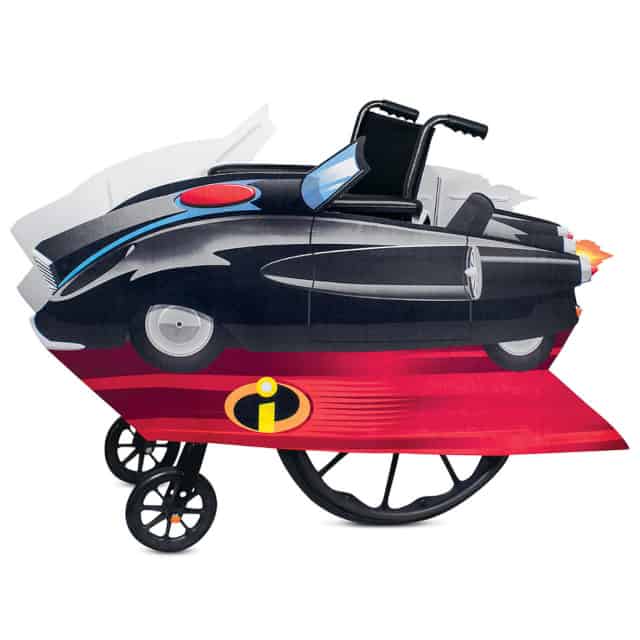 You can feel like you are on the Incredimobile or feel like a princess in the Cinderella-inspired coach! Both of these are also expected to make their way to Disneyland Resort and Walt Disney World Resort.
Disneyland Paris Halloween 2020 Collection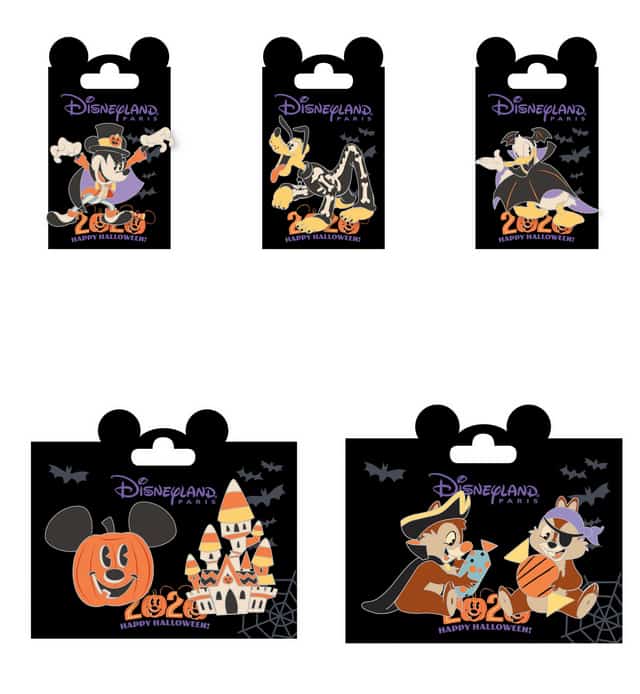 For all of you pin traders out there, Disneyland Paris is releasing their own Halloween 2020 Collection. The collection is expected to feature fun, spooky Halloween-themed products and new trading pins! This collection is expected to be released next month.
I am not going to lie. I have already helped myself to some of the new Halloween merchandise available at shopDisney!
Are you excited for Halloween? What items will you be purchasing? Tell us about them in the comments below or on our Facebook page.
Maggie Baltz